Lay Sweeps Awards At The 25th Chinese Top Ten Music Awards
Congratulations Lay!
EXO's Lay's hard work the past has all paid off as he claimed multiple awards at one of China's biggest music awards shows!
During the Dong Fang Feng Yun Bang Music Awards, also known as the Chinese Top Ten Music Awards, Lay came away with three major awards.
He won Most Popular Male Singer, Best Album, and Best Producer.
His album award was for his second solo album released in October, Lay 02-Sheep.
Lay was super shy when he was called onto the stage, covering his face and unable to hide his surprise.
When he headed to the stage, it looked like he couldn't quite believe it!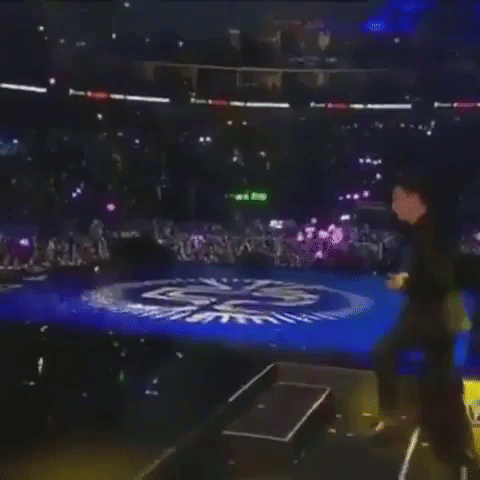 Even as he was receiving them, he looked shocked by his awards.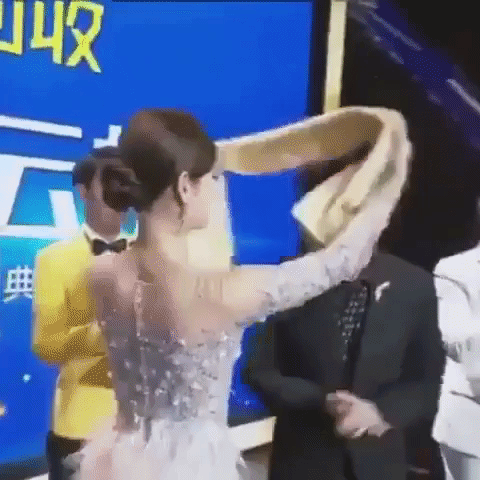 But he was also very happy to be able to accept 3 awards at once!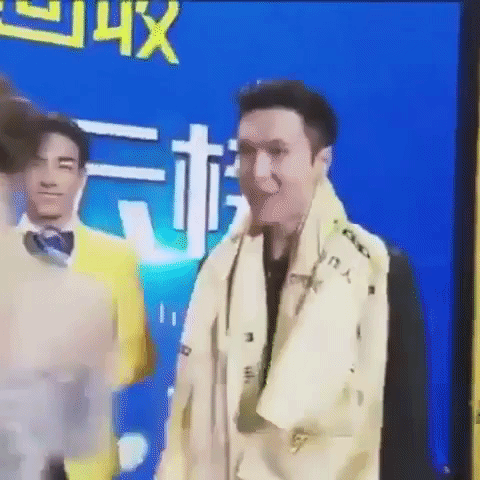 Check out the clip of him receiving his awards as well as his speech below!
baby is thanking every staff that worked hard for SHEEP and that the album is here because of them. also thanking all fans who supported SHEEP 'idk how to tell ppl this album is really not bad. idk if the awards i received now can give back to everyones love, support & hardwork.' pic.twitter.com/a4d34i39vC

— s h e r r y 🍼 (@xxuelie) March 26, 2018
Congratulations Lay!
Share This Post