Lay Wins Award For "Best Supporting Actor" At Recent Chinese Film Festival
At a recent Chinese film festival, EXO member Lay achieved a personal milestone in his acting career as fans were there to cheer him on.
On June 26th, the China-Britain Film Festival was held in London and was were the idol won 'Best Supporting Actor' for the film Ex-Files 2: The Backup Strikes Back. Since establishing his own studio in China last year and began working solo in the country in earnest, this is his first award to show his hard work.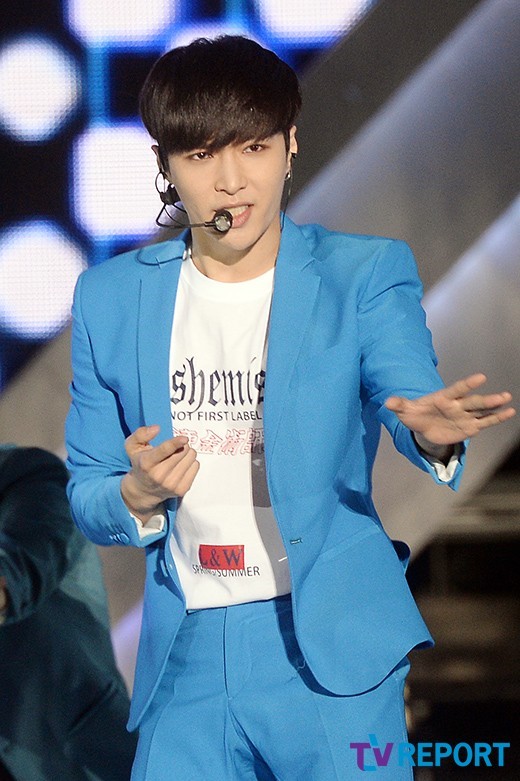 Ex-Files 2 was a box office hit in China following its release, bringing in 200 million yuan in its first 10 days of release.
Unfortunately, due to EXO's current music activities in South Korea, where they are promoting their album EX'ACT, Lay was unable to be present to personally accept his award. However, the director of the film accepted the award on his behalf, commenting and praising the idol actor, "Lay's acting is very natural and he has an innate ability for comedy. He is also modest."
Source: TV Report
Share This Post