Lay's New Super Slim Body Has Fans Worried Sick
Recent photos of EXO's Lay have got fans worried, as he reveals his much slimmer body.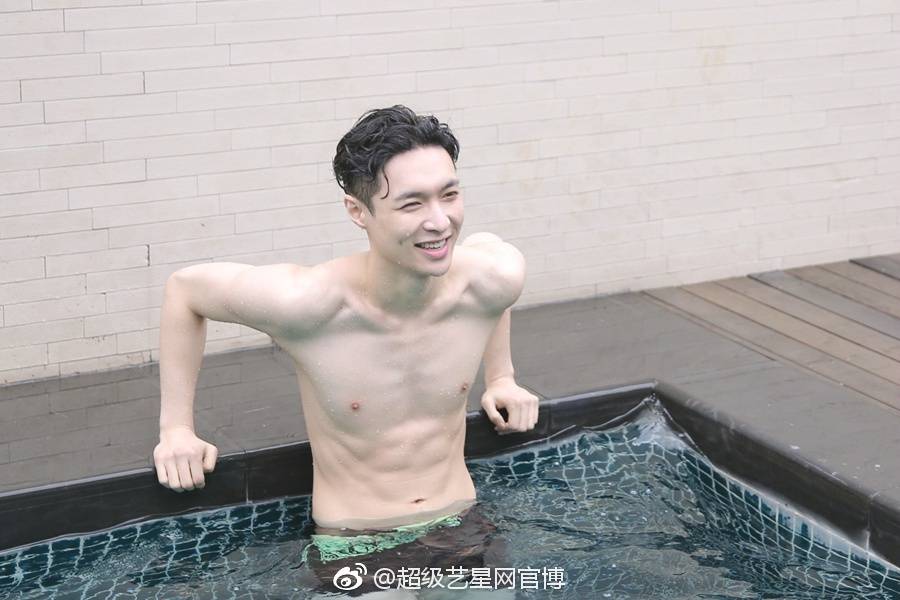 Lay recently took a trip to the pool where he showed his slim frame and six pack abs.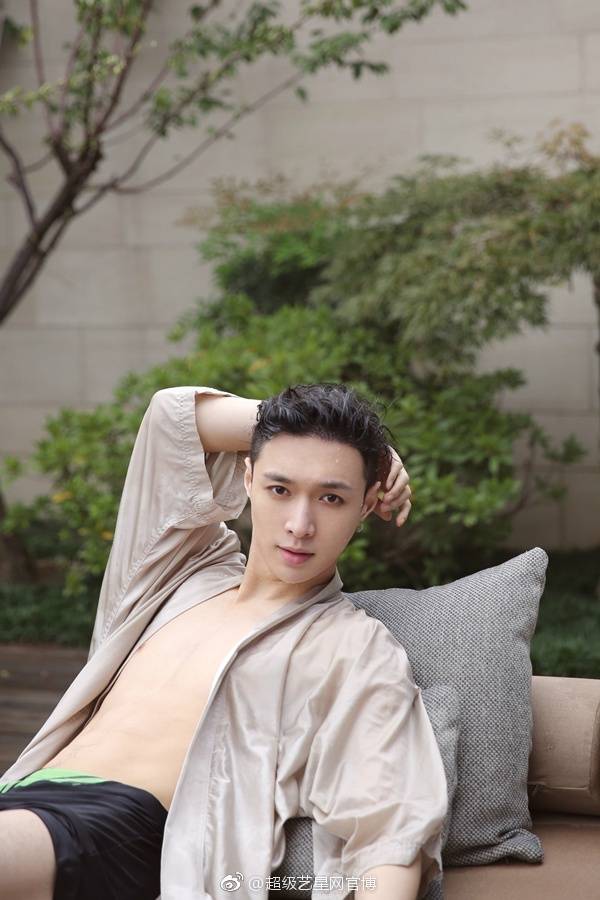 While many fans were thrilled to see more of Lay, others were worried about how much weight he looks like he's lost.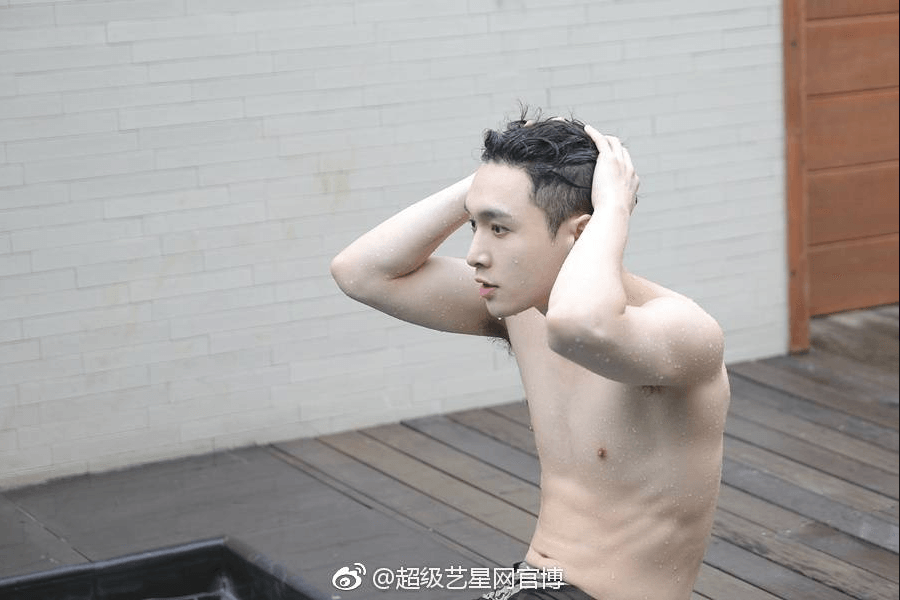 Comparing photos of the singer from before shows just how much smaller he has gotten.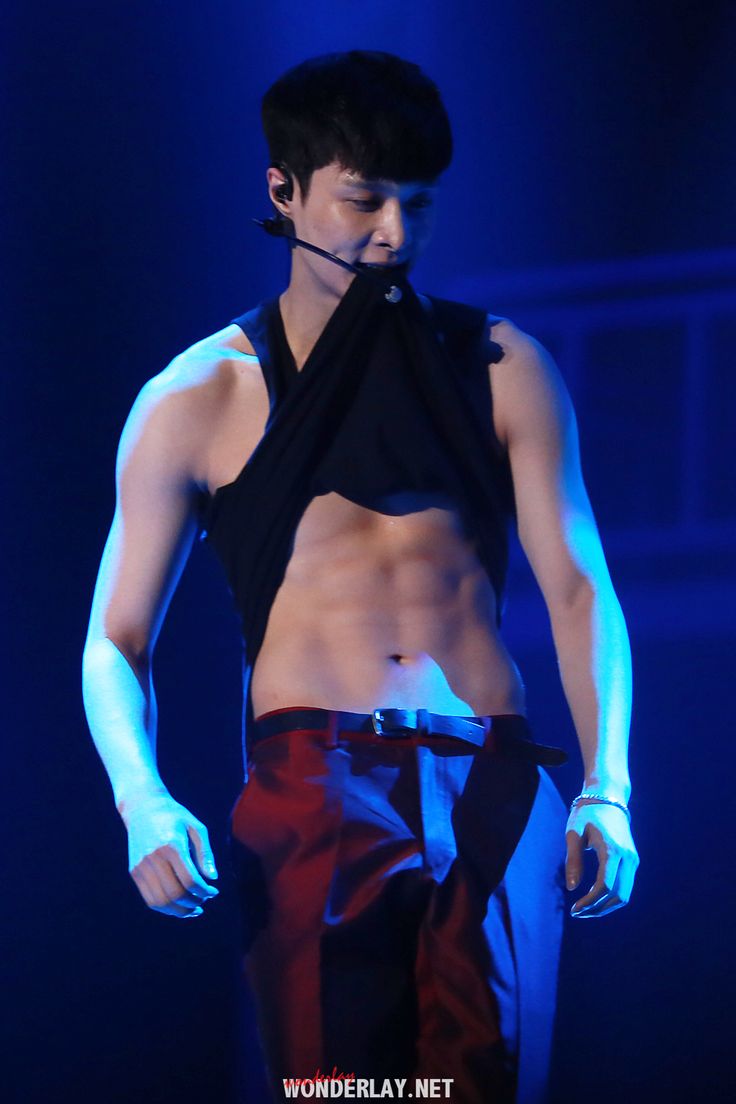 It is rumored that Lay is working on a second solo album, and has been extremely busy in China, so fans are worried he is being overworked.
Fans discover evidence that Lay is preparing for comeback in Korea
Share This Post