[★BREAKING] Leaked photos of G-Dragon confirm relationship with Nana Komatsu
Leaked photos from G-DRAGON's private Instagram account have revealed his relationship with Nana Komatsu.
Rumors began to emerge earlier this year, when G-Dragon (27 years old) and Nana (20 years old) were spotted at a restaurant together in Tokyo. The two had also worked together on an intimate photoshoot for Nylon Magazine, earlier in March of this year.
However, fans and reporters began to assume that the two were much closer than they had let on. The two were again caught in rumors when they were spotted wearing the same styled white bracelet, reminiscent of couple jewelry.
Now, fans have uncovered leaked photos from G-Dragon's Instagram that come to near definite proof that he's in a relationship.
Check out the photos below from his Instagram: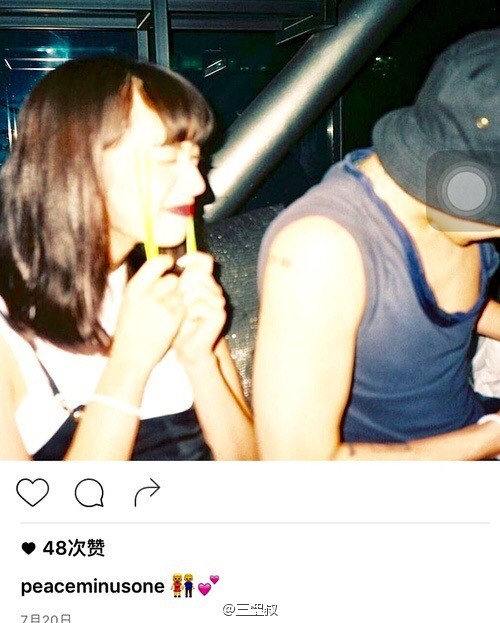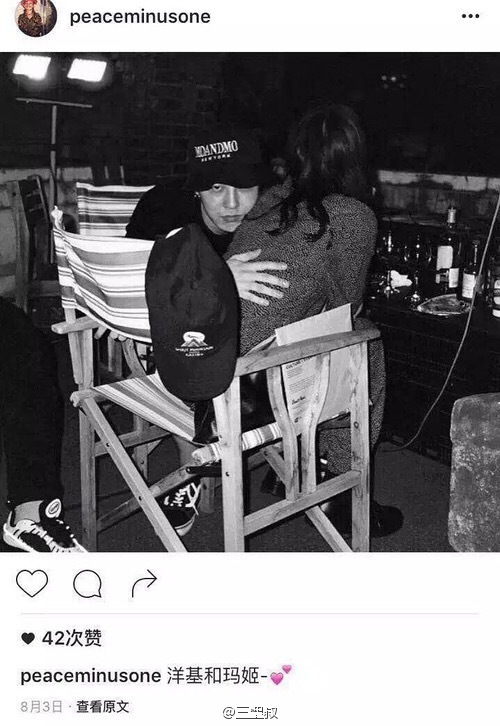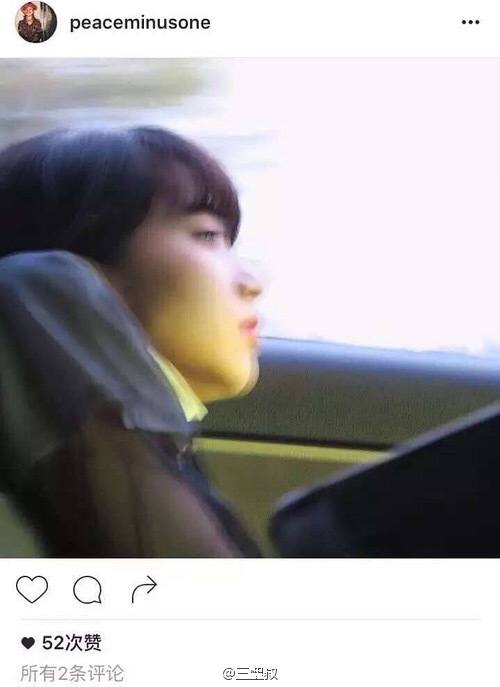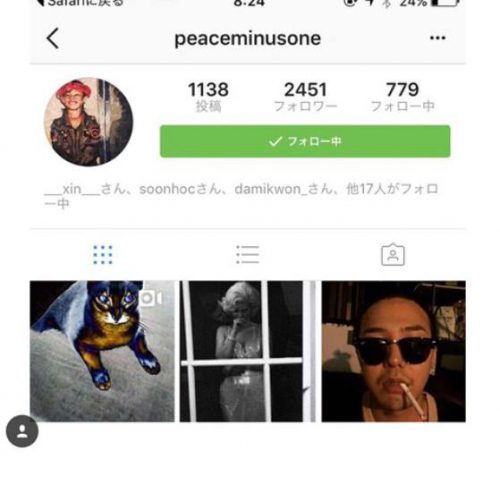 YG Entertainment and G-Dragon have yet to make any statements about these photo leaks. However, if the companies past responses are any indication, they will most likely not comment on this.
Share This Post