Hong Kong media reports Lee Byung Hun kissing unknown woman after MAMA 2016
Edited on December 8th at 12:15AM KST: Koreaboo has confirmed that the woman in this photo is indeed a family friend of Lee Byung Hun. Lee Min Jung was present and this is simply a dinner where paparazzi took photos of them.

Lee Byung Hun is being accused of being an inappropriate husband to his wife, Lee Ming Jung once again after Hong Kong paparazzi released a report after MAMA 2016.
Lee Byung Hun, Lee Min Jung and Han Hyo Joo attended MAMA 2016 together, representing their agency, BH Entertainment. The three also stayed in Hong Kong together after MAMA was over to attend another event on December 3rd, one day after MAMA.
The event was for the grand opening of the Hong Kong flagship store for famous clothing brand,"Theory." Lee Byung Hun and Han Hyo Joo made guest appearances at the event, posing for media and fans at the red carpet. Lee Min Jung was not spotted during the opening event at the Mall.
Famous celebrities such as Celina Jade from the TV show Arrow, and singer Shiga Lin were also in attendance.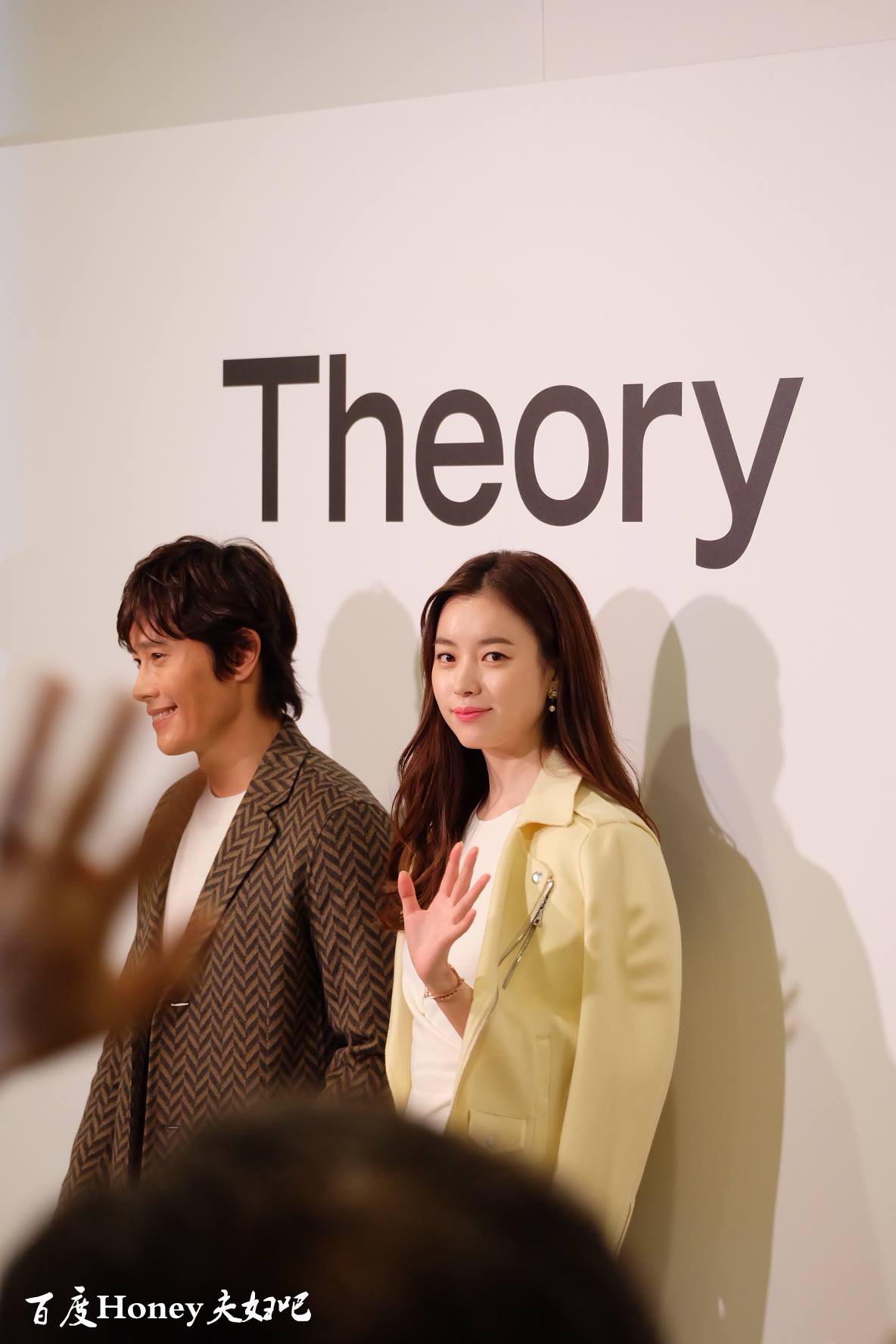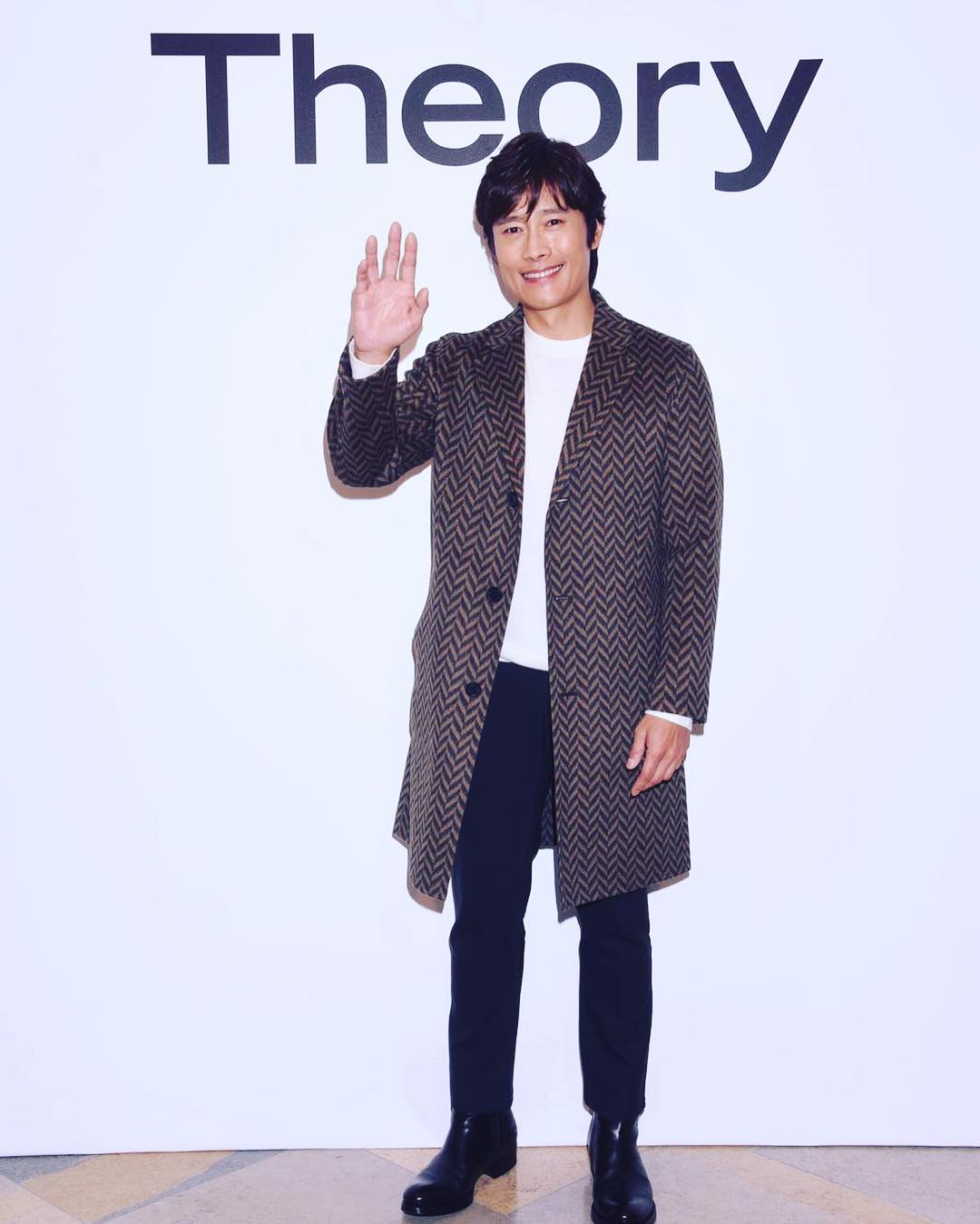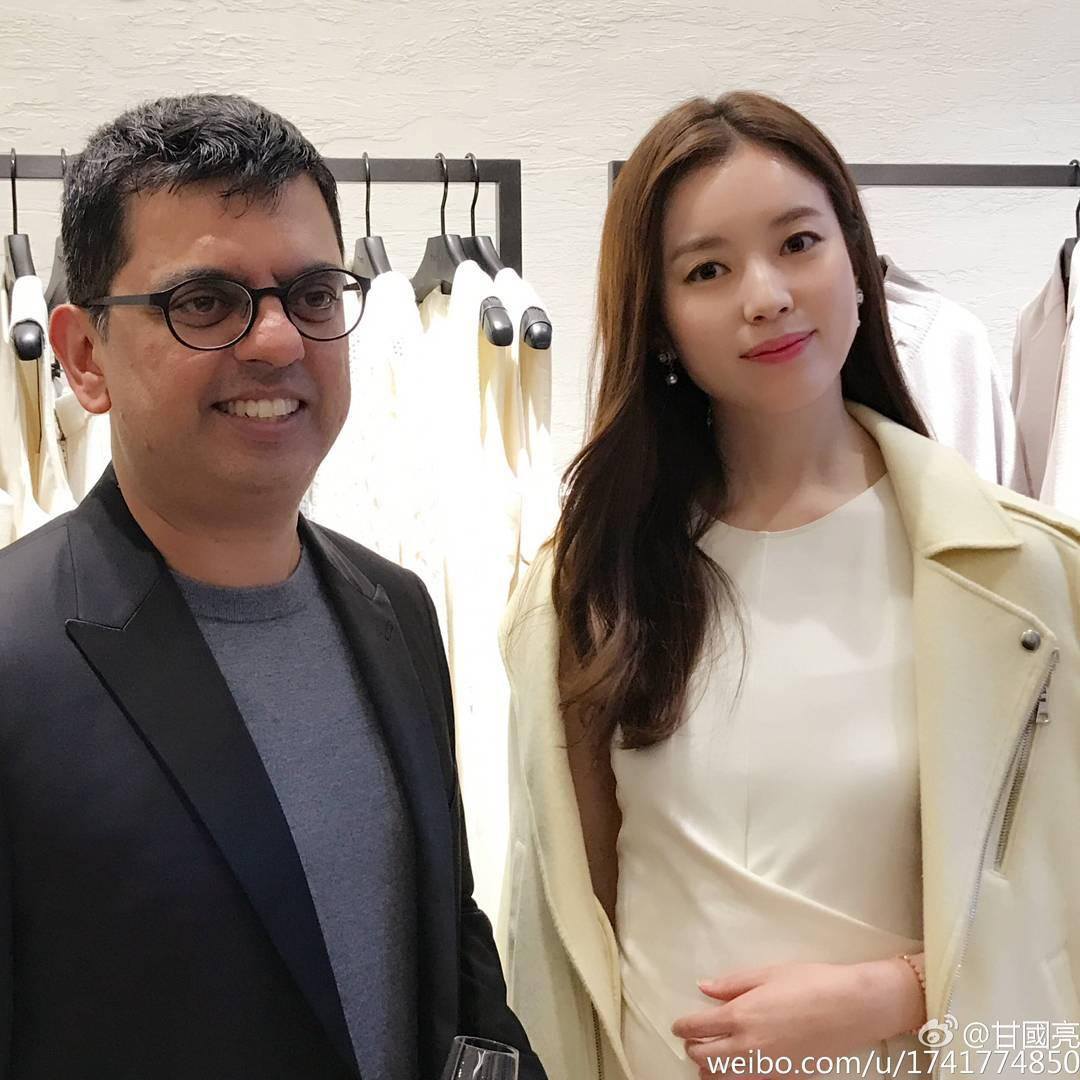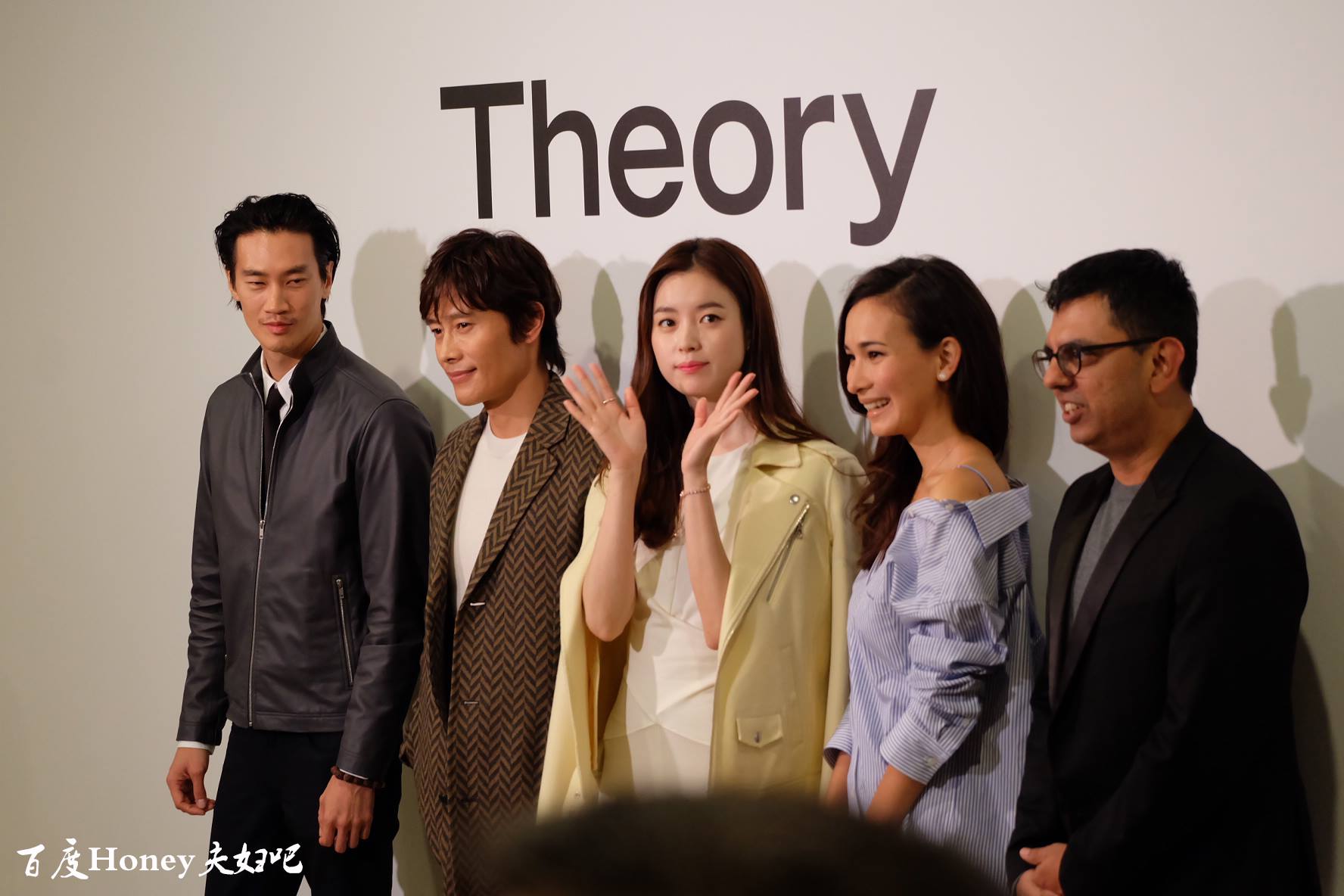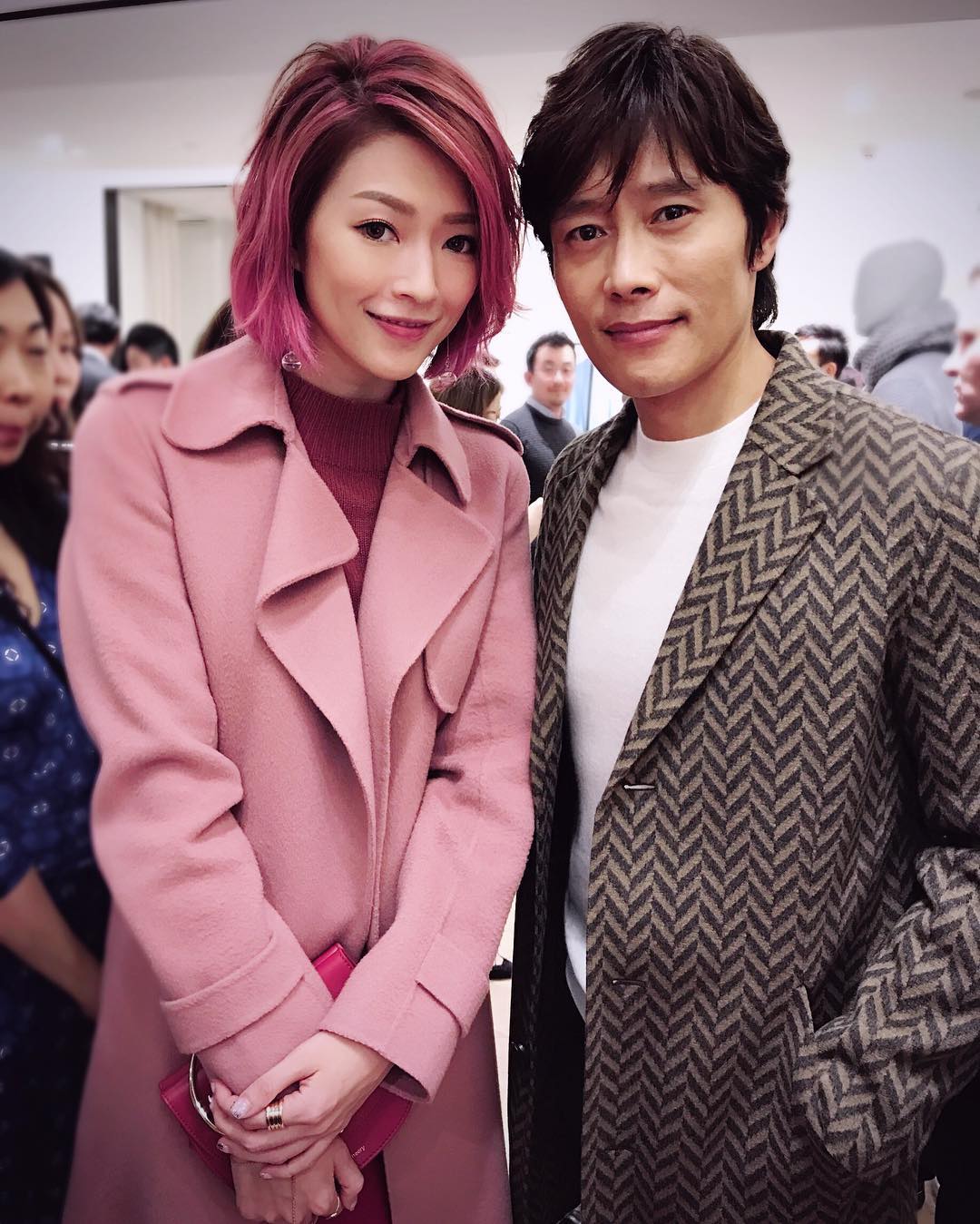 After the grand opening event, Theory had an exclusive after-party at SEVVA, a landmark building in Hong Kong. At the after party, even more celebrities, tastemakers, and famous fashion designers were in attendance. Lee Min Jung joined Lee Byung Hun and Han Hyo Joo at the after party.
Manhyun Park and Peter Cheung are both non-celebrities who are involved in the fashion industry. They both attended the event and are seen throughout after-party photos uploaded by attendees.
The Hong Kong media report begins sometime during the afterparty when Lee Byung Hun, Lee Min Jung and Han Hyo Joo move inside. It's here that the report accuses Lee Byung Hun of being unfaithful to his wife.
The report reads, "After MAMA 2016, [Lee Byung Hun] went to a party with his wife and Han Hyo Joo. He was popular with many attendees, as they attempted to take pictures and drink with him. After having a few drinks, he was seen hugging and kising (on the cheek) a female friend. He seemed to be ignoring his wife, who was also there.
The title of the report is: "Lee Byung Hun hugs and kisses a girls cheek in front of wife"
Photos shared by the media company show Lee Byung Hun appearing to hug the girl and kiss her, as their report states. However, it's very unclear whether or not Lee Byung Hun and Lee Min Jung are already familiar with her or if they met at the event. From the photos, it seems as if everyone at the table is comfortable with her. It appears as though she is simply a friend and even possibly a family friend that Lee Min Jung is also familiar with.
Han Hyo Joo can also be seen at the table. Lee Min Jung's friends, who have shared photos together with her, are also seen at the table.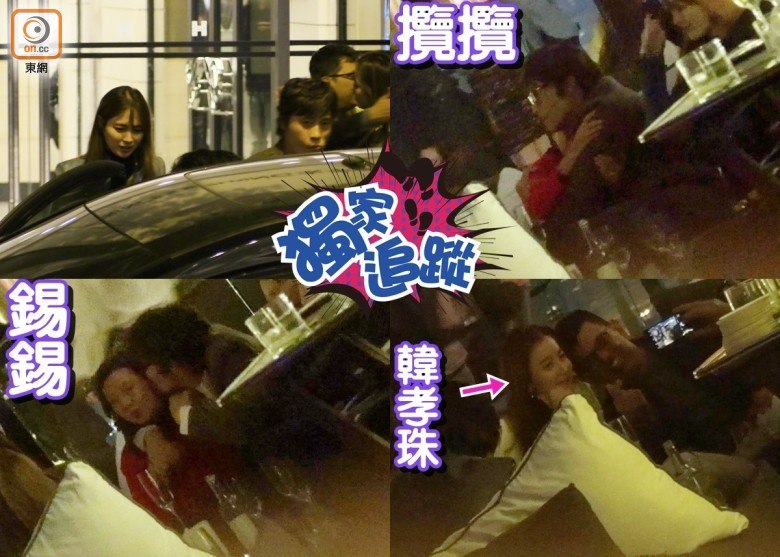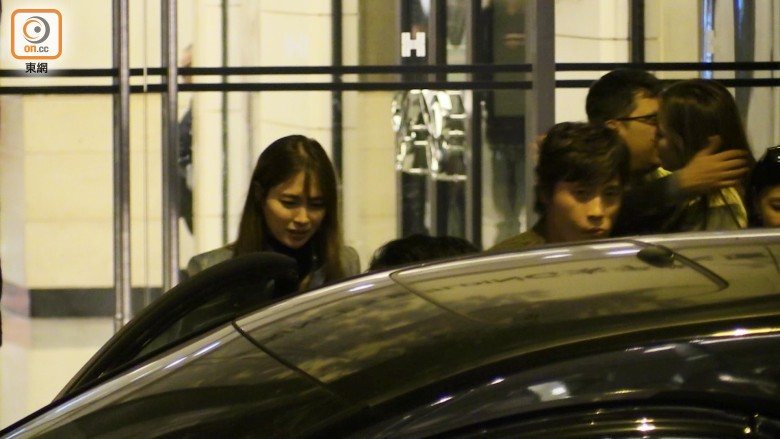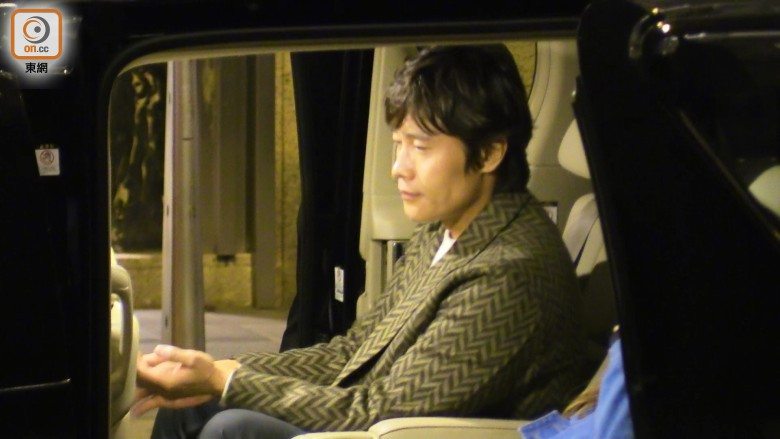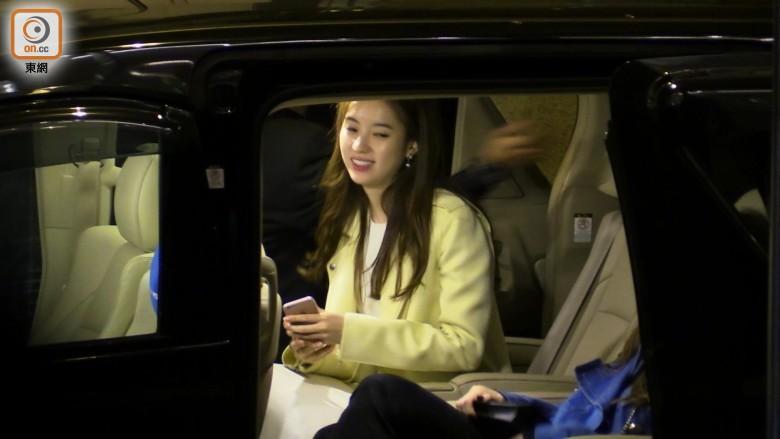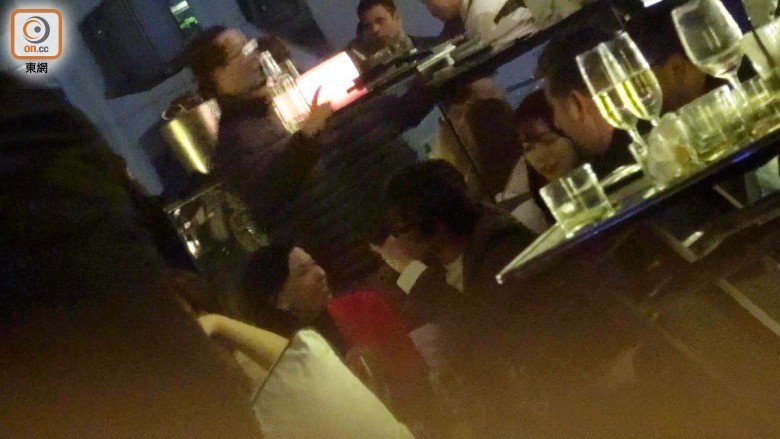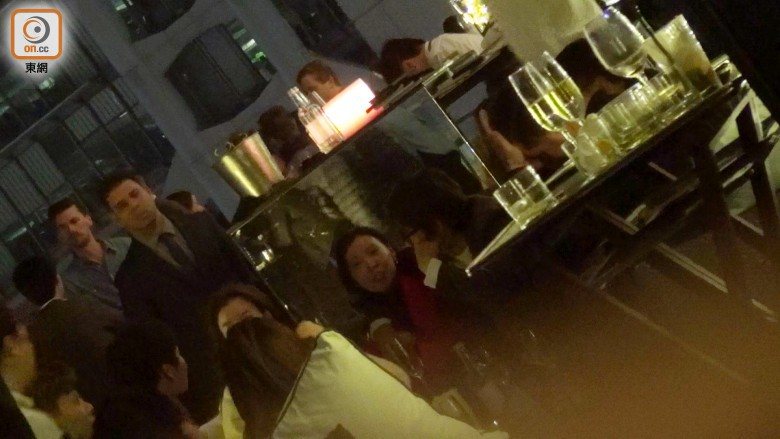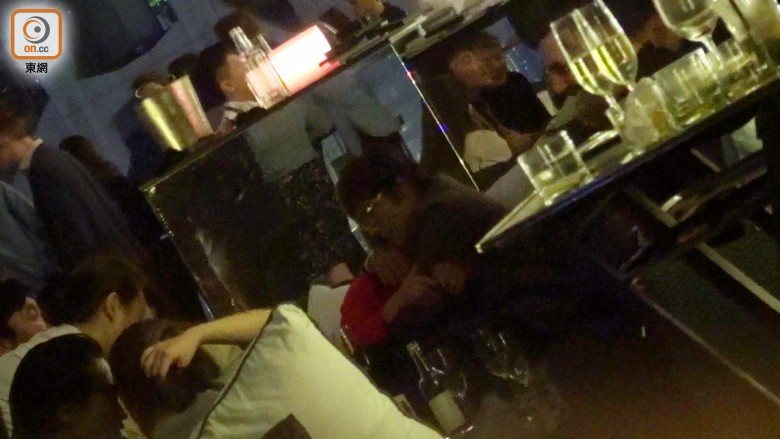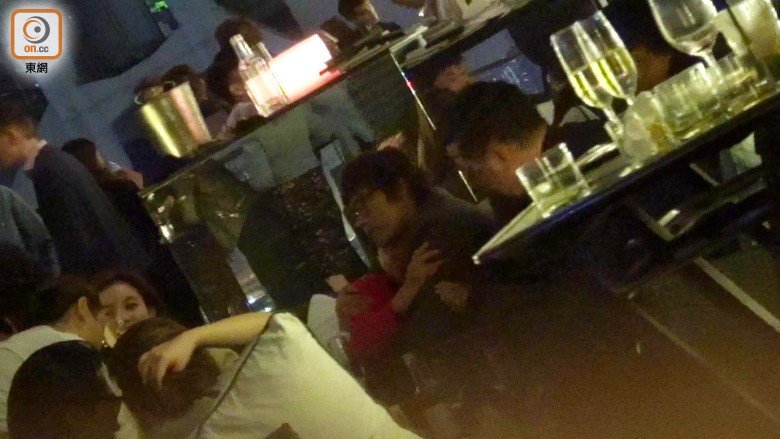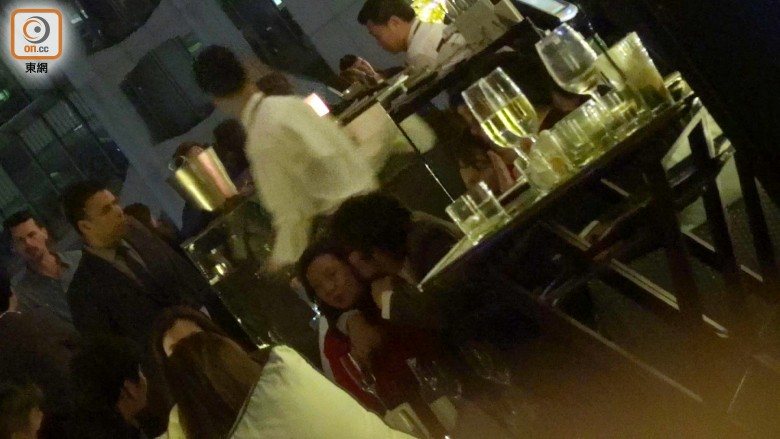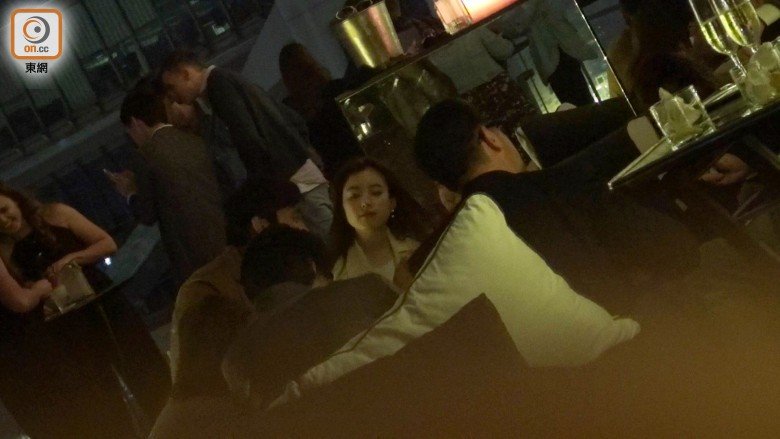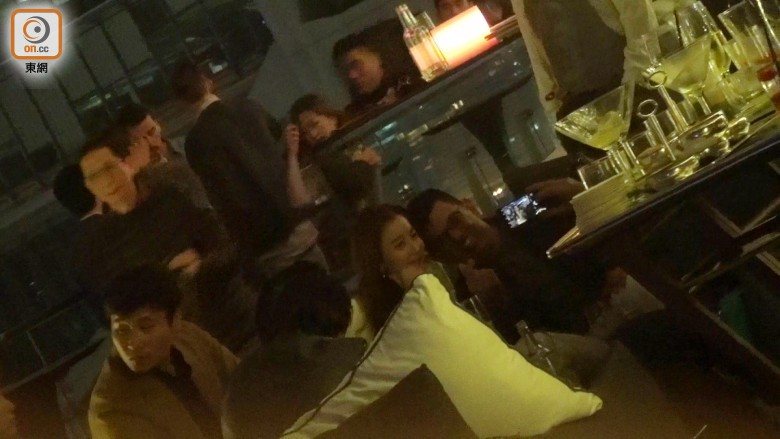 Media and official photographers were also present at the event, from photos shared on their Instagram accounts. Koreaboo was unable to identify the woman in red and she doesn't seem to appear in many photos that were shared to Instagram.
Watch the video released by On CC below:
Korean Media have yet to report on this story. Koreaboo will update our readers as more on this developing story is released.
Source: OnCC
Share This Post