AKMU's Chanyuk Discusses How Much Money He Makes Through Their Songs
Lee Chanhyuk of Akdong Musician says that his royalty earnings are an unthinkable amount for someone his age.
Akdong Musician, a very talented duo of siblings composed of Lee ChanHyuk and Lee Suhyun guested on "SBS Power FM" on the 17th to talk about themselves and their music.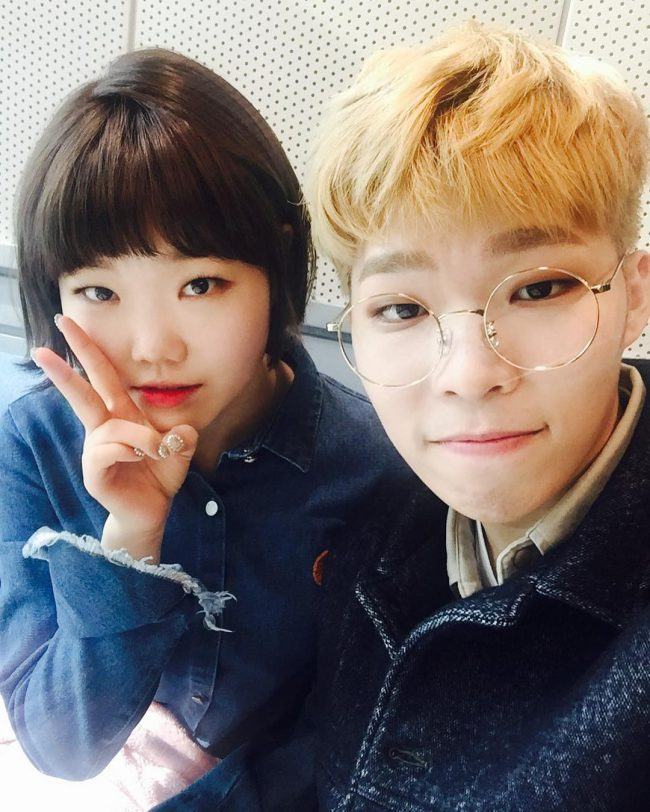 During the course of the broadcast, the host of the show: Choi Hwajung  – brought up the topic of earnings with the duo.
Chanhyuk answered her by saying:
"I composed and wrote all of the songs we performed, so the money I get from royalties is an amount an average person my age cannot earn."

"I never wrote songs thinking it's work – my dream is to sing happily and I feel truly blessed to be able to earn money doing something I love doing."
The honest and humble answer caught the attention of listeners and everyone in the studio.
Source: Chosun
Share This Post