Lee Da Hae and SE7EN reported to have been dating for a year
On September 7th, Korean media Sports Chosun revealed that singer SE7EN and actress Lee Da Hae have been dating for a year.
According to multiple entertainment insiders, "SE7EN and Lee Da Hae have become lovers from old friends".
According to insiders the two avoided the public eye by having dates inside their cars within Korea but often enjoyed dates outside of Korea.
One acquaintance of the two said, "The two have been close friends for a long time. When hard times struck they relied on each other and naturally became more then just friends. It seems to have been over a year since they began dating and those around them are well aware of this. They enjoy dates in places such as Thailand and Hong Kong. They are a beautiful couple to watch."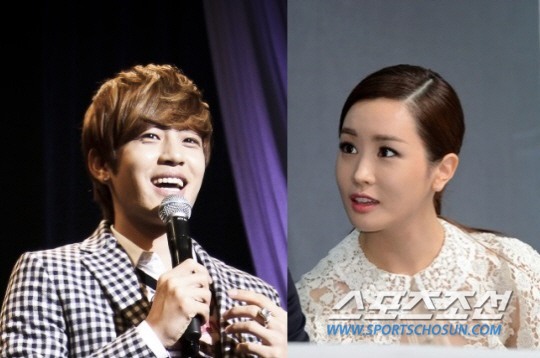 Source: Sports Chosun
Share This Post