[★BREAKING] Lee Dong Gun announces he's married and pregnant with new girlfriend
Actor Lee Dong Gun is officially married and pregnant with actress Jo Yoon Hee, after dating for 2 months and breaking up with T-ara's Jiyeon only 3 months ago.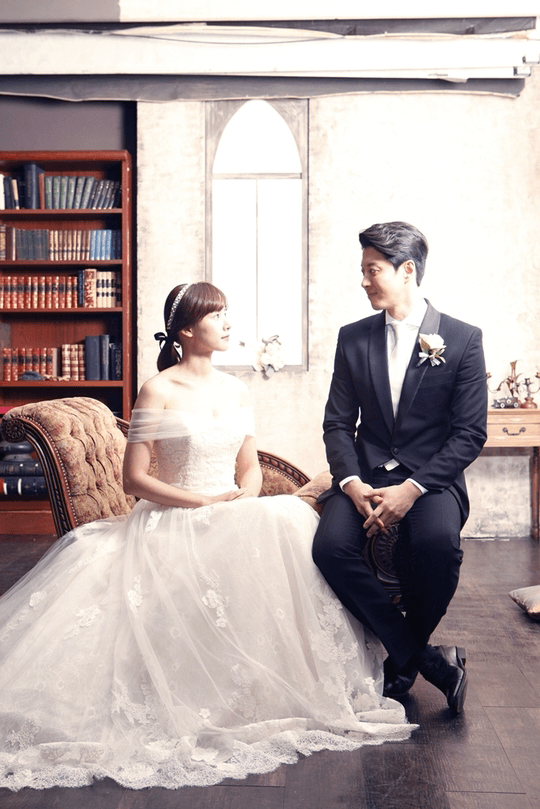 The two first announced their relationship only 2 months ago, after Dispatch released photos of them on a date.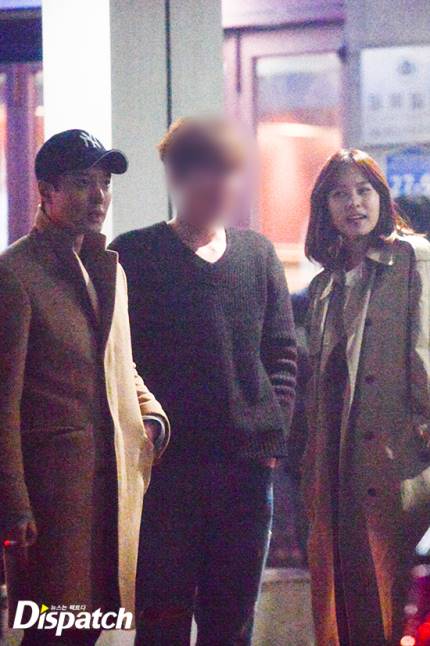 Dispatch's photos shocked fans as Lee Dong Gun had just ended a 2 year relationship with T-ara's Jiyeon in February, 2017.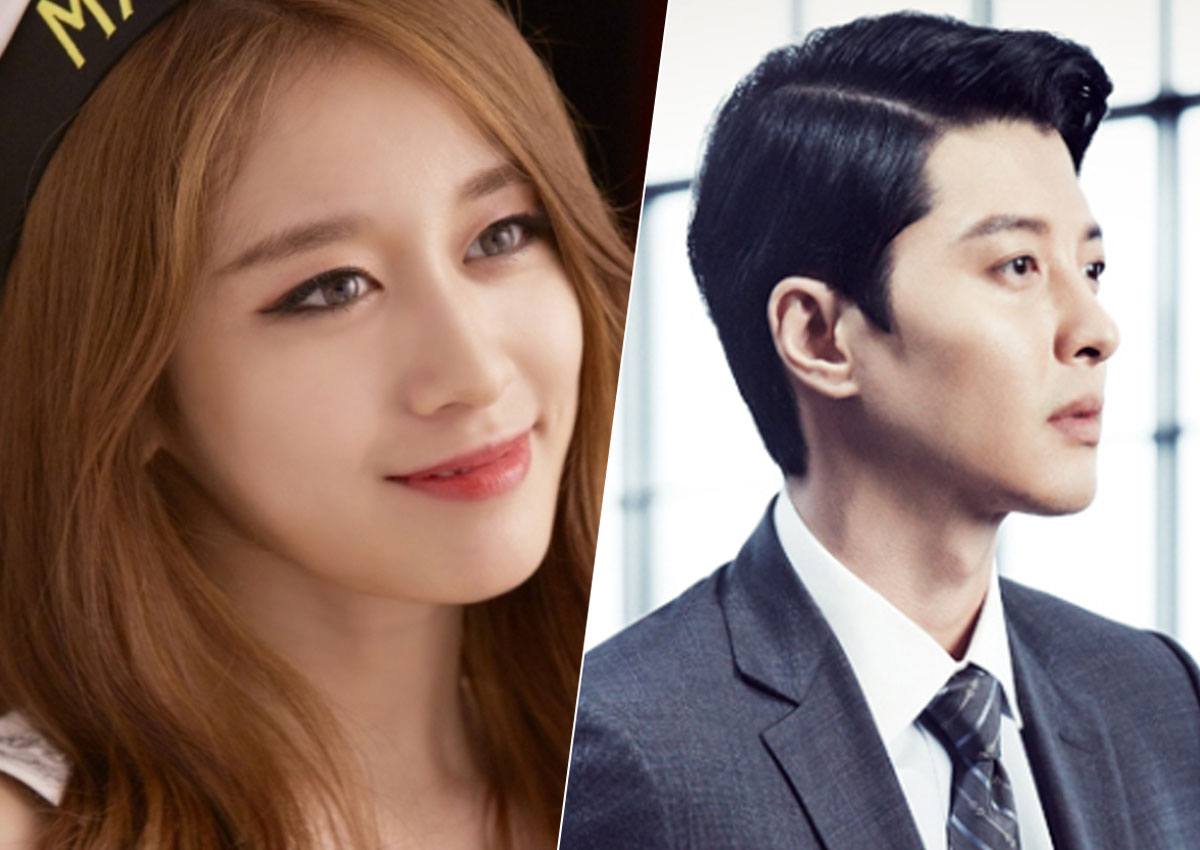 Just 26 days later after breaking up with T-ara's Jiyeon, Lee Dong Gun was dating his new girlfriend.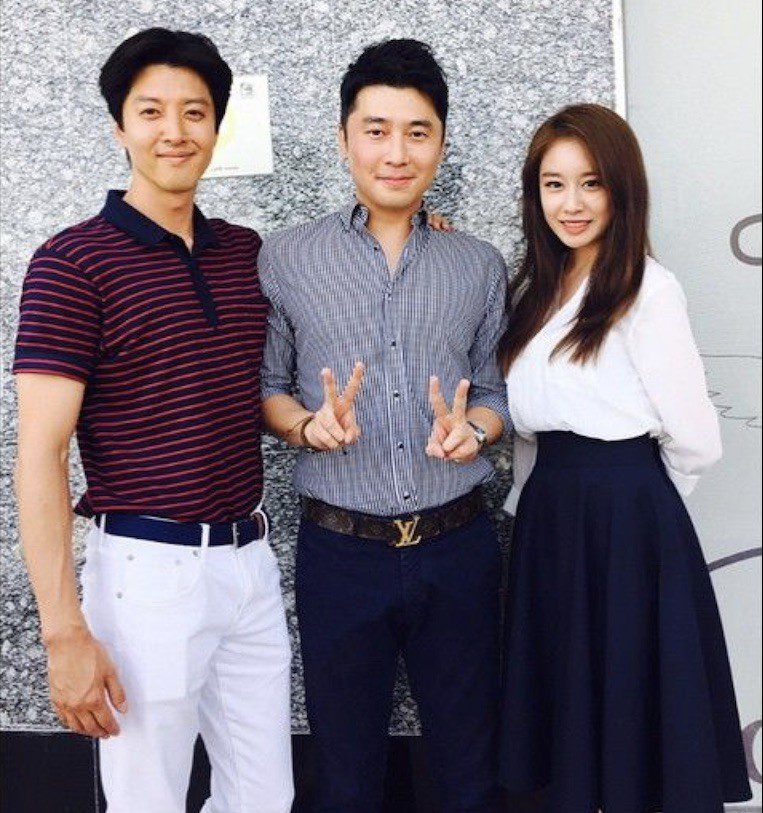 Lee Dong Gun confirmed he started dating Jo Yoon Hee after filming their drama, Laurel Tree Tailors, together.
The couple began dating right as the finale for the drama finished filming!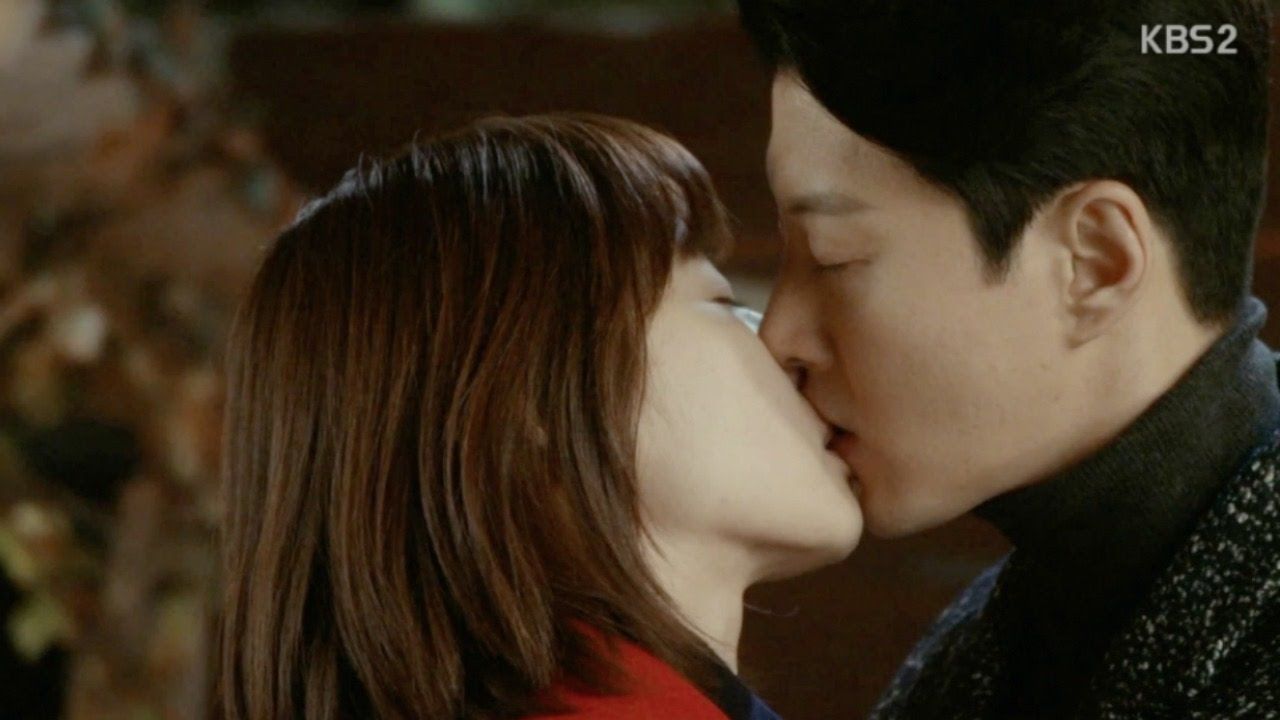 Lee Dong Gun released an official statement about the pregnancy and sudden marriage in a letter to his fans.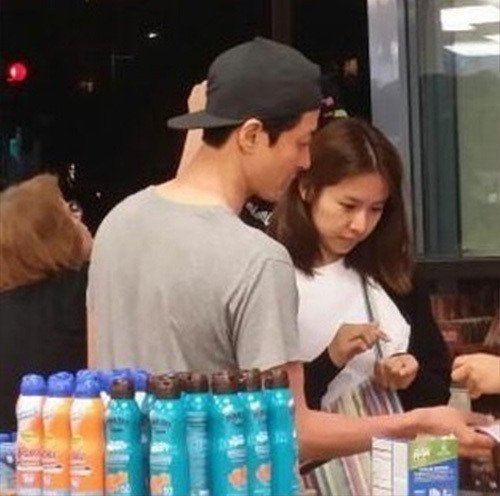 "Hello this is Lee Dong Gun.

I'm posting this because I believe that [my fans] should be the first to know.

I'd like to let everyone know that actress Jo Yoon Hee and I have recently become a married couple, after growing the love and trust we have for each other. We are now legally married, after handing in our marriage application.

During the preparations to get married, Jo Yoon Hee and I were welcomed by a new life and we are now waiting for our child [to be born] with excitement."

— Lee Dong Gun
Lee Dong Gun continued his statement by discussing his new drama and plans for the future.
"I plan to focus on my new drama The Queen Of The 7th. After we discuss things with our parents, we plan to hold a small wedding ceremony with our close family members.

I'm concerned by how all of you who have supported and cherished me will all receive this news. But, I made this decision in order to become a happier person and better actor. I hope that I'll be able to receive your blessings.

I hope you can look upon me with fondness.

— Lee Dong Gun
Share This Post