Lee Dong Wook Confesses He Was Depressed After The End Of Goblin
In a recent interview with High Cut magazine, Lee Dong Wook revealed that his confidence dropped after Goblin.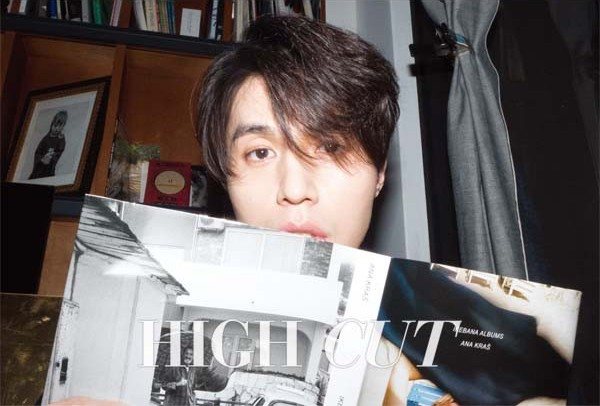 He explained that it was difficult for him to move on from the sensation of Goblin, and that it left him with many thoughts.
"I was getting a lot of attention and interest and love from the public and then it disappeared, so I feel like the withdrawal symptoms of Goblin are coming now.

I started thinking a lot about what my next project will be, and I also thought a lot about how I should live at 37 years of age as Lee Dong Wook in the future."

— Lee Dong Wook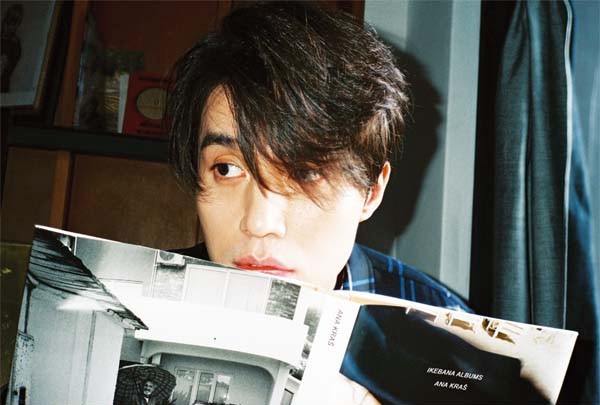 Lee Dong Wook also revealed that he recently confessed to his fans that he started losing respect for himself afterwards.
"Honestly, the reason why I hesitate to tell my fans these things is that, regardless, fans want me to be safe and healthy. But I'm a human too, so I can't always be at the top of my game.

It was refreshing for me to be able to tell people what I'd been storing in my heart all this time."

— Lee Dong Wook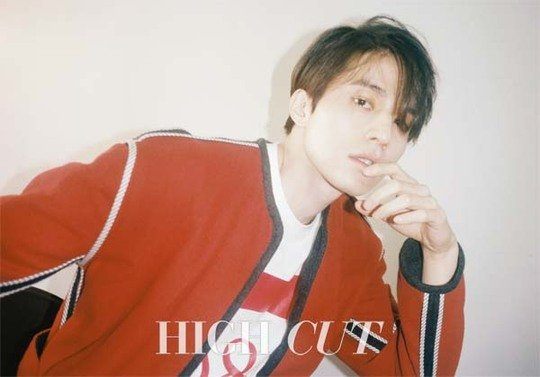 In regards to his future projects, Lee Dong Wook expressed that now he wanted to stay away from fantasy genre dramas.
"I feel like if I act out similar images and characters, then I feel like I'm burying myself…

Honestly, I received a lot of offers for fantasy genres, but after contemplating, I had to turn them down. Next time I'd like to play a character who's extremely realistic."

— Lee Dong Wook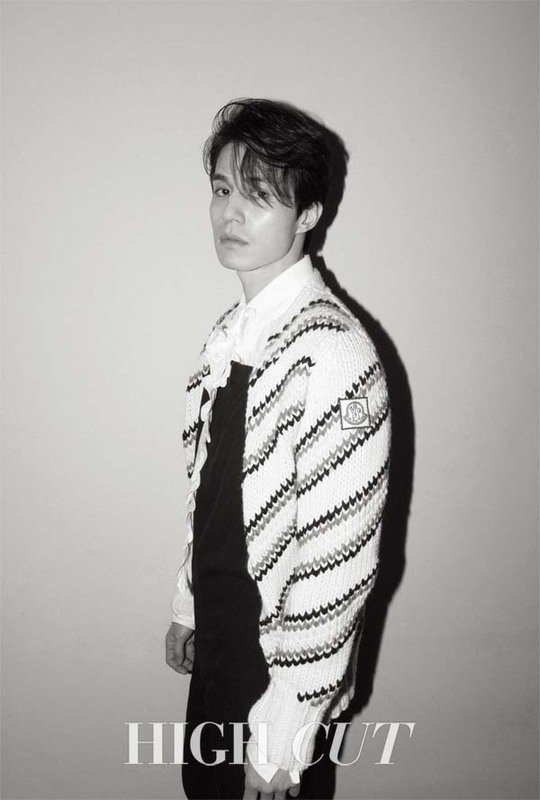 Lee Dong Wook's full photo shoot and interview with High Cut magazine can be seen in their 206th issue.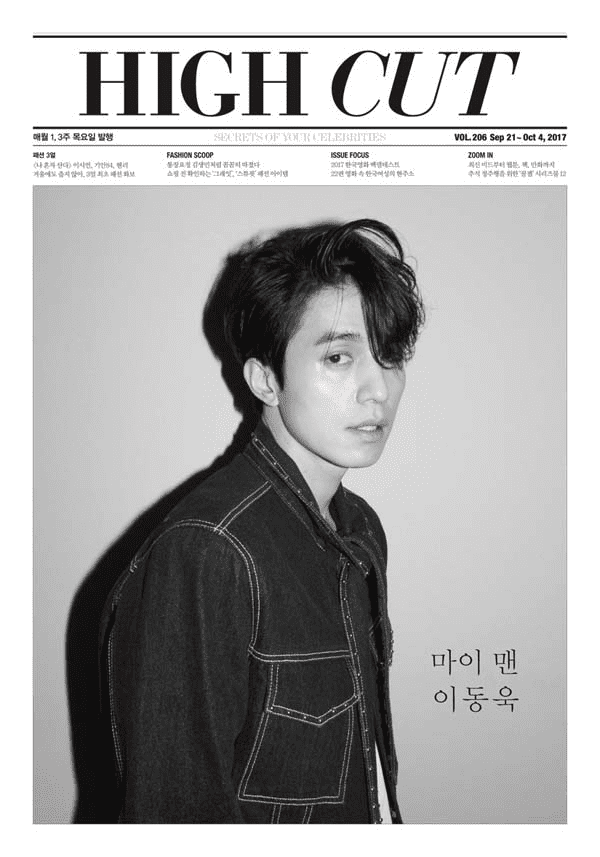 Source: Newsen
Share This Post