Lee Guk Joo addresses rumors that she and BTS's Jin are dating
Comedian Lee Guk Joo, who was previously rumored to be dating an idol, has finally addressed it publicly on a recent episode of Radio Star.
On July 22nd, Lee Guk Joo, Hong Suk Chun, AOA's Jimin and MONSTA X's Jooheon appeared on the episode as guests.
Lee Guk Joo explained that comedian Jo Se Ho, who had never seen her boyfriend, joked in public that Lee Guk Joo was dating a handsome idol trainee. But the rumors continued when netizens found out that Lee Guk Joo and BTS's Jin were close. Additionally, BTS's Jin had also previously revealed that his ideal girlfriend would be a little chubbier. Thus, the rumors that Lee Guk Joo had dated Jin in the past began to spread.
Hong Suk Chun then spoke that he had seen Lee Guk Joo's boyfriend and he was nothing like BTS's Jin.
Lee Guk Joo had brought many laughter on this episode of Radio Star, and she also just recently starred as a guest on SBS's Running Man.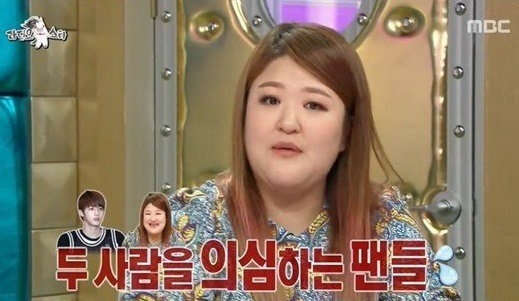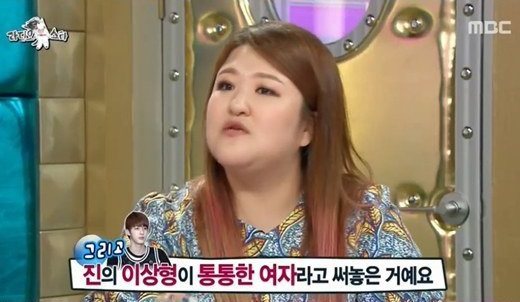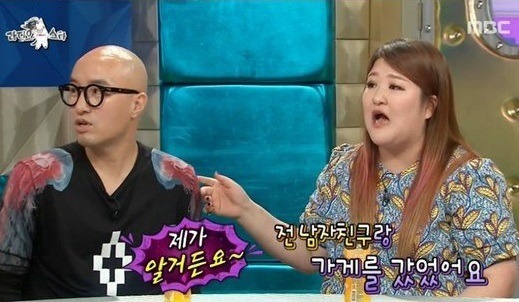 Source: My Daily
Share This Post