Lee Hi Breaks Down In Tears Talking About Her Long Hiatus
Lee Hi broke down in tears while talking about the hardships she faced during her long hiatus.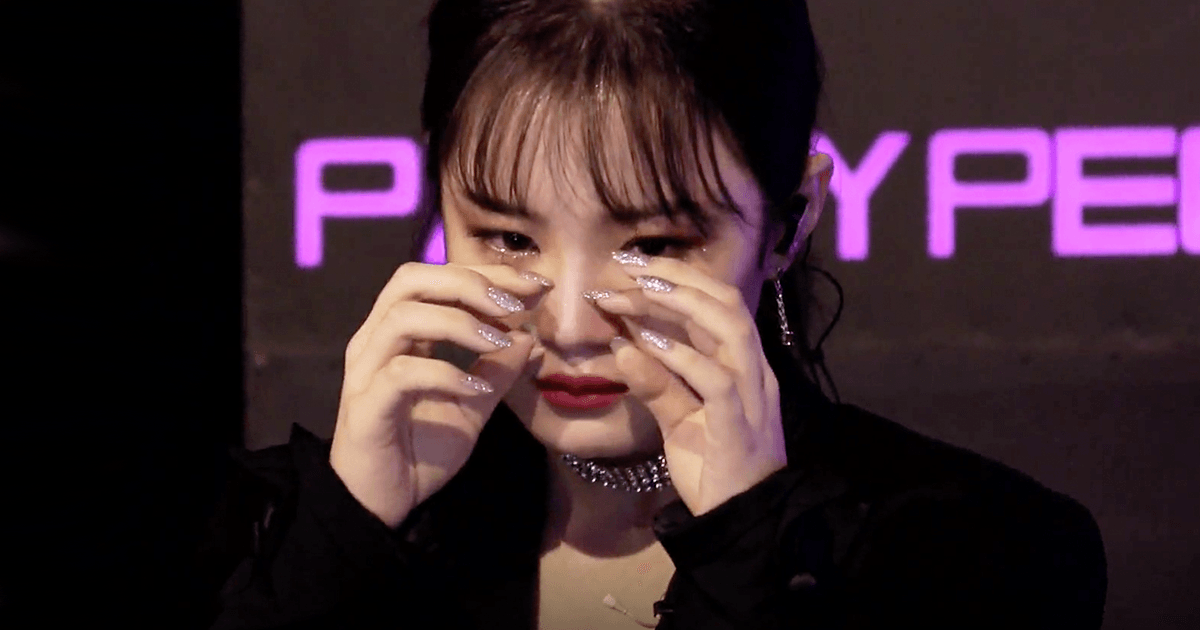 On SBS's JYP Party People, she revealed that the hardest part about a hiatus was not being able to do what she loves.
"[The hardest thing] is when I can't do what I love as much as I want.

I want to sing so much and I want to sing in front of my fans so much, but it didn't happen as freely as I wanted it to."

— Lee Hi
She's thankful that she was able to debut so quickly, but she also has her regrets.
"I was able to sign to a label through an audition program, and I released an album quickly because my CEO was fond of me.

Afterwards, I felt that I needed to take a break to practice where I was lacking. But I didn't know that break would become so long."

— Lee Hi
She became more nervous about her future career the longer her hiatus became.
"My teens passed and now I'm in my 20's, but I didn't have an album. I thought, 'When will I be able to sing again?'"

— Lee Hi
Her nervousness soon became a panic disorder as she had trouble doing something as simple as breathing.
"At that time, I couldn't breathe well. I had a panic disorder and I felt frustrated to the point that I can't even express.

I didn't know I couldn't breathe well, but when I was trying to breathe through a plastic bag, I realized I couldn't. So I went to the hospital."

— Lee Hi
It was one of the scariest moments in her life.
"Breathing and your heart beating are things that your body instinctively does for you. But it was the most difficult time for me when I realized that I couldn't do it."

— Lee Hi
Although Lee Hi suffered through hardships during her hiatus, fans can rest assured because her break is coming to a close.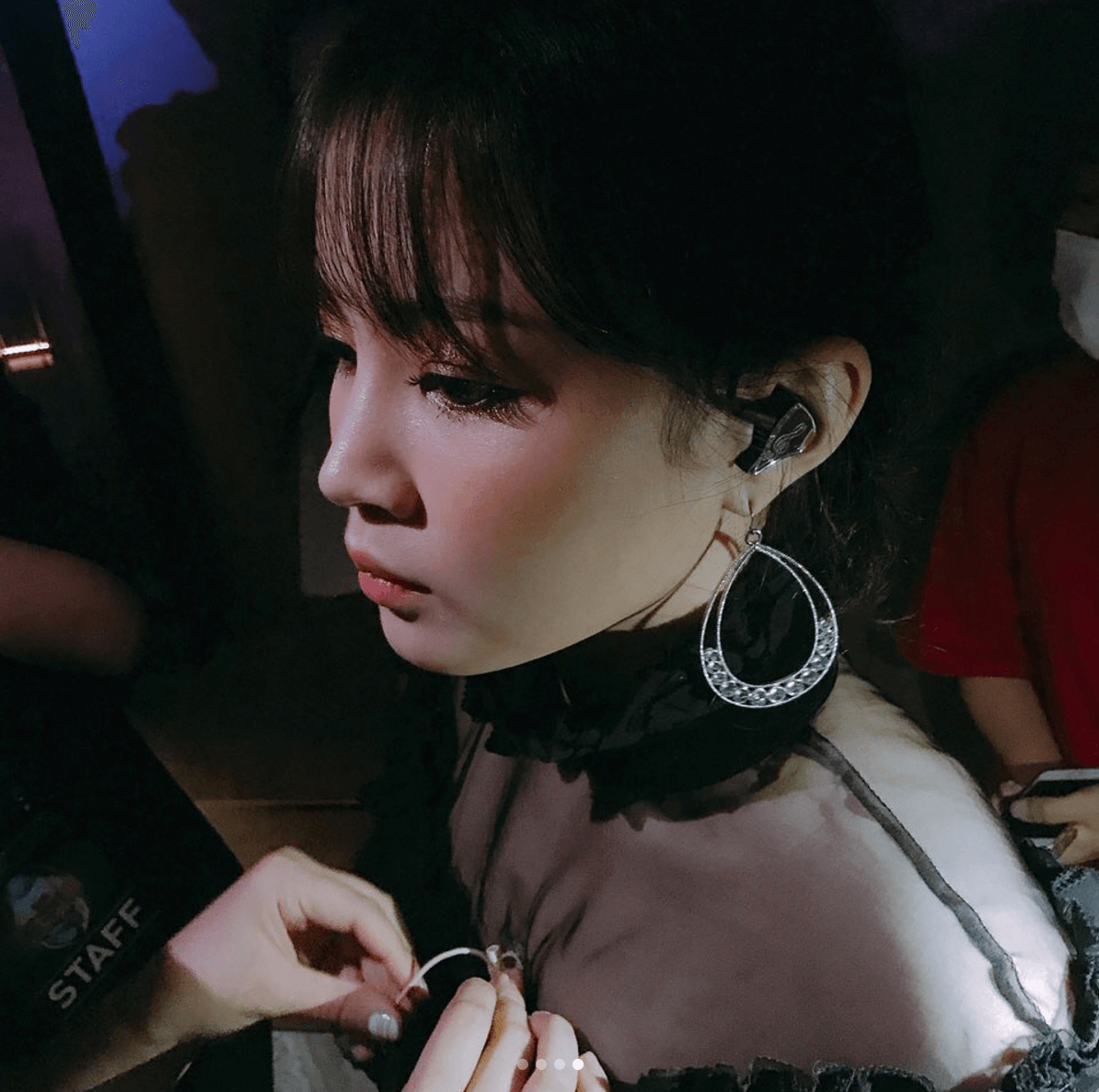 YG Entertainment recently made an announcement that Lee Hi will definitely be making a comeback this year!
"Lee Hi is aiming to make a comeback in September. She's continually been working on her album. The status of her album is unconfirmed."

— YG Entertainment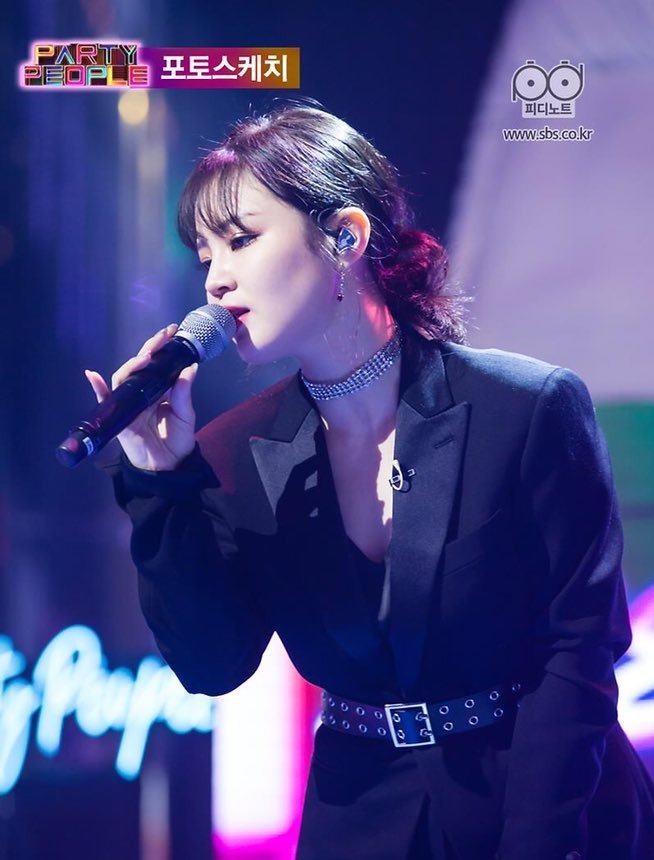 Lee Hi also took to Instagram to reassure fans that she's perfectly happy these days.
"Don't worry. Worrying is no no no. I'm having fun these days and I'm happy. It's all thanks to you, everyone."

— Lee Hi
Fans are delighted to hear the news, and wish Lee Hi nothing but smiles for her upcoming album!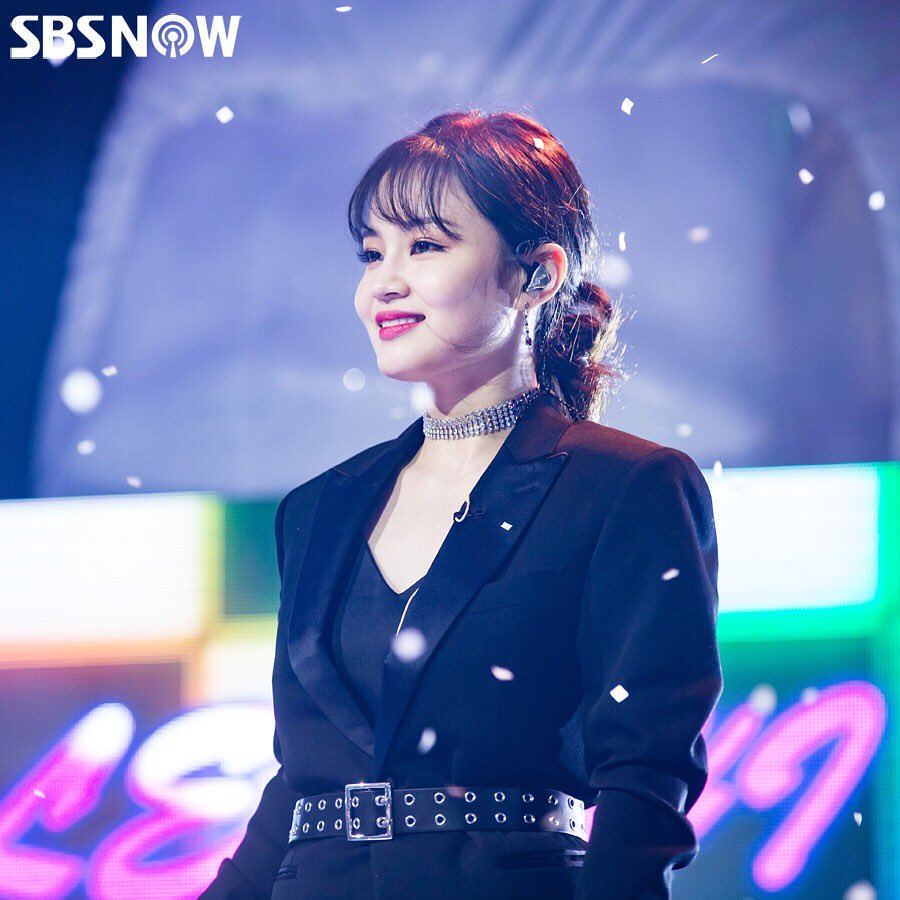 Source: Seoul EN, Star News, Jemin Ilbo
Share This Post