Lee Hi greets Hong Kong fans with sweetest soul night
YG Entertainment artist Lee Hi recently held her very showcase in Hong Kong, greeting her fans there face to face for the first time.
On September 25th, Lee Hi held her very first showcase in the city titled 2016 LEE HI SEOULITE SHOWCASE IN HONG KONG. She didn't fail to impress her fans with her powerful and dynamic performance, singing her various hit tracks, such as "Breathe," "Fool For Love," Up All night," "Special," Rose" and more, alongside a live band. Not only that, she further dazzled the crowd as she presented a beautiful medley of popular western classics such as "Mama Do," "Bust Your Windows" and "Mercy."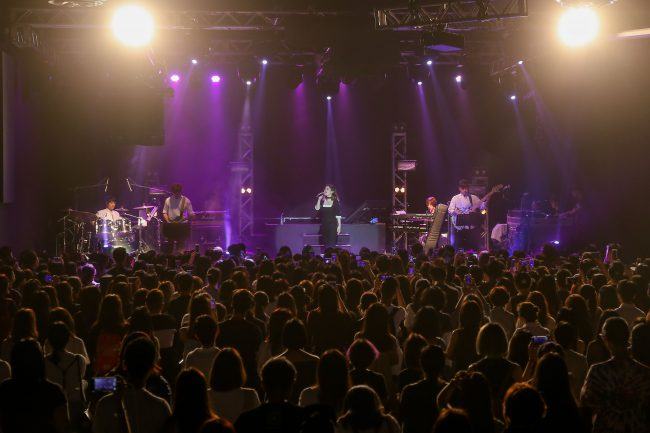 Hong Kong fans may expect a fan meeting in the future as Lee Hi revealed she would love to have a closer interaction with them. But one hundred lucky fans were able to get that close interaction early as they attended the Meet & Greet after the showcase!
Lee Hi is currently on her first ever showcase tour, which kicked off in Shanghai earlier in July. She has also visited Taipei and Manila on her tour.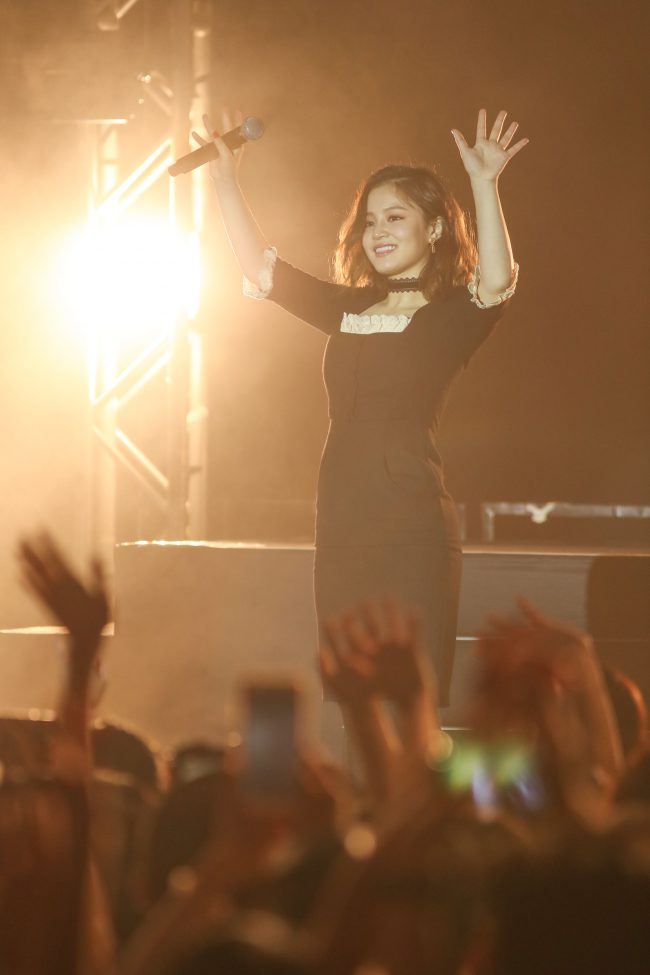 Share This Post