Lee Hi talked about her comeback but her appearance caught the most attention
Lee Hi may have given fans updates about her work, but it was her sudden transformation that caught the most attention.
On December 7th, Lee Hi interacted with her fans through a live stream event. During the broadcast, she confessed that she won't be attending the year-end ceremonies, but teased fans with a few comeback updates instead.
Despite her lack of promotions, she promised fans that, "I want to have a chance to meet with you soon. I will suggest a concert to YG Entertainment." 
A few of her updates also revealed that she had been rehearsing and recording recently, and she promised to update fans more about it soon. She also raised expectations as she talked about her recent trip to New York and said, "What I did in New York is still a secret."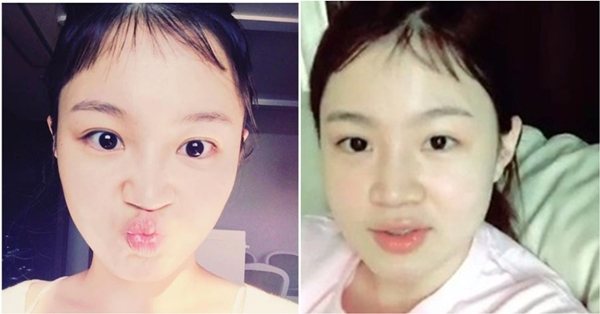 Aside from talking about her comeback, Lee Hi also received a lot of curious questions about her look. The live stream broadcast did not only feature her fresh, make-up free, face but also a different hairstyle. The unique transformation, she revealed, was mainly her fault as she explained that she cut her own fringe with a pair of small scissors. However, she explained that it caught a different reaction as people thought she was cute but crazy for the drastic change. She took the comments lightly and eventually called the incident her "baby hair bangs."
See this Instagram photo by @leehi_hi * 55.5k likes
Lee Hi last promoted "My Star" from her album Seoulite which was released last April.
Share This Post