Lee Hongki Saved DINDIN From A Drunk Attacker
DINDIN revealed on MBC's Video Star that FTISLAND's Lee Hongki saved him from a drunk attacker.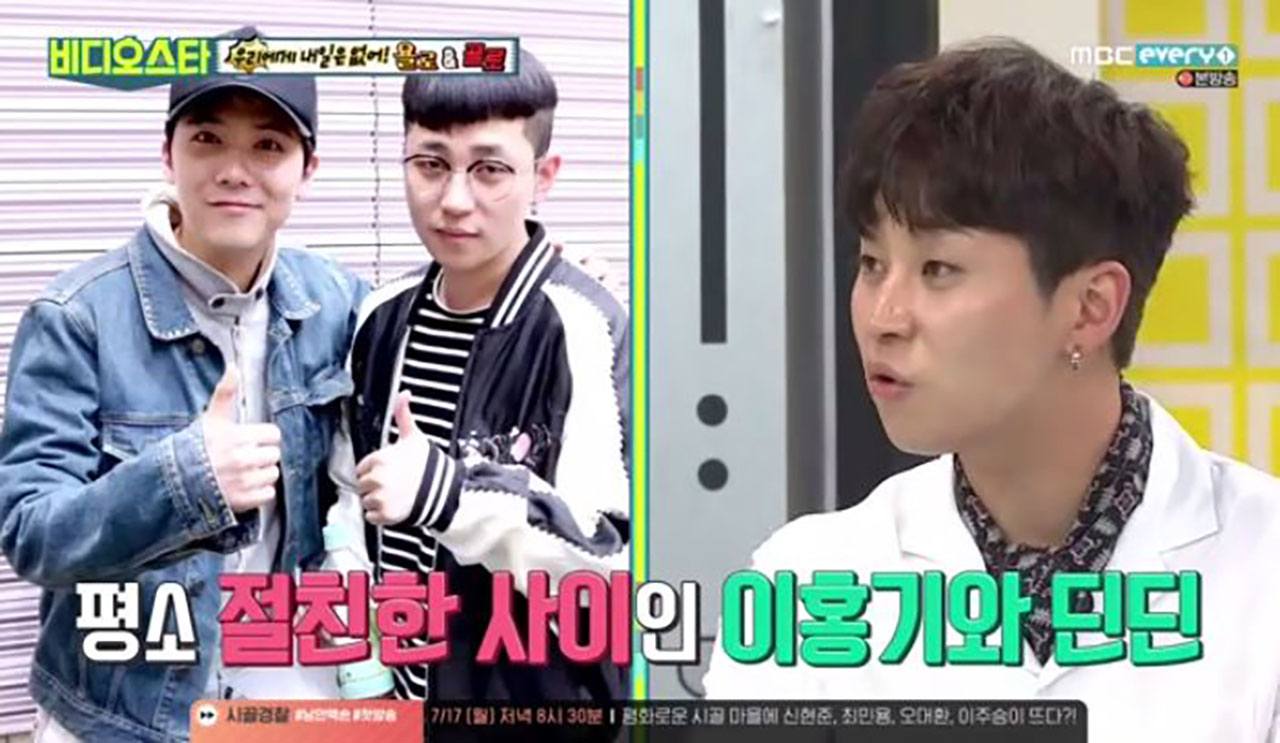 The friends were headed home after grabbing a drink together, when a drunk man started attacking DINDIN.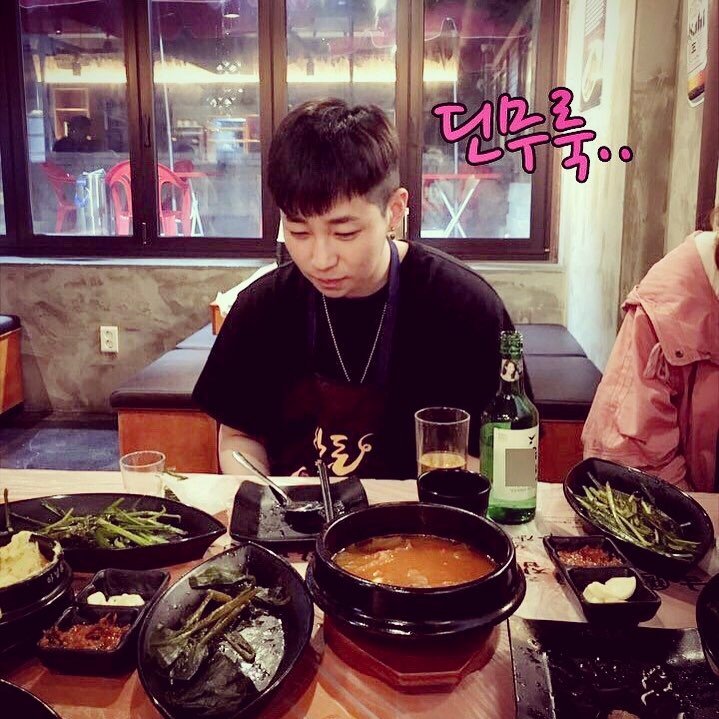 The man hit him on the back of his neck and shoved him by his shoulders!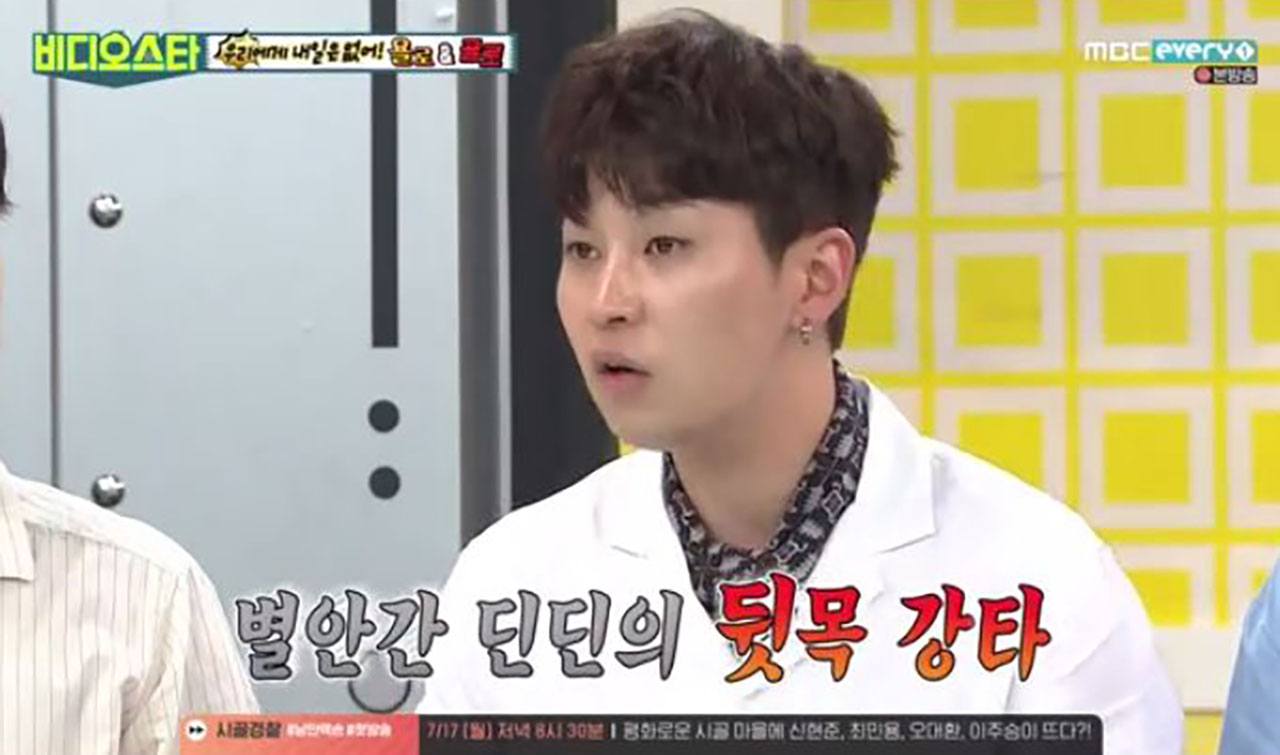 DINDIN started worrying about how he can carefully handle the situation as a celebrity.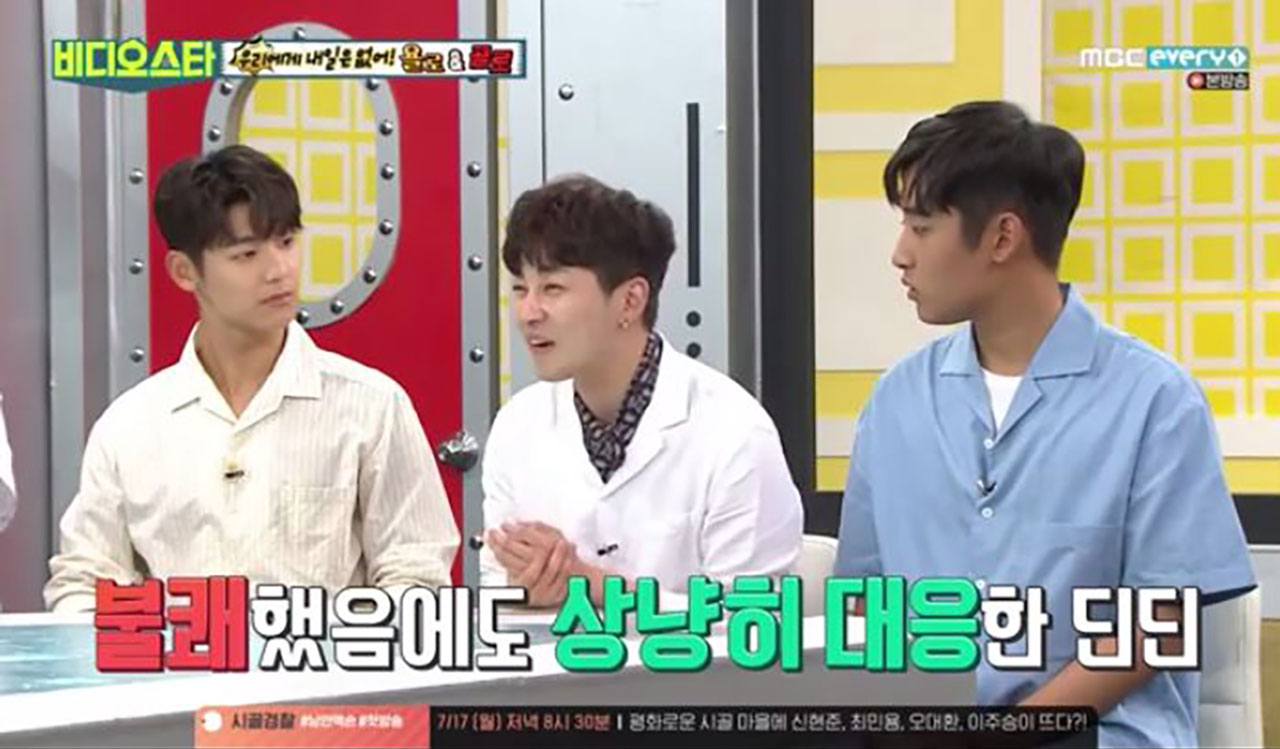 But Lee Hongki stepped up like a knight to save DINDIN from his distress.
"[Hongki] said, 'You're well known, so just go home. I'll take care of this.'"

— DINDIN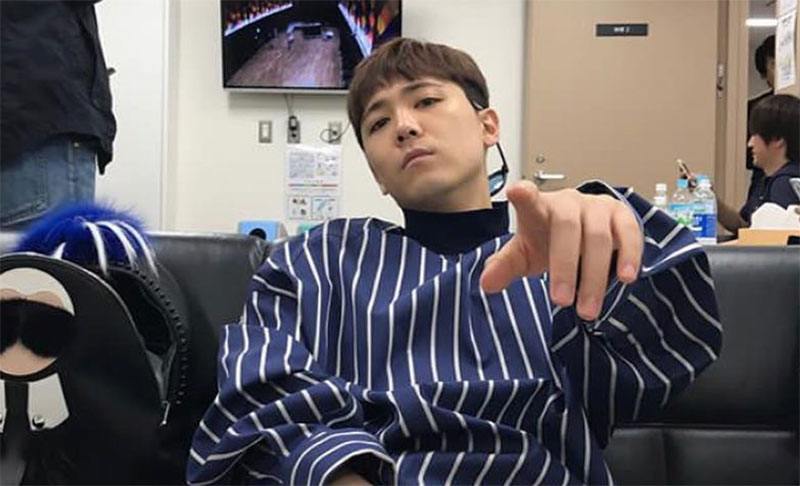 Hongki sent the drunk attacker away and quickly calmed the situation down.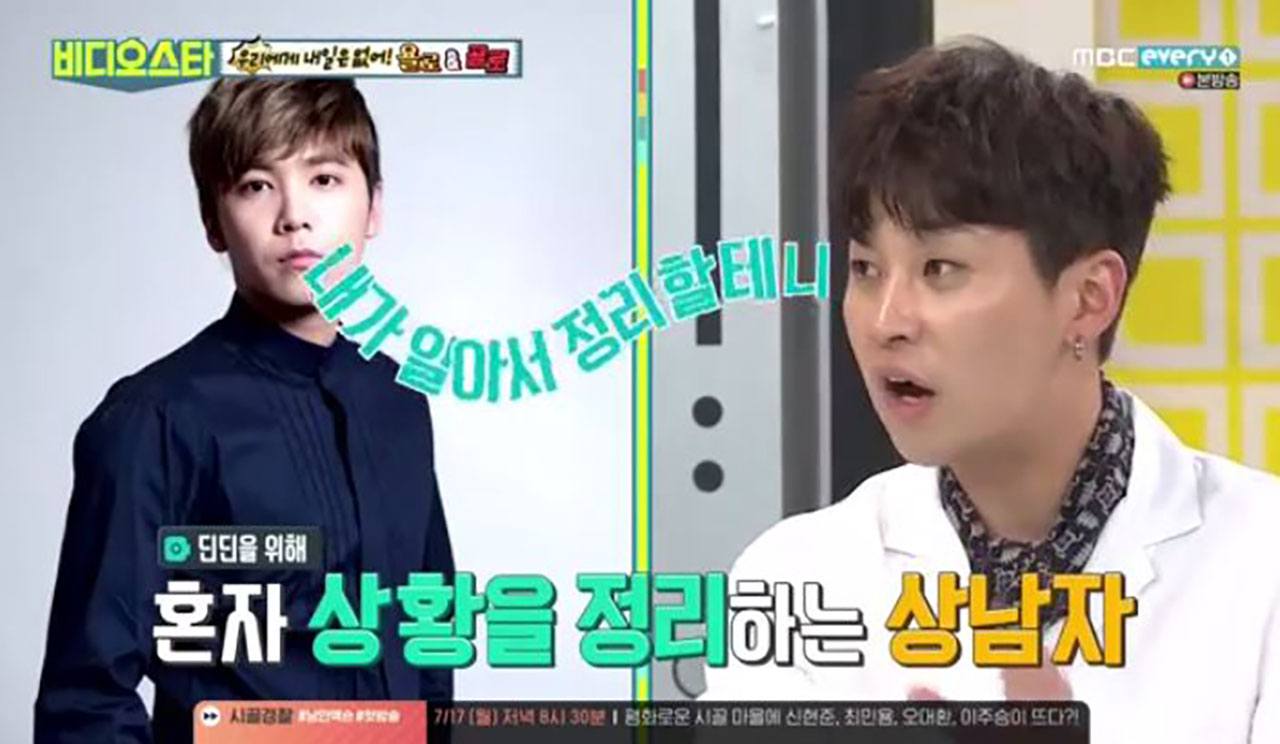 DINDIN was amazed by Hongki's bravery to put his own reputation at risk to save DINDIN.
"Lee Hongki became one of the most amazing person I've known since that night. He's a true man."

— DINDIN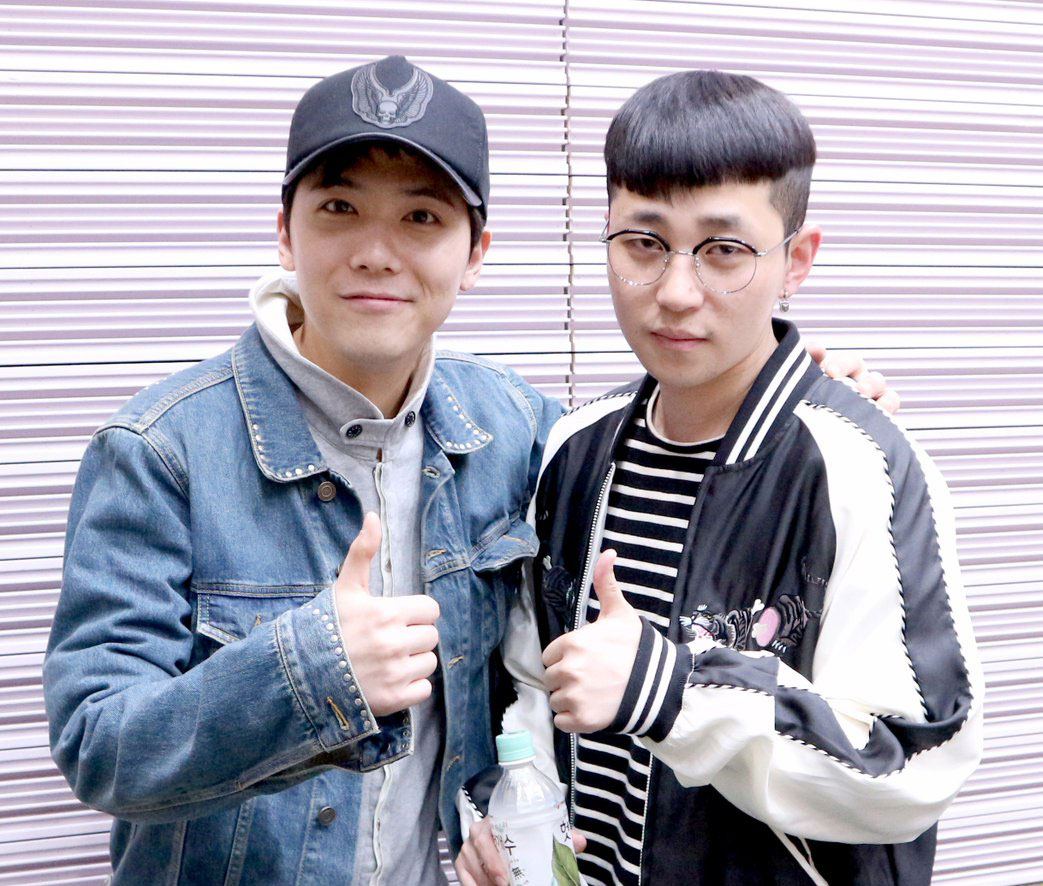 Share This Post