Lee Jong Suk Postpones Military Enlistment Date To Pursue His Master's Degree
Lee Jong Suk recently received his notice of military duty which stated he was due to enlist on August 10.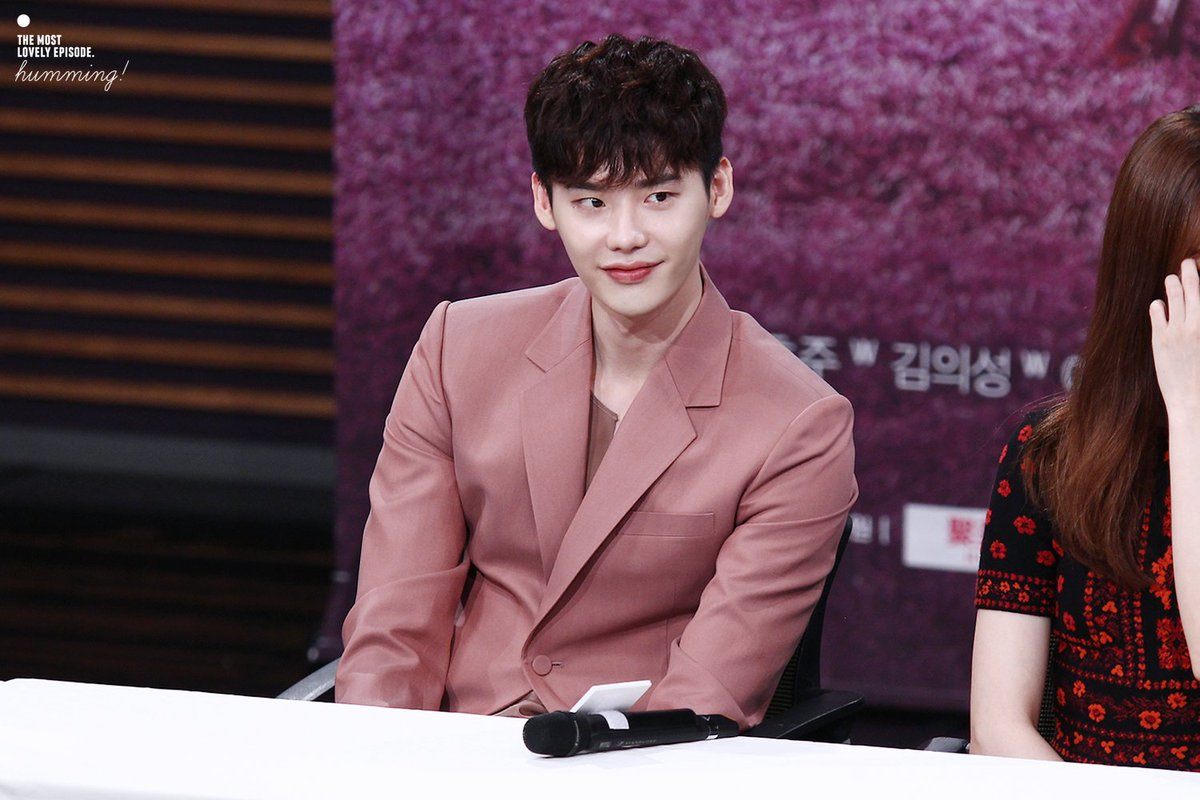 He was to receive his basic training on August 10, but expressed that he planned on postponing his enlistment to pursue his Master's Degree in Film Acting.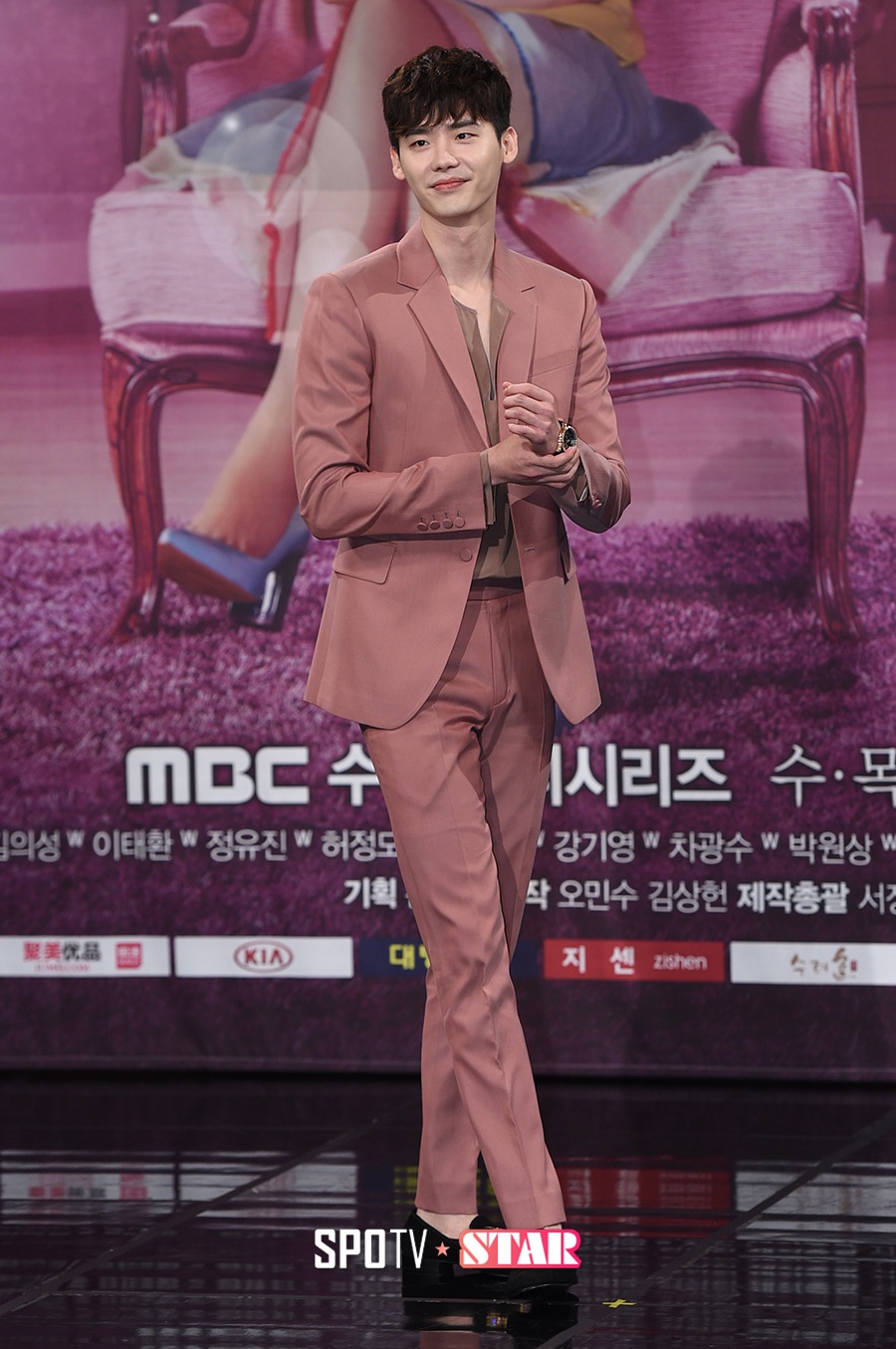 Lee Jong Suk has been studying Film Acting at Konkuk University Graduate School since last year, and expressed he wished to continue his studies.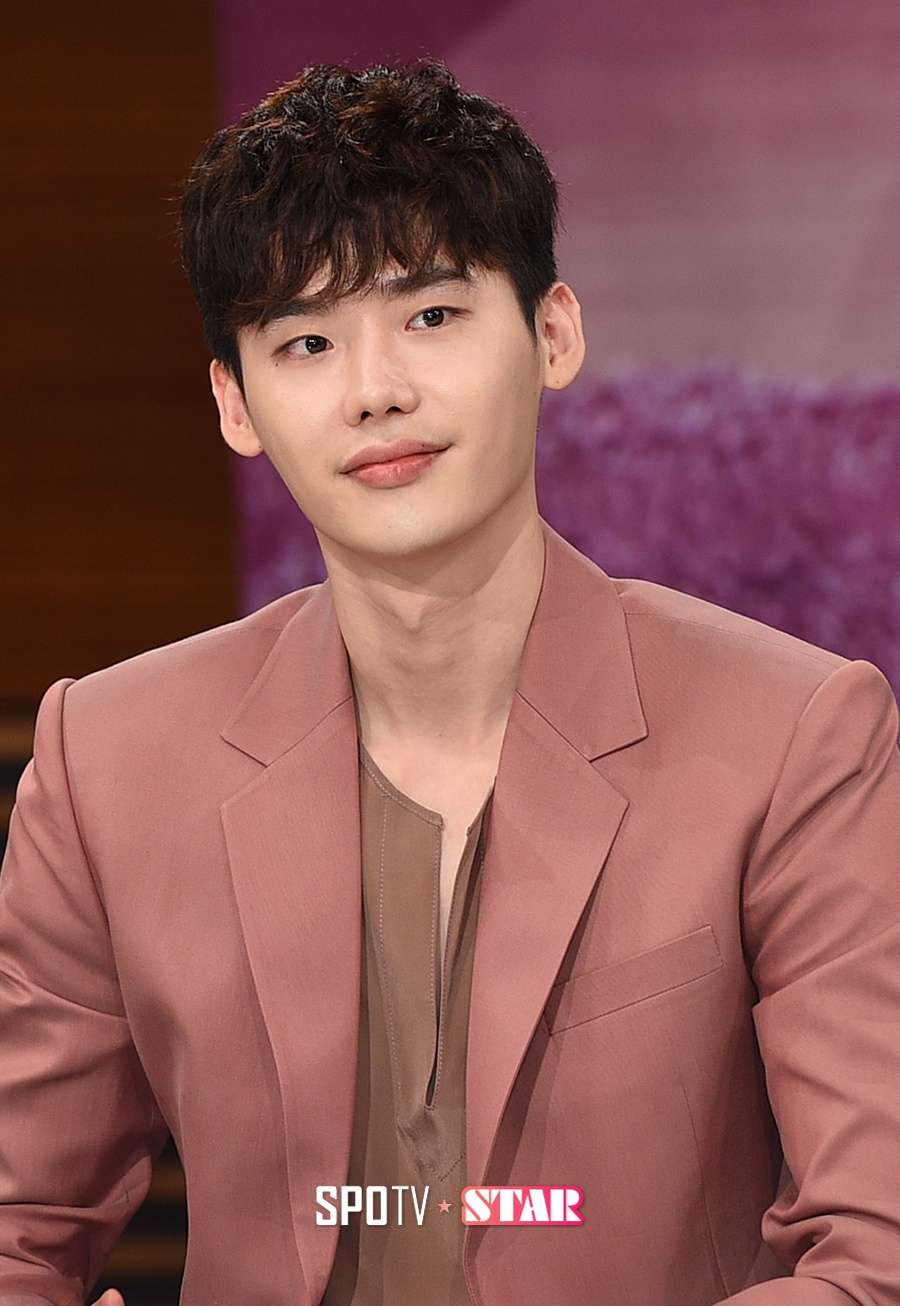 He also added that he felt he should be present at the promotional events for his upcoming film, VIP, and drama, While You Were Sleeping.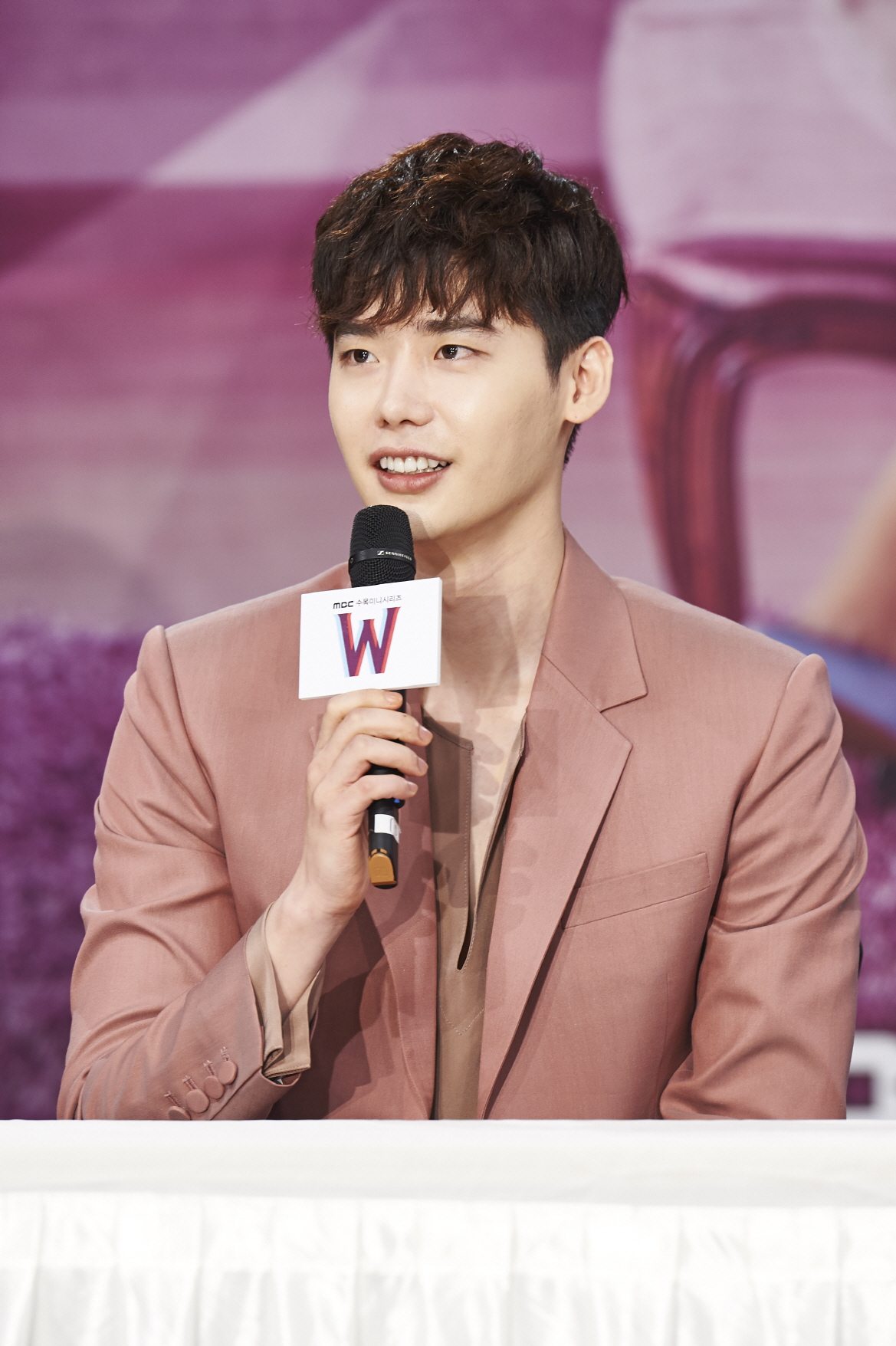 "I feel a sense of responsibility as the lead in my films and dramas. If possible, I'd like to focus and do my best at my promotional activities for my works."

— Lee Jong Suk
Lee Jong Suk had completed his physical examination for the military, but was declared unfit to serve as an active duty soldier due to a previous knee injury.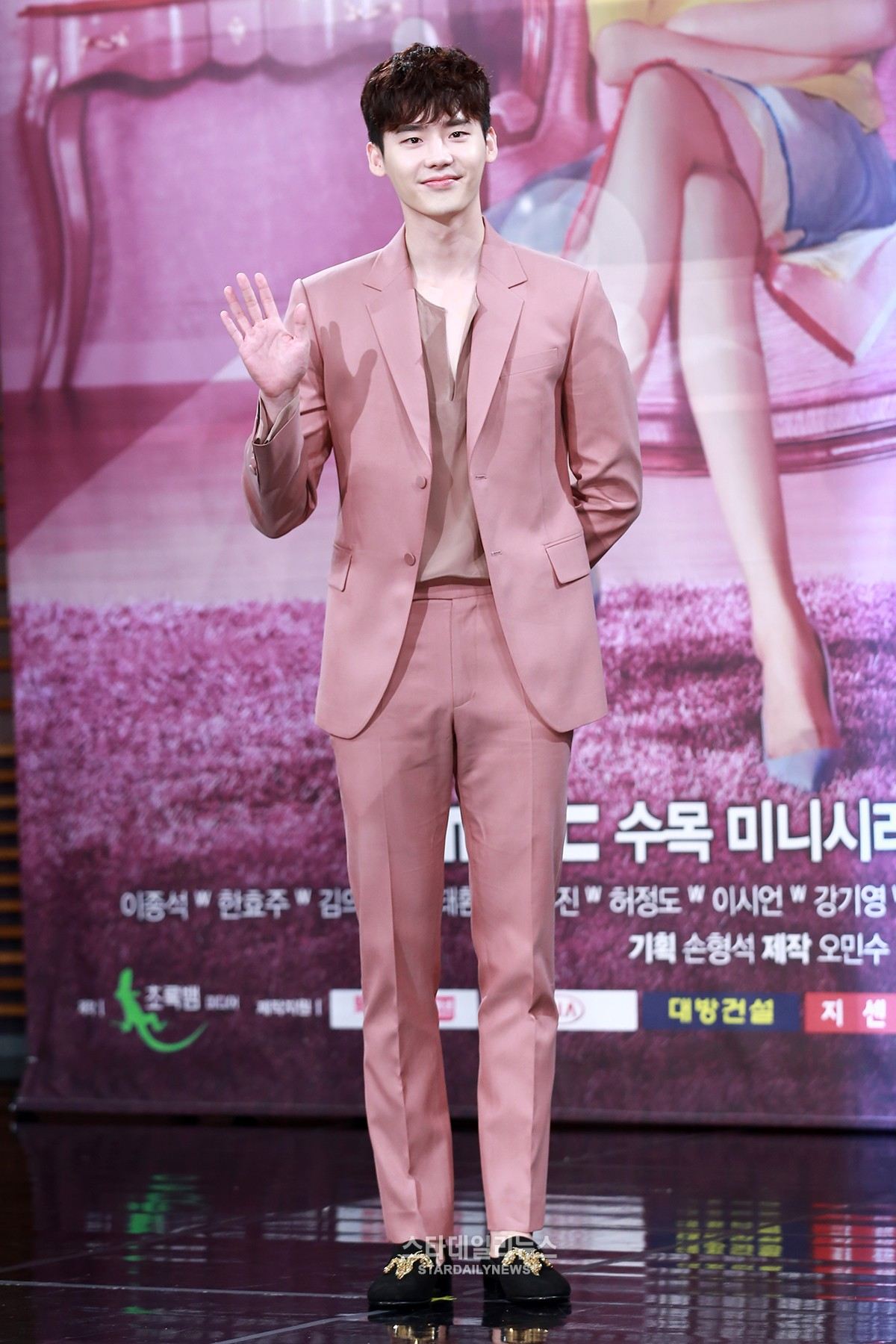 According to YG Entertainment, Lee Jong Suk will most likely enlist as a social welfare worker when his enlistment date is confirmed.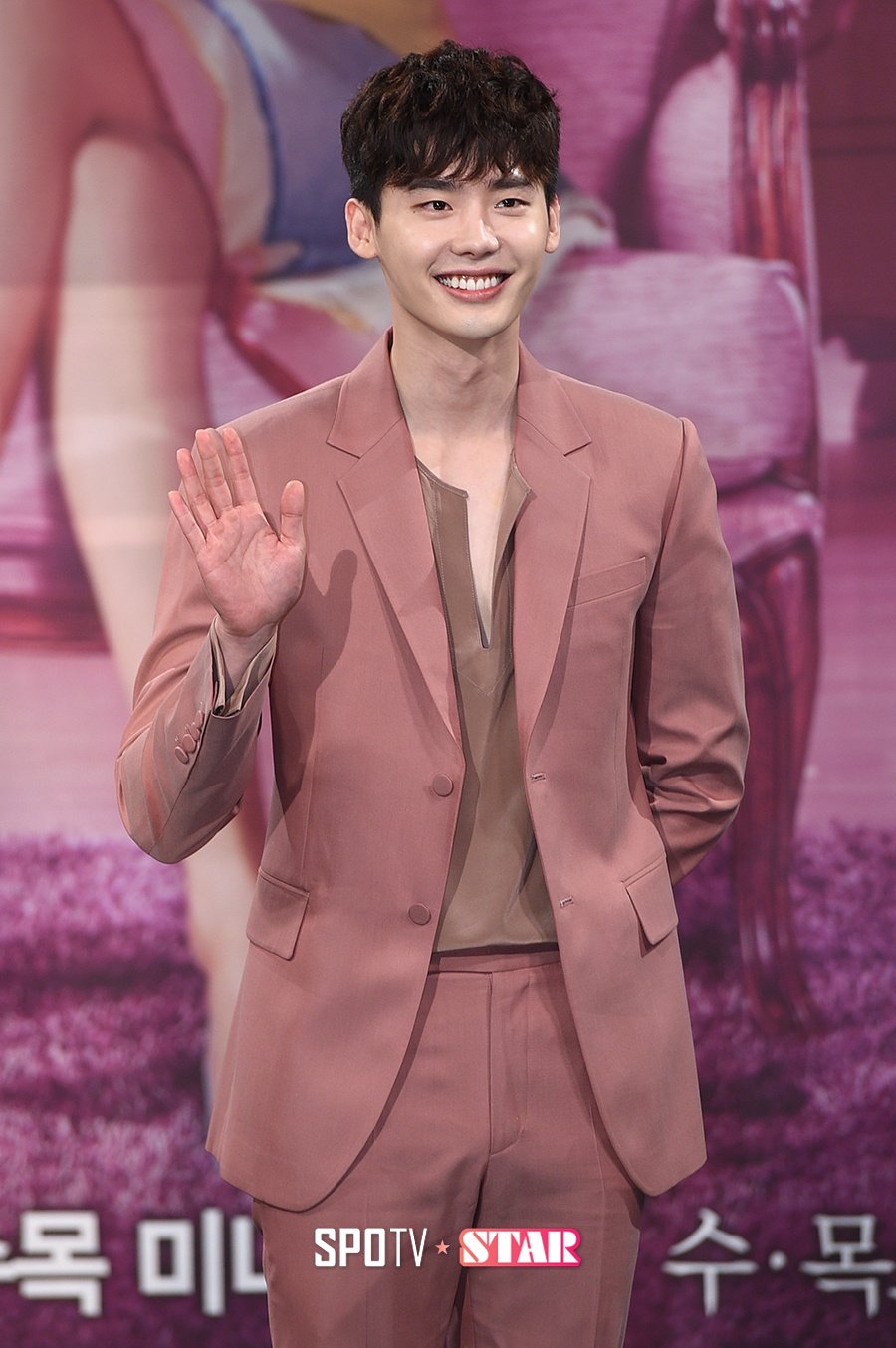 "Currently, nothing else has been confirmed in regards to his military enlistment."

— YG Entertainment
Source: Dispatch
Share This Post