Lee Jong Suk gains attention for wearing anti-child abuse campaign shirt in "W"
Netizens have shown some positive reactions to one of Lee Jong Suk's outfits in the latest episode of his drama, W.
On the 11th episode of MBC's W which aired on the 25th, Lee Jong Suk was seen wearing a campaign t-shirt for an anti-child abuse organization called PLEASE STOP.
Many fans and viewers of W noticed that the text written on the shirt reads, "MY WILL IS GOOD", which is one of the two different styles provided by the organization. The other shirt on the market reading, "PLEASE STOP".
It is said that the model-actor, who is actually an active participant of the same organization, wanted to spread the awareness of the ever-growing issues regarding child abuse.
Lee Jong Suk has even gotten his fellow model and actor friends to join in on the campaign, especially actor Yoon Kyun Sang, who is currently starring in the popular drama Doctors and previously starred in the 2014 drama, Pinocchio, alongside Lee.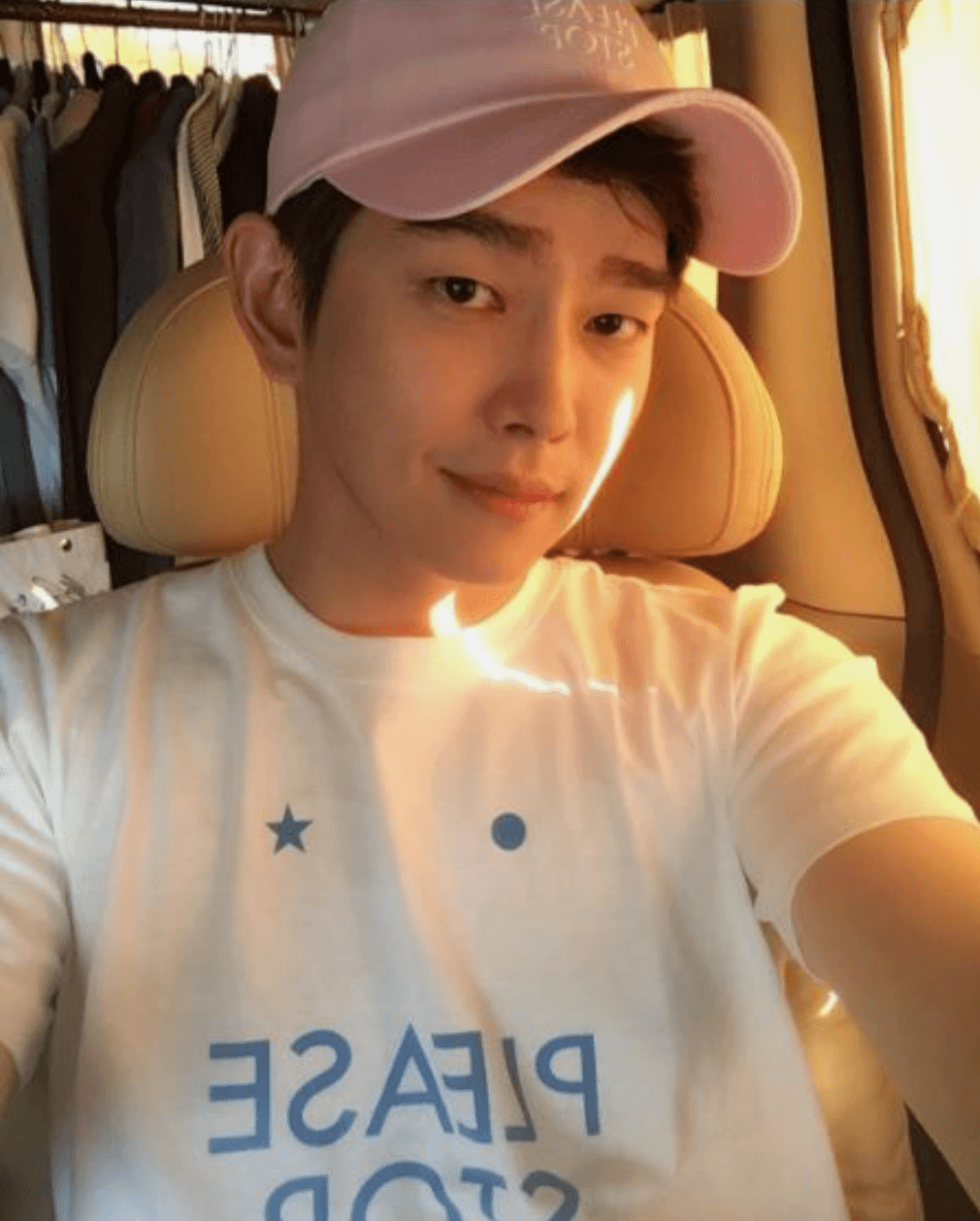 The PLEASE STOP t-shirts were first introduced to the public last month in July when women's apparel designer, Jain Song, decided to create these tops in collaboration with the model-actor to help launch the campaign.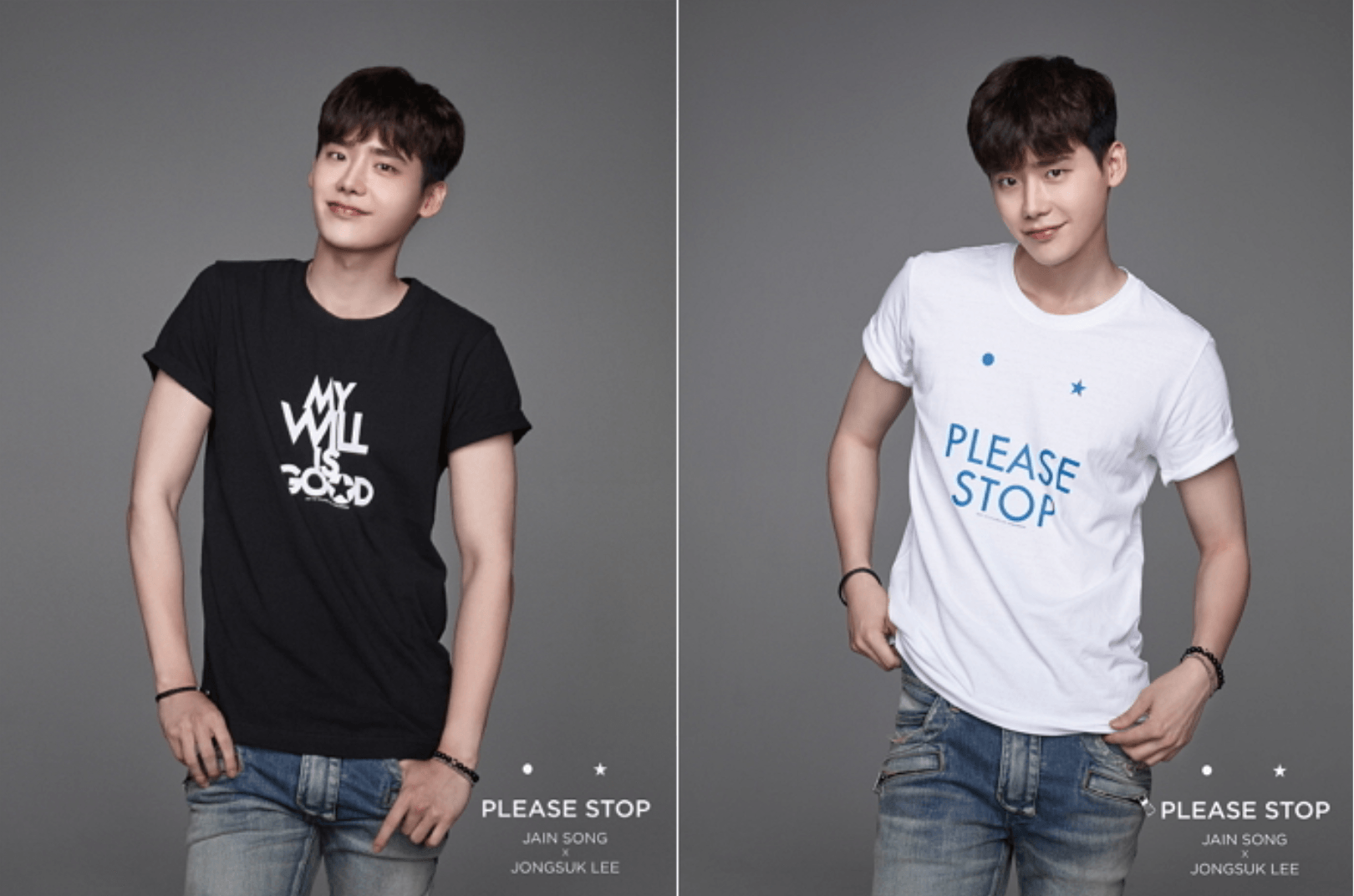 Lee Jong Suk participated directly in the creation of the campaign as well as joined in on all the idea, marketing strategy, and design making needed for the positive movement. All proceeds received from the t-shirt sales were donated to the charity, Save the Children.
All netizens who came across this news and viewers of the drama have been sending Lee Jong Suk nothing but praises over his good deeds.
Source: Insight
Share This Post