Lee Joon admits he once wanted to marry H.O.T's Moon Hee Jun
Lee Joon made a shocking yet adorable confession on a recent episode of Knowing Bros.
On a recent episode of the popular reality program Knowing Bros, MBLAQ's Lee Joon made a confession that shocked the cast and the viewers. Despite being such a widely recognized celebrity, Lee Joon has always been a great textbook example of someone with good moral characters, causing the cast to be determined to get to the bottom of his true personality.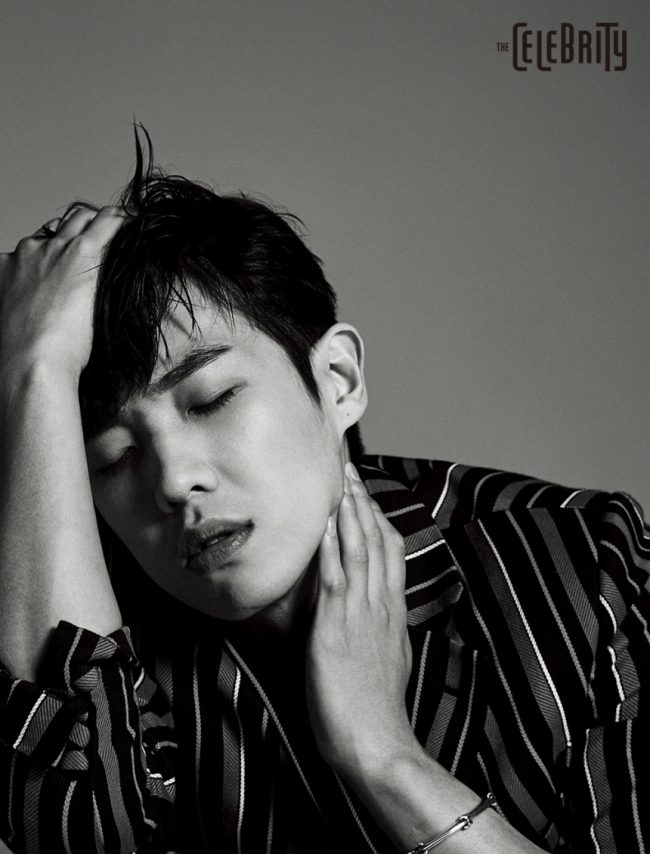 Popular singer and TV personality Lee Sang Min was determined to uncover Lee Joon's true personality and asked to swear. However, Lee Joon was clever and simply responded "Inomu Ski" which is a ski resort. Because saying brand names and places on broadcast isn't allowed, doing so would cause editors to censor his words and simulate swearing.
Lee Joon was then asked if he had ever been in love, at which point he revealed a shocking yet adorable confession to viewers:
"When I was young I wanted to get married to Moon Hee Jun"

– Lee Joon
This confession definitely was a surprise, but we can't blame him! During his days as a member of H.O.T, Moon Hee Jun was arguably the coolest and most irresistible idol in the industry.
Source:  News
Share This Post