Lee Ki Hong responds to rumors that he will appear on "Return of Superman"
Rumor has spread that Korean Hollywood star and Maze Runner's actor Lee Ki Hong will be making an appearance on the popular KBS family show Return of Superman.
These rumors arose after the actor revealed that he had met the popular Song Triples – Dae Han, Min Guk, and Man Se – with a short video posted to his public Snapchat.
A representative told TV Report that Lee Ki Hong simply met the triplets through acquaintances while following his promotional schedule for the film Maze Runner: Scorch Trials and did not film for Return of Superman.
He is currently in Korea to promote his new film until September 6th.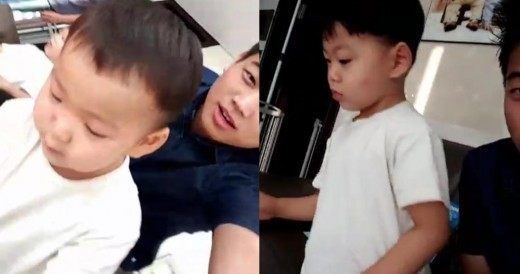 Source: TV Report
Share This Post