Lee Kwang Soo is a natural fashion model in these latest behind-the-scenes stills
Despite being busy with his activities as an actor and entertainer, Lee Kwang Soo showed off his modelesque charms for a recent photoshoot. 
On September 22nd, King Kong Entertainment released exclusive images from Kwang Soo's campaign shoot for a casual clothing brand. The photos included some behind-the-scenes takes from the shoot of which he is an exclusive model for.
In the photos, Lee Kwang Soo can be seen showcasing his tall, lean and modelesque figure and stance, which were complimented by his poses and facial expressions. At some point, he was seen in a number of outfits including jackets and jeans, and was captured staring at the camera with a nonchalant expression.  In another set of photos, the actor and entertainer can be seen unveiling his usual candid self and posed with a "V sign," before checking the monitor carefully for his every shot.
Meanwhile, aside from his filming commitments for Running Man and other projects, Lee Kwang Soo is also busy preparing for his latest drama, Entourage.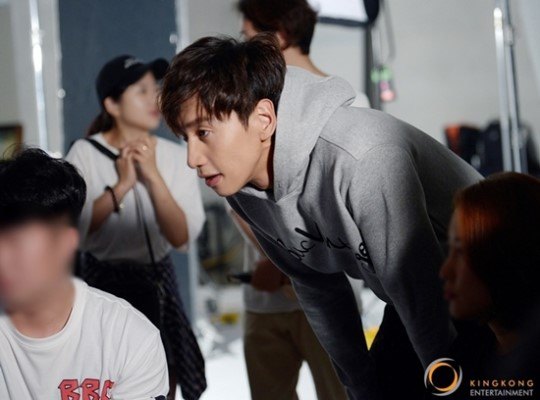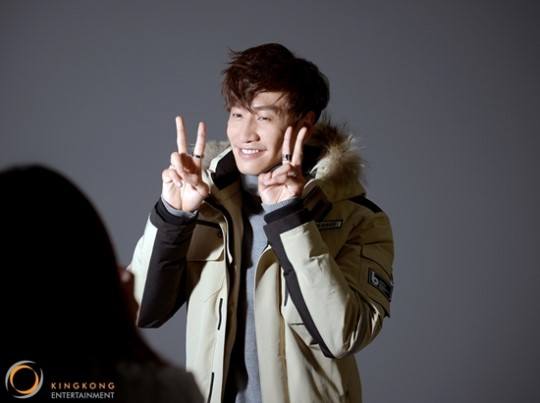 Source: XSportsNews
Share This Post