Lee Min Ho spotted in public for first time since dating news
After breaking news of Lee Min Ho and miss A's Suzy dating swept fans across the country and many parts of the world, the actor was spotted at Incheon International Airport for the first time since news broke out.
On March 26th, the actor was reveals himself to the public once again as he heads to China for a schedule. Information suggests that Lee Min Ho is heading over to China in promotion for his advertisement.
It is highly questioned if Lee Min Ho will talk about his relationship  during this promotion in China. It is revealed that there is high interest for his upcoming promotional activities in the country due to his wide fanbase. In fact, it was stated that his popularity remains solid after his SNS followers increased even after the scandal.
Dispatch released a timeline of photos of Lee Min Ho and Suzy secretly dating in London, United Kingdom and Seoul, South Korea. This led to their respective agencies to respond and confirm the reports.
Suzy, on the other hand, will be continuing with scheduled activities with miss A.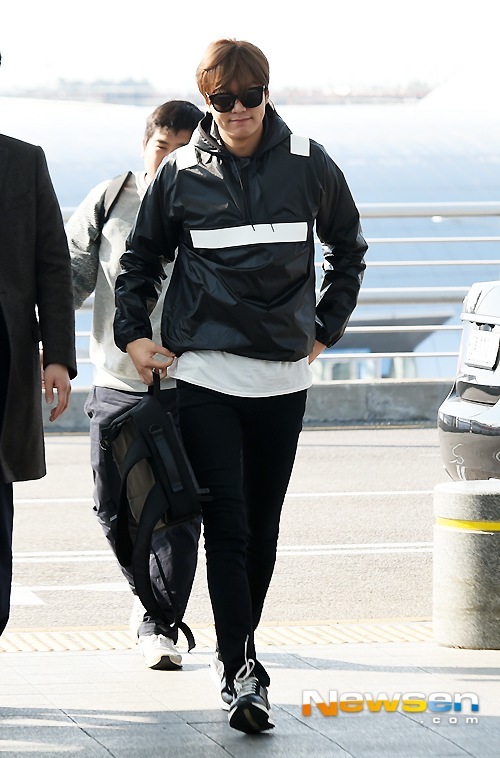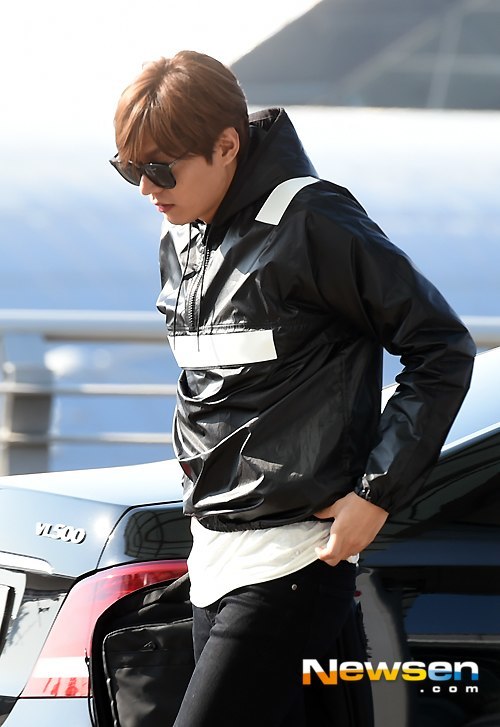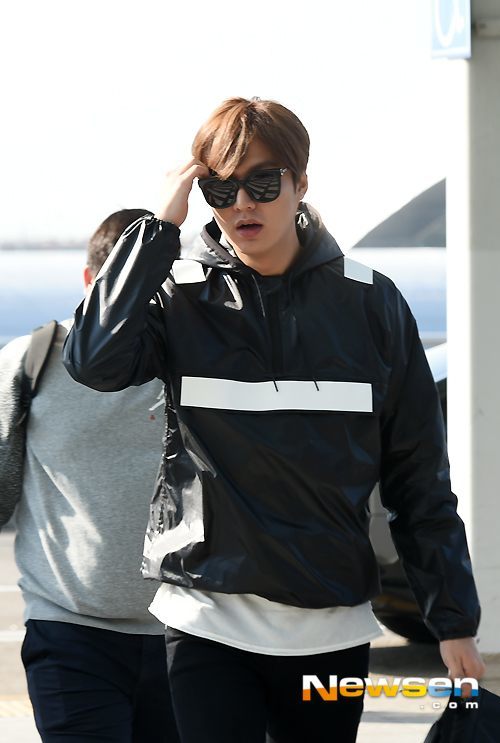 Source: Newsen
Share This Post