Lee Seung Gi bids fans farewell as he enters military training camp
All-around entertainer Lee Seung Gi (29) has officially entered the military to fulfill his 2-year service to his country on February 1st, bidding fans and reporters farewell.
Though an official event for the media was not held, reporters and photographers were still on the scene as Lee Seung Gi bid over 300 fans farewell before entering the training camp where he will spend five-weeks before enlisting into his active soldiers duty for the next 21-months following.
Standing at the gates of the training camp at 1pm KST in front of his fans, Lee Seung Gi stated, "I'm embarrassed that I am entering at such a late age."
He then addressed the reporters, saying that despite there being no official interview scheduled before he entered, he thanked the media for coming to say goodbye.
Lee Seung Gi will be released from his military duties on October 31, 2017.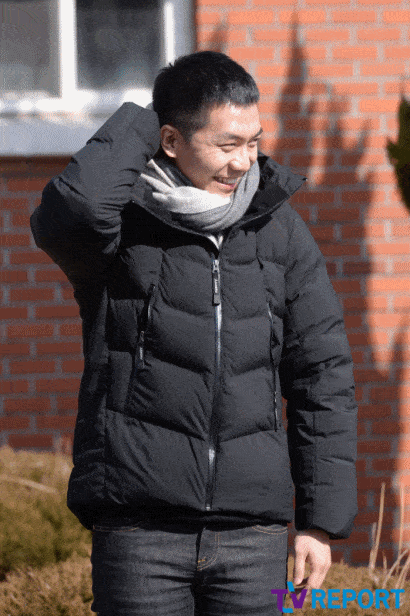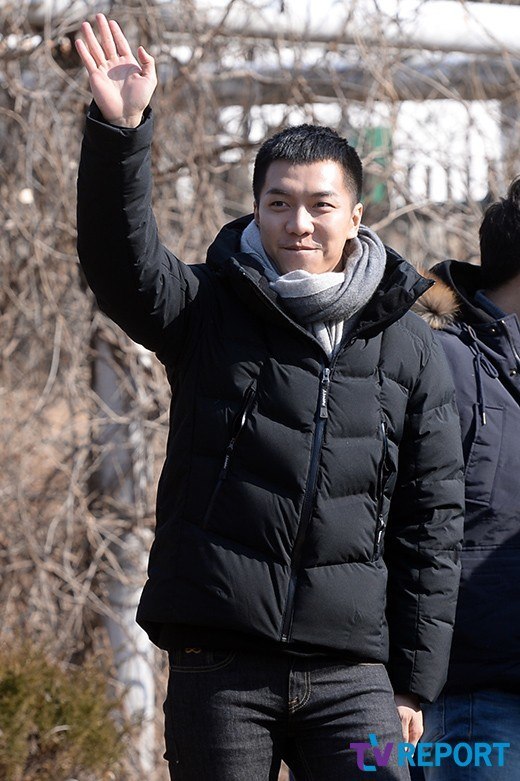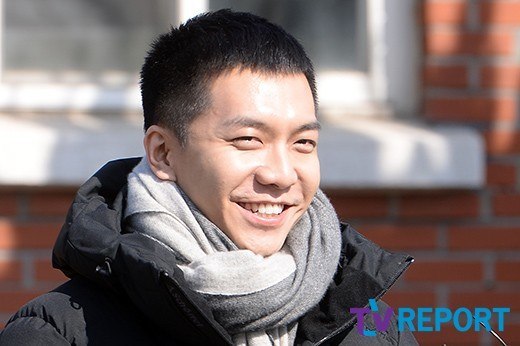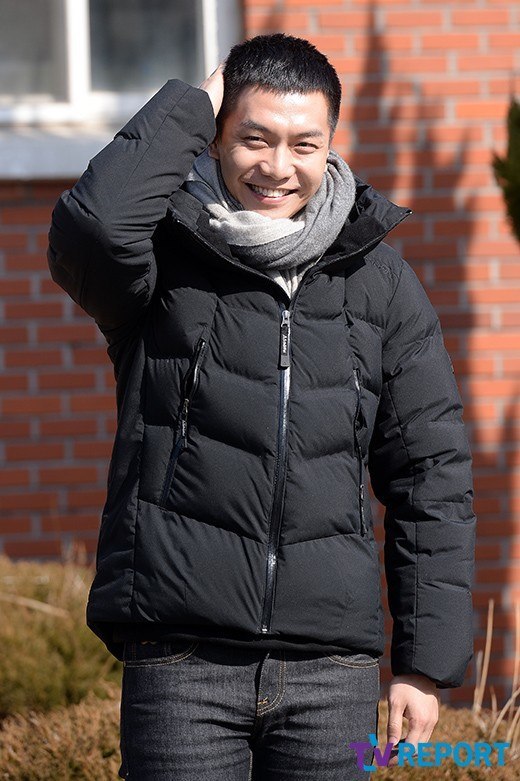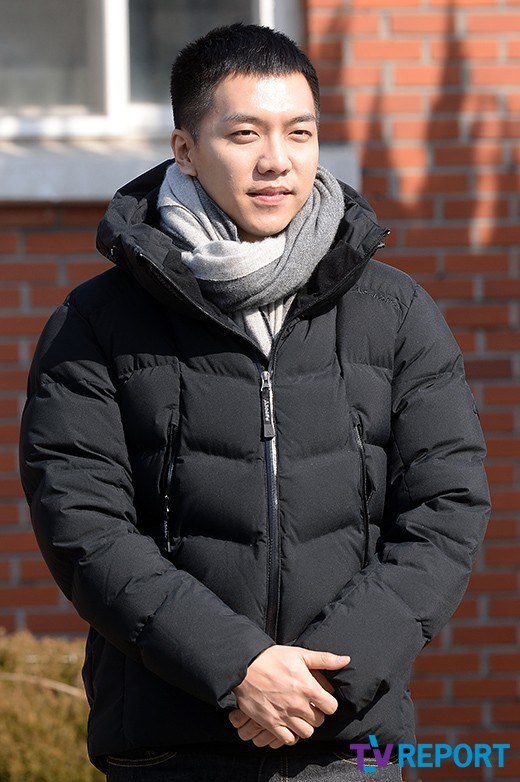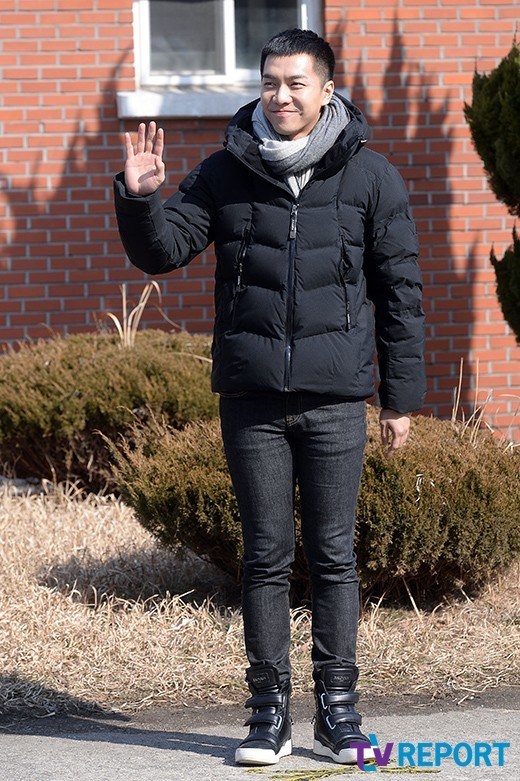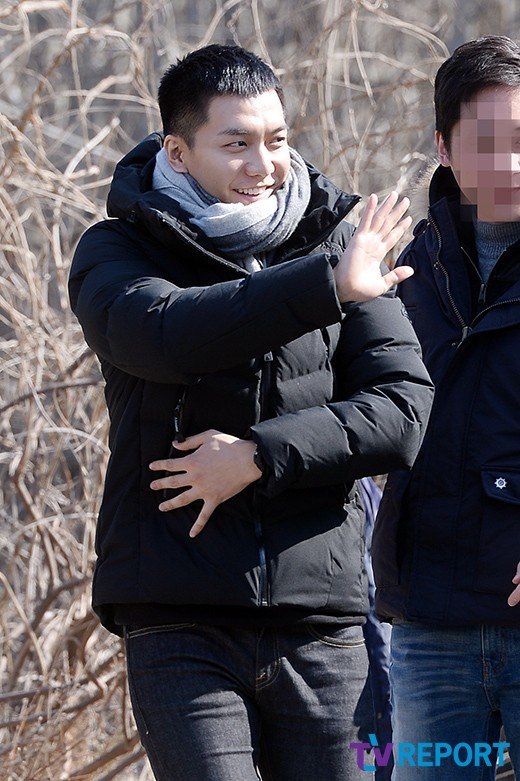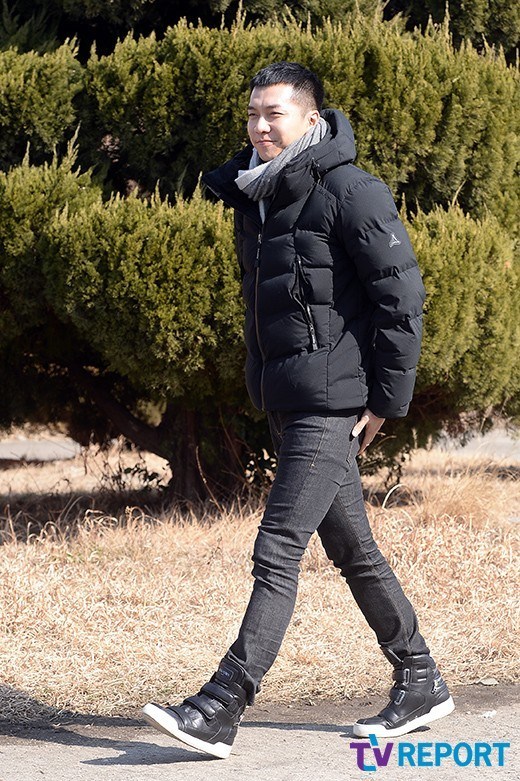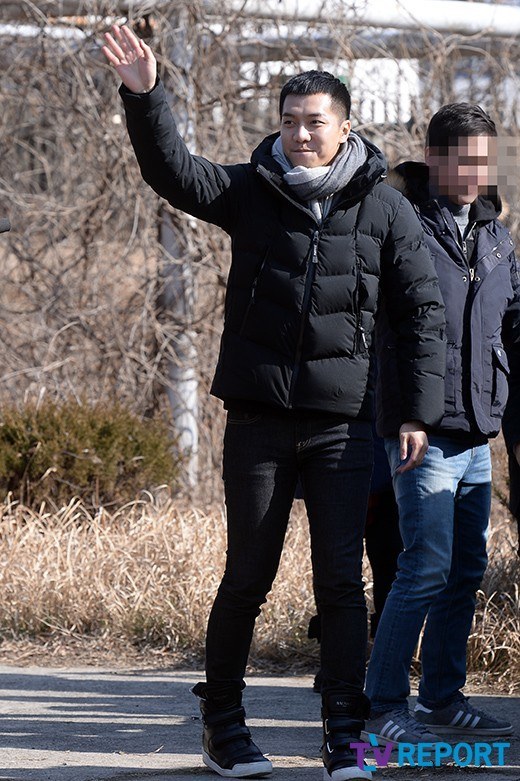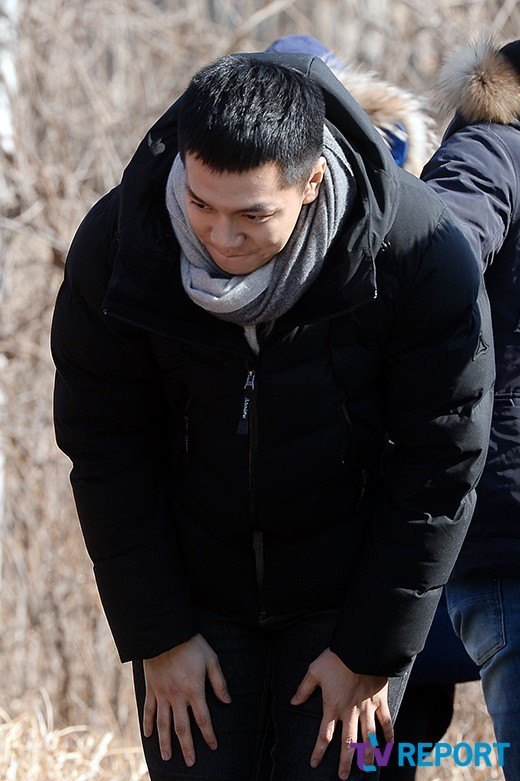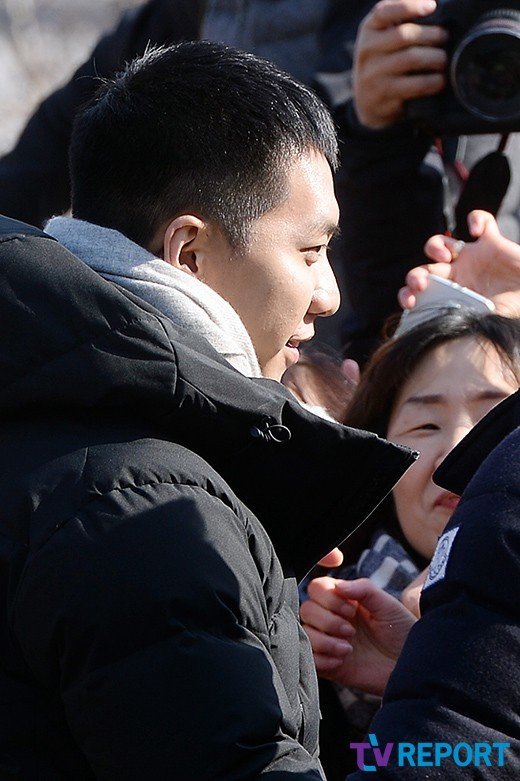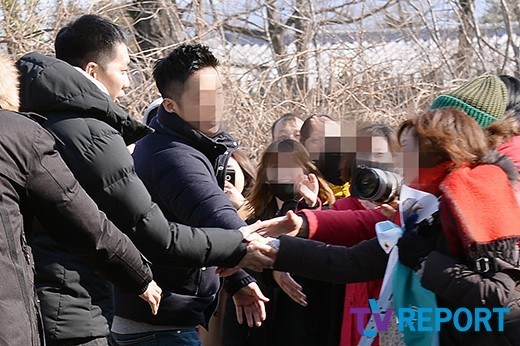 Source: TV Report
Share This Post