Lee Tae Im reveals the truth about her dating life… and nobody could believe it
Lee Tae Im talked about her dating life on the latest episode of Happily Unmarried Girls, a reality TV show that chronicles the daily life of female celebrities.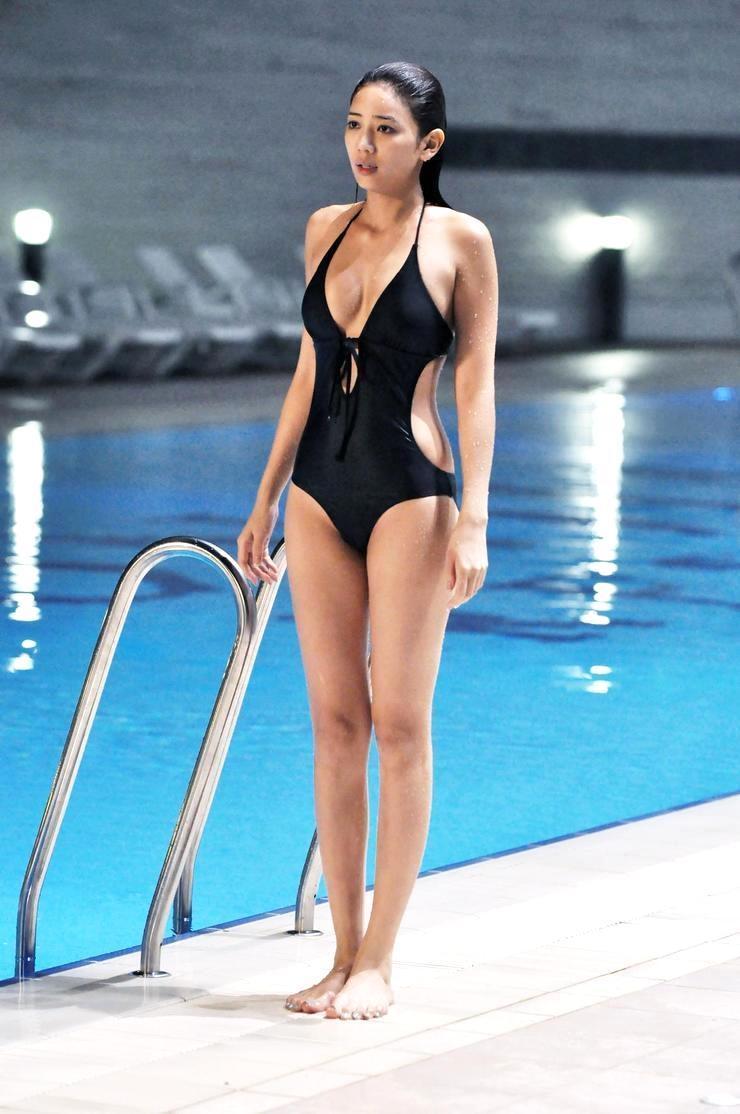 It's hard to believe but it's true: Lee Tae Im confessed that she has not dated anyone in six years and that she's never had a fling in her life.
"I have no plans of getting married in the next five years. I want to enjoy life till I hit 40."

— Lee Tae Im
As a new cast member to the show, she gave her fans a glimpse of her comfortable single life in her small one bedroom apartment.
In her cherry-patterned pajamas, she talked about how much of a homebody she really is.
"I'm introverted by nature and don't do too well with strangers. So when I became an actress, I think I became a bit more passive."

— Lee Tae Im
As an actress, Lee Tae Im feels her profession hampers her social life, which could be a contributing factor in her lack of a dating life.
"I don't feel comfortable going out, especially since just freely moving about can be difficult. So I tend to stay in unless there's something particular I need to do. I watch TV, monitor the programs I was on, and try to learn from other actors."

— Lee Tae Im
In fact, the only time she went outside was to go to a local pool for a swim!
She went on to say that she wants to show her fans her unfiltered self through Happily Unmarried Girls. 
… And from what we've seen so far, it looks like she definitely doesn't miss having a dating life or a fling, because there's no doubt that Lee Tae Im has a ton of fun by herself!
Share This Post