Anticipation for Lee Hyori's comeback grows ever bigger.
After participating in a song to console the people of Korea, anticipation for Korea's sexy icon, Lee Hyori, is higher than ever.
On November 11th, Lee Hyori participated in a song titled "Abandoned on the side of a street" along with singer-songwriter Lee Seung Wan and rock singer Jeon In Kwon. The song was released for free on Daum's music channel and is available for free to everyone here.
While it is unclear when Lee Hyori might be making a comeback, there have been speculation and hope that she might make an appearance at the upcoming MAMA in Hong Kong.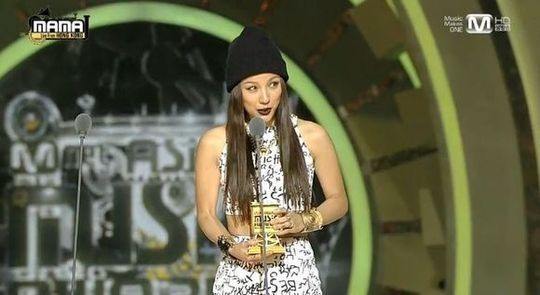 Lee Hyori has been known for holding spectacular stages at MAMA. Although nothing has been confirmed, fans are definitely eagerly waiting to experience a full-fledged comeback by the charismatic singer.
Currently, Hyori is confirmed to be working with producer Kim Do Hyun who previously produced her hit song, "Ten Minutes".
It has been almost 3 years since Lee Hyori took a hiatus from the entertainment industry she has spent that time on Jeju Island with her husband Lee Sang Soon. Occasionally making appearances at flea markets or doing charity work.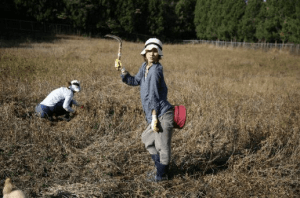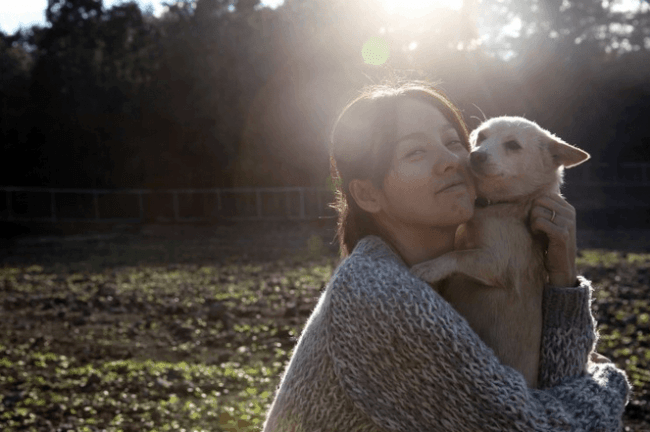 Source: Sports Chosun, Herald POP, OSEN 
Share This Post