Lee Min Ho is releasing a song as a gift to his fans
Lee Min Ho will release a new heartwarming track in order to thank fans for his 10 year anniversary.
Lee Min Ho will release his new song "Always" for his fans, according to a statement from his company MYM Entertainment. The song comes just two years after the release of this song "The Day" which also served as a present to his long time fans.
The song will be released on March 17th.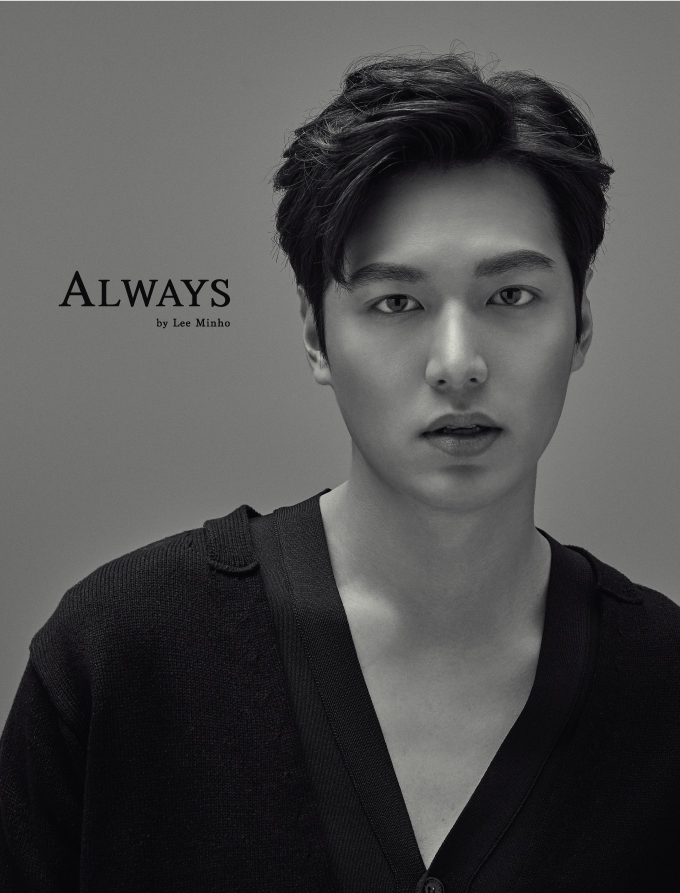 The special song is said to be a promise to his fans, as well as a dedication for all of the emotions and happiness they have brought him over the years.
Lee Min Ho is currently celebrating his 10th year since his debut.
He will perform the song live for fans at the Kyung Hee University Peace Hall on March 18 and 19.
Watch Lee Min Ho perform "The Day", his previous song for fans, below:
Source: Newsis
Share This Post