Leeteuk Updates Fans After Robbery in Switzerland
Leeteuk has taken to Instagram to update fans after getting robbed during a recent trip to Switzerland.
While traveling to Switzerland in order to film for a variety show, Leeteuk discovered that his car had been broken into and all his belongings stolen.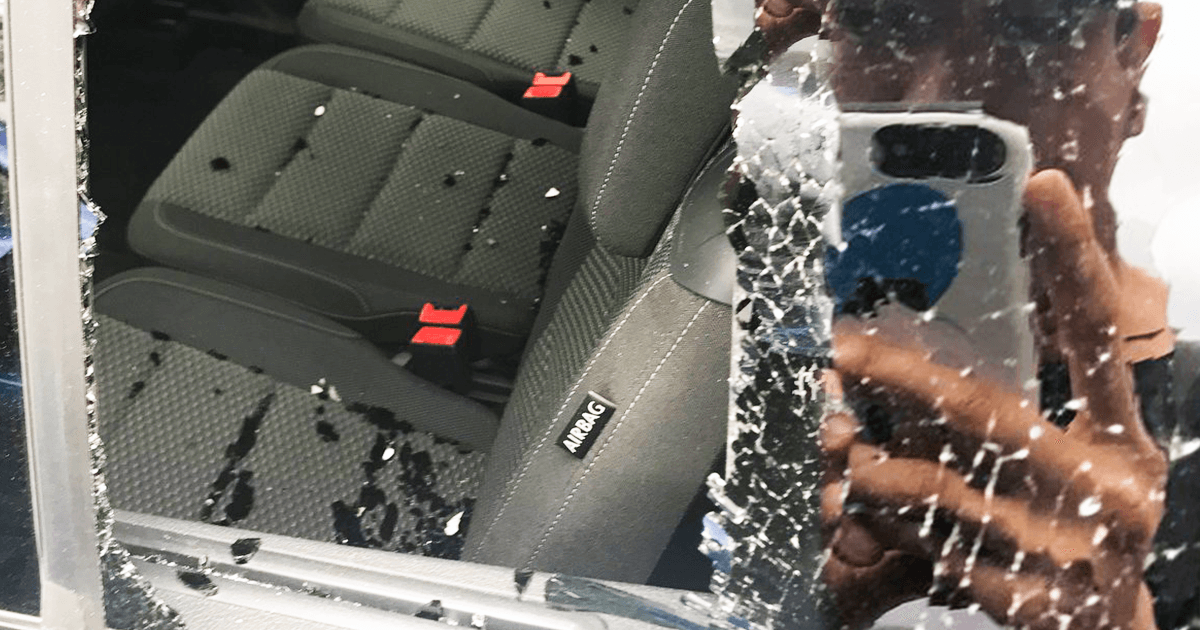 The things stolen included the passports of many of the staff working on the show.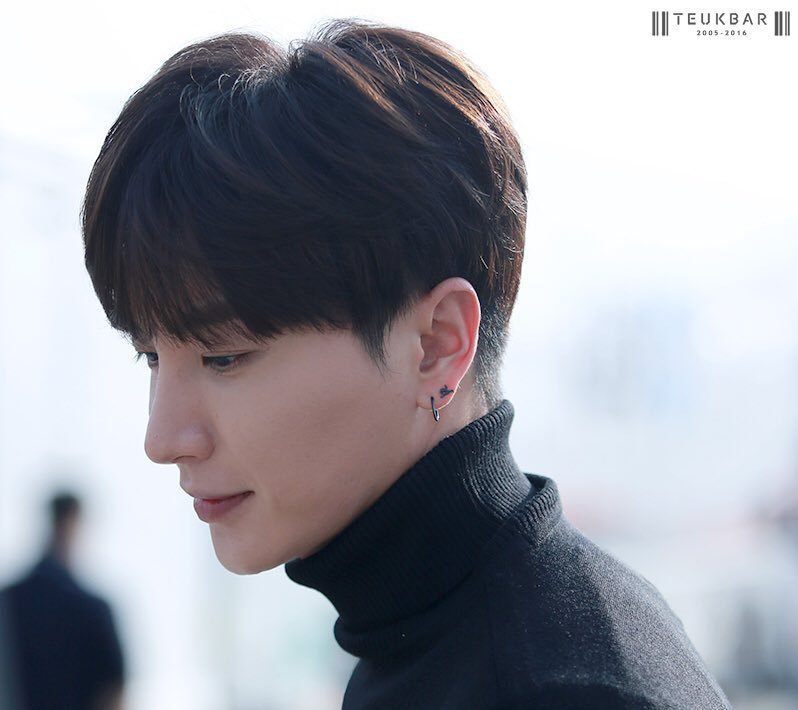 Leeteuk has recently posted on Instagram to update everyone on his situation. 
"I returned safely from Switzerland. It was my 3rd time visiting, and I had acted as the promotional ambassador for Switzerland before, so I was excited to take part in the shoot. I had a great time shooting with the staff and the Director of the Swiss Tourism Board, but I was taken aback when the unexpected happened the day we were going back to the airport."

— Leeteuk
Thankfully, nobody was hurt in the robbery, and the staff were able to get back to filming without too much trouble.
"We have returned after eating and sleeping well, and no one was hurt. Everyone will be able to experience the beautiful sights and delicious food on the Swiss episode of "One Night Food Trip", set to air in July. I am also looking forward to it."

— Leeteuk
He finished by apologizing for the fans who were worried about him, and the trouble the incident had caused everyone.
"I apologize for causing worries, and I heard it was also largely covered on the Swiss news. It's always important to put safety first wherever you go. I want to thank and apologize to SHINee Minho for filming instead of me, and the production staff of "Delivery Is Here". I will work harder to show a better side of myself."
— Leeteuk
Share This Post