Lipservice formally introduces its third member, CinD
For the past few months, fans of girl group Lipservice have been wondering who the third female was in the photos uploaded on the group's Facebook account, and her identity has finally been revealed!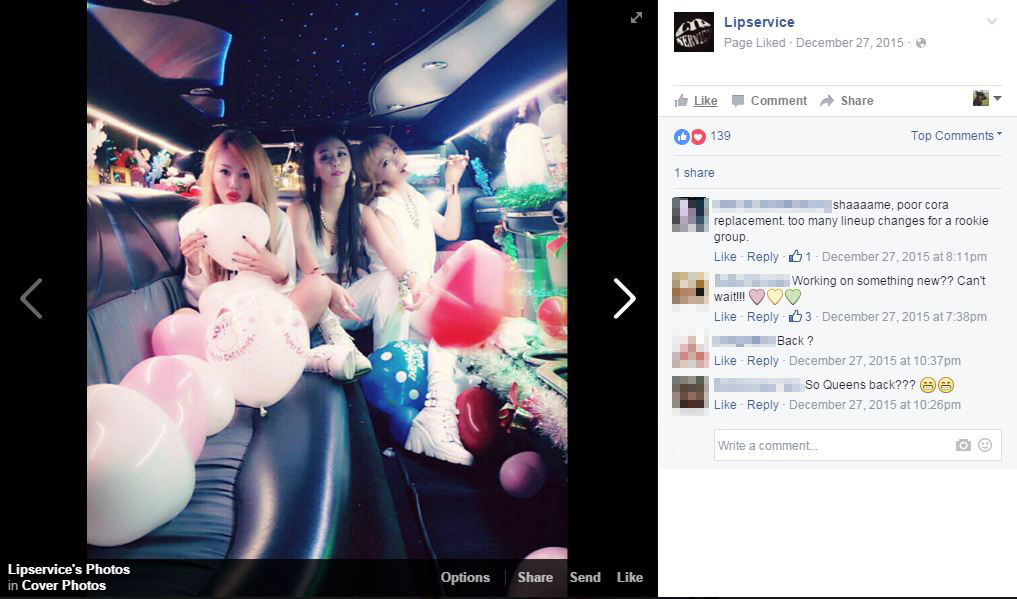 Over the past few days, Lipservice has been hinting at a possible comeback as they uploaded individual and even selca group photos all with a similar word included, "HELLO." In the latest individual photo release on March 9th, the name of the third mysterious member who has been seen in photos and even cover videos of the group has been revealed: CinD.
Lipservice made their debut in February 2014 as a duo consisting of Cora and Bipa while Anna was added to the group in their comeback and second single Upgrade released in August 2014. The group ran into a controversy after member Cora suddenly withdrew from the group in February 2015 after new comeback image teasers did not include her. Her messages relayed to fans' questions through her Instagram instigated an official response from the agency. Read more here.
Meanwhile, no official words yet on whether the girls (Anna, Bipa, CinD) are gearing up for a comeback soon. Stay tuned!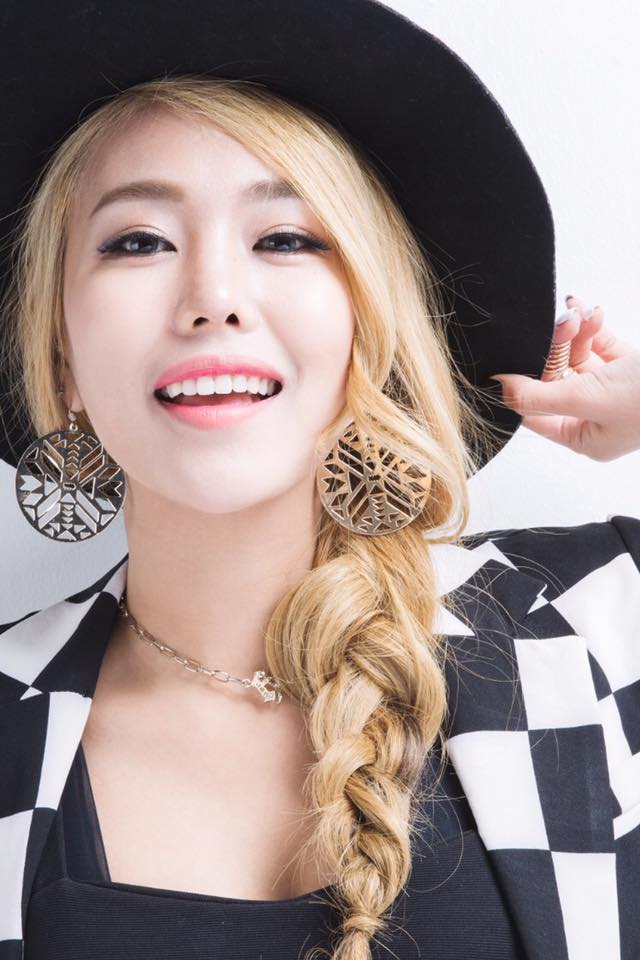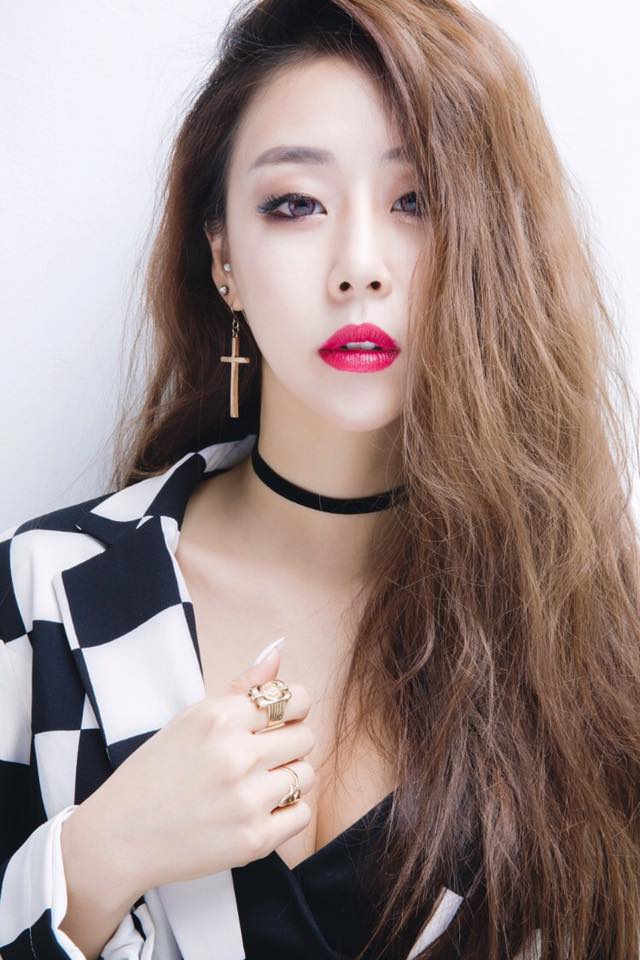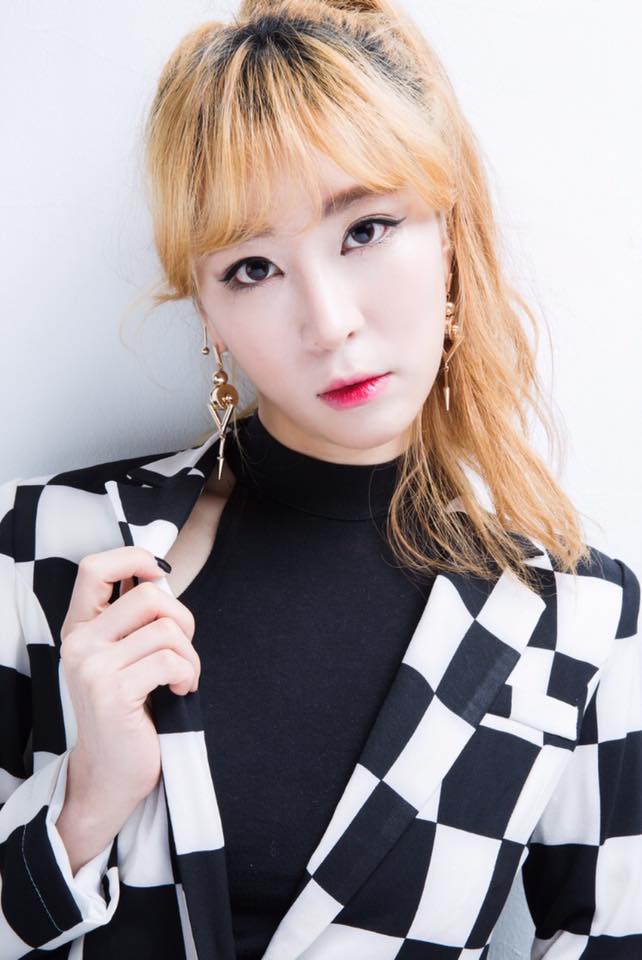 Share This Post