Lizzy confesses After School members were once paid below minimum wage
It's not always a pretty life as an idol as Lizzy talked about the days of After School's financial struggles in the past. 
On December 1st, Lizzy and former After School member Jooyeon appeared on Please Take Care of my Vanity 2. During the broadcast, it was eventually discussed how the members struggled financially despite being at the peak of their popularity.
Lizzy stated that, "I had also been active with After School in Japan. We were quite popular, but after six months activity, we were only getting 360,000 won." At the time, the amount was less than the minimum wage. Jooyeon pitched into the discussion and joked that because they liked to eat a lot, they spent most of her money on food.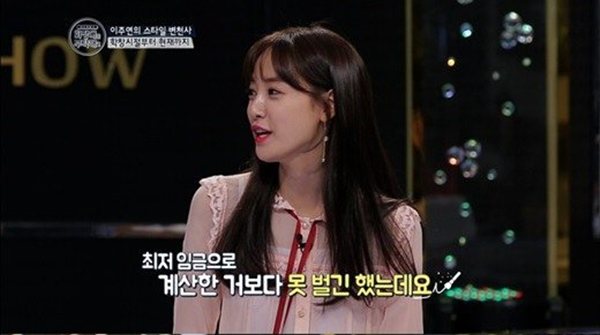 Although After School is getting better wages at present, Lizzy sadly confessed "At the time, we were saying that if we were going to be living like before, it would be better to work in a convenience store."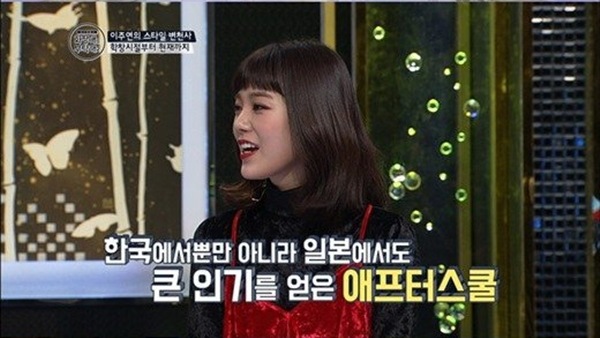 Currently, Lizzy remains busy with her individual activities while After School's on break from promotions.
Source: Dispatch
Share This Post