Locker Room Camera Catches Kang Daniel Taking His Shirt Off
Fans got a treat of the lifetime when they caught a glimpse of Kang Daniel's luscious muscles on Master Key.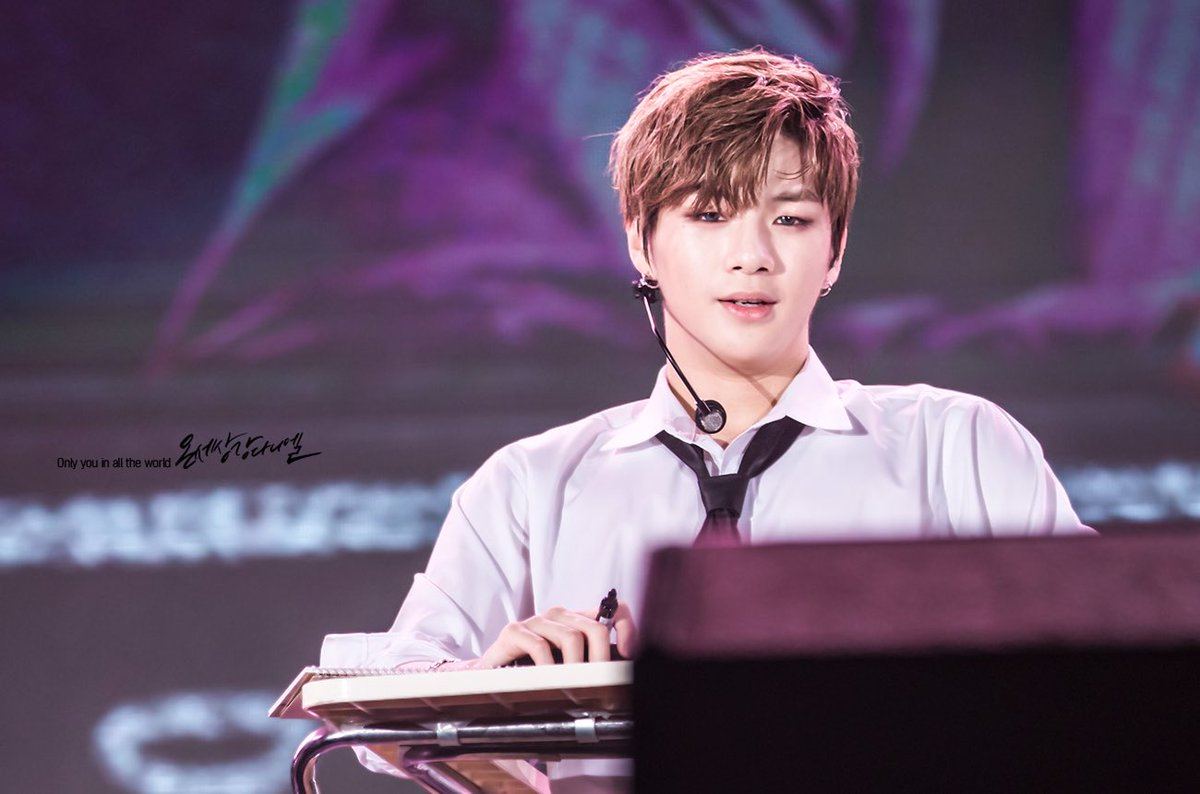 It was captured when they male members were in the locker rooms trying to change out of their suits…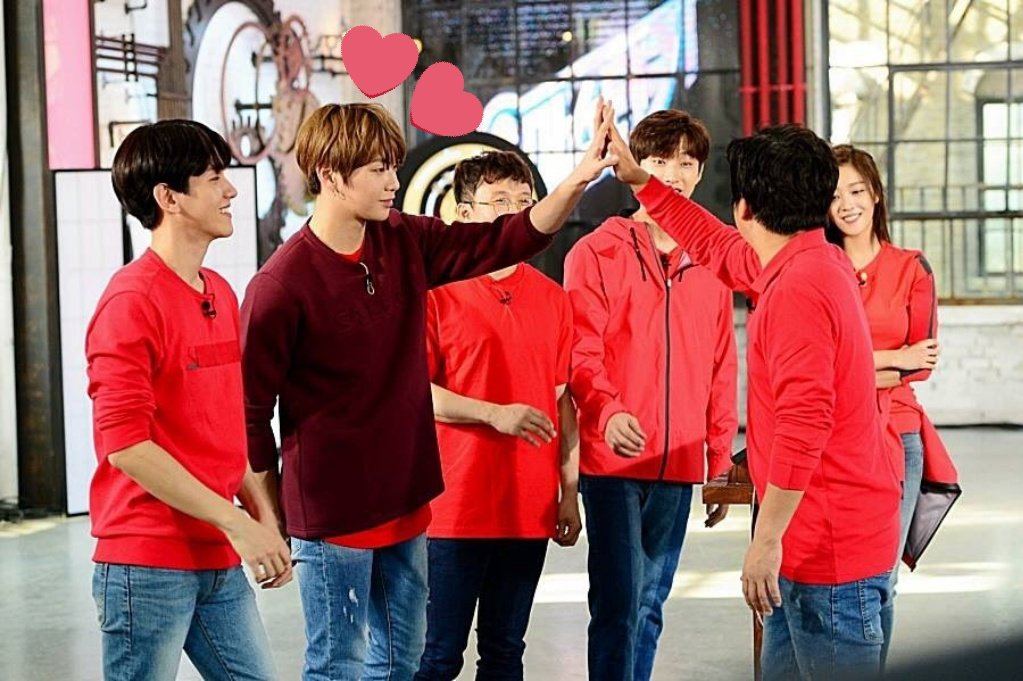 They were so into their discussion they were not able to mind the cameras recording them.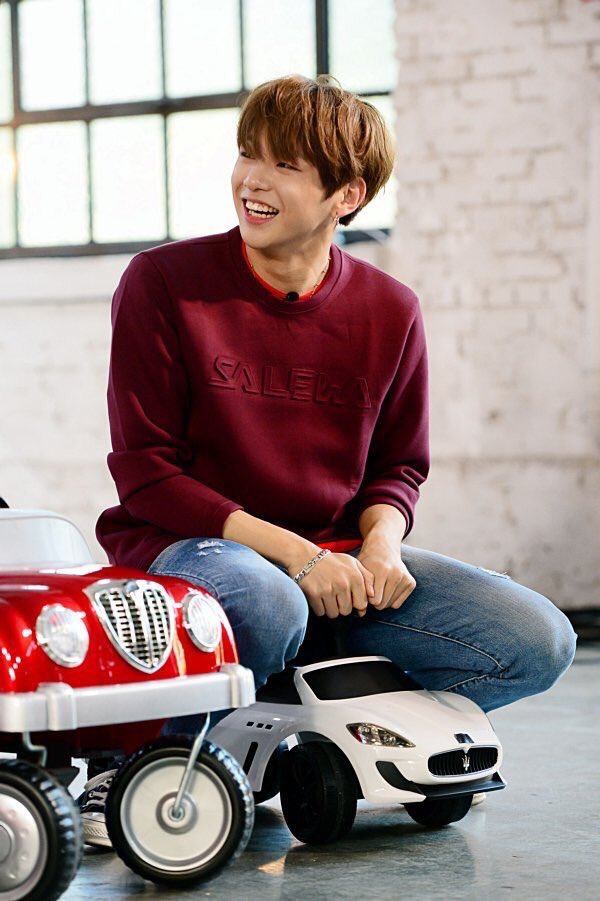 He was even teased by the other cast members and despite trying to hide his body, the cameras got it anyway.
Which gave audience members a chance to get a glimpse of his toned abdominal muscles!
He was already praised on the show for his variety and dancing skills. But it seems we can add his perfect bod too!
Share This Post