Members of VIXX and BTOB become the real life "Boys over flowers"
With talks of the new Boys Over Flowers musical well under way, idols are vying for their chance at being one of the F4.
Best friend groups VIXX and BtoB have some good news to share for the upcoming stage production of the hit manga and television series. Boys Over Flowers was a hit in 2009 creating one of the biggest Hallyu waves throughout Asia – sparking fashion trends and making its way throughout Japan, Thailand, and Nepal before making its way to Netflix!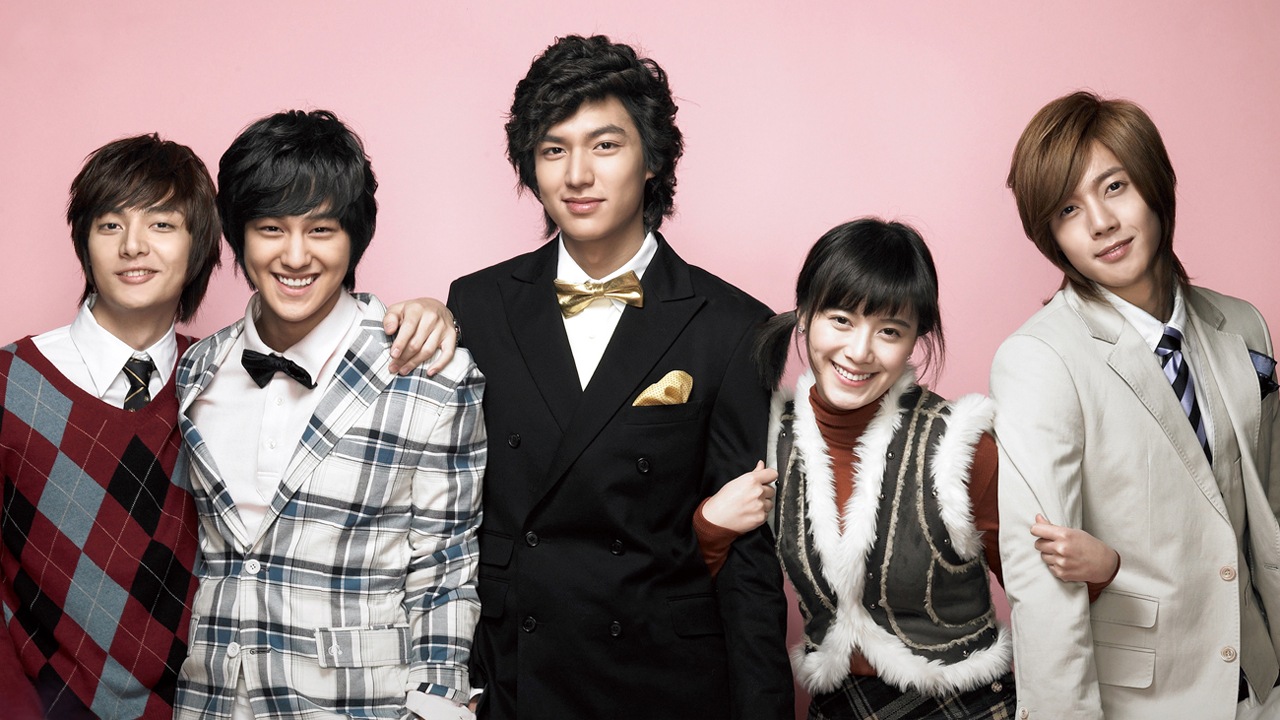 The F4 will be returning to the stage this February!
People everywhere are excited to hear that Ken and Changsub have both been spotted to play the legendary role of Gu Jun Pyo – famously played by Lee Min Ho, who is currently starring in the SBS hit Legend of the Blue Sea. 
VIXX's Ken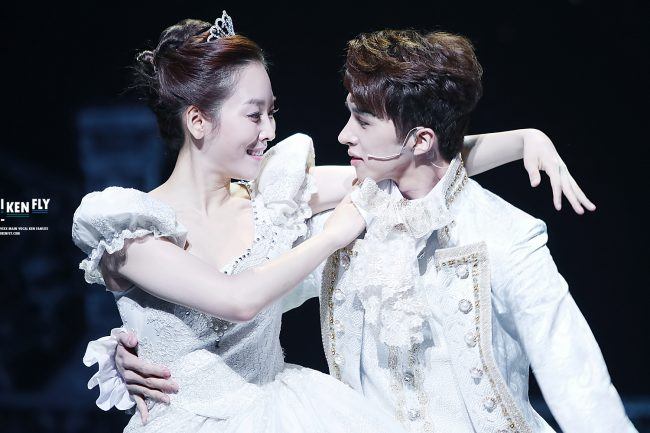 Aside from promoting with VIXX, Ken branched on to solo activities by participating in soundtrack releases and artist collaborations. He also made his theater debut with the musical Chess back in 2015 and was soon followed by the Korean production of the musical, Cinderella, last year.
BTOB's Changsub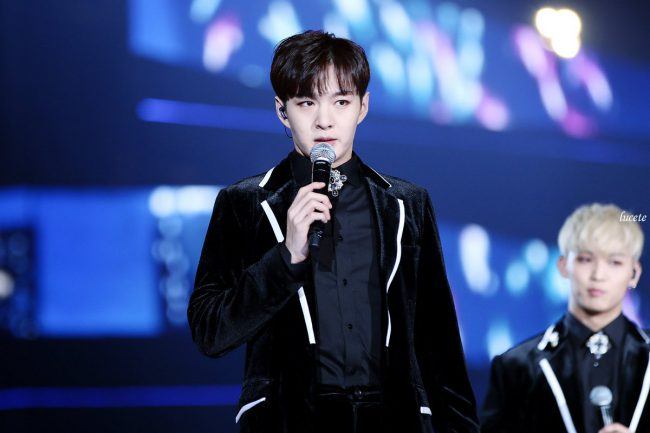 Although Changsub studied Practical Music at University, the BTOB member has not been given a chance to participate in any musical productions. However, he managed to contribute composing for some of BTOB's tracks and successful variety show appearances such as King of Masked Singer and Laws of the Jungle.
The two are set to swap the role over the course of the musical's run. Changsub was last reported to still be in talks, while Ken's participation was confirmed. Currently, the show is set to run at the Daehakro Hongik University, Seoul Arts Center Theatre from February 24th through May 7th.
Source: Herald POP and OSEN DB
Share This Post