"Love in the Moonlight" PD under fire for suggestive scenes featuring Kim Yoo Jung
During the August 23 broadcast of popular historical drama "Love in the Moonlight", some controversial scenes featuring child actress Kim Yoo Jung sparked wide criticism from viewers. The scenes featured close-up shots of Yoo Jung's character, Hong Ra-On wrapping herself in bandages. The camera angles focused on Yoo Jung's bust and bottom area which many fans deemed inappropriate.
Yoo Jung was born in 1999 and is still considered a minor in South Korea. Many viewers questioned the judgement of the drama writers and broadcast station executives for letting such suggestive shots into the drama, considering the young age of the actress.
Here are some still shots from the drama. What do you think about the matter?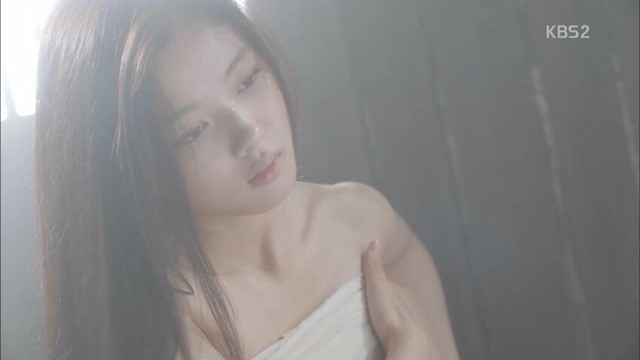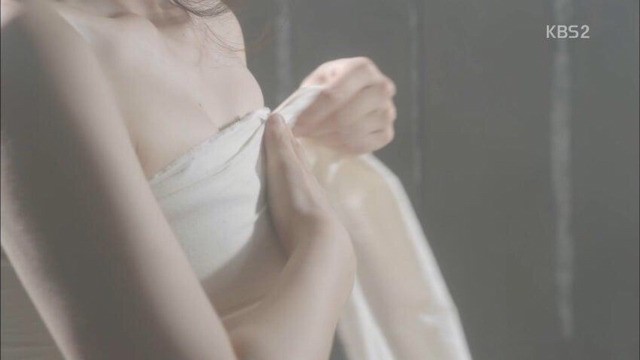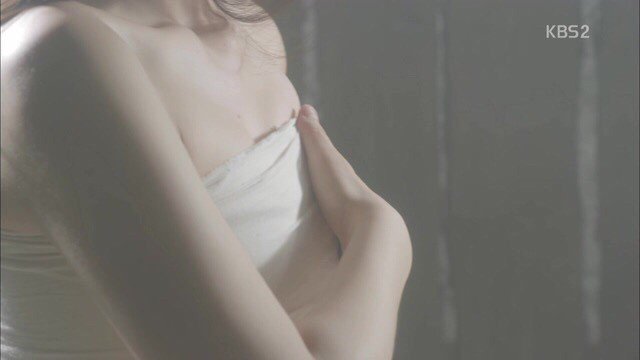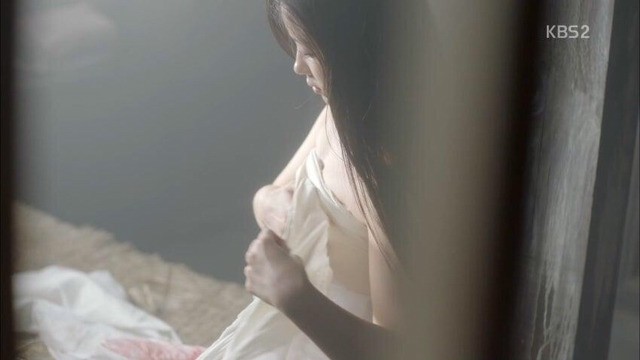 Source: Instiz
Share This Post