Lovelyz comment on going for the sexy concept in the future
A new pictorial of girl group Lovelyz has been revealed, and with it, a partial of their interview with HIGH CUT has been published.
When asked whether Lovelyz would ever do a sexy concept, member Seo Jisoo replied, "I would say that's far down the road. People say we looks babyish after watching 'Destiny'. Our company tells us 'It won't ever work for you guys', but even if it's not super sexy I would like to try punky performances like Hyuna sunbaenim."
They were then asked about how they felt promoting alongside girl group's I.O.I and TWICE. Kei said, "To be active alongside them is an honor. I hope we can learn a lot from one another."
Yoo Jiae then comments, " I want to get really close to TWICE Sana her "shy shy shy" is so cute. People say we're not as explosive as other groups but I think we'll keep going for a long time."
Rap member Baby Soul said, "I've had to sing more than rap ever since debut but if I got on Unpretty Rapstar I think I could do it (although I'm a little scared) I think I could diss too"
The full pictorial and interview with Lovelyz will be released in full in the 174th volume of HIGH CUT.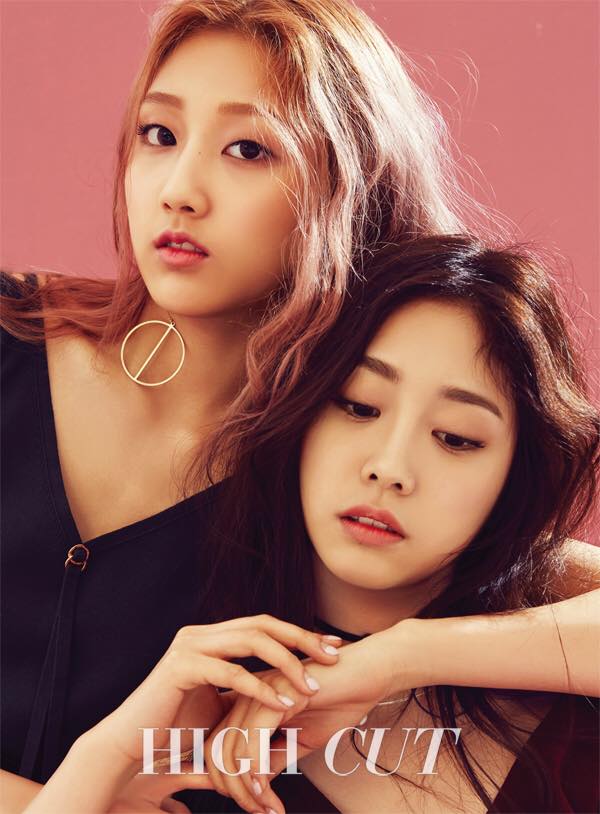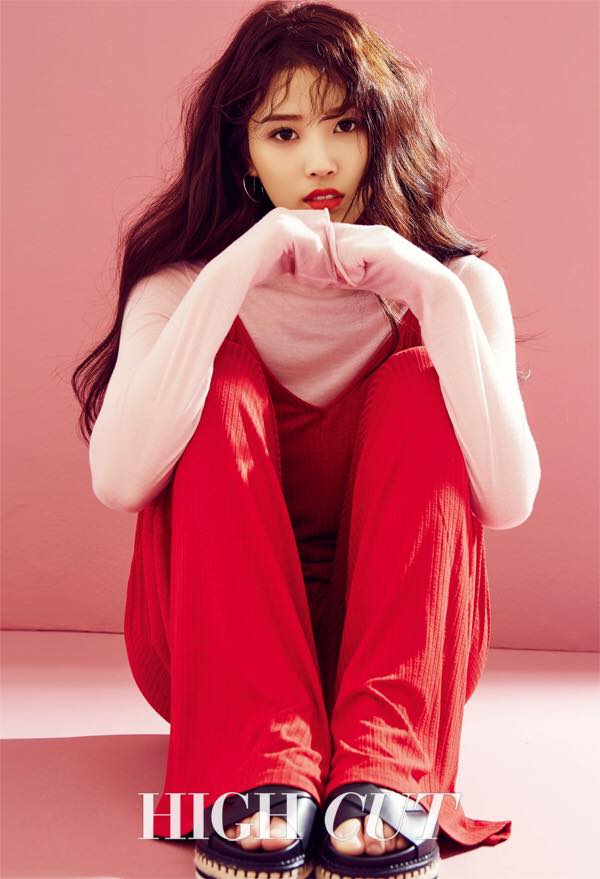 Source: X Sports News
Share This Post