Lovelyz Jiae and Yein made insensitive comments about Japan's radioactive problems
Lovelyz's Jiae and Yein are facing severe backlash from fans after making an insensitive comment on a live stream.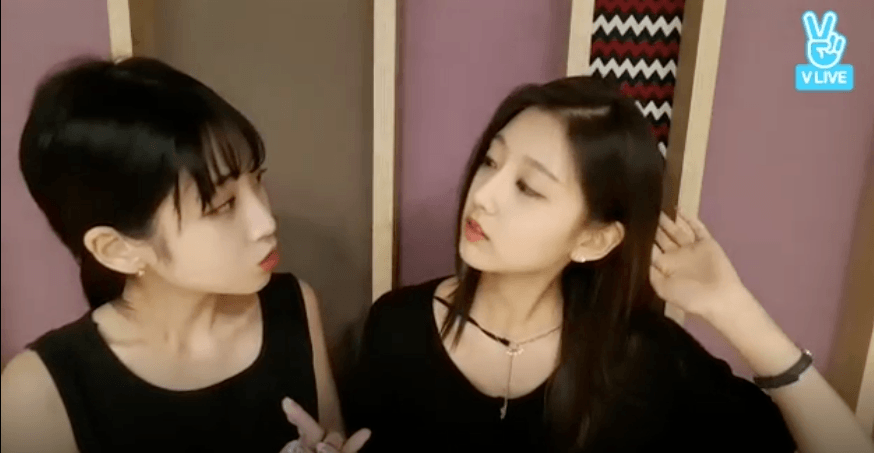 In a recent live stream, Jiae began telling her story of how she was once bitten by a mosquito in Japan.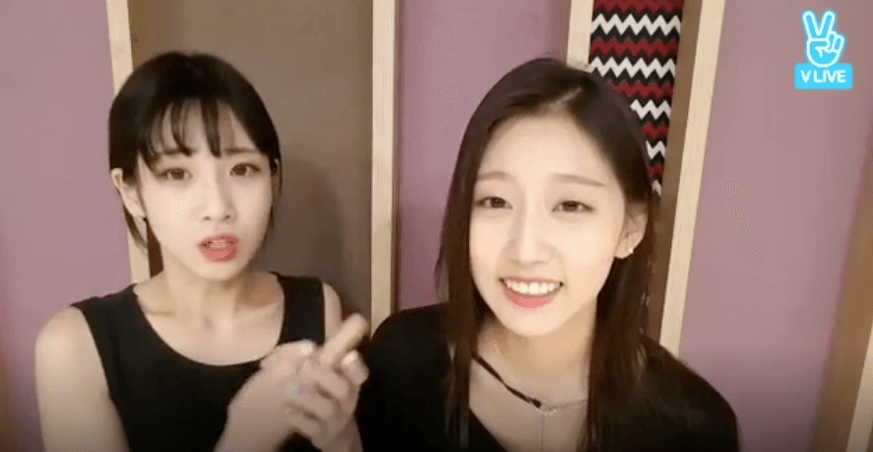 When Jiae started her story, Yein interrupted her with an insensitive comment about their radioactivity problem.
Jiae: I was once bitten by a mosquito in Japan.
Yein: A radioactive mosquito. A huge one!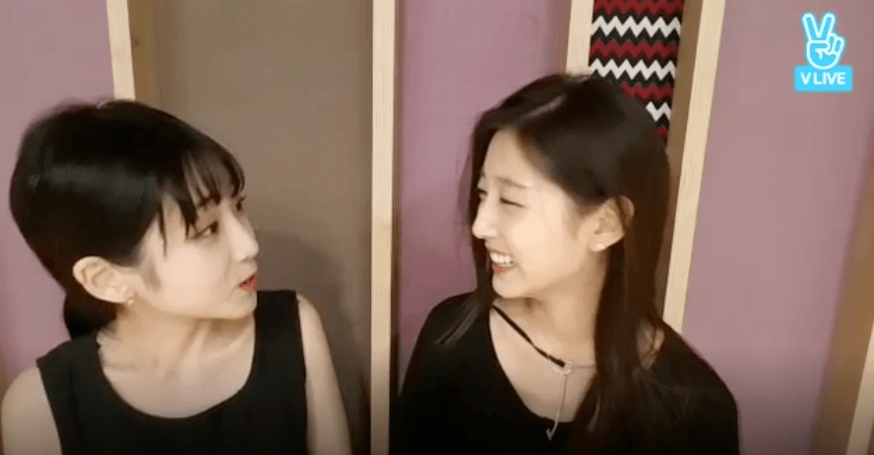 In 2011, a nuclear power plant in Fukushima leaked radioactive material after the Tohoku earthquake and tsunami.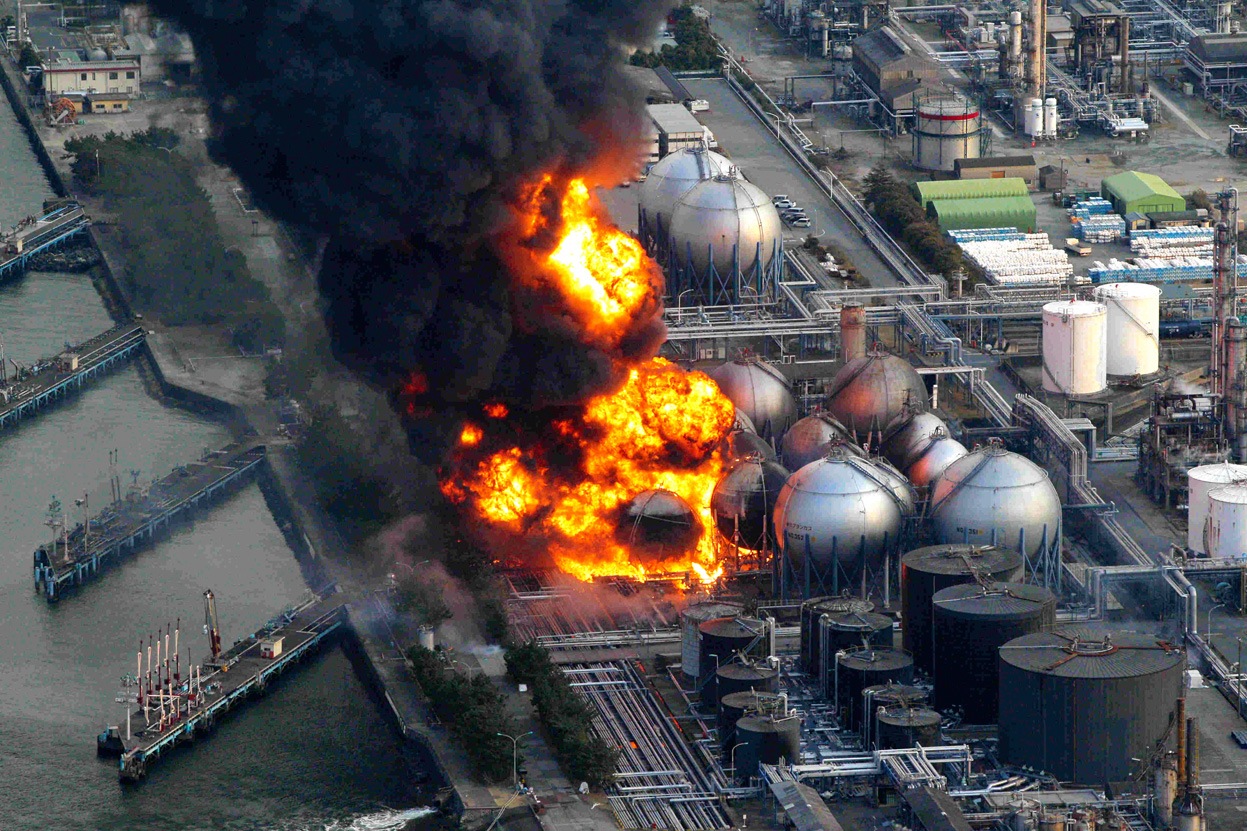 It was one of the worst nuclear disasters since Chernobyl, Ukraine, in 1986, and resulted in deadly radiation levels.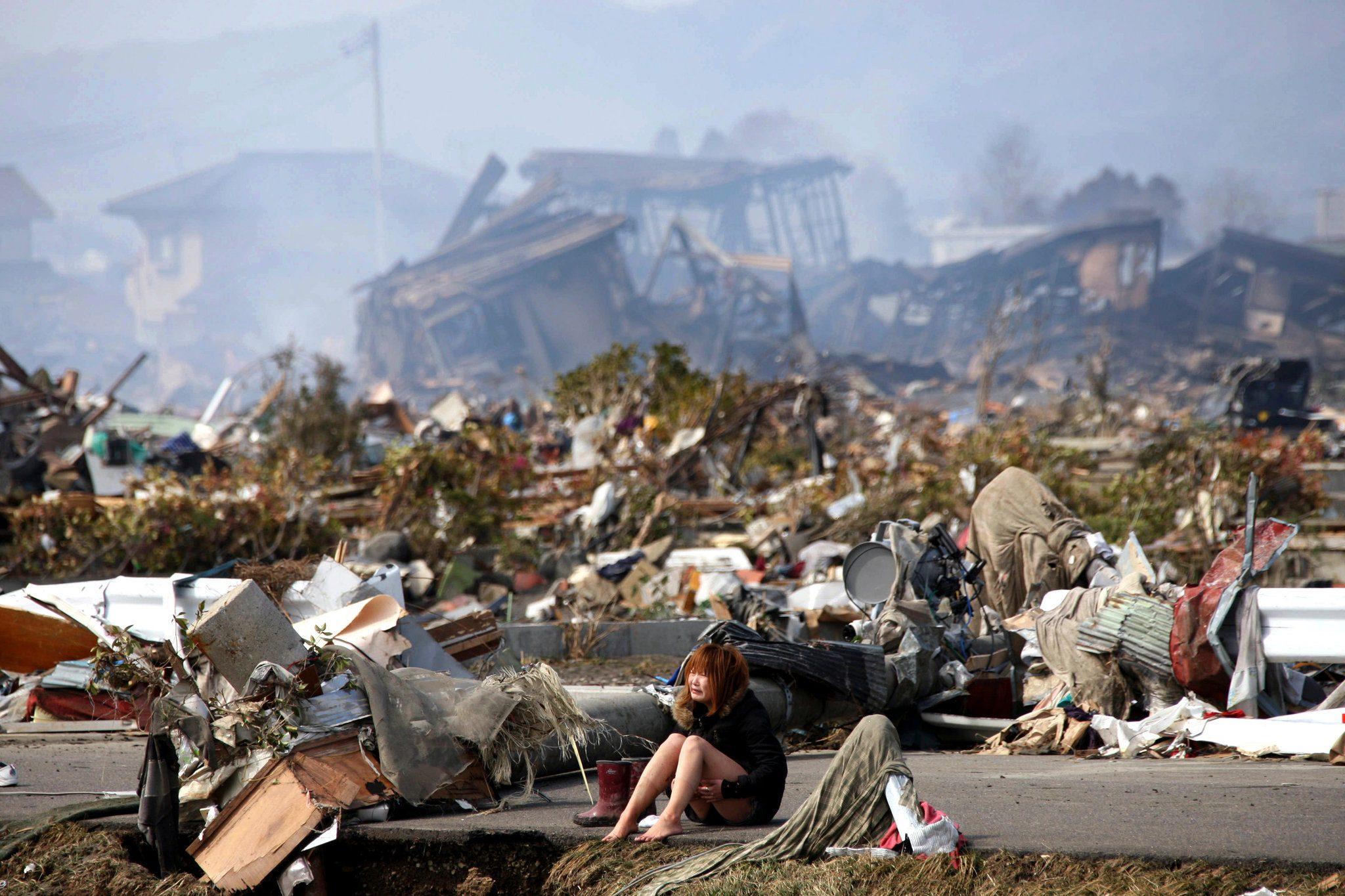 Both Jiae and Yein laughed at Yein's comment, and many fans were utterly shocked at their insensitivity.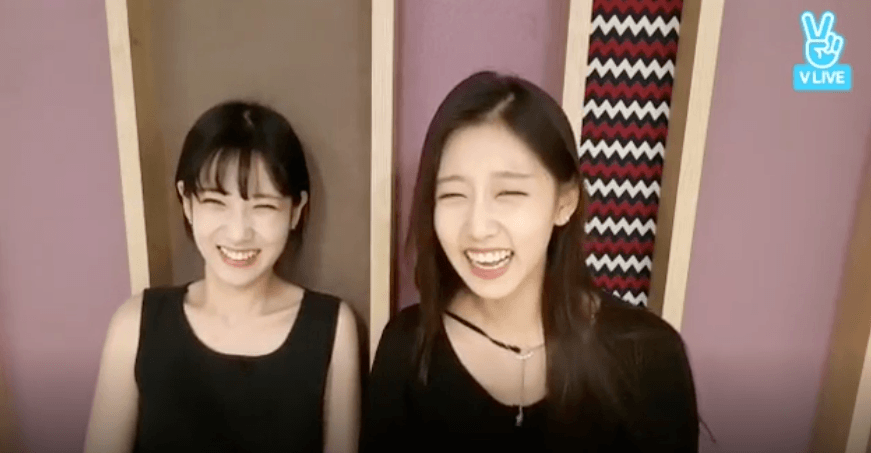 Fans are asking Jiae and Yein for a sincere apology, but Woollim Entertainment has yet to respond.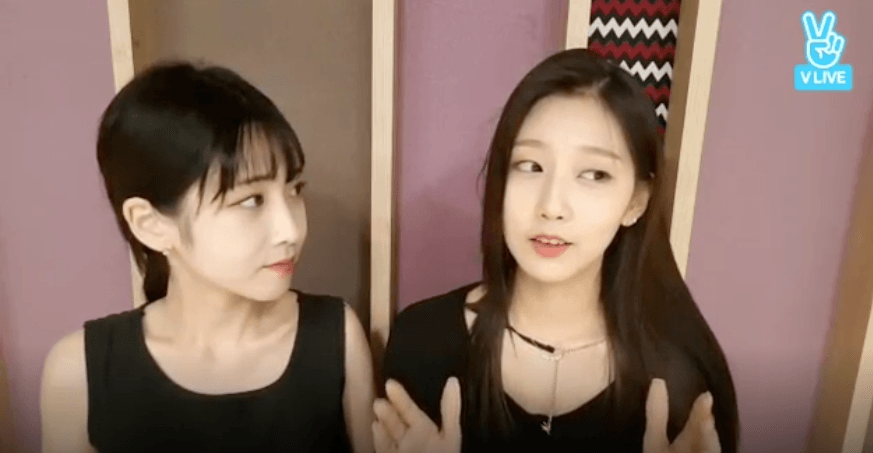 Source: V Live
Share This Post