Lovelyz Jisoo fancam going viral for her captivating beauty
Another fancam of a rising girl group member is going viral right now in Korea!
Woollim Entertainment group Lovelyz recently attended the special stage of KBS's Music Bank, with the group performed their hit song "Ah-choo" for fans. While the group has performed the song many times in the past, fans caught eye of group member Jisoo's incredible visuals after watching a fancam that followed her throughout the song.
Initially, an image of Jisoo performing on stage caught the eyes of Koreans online which led to the surfacing of a certain fancam focused on her.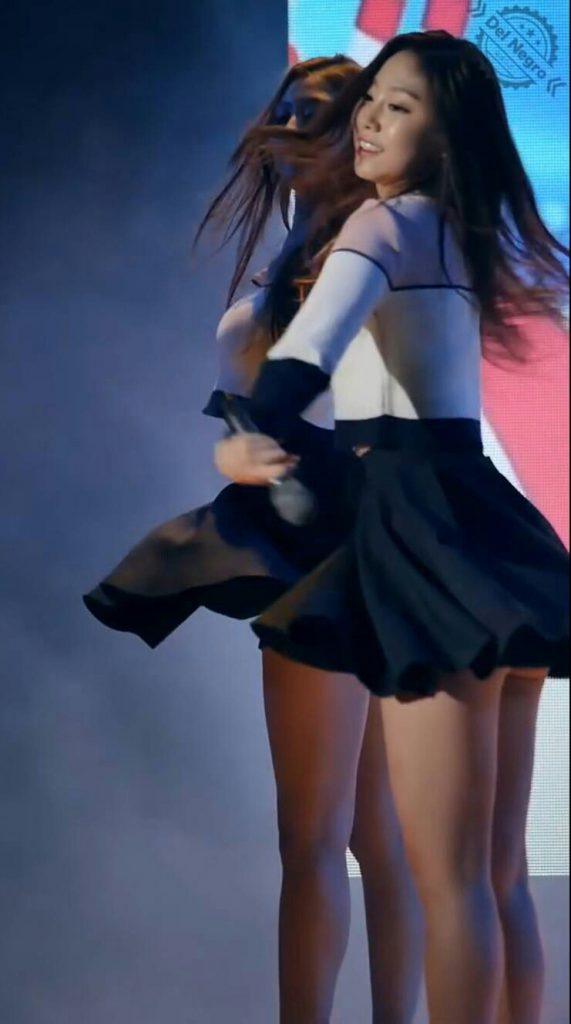 Overwhelmed by her huge sparkling eyes and bright smile, fans have shared the fancam online, where it has been gaining more and more attention. Check out the video below:
Source: Instiz
Share This Post