Lovelyz Mijoo Drops Jaws By Going Blonde For The First Time Ever
At Lovelyz' first concert on January 13, Mijoo shocked fans with her new blonde hairstyle.
Two years after their debut, Lovelyz finally held their first concert in Seoul on January 13 and fans were taken by surprise when Lovelyz took to the stage because of Mijoo's new hair.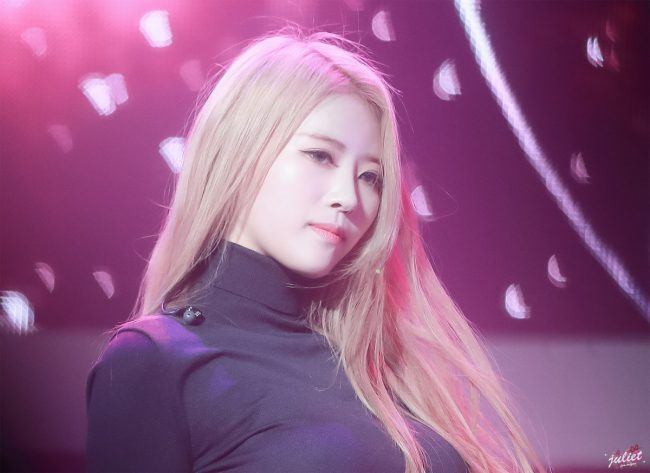 Fans could not keep their mouths closed in awe at how natural and perfect this new hair looked on her.
Even netizens that saw pictures from the concert could not stop talking positively about Mijoo's new look.
Check out more pictures below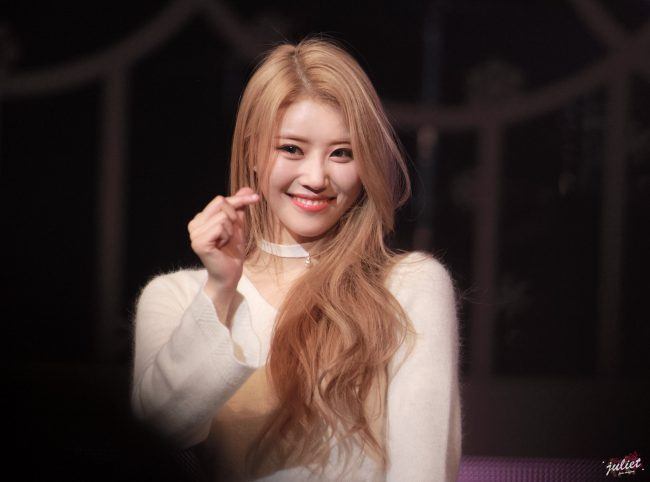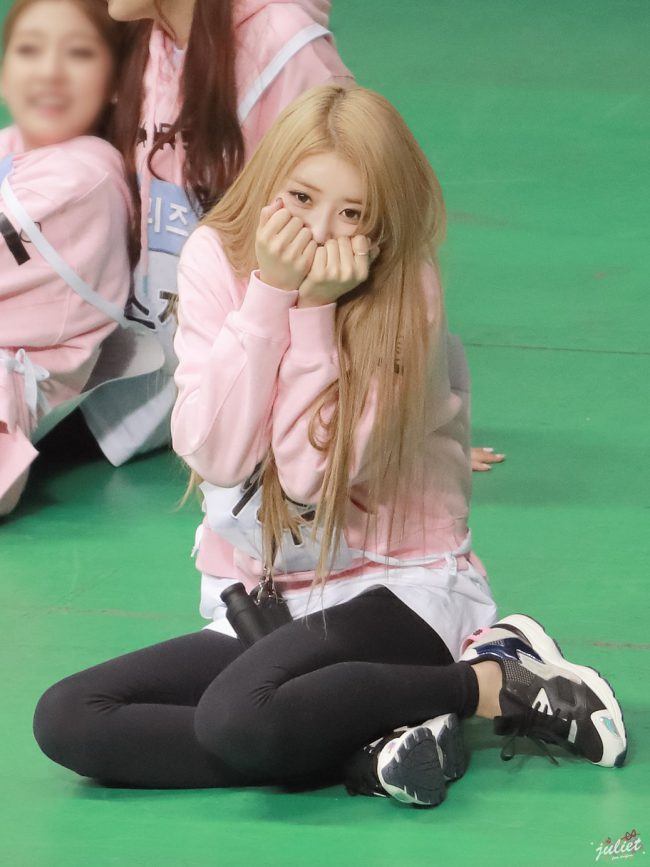 Share This Post