Lucky J's Jessi releases dark and classy image teasers for upcoming solo single, "It Must Be You"
Jessi will be making her solo comeback as she prepares to drop her solo single "It Must Be You" in just a few days!
Currently part of trio Lucky J, Jessi originally started her singing career in Korea as a soloist under the name Jessica H.O in 2005. After 10 years of struggle, Jessi experienced success and public recognition after participating in Mnet's female spin-off show Unpretty Rapstar.
Just recently, Jessi featured in J.Y. Park's comeback track "Who's Your Mama?" as the featured rapper, and she is now ready to make her solo comeback with her own single after nearly six years since her 2nd single The Rebirth. 
YMC Entertainment tweeted on April 22nd, "[Jessi] May 24th at midnight! Jessi's solo single 'It Must Be You' will be available! We ask for everyone's interest and support~!!" 
On her personal Instagram, she adds that the track has been in the works for two years now, and, "It's been a long journey but now I'm home. Thank you."
[제시] 오는 24일 밤 12시! 제시의 솔로 싱글 '나이고 싶어'가 공개됩니다! 여러분들의 많은 관심 부탁드립니다~!! #제시 #나이고싶어 pic.twitter.com/xHdWXDzbxd

— YMC Entertainment (@YMC_ent) April 21, 2015
https://instagram.com/p/1wWUILE7L-/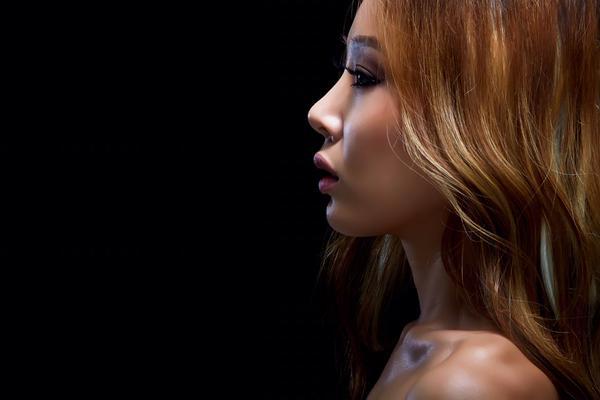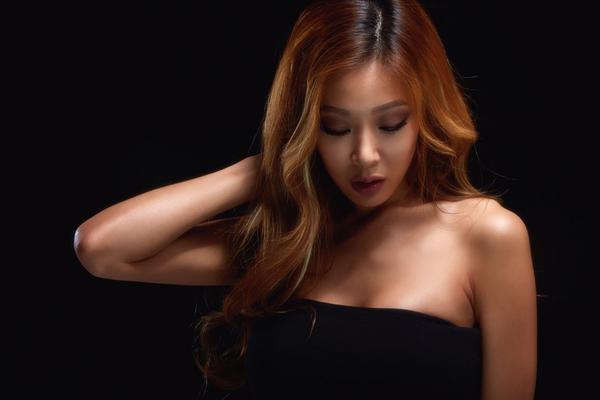 Share This Post