Luhan teams up with David Tao for China's Winter Olympics theme song
It has been reported that Luhan and famous singer-songwriter David Tao have teamed up for China's theme song, "Come Ski at the Great Wall," for its 2022 Winter Olympics application.
David Tao has been Luhan's idol since Luhan's young days, and this opportunity helped fulfill Luhan's dreams of working with the award-winning singer-songwriter.
In relation to working with Luhan, David Tao stated, "I have paid a lot of attention to Little Lu. Besides his great looks and talents, his rhythm and sound are fantastic. Even though he has natural talents, he also worked hard and put in a lot of effort."
While recording the song, Luhan seized the opportunity and asked David Tao to go skiing with him. David Tao accepted and joked, "Before coming to record the song, did you think I would be really rude? Afraid that I would throw the lyric papers on the ground if you didn't sing well?", to which Luhan responded, "There is really a lot of pressure to sing in front of David Tao. I'm really nervous – scared that I won't perform well."
In the end, the recording went smoothly and only took two hours to complete. David Tao praised Luhan, saying, "This song is quite difficult to sing. It is not an easy task for Luhan to be able to complete the recording in such a short amount of time. He is also well-mannered and very modest. I think a lot of youngsters from the new generation should learn from him."
Luhan has finished recording his part of the song as well as the music video. David Tao will finish off the recording in Taipei.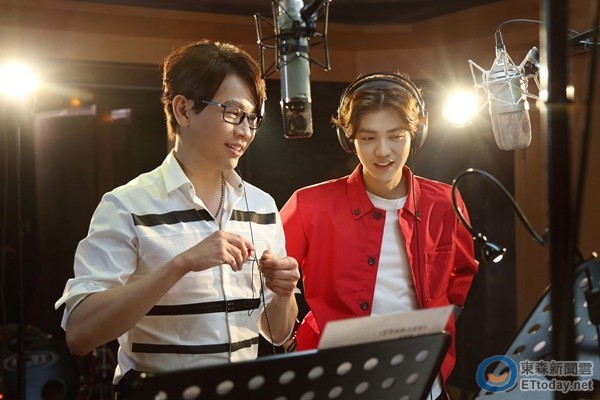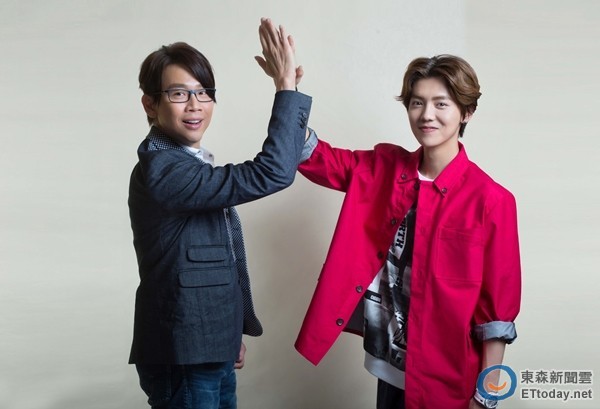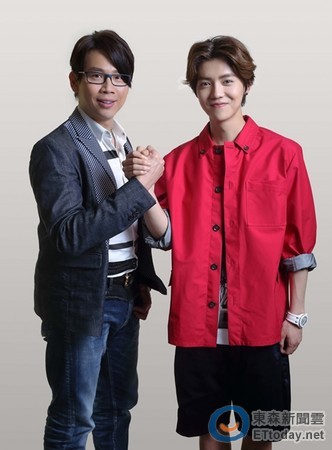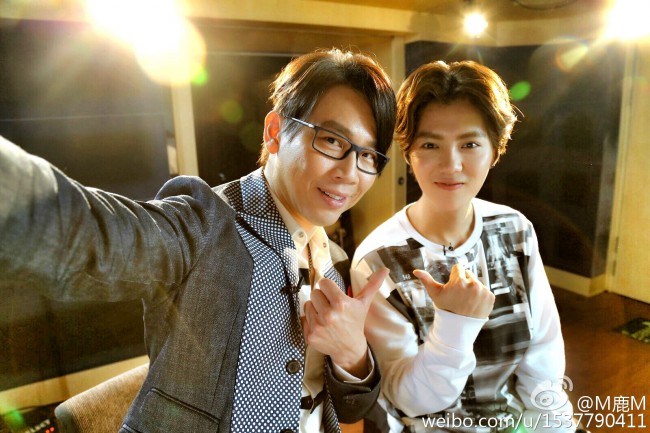 Source: ETToday and Luhan's Weibo
Share This Post