Luna Reveals f(x) May Only Have One Album Left Before Disbanding
Luna recently sat down for an interview to talk about f(x)'s future promotions.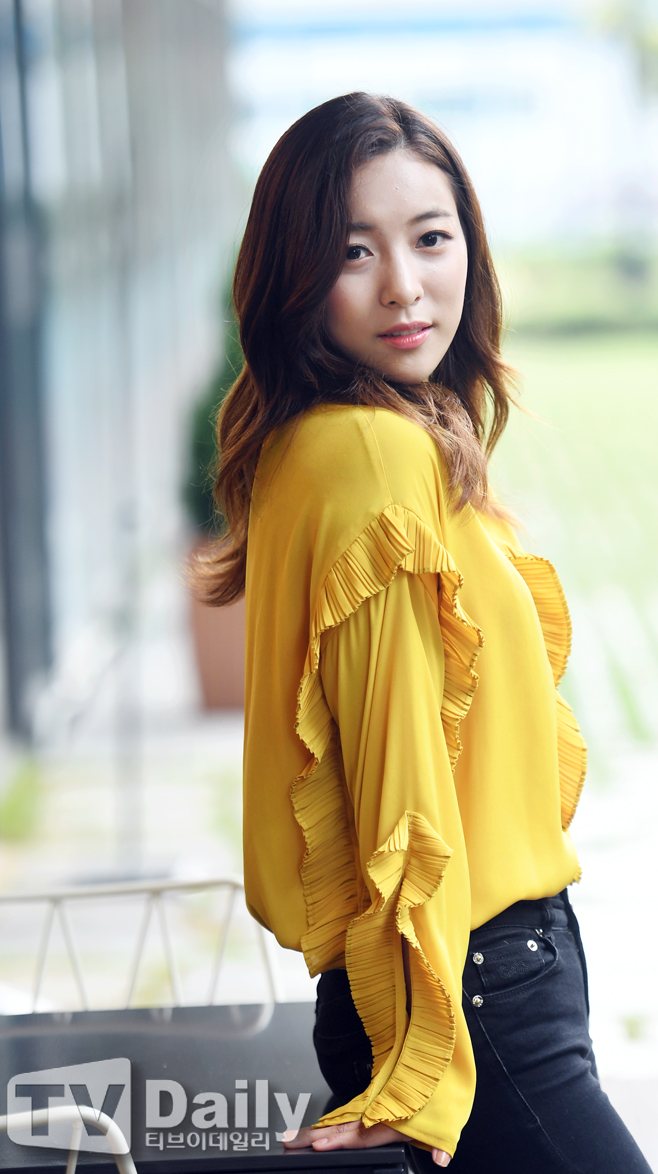 She revealed that all of the members want to continue as a group.
"Considering that it's been 8 years, we're still young.

We don't want to let go of the group f(x), and even if it's our last album, we agreed to perfect it before releasing it."

— Luna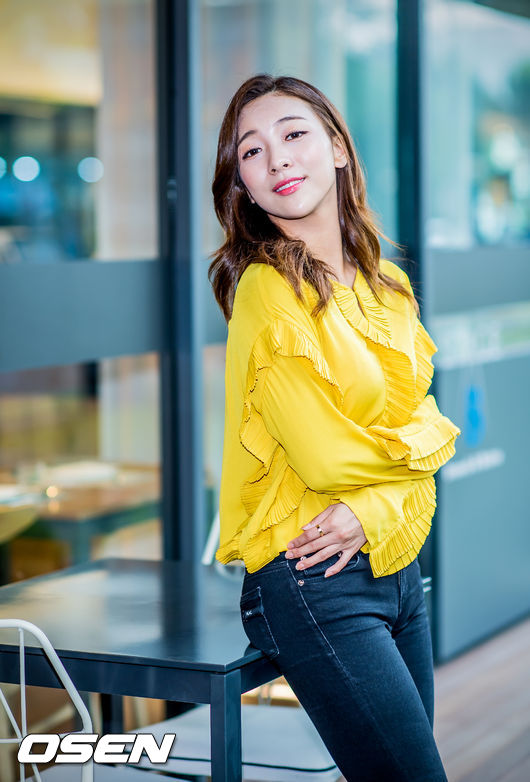 But she's not sure just how many albums they have left in their career.
"We're always like that.

We don't know when our last will be, but we agreed to make every stage a precious memory."

— Luna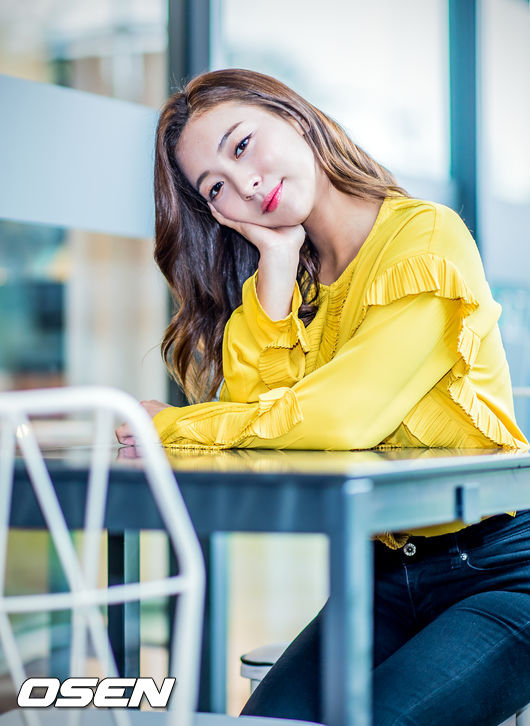 With newer, younger groups gaining more spotlight each year, f(x) worries that their career may not have a lot of time left.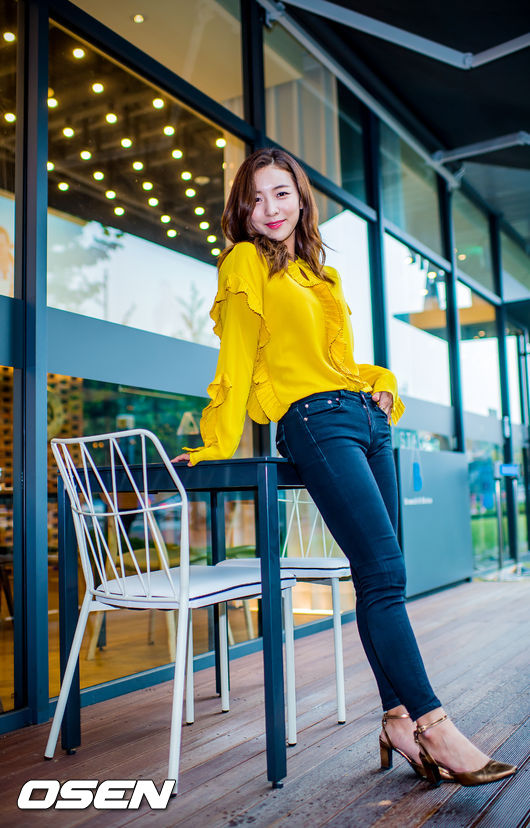 She recalled the time when they used to be busy compared to their group schedules now.
"We used to laugh and cry over the sleepless weeks when we had to drink caffeine to stay awake.

Back then, we had to do things even if we didn't want to, but now we can't do things even if we want to."

— Luna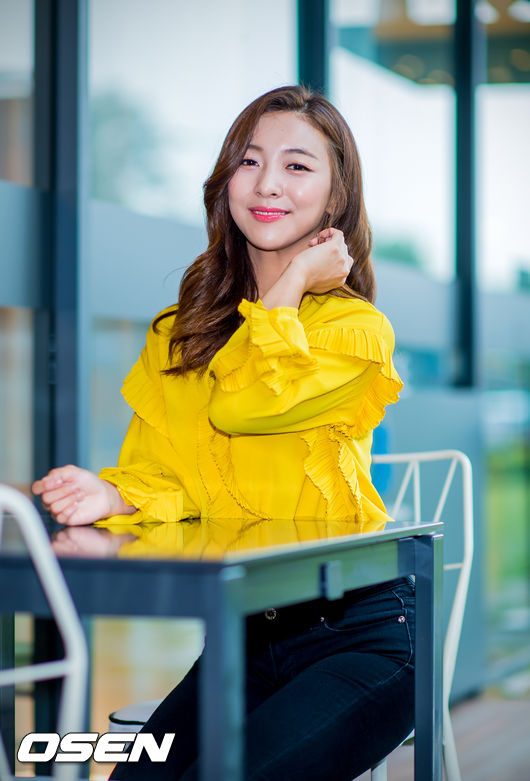 Luna is unsure when the next f(x) album will be, but she revealed that she is preparing a solo comeback.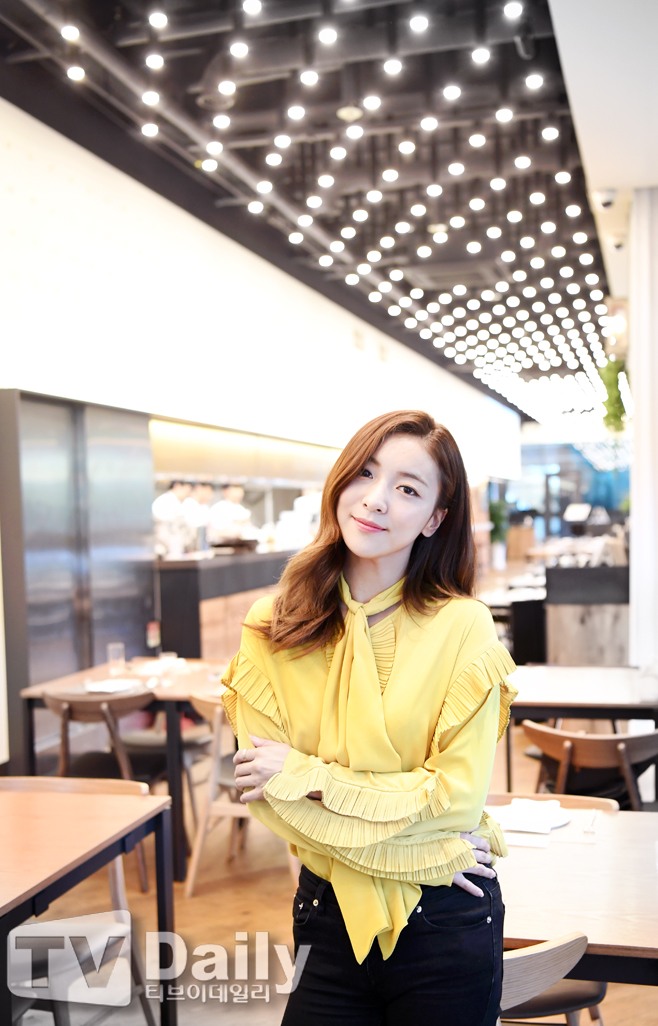 Luna will make her comeback after she finishes her musical, "Rebecca".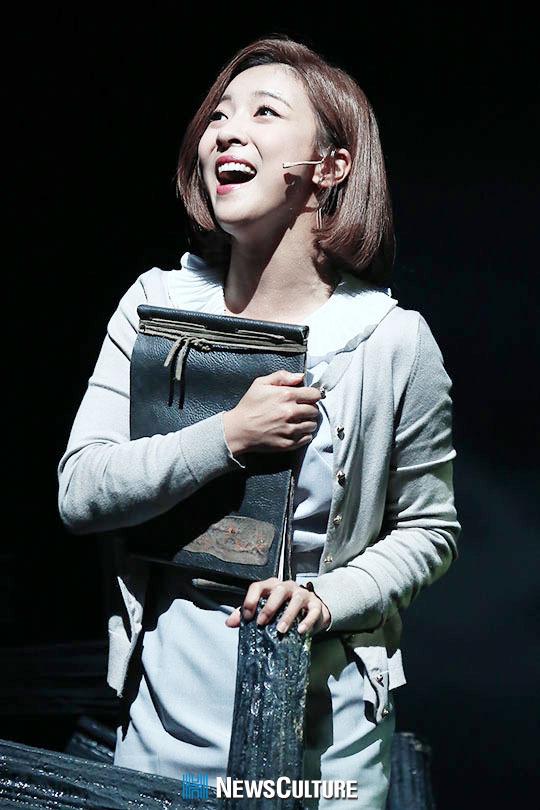 Fans are glad to hear that she'll be returning to the stage, but also hopes to hear news of f(x)'s new album soon.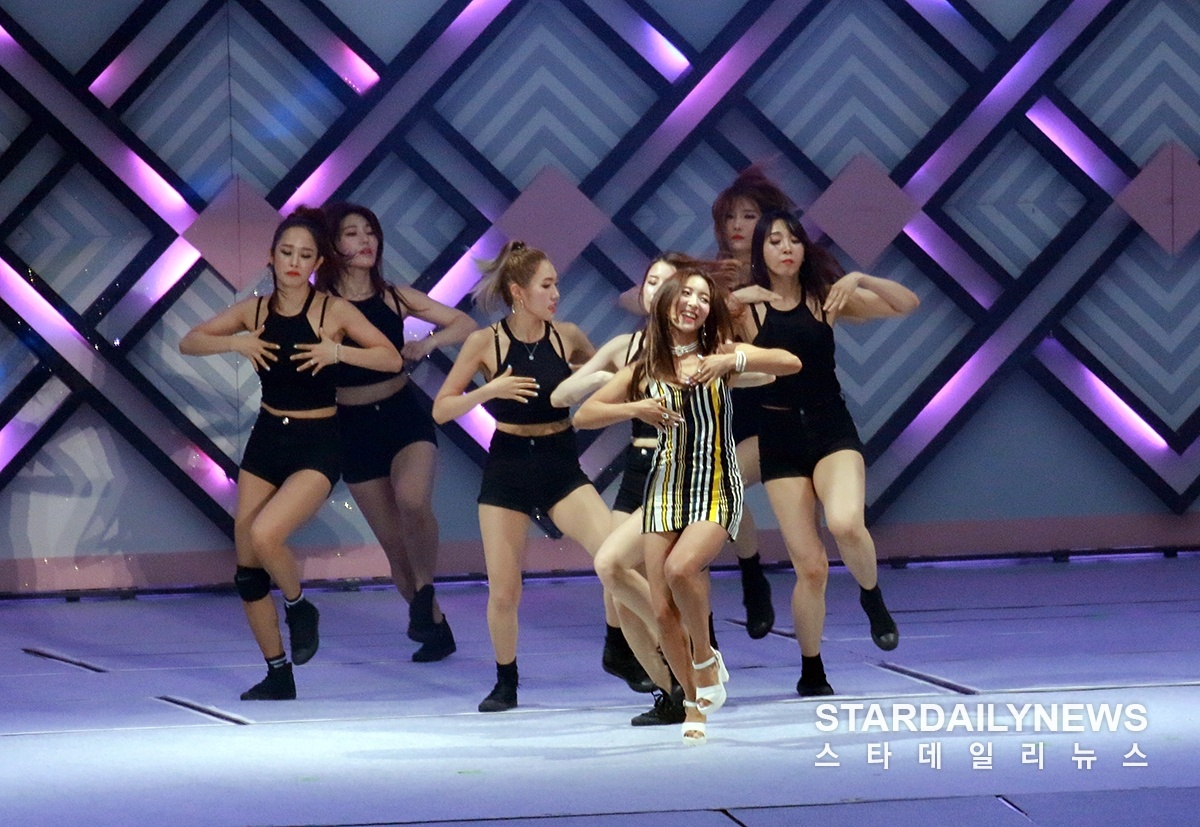 Source: Xportsnews
Share This Post