Lunar New Year "Idol Star Athletics Championship" lineup revealed
The controversial semi-annual competitive sports program returns for its 7th year and the full lineup of all participating idols has been released!
Idol Star Athletics Championship has become one of the most highly watched shows during the holiday season. Rookie idols and senior idols come together for friendly competition that gives fans an opportunity to see some pretty amazing fan interaction.
Every year, hundreds of idols are split into groups and compete against one another and even their own group members to show their athleticism, competitiveness, sportsmanship, and teamwork.
While this program is a fan favorite, it is never free of accidents,and idols often sustain injuries from the event. This has caused the program to be plagued with controversy year after year, with fans concerned for their idols health. Let's hope this year is different!
The upcoming ISAC will include female rhythmic gymnastics once again and also include a new addition of male aerobics to the show.
The recording for the Lunar New Year "Idol Star Athletics Championship" will take place on February 16, 2017. Here is the full lineup for the upcoming program!
B1A4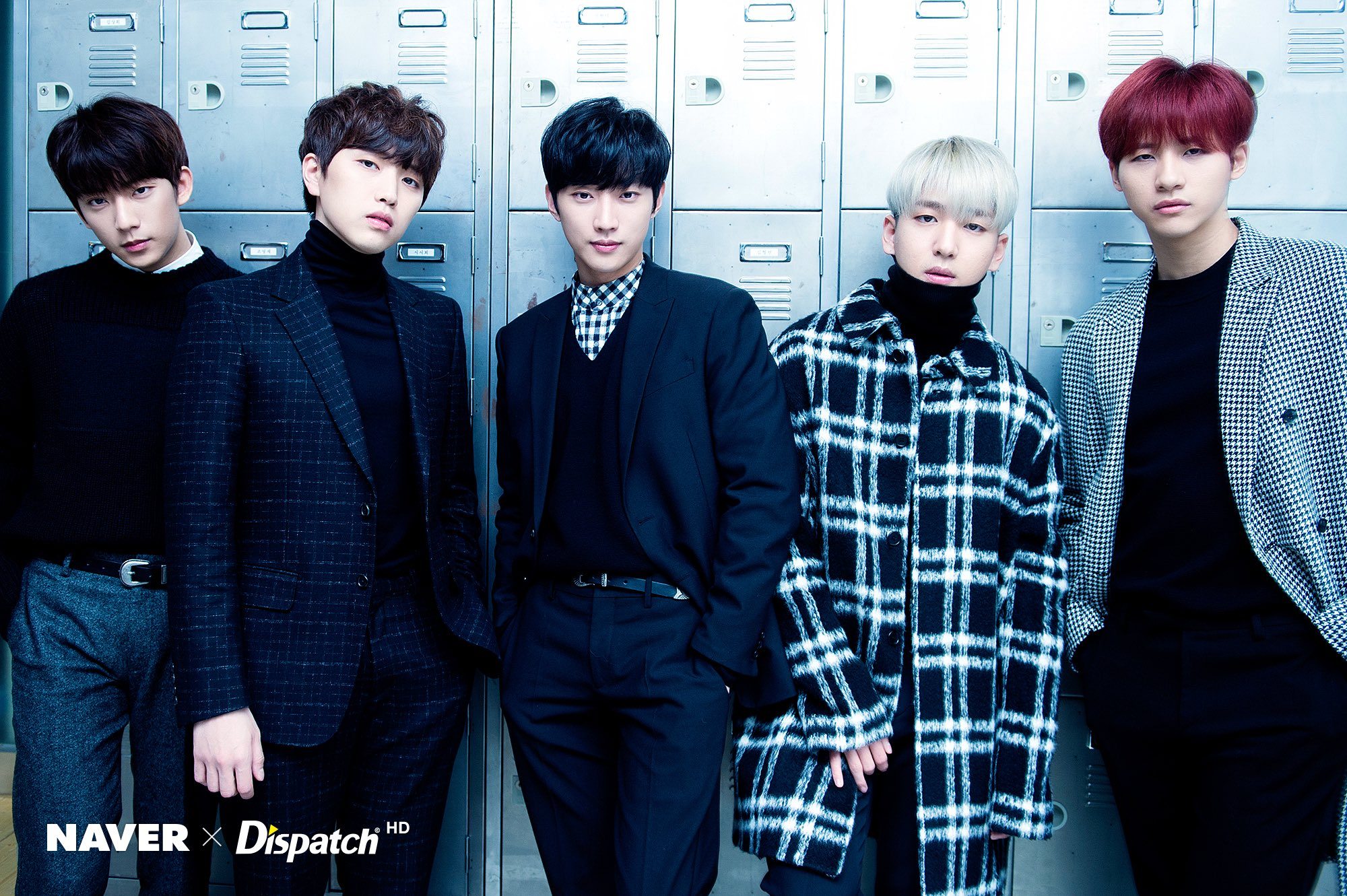 B.A.P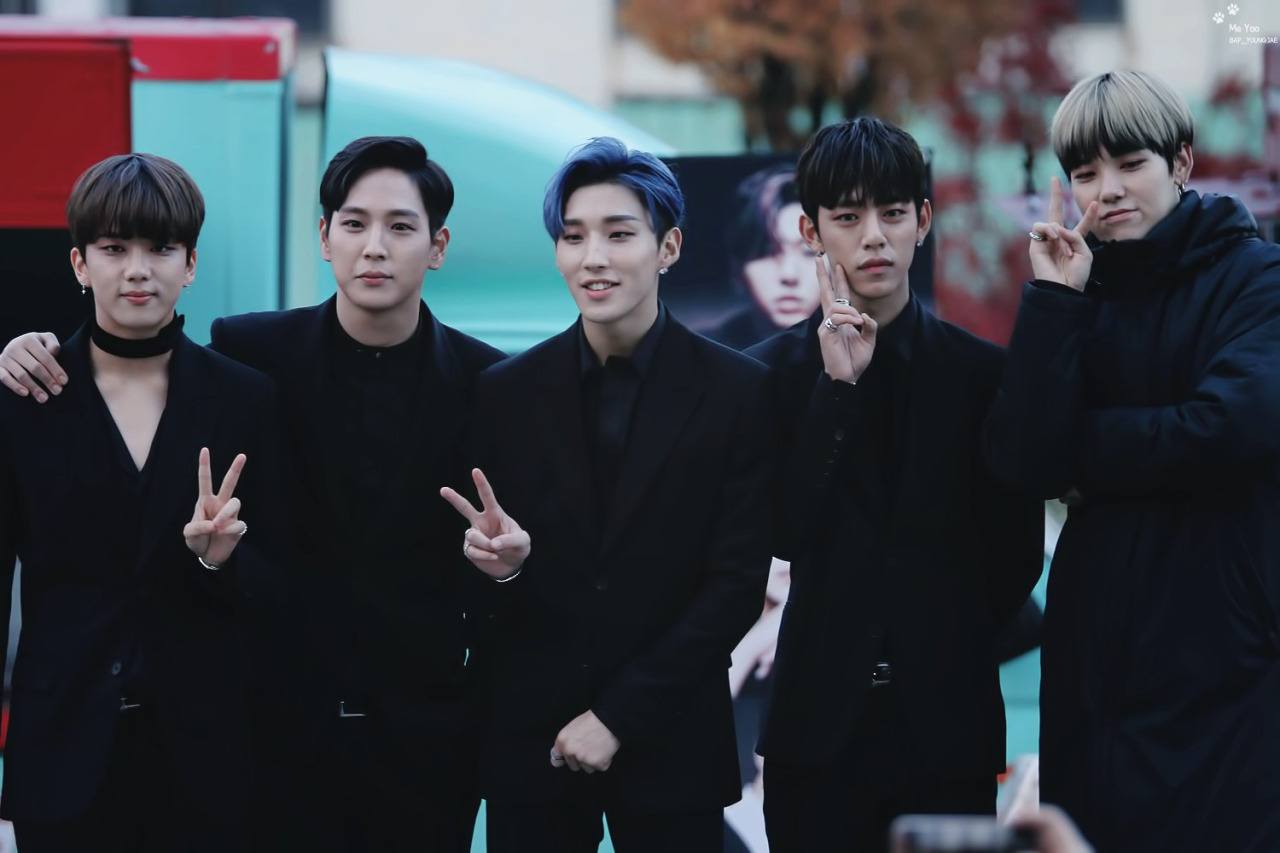 EXO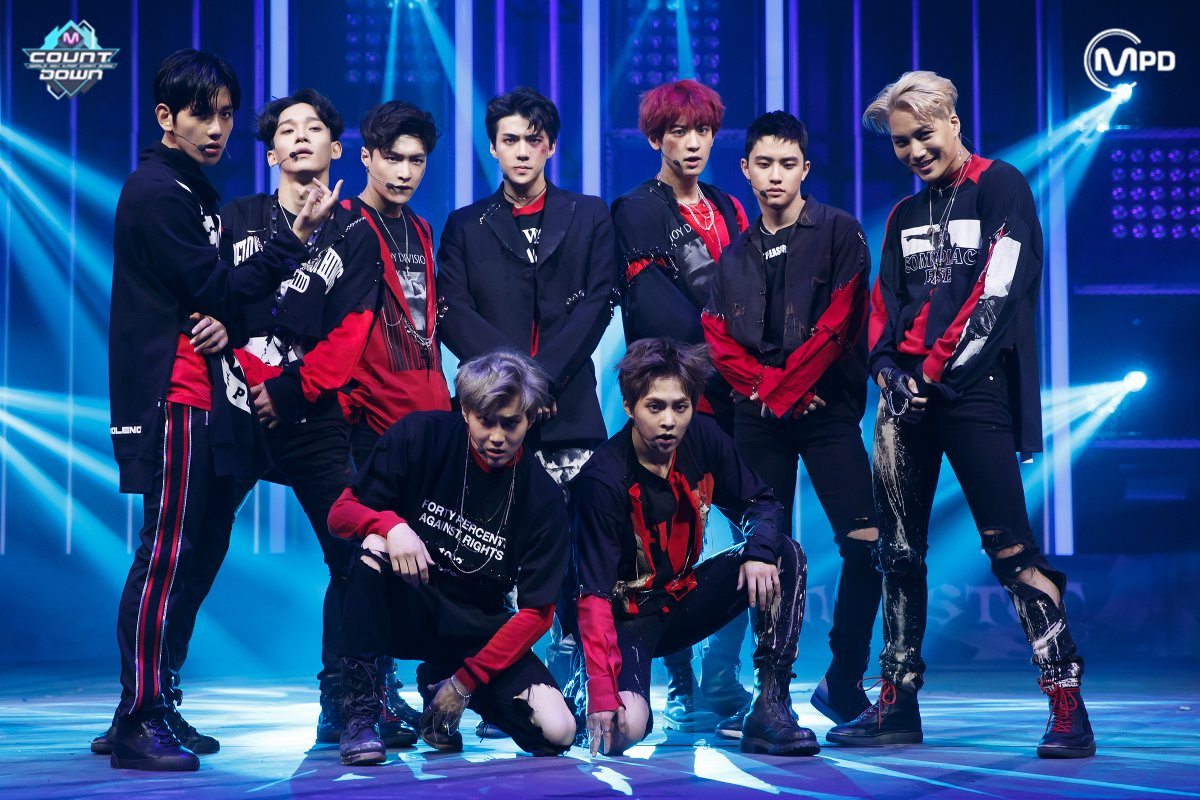 NCT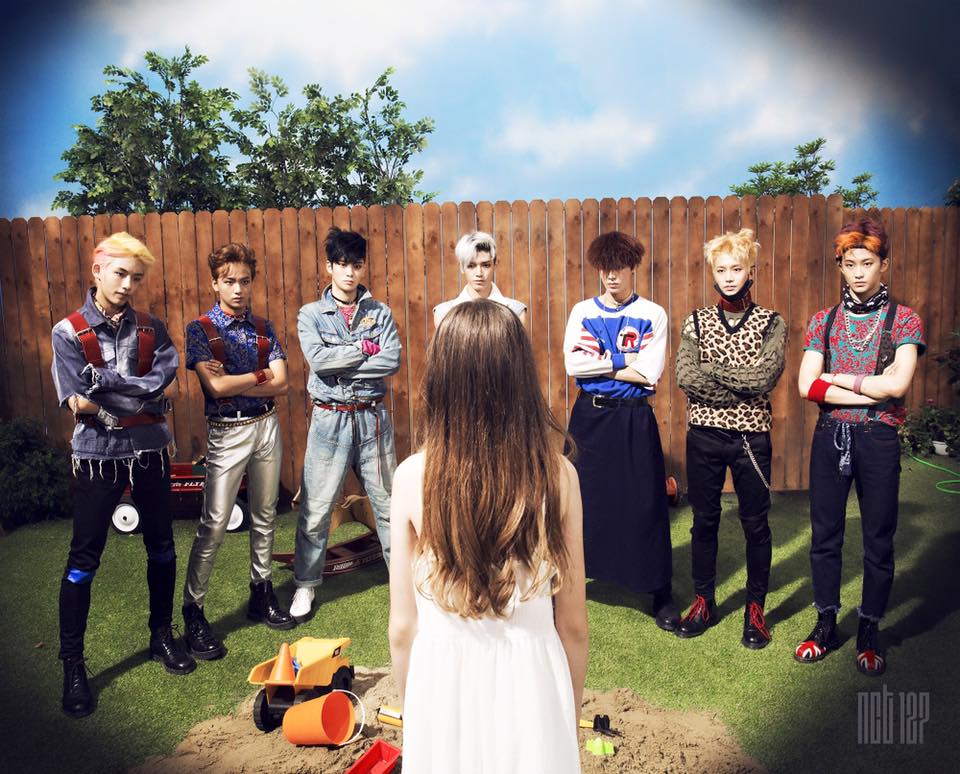 SF9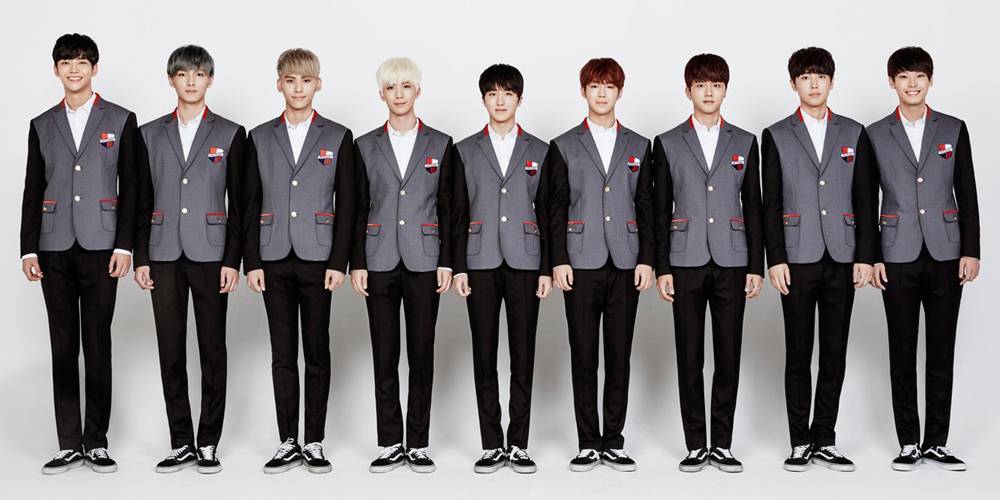 NU'EST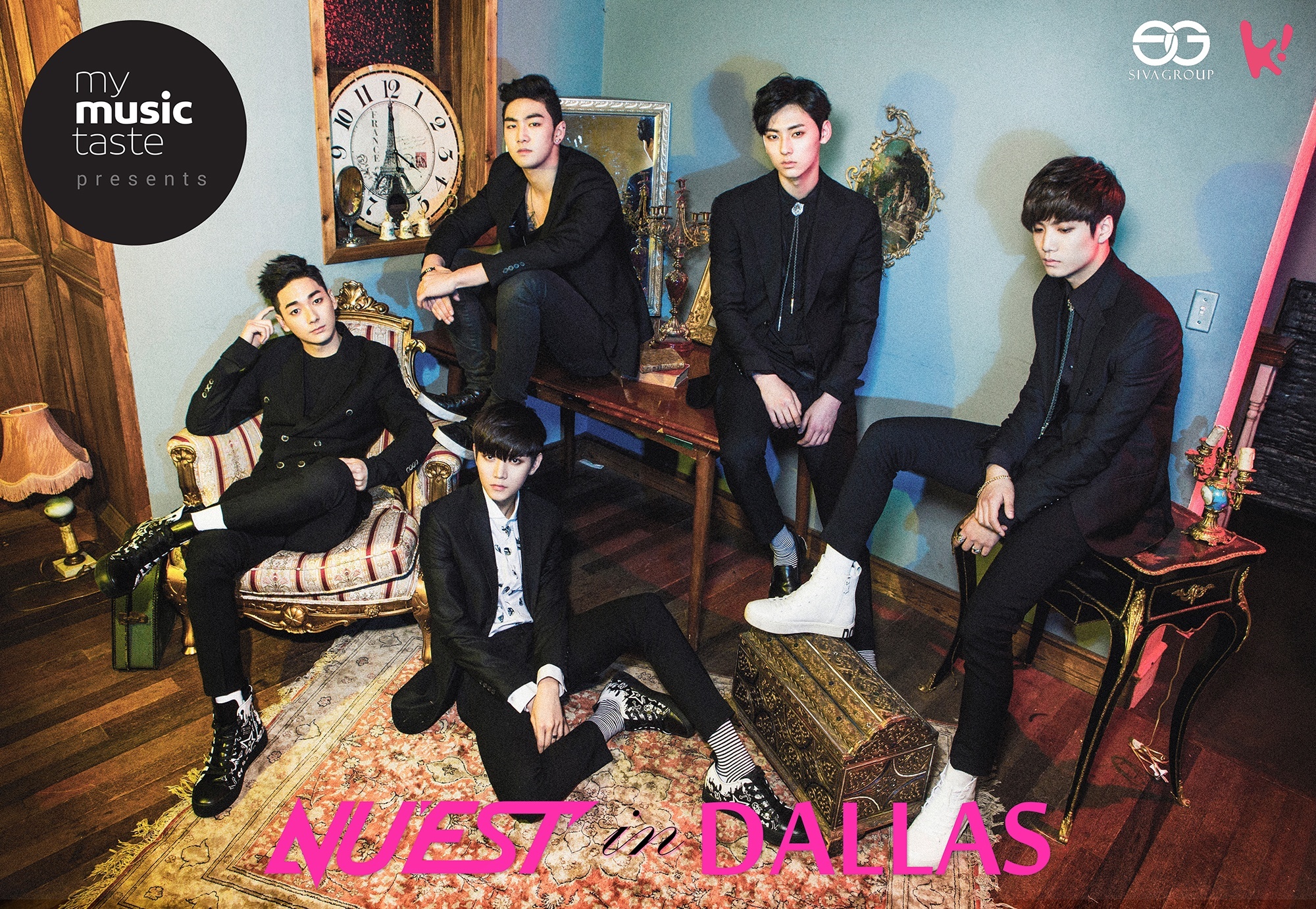 MADTOWN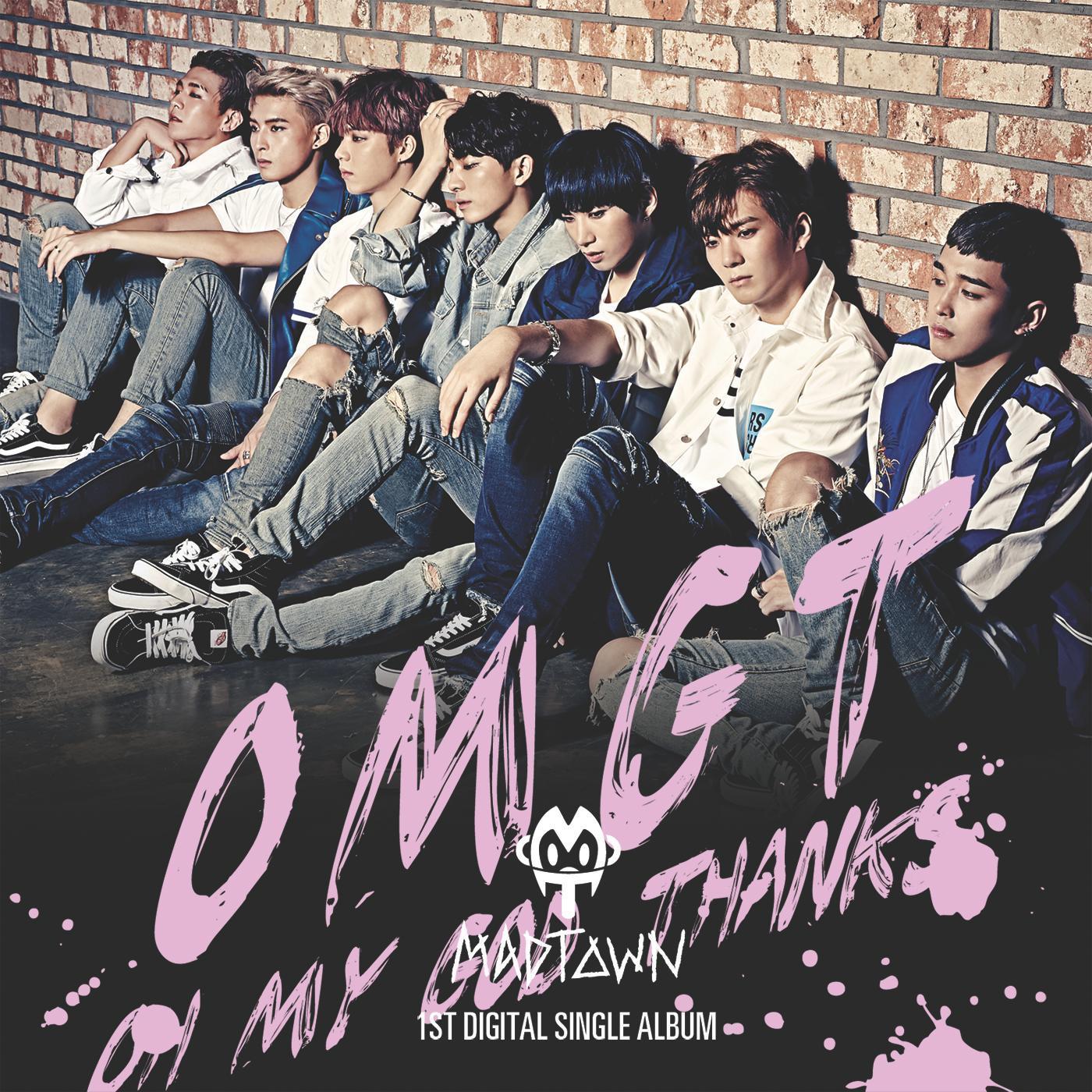 MONSTA X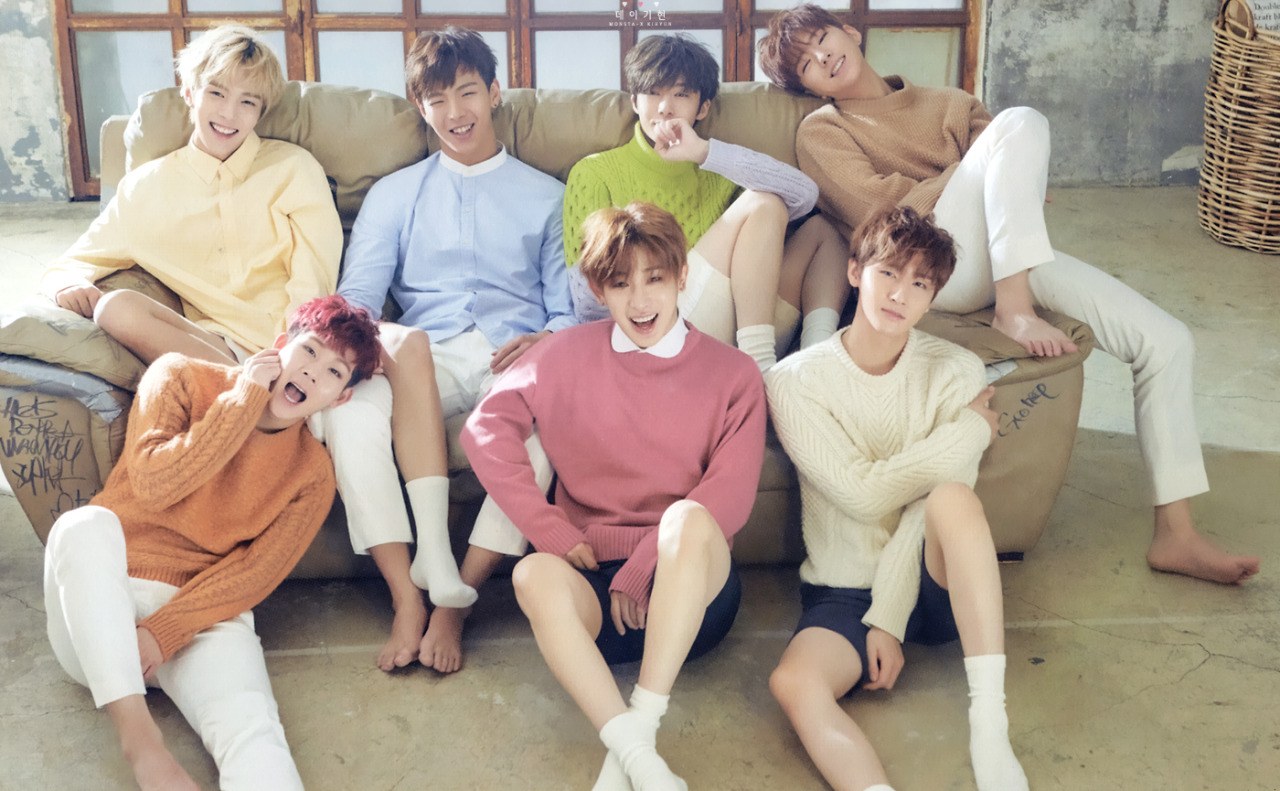 BTS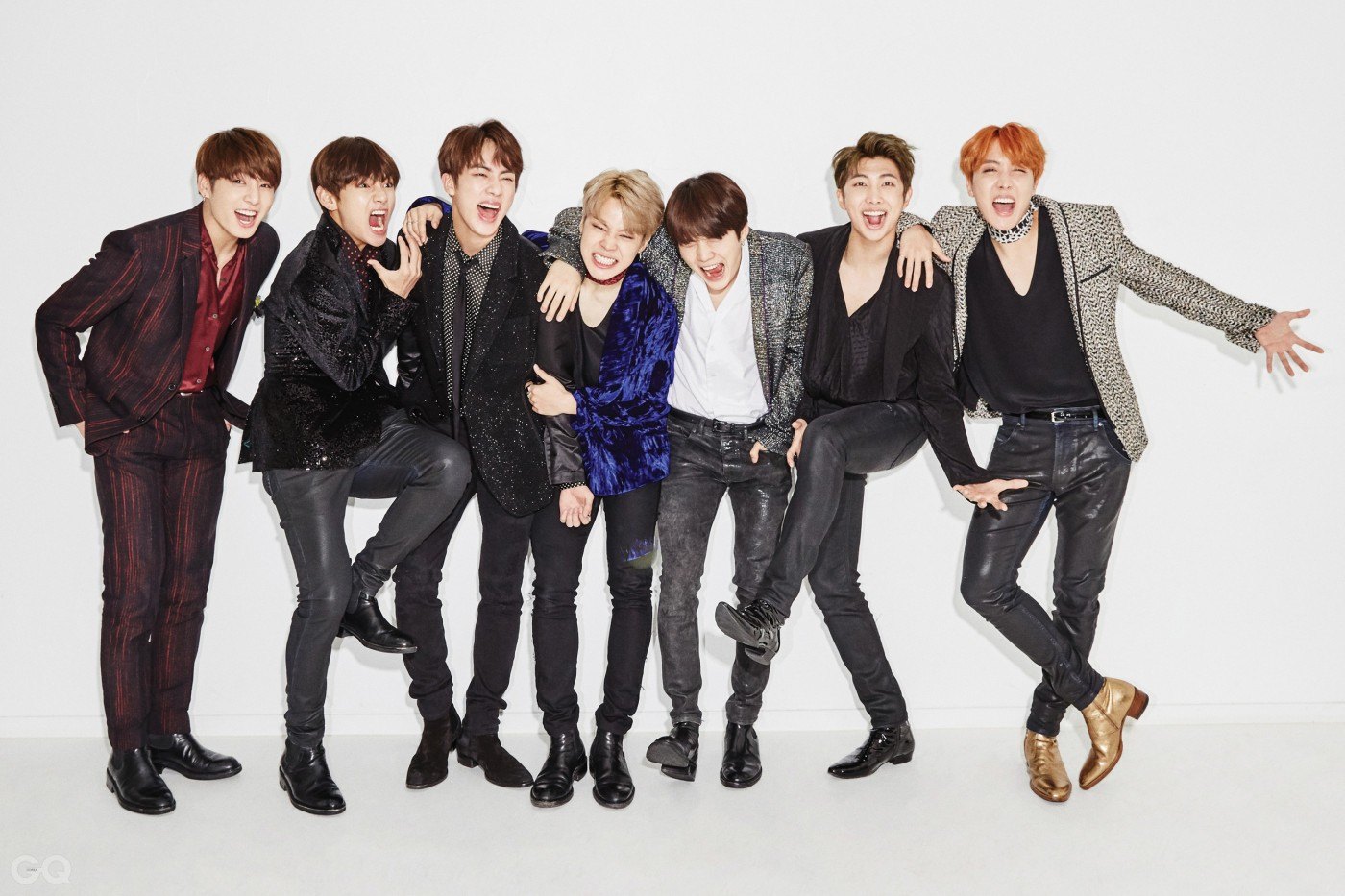 VIXX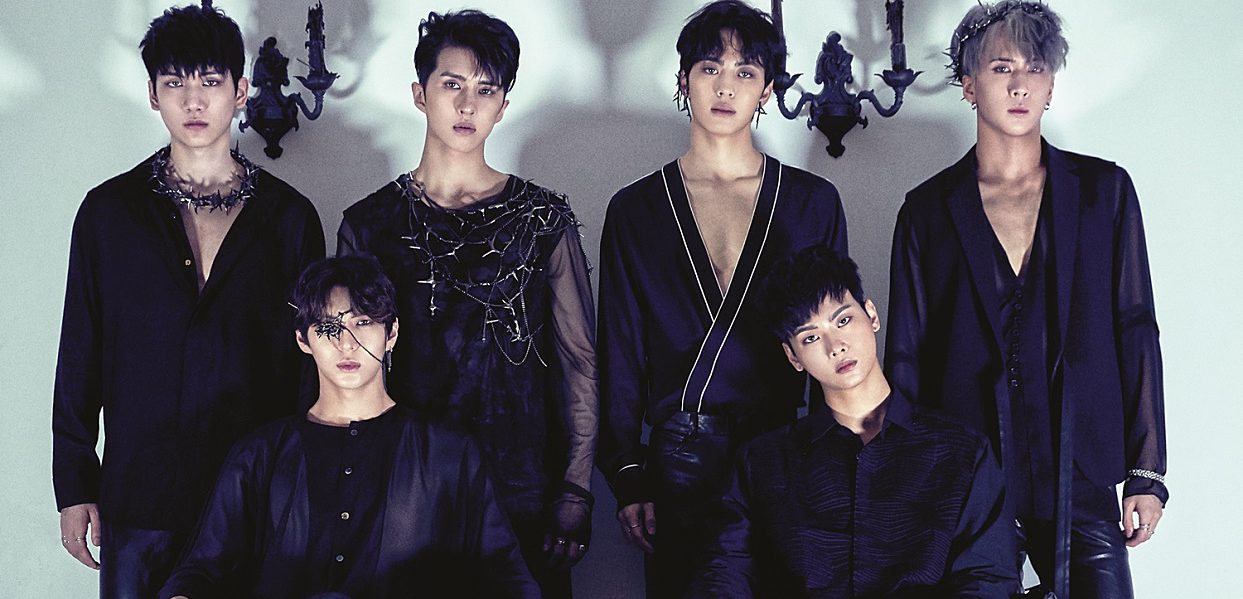 VICTON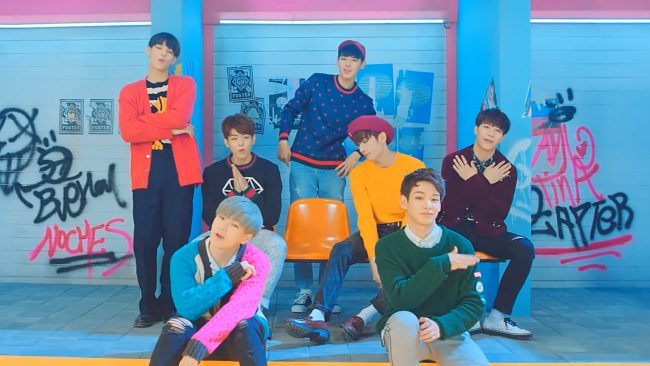 SEVENTEEN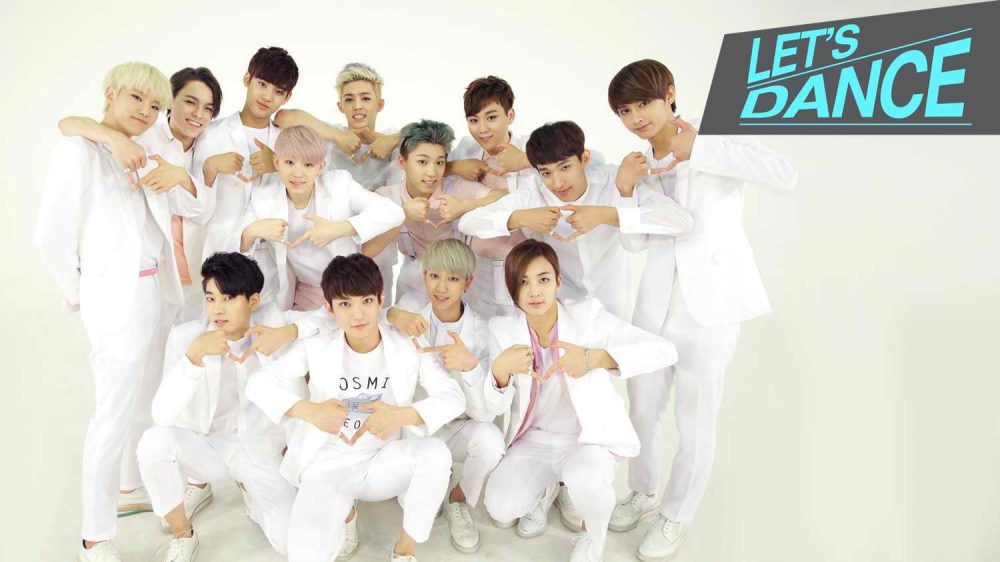 SNUPER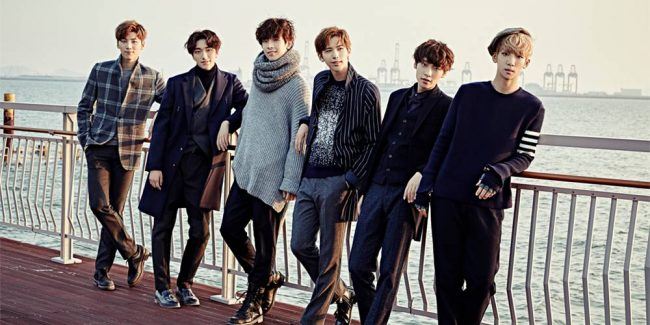 ASTRO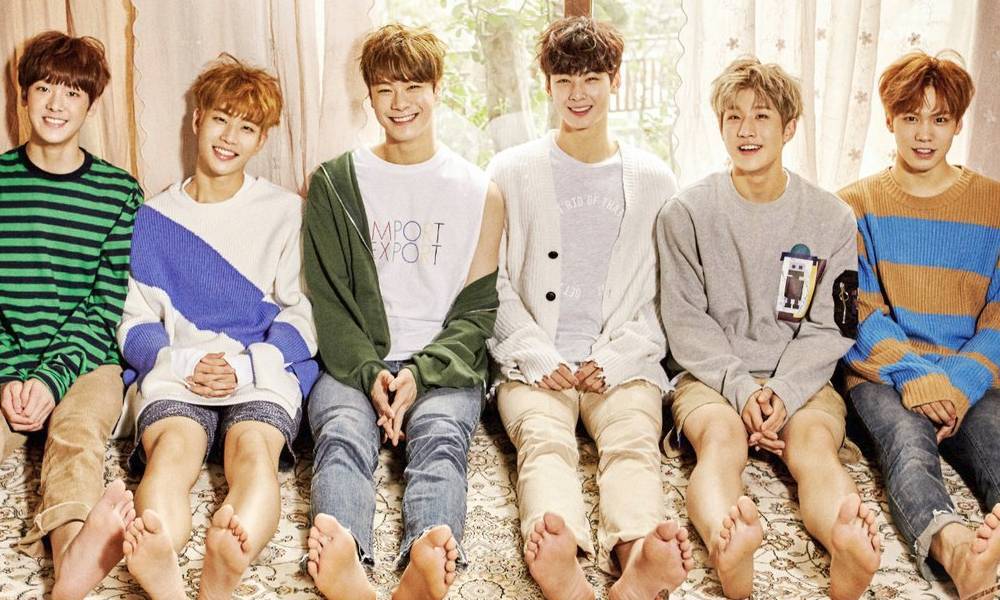 UP10TION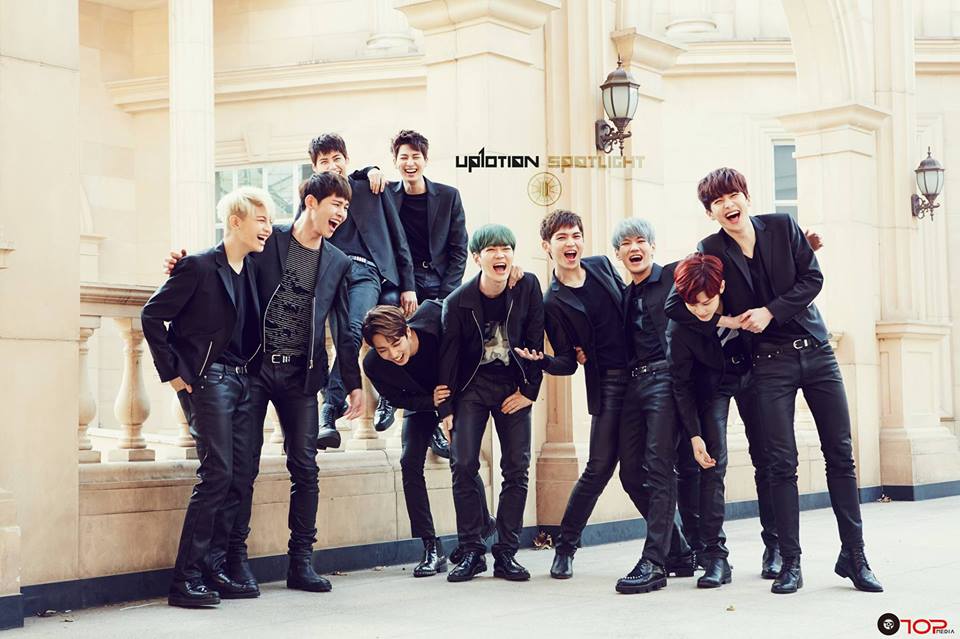 IMFACT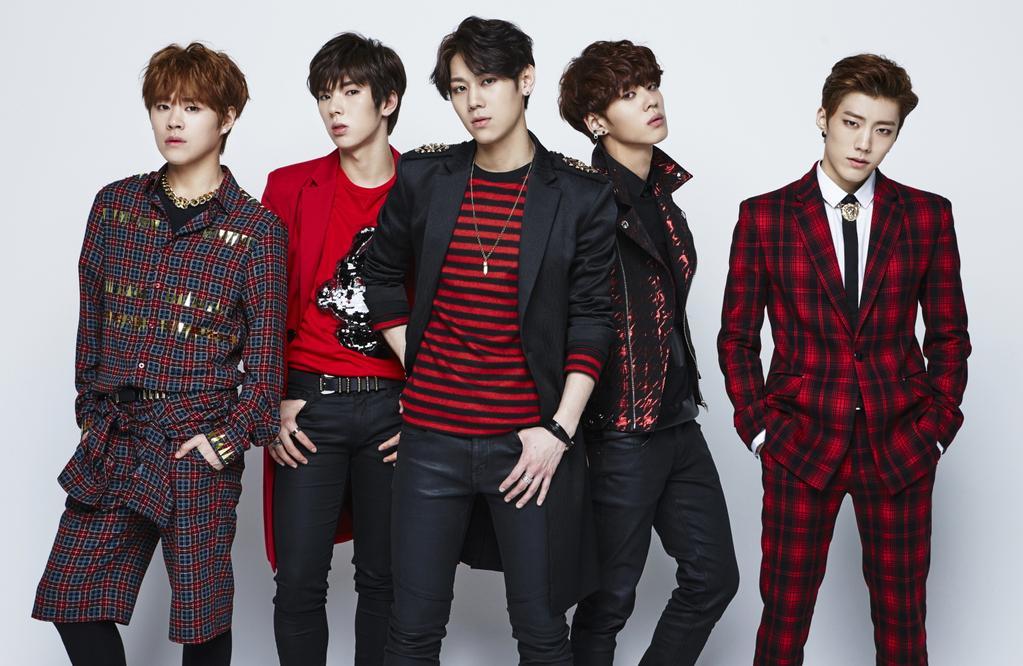 KNK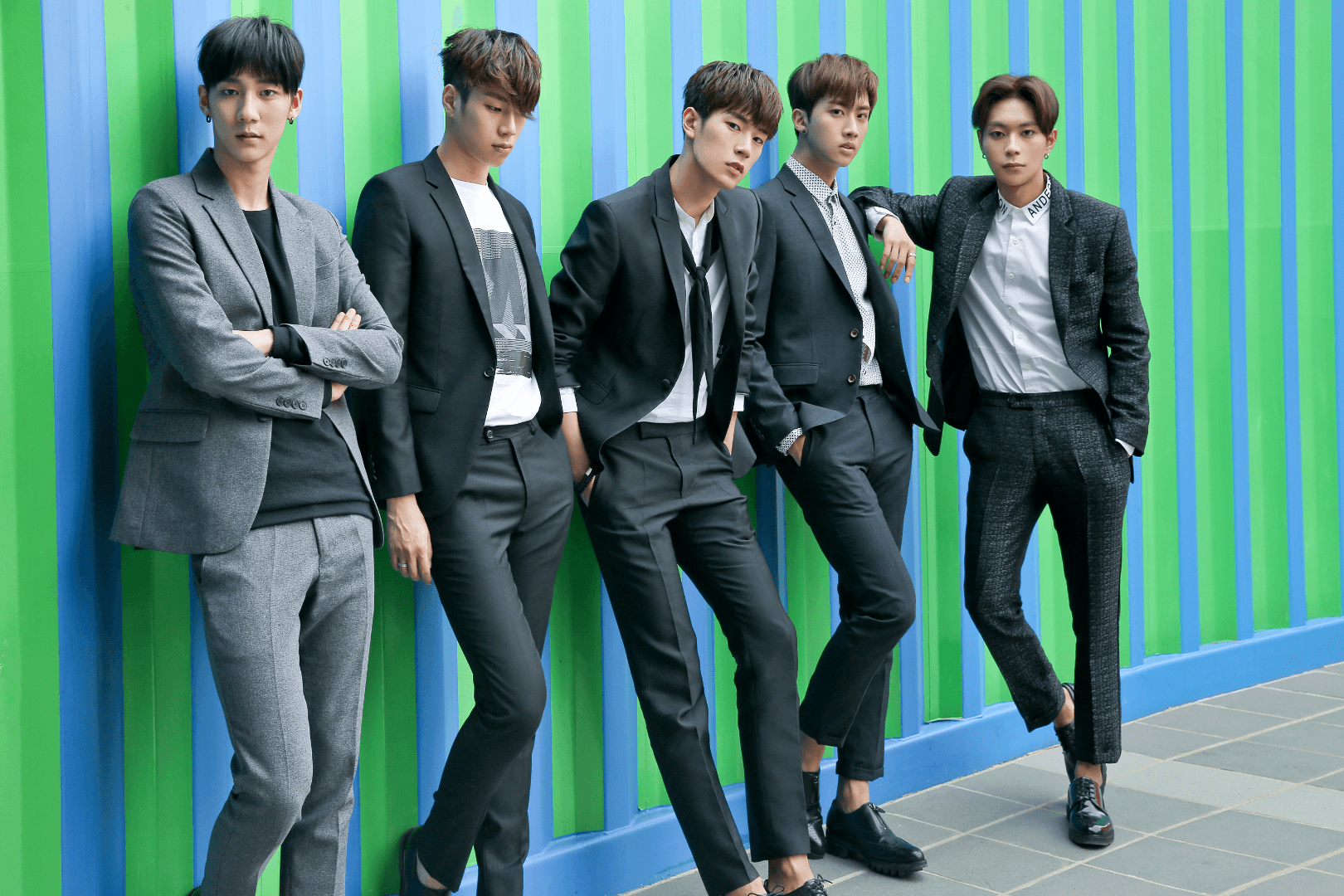 TEEN TOP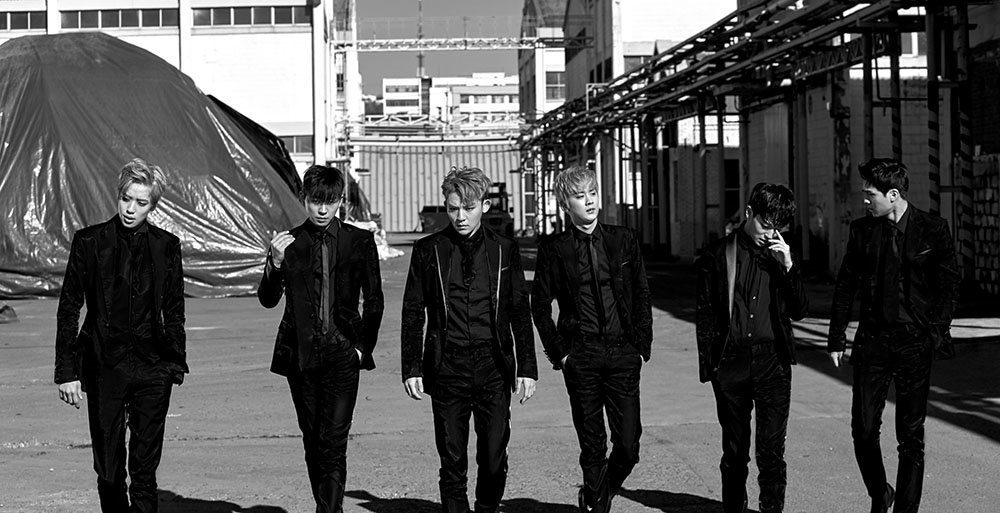 AOA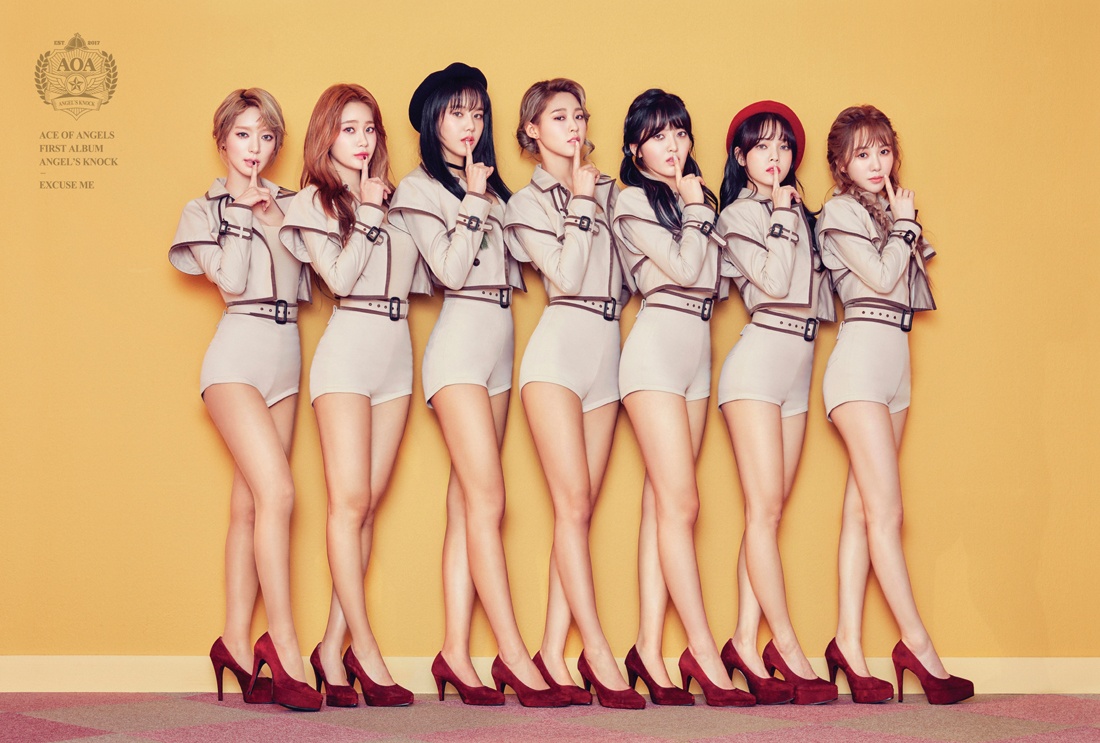 EXID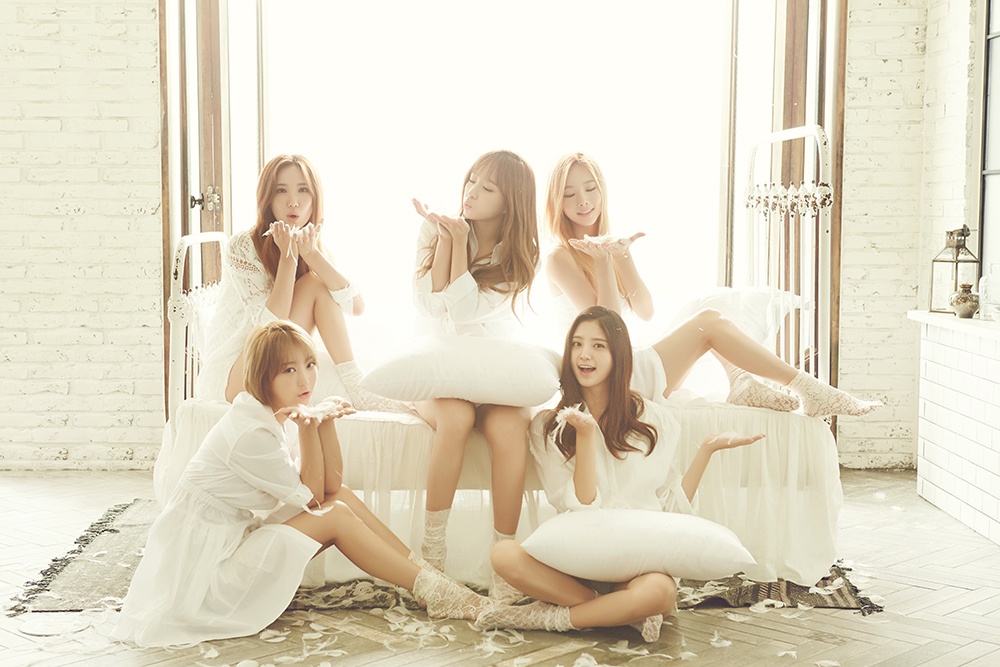 GUGUDAN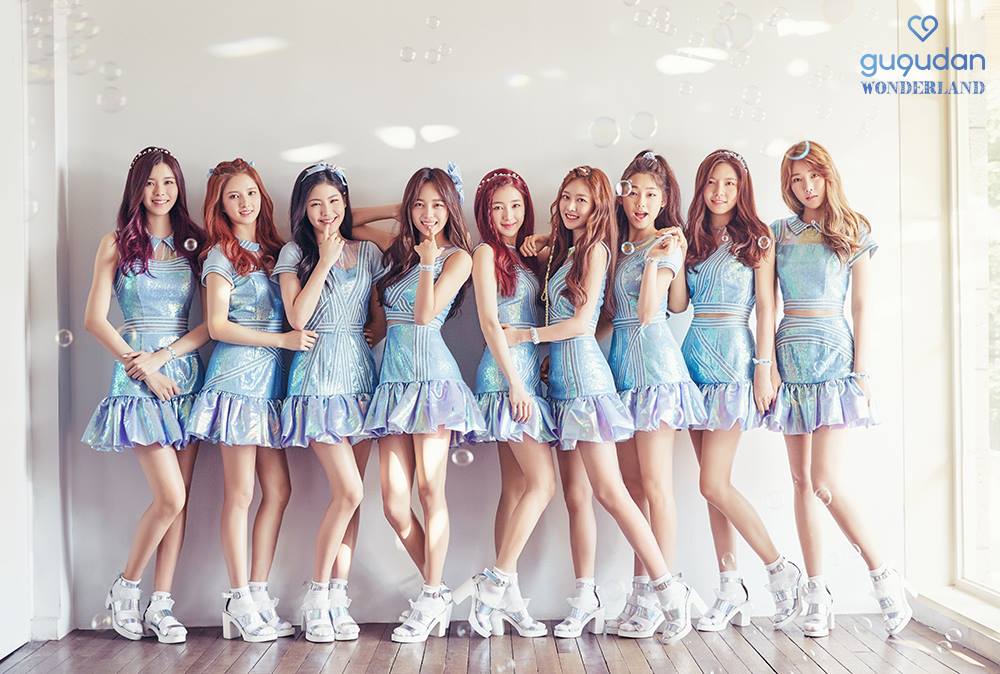 LABOUM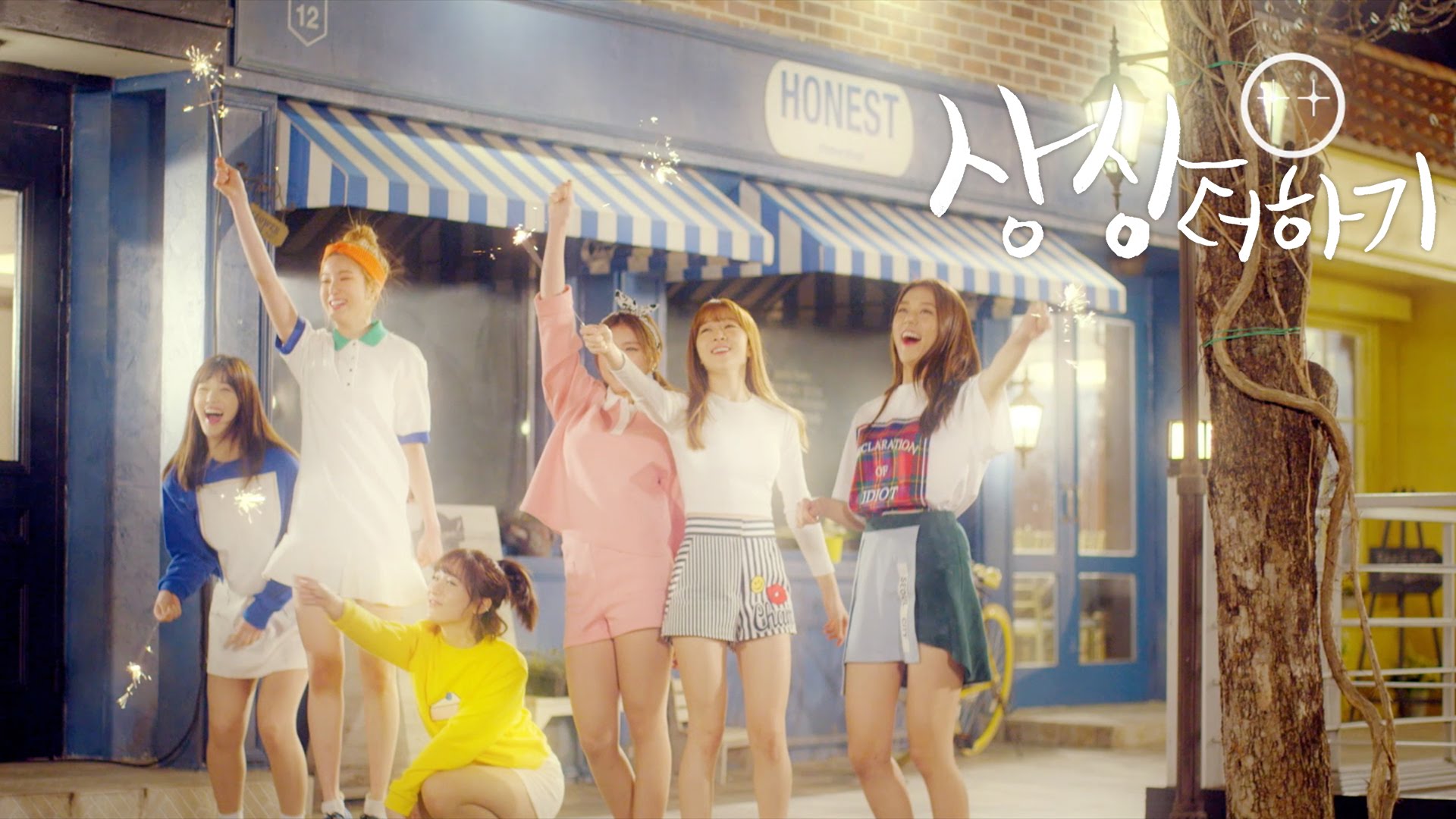 LOVELYZ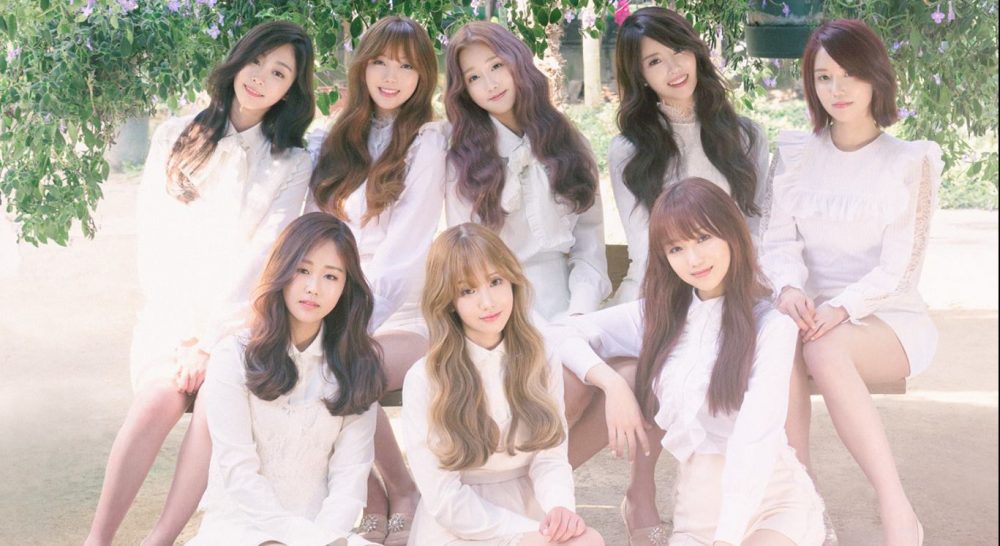 RED VELVET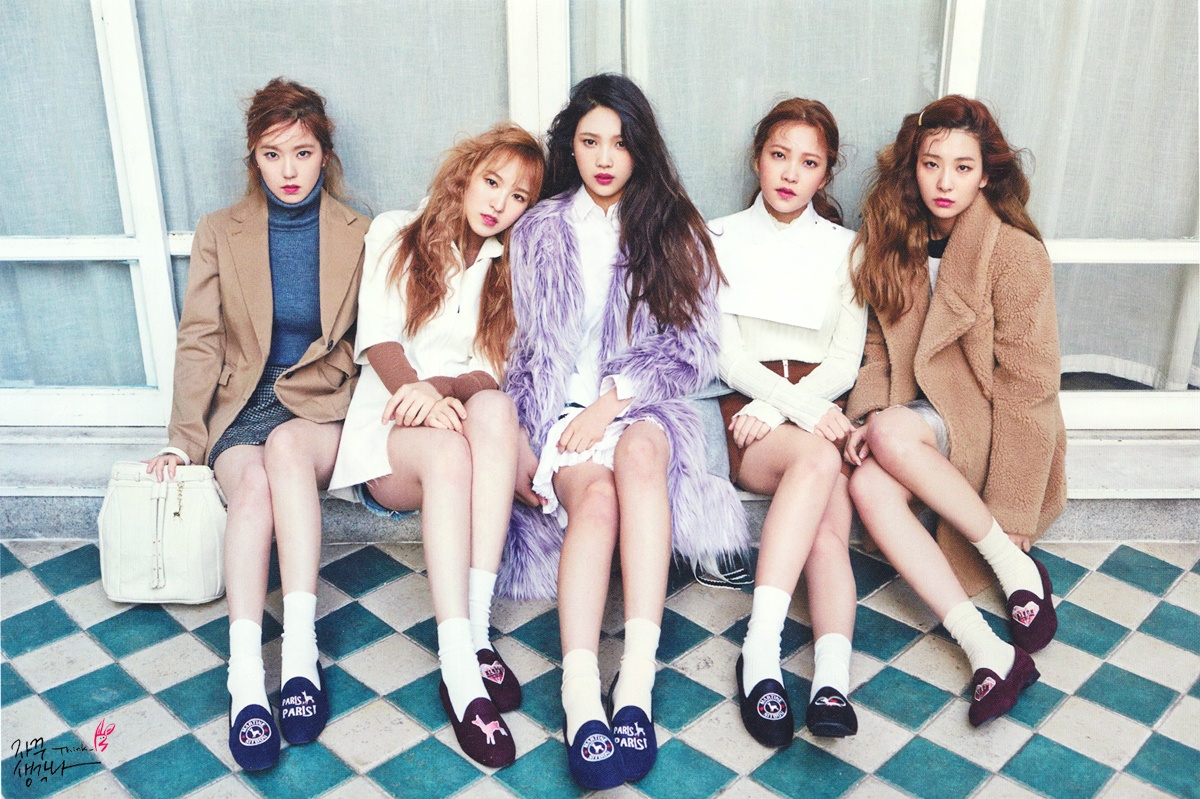 RUI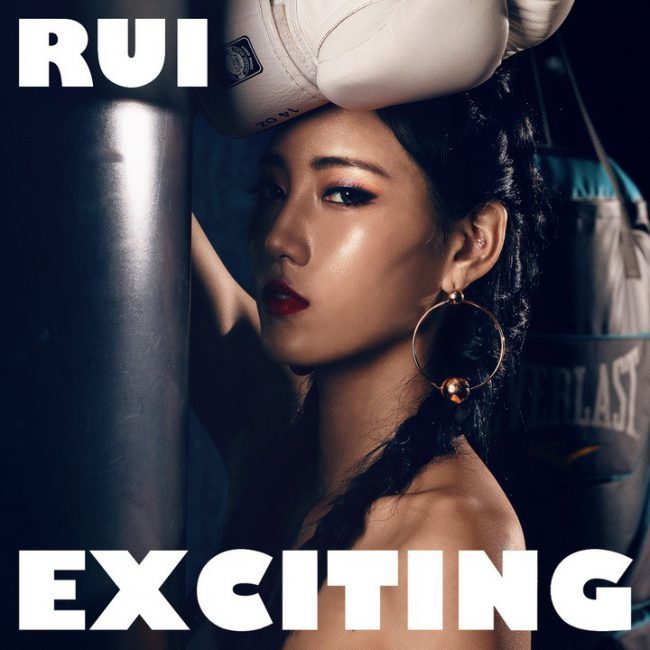 MELODY DAY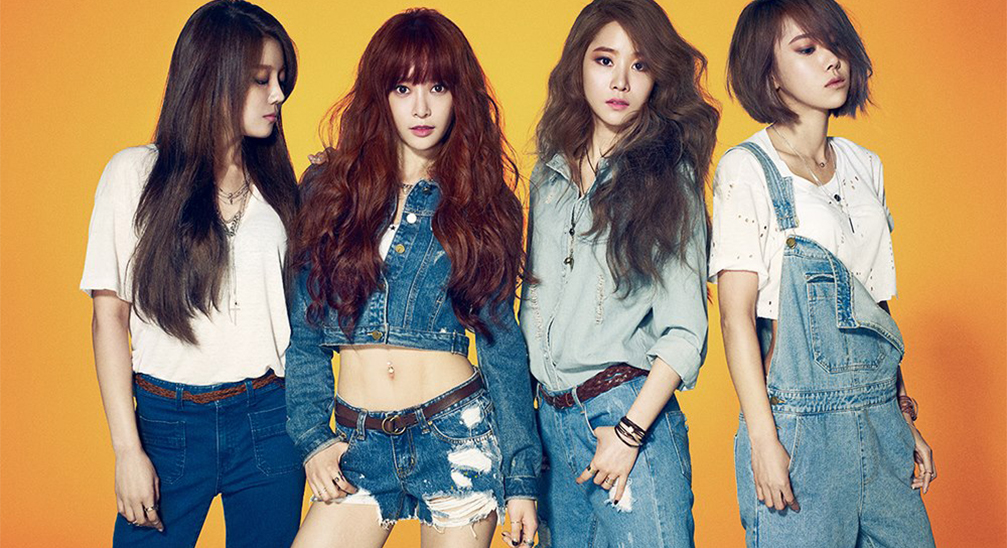 MIXX

BERRYGOOD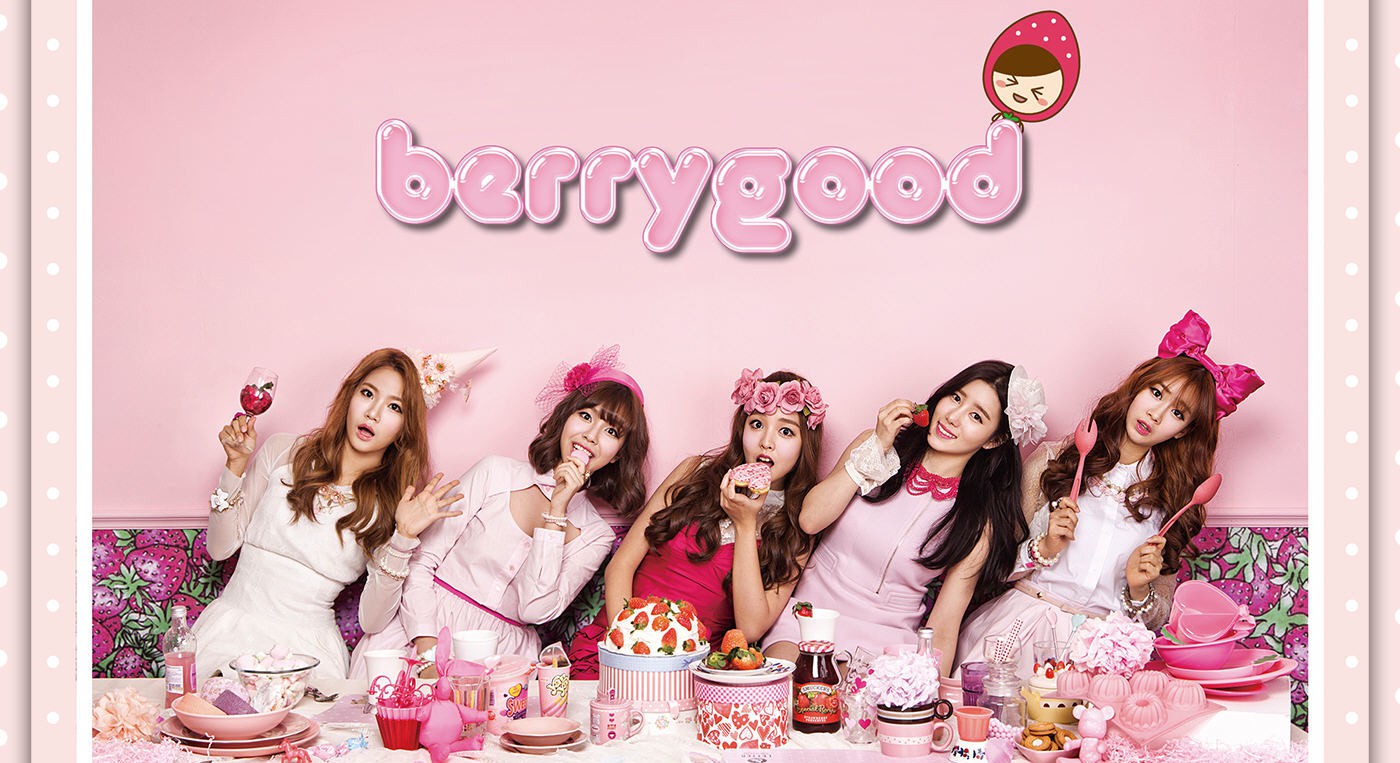 BRAVE GIRLS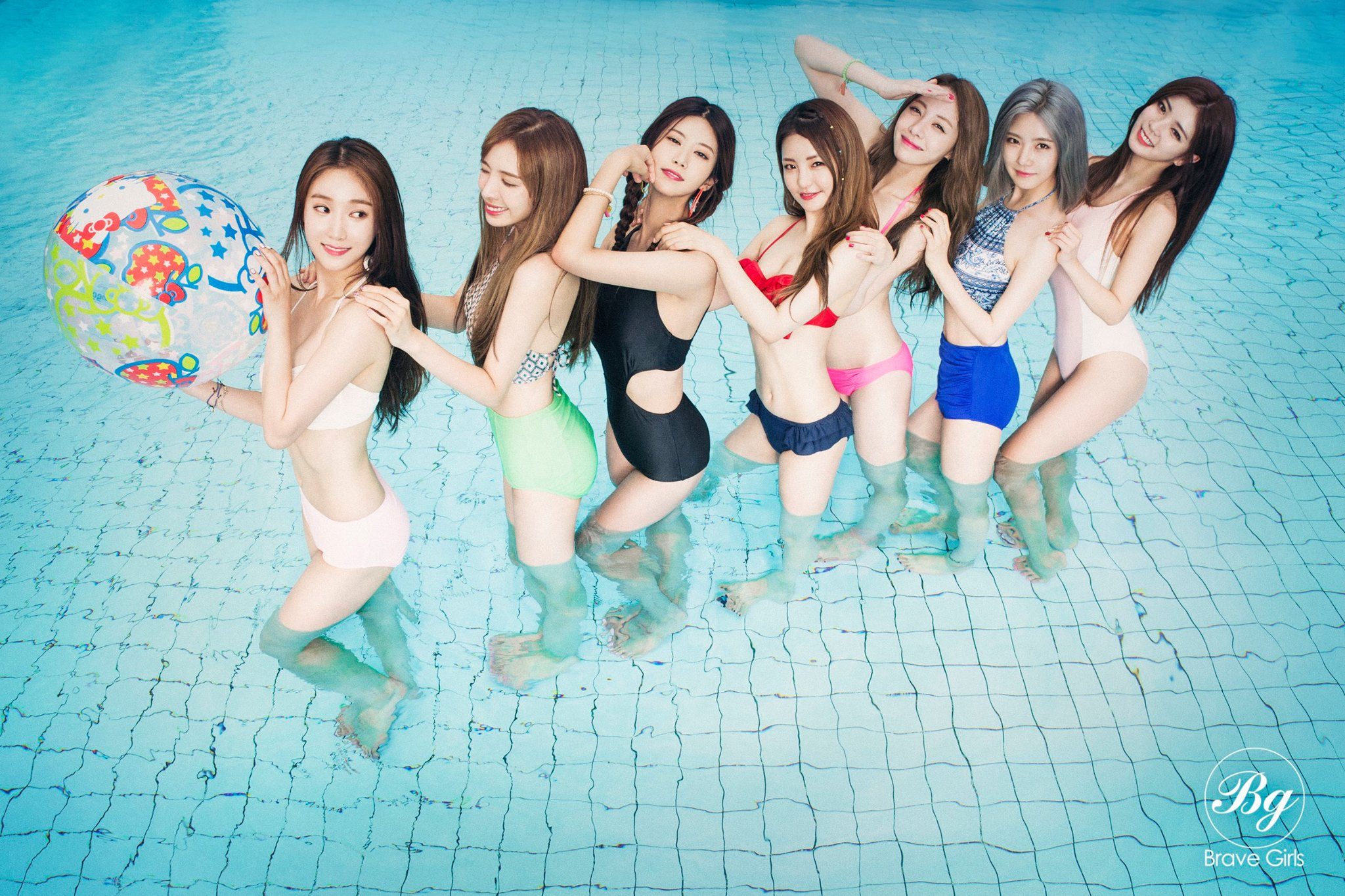 SONAMOO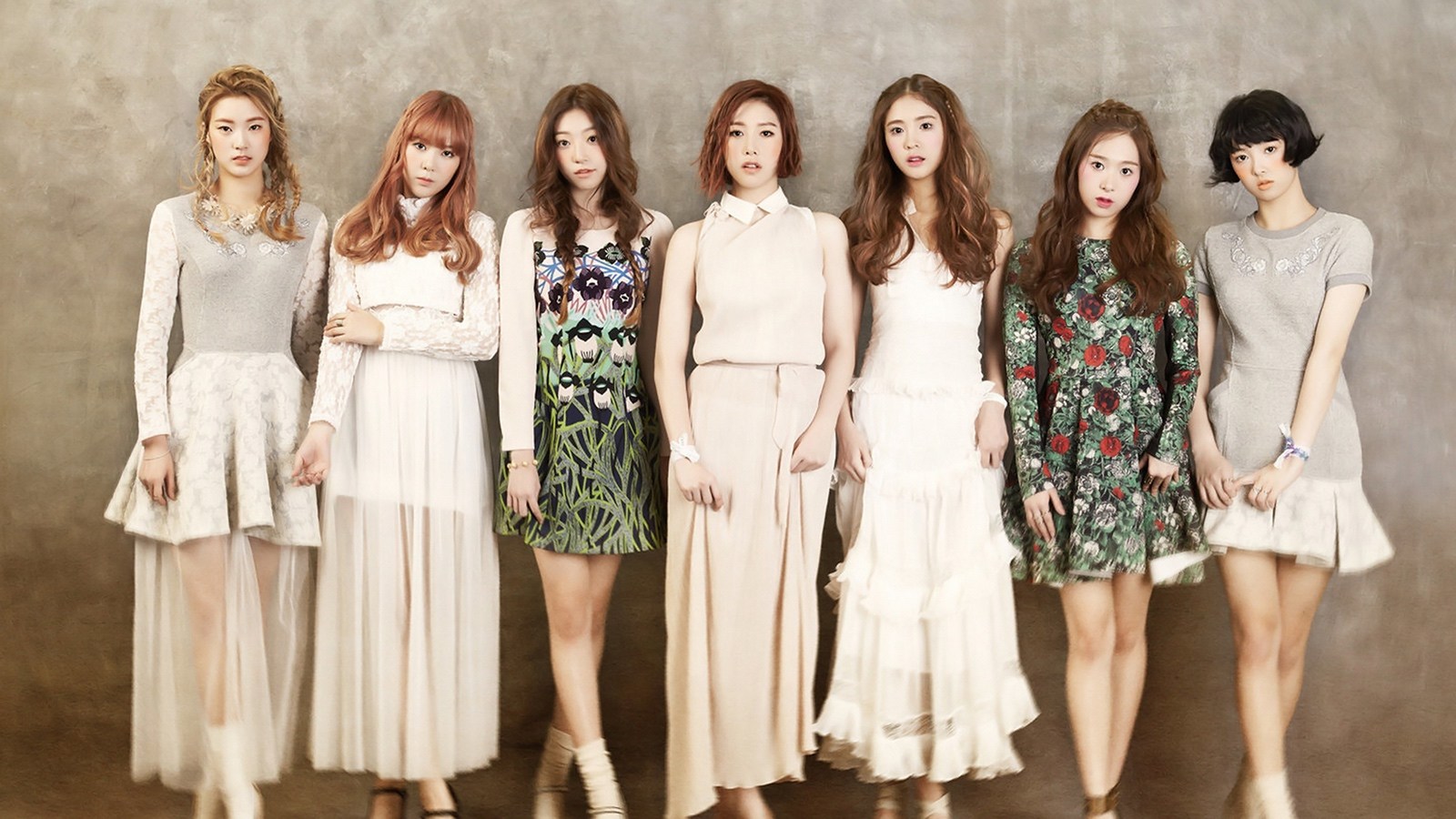 GFRIEND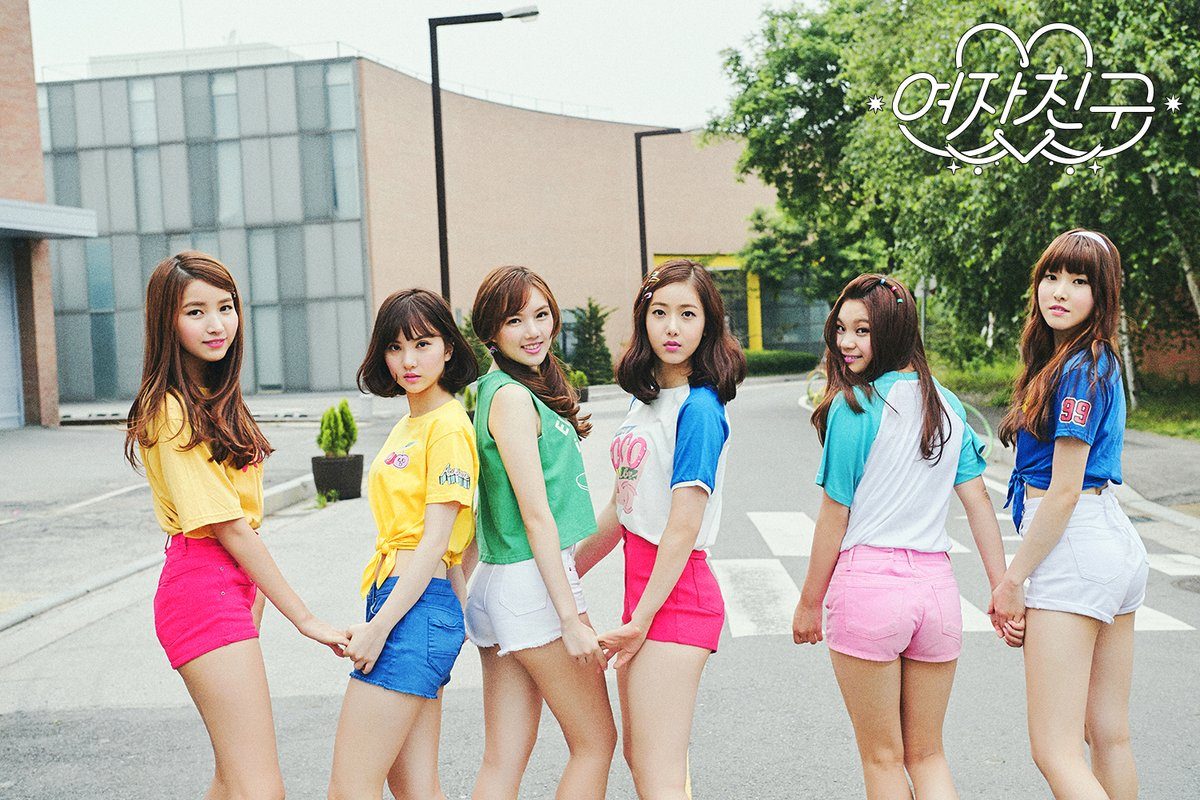 OH MY GIRL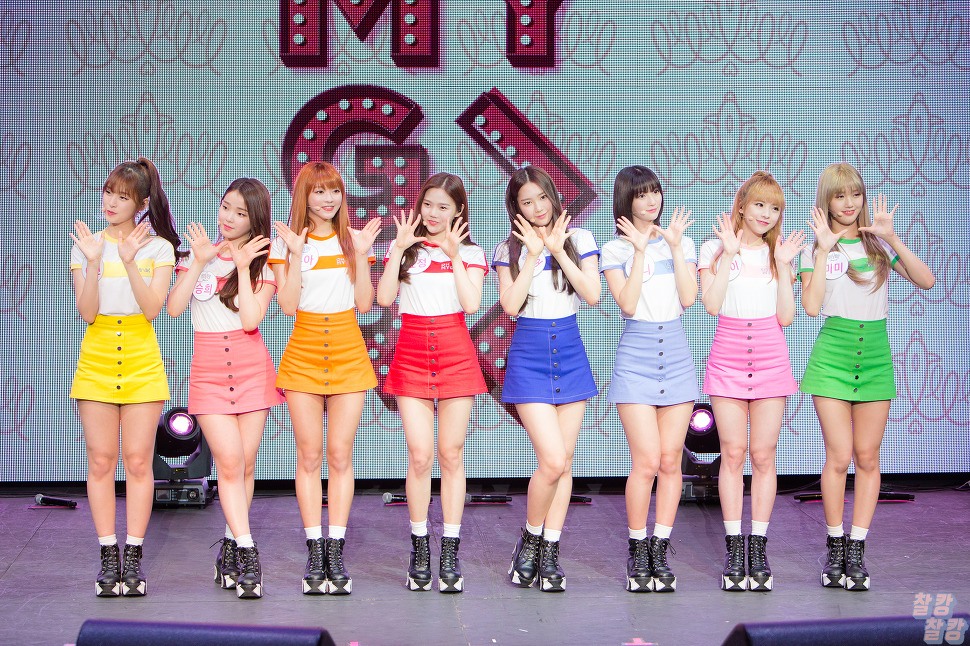 WJSN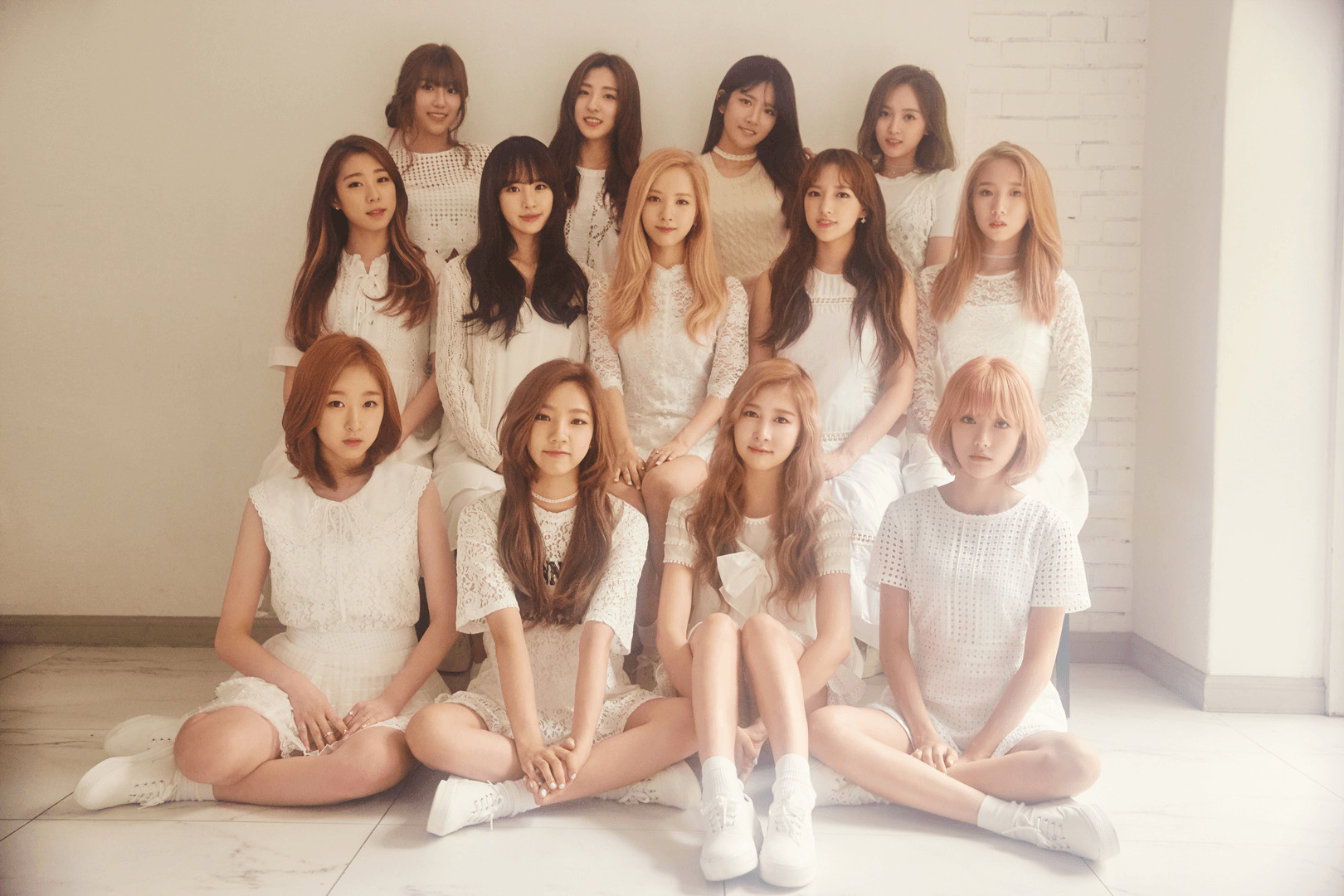 JEON MINKYUNG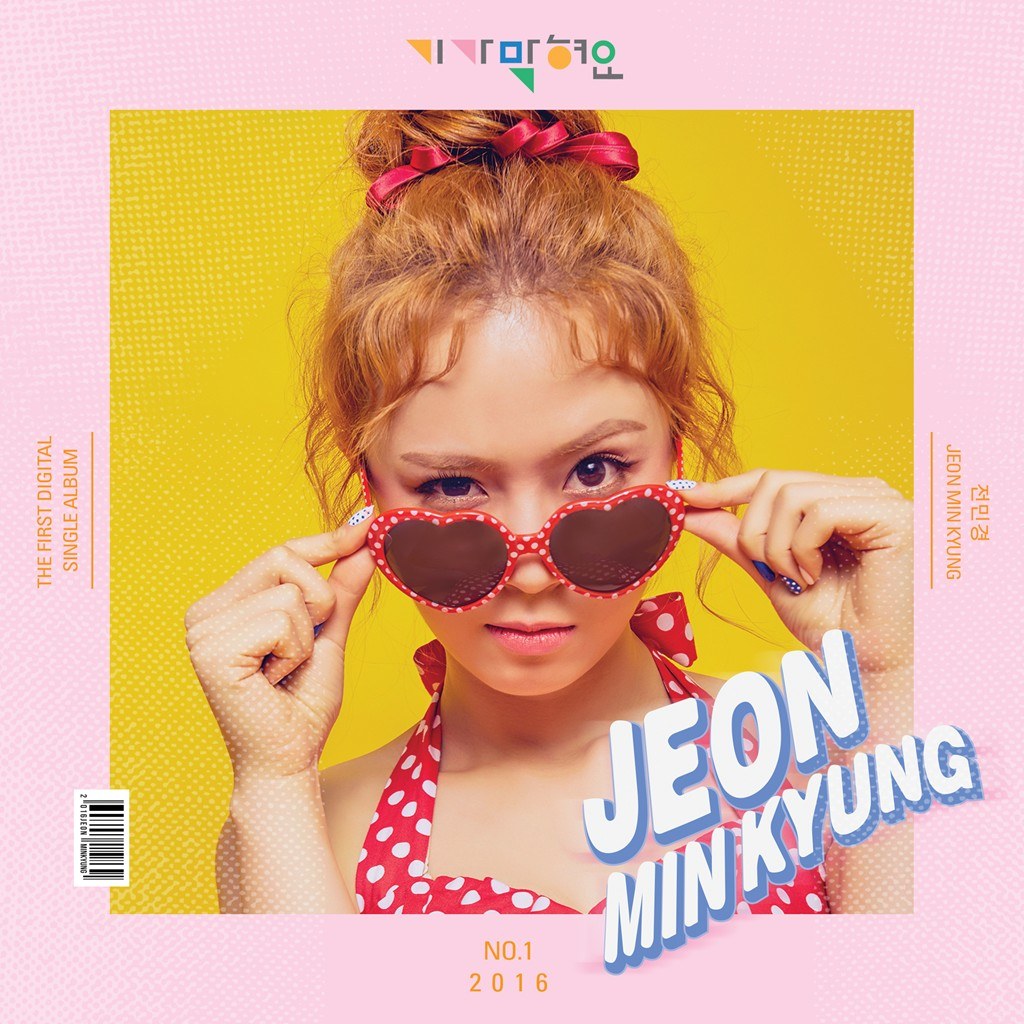 TWICE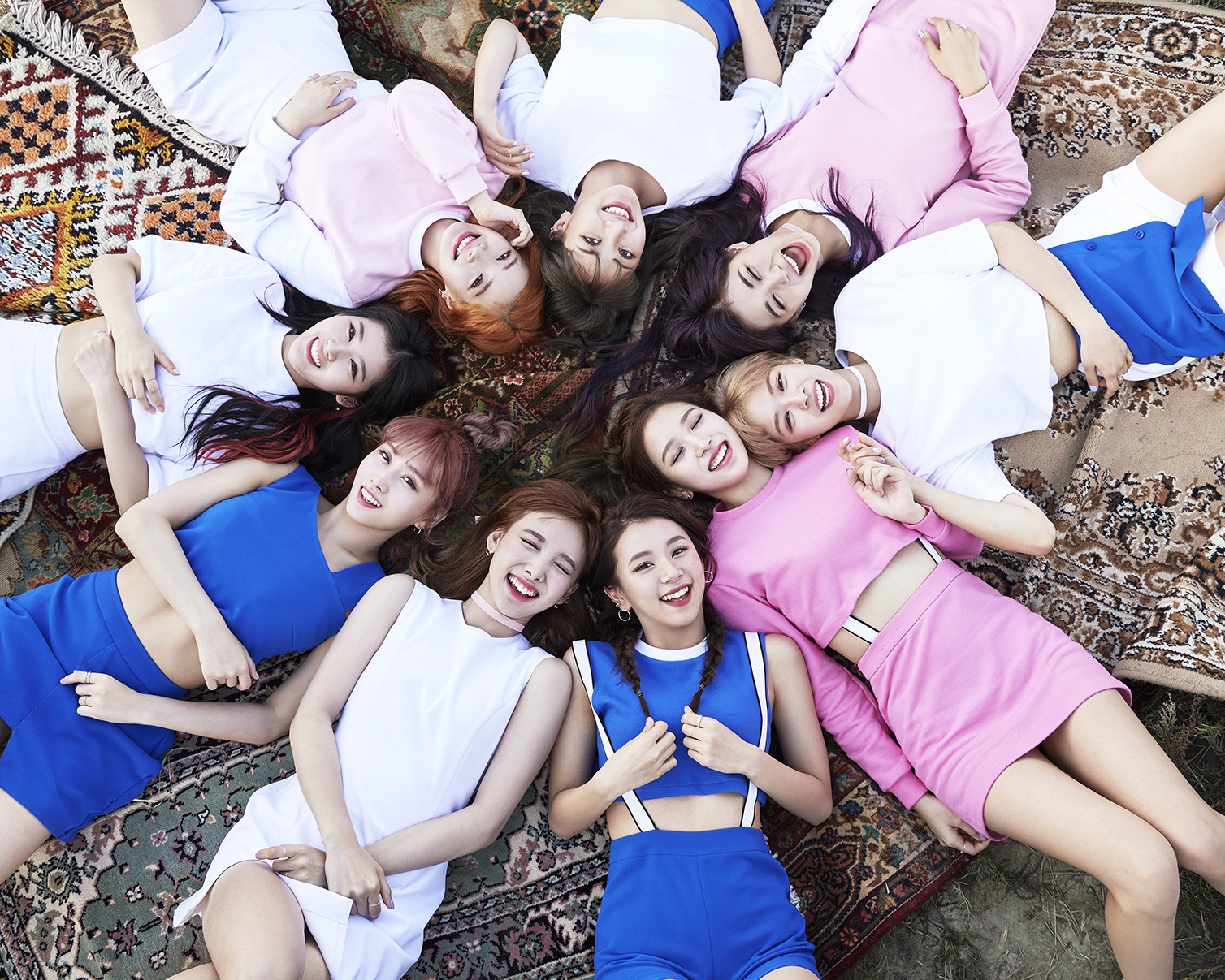 FIESTAR
HEYNE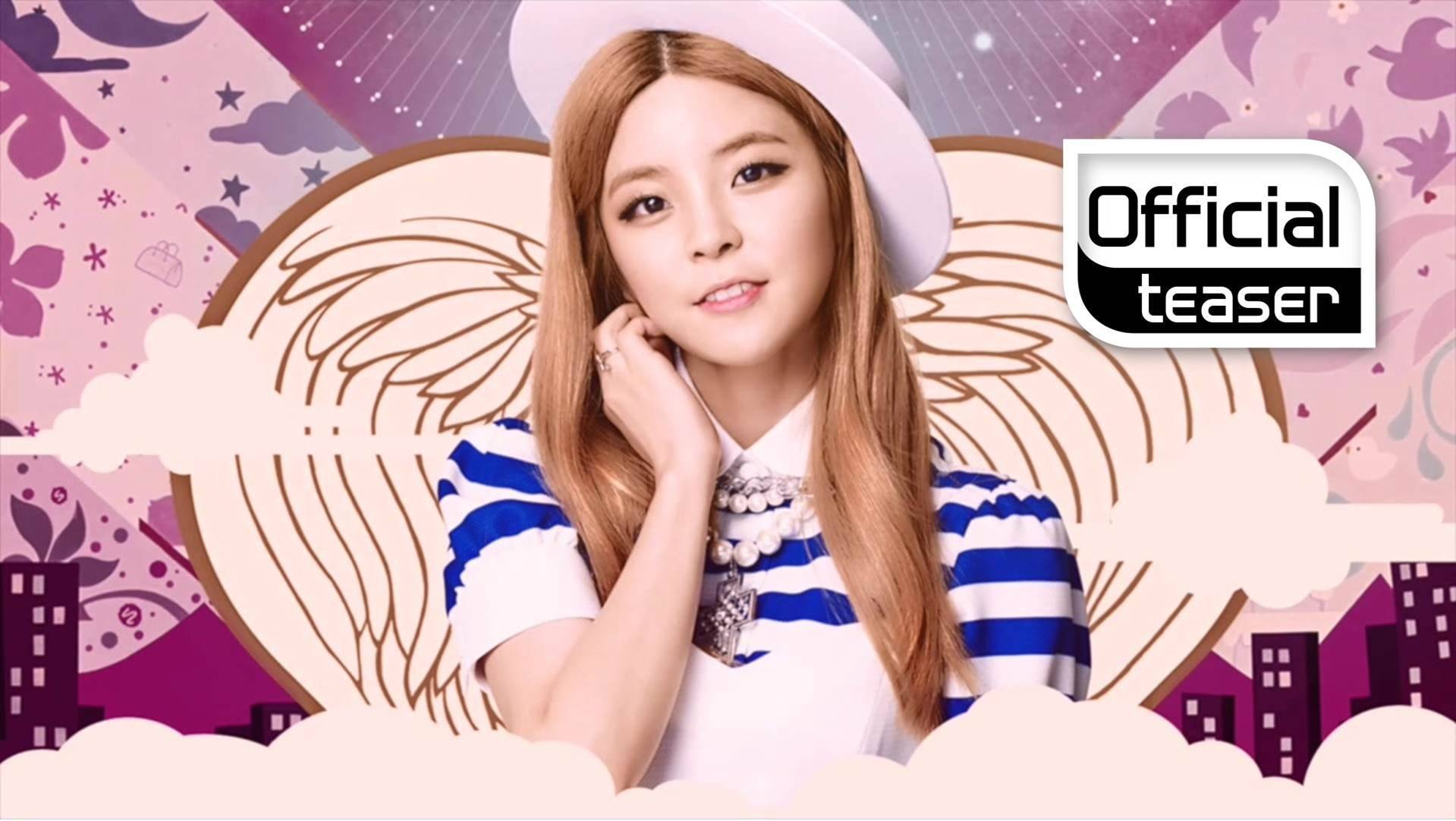 Source: MBC
Share This Post