S.M. Entertainment reveals plans to create NCT Indonesia and NCT Asia
Lee Soo Man, founder of S.M. Entertainment, recently attended the Indonesia-Korea Business Summit 2017 and detailed the company's plans to advance into Indonesia.
Lee Soo Man announced that company auditions are planned to be held in Indonesia for the first time in anticipation for NCT Indonesia, which will be a future NCT subunit. During his speech, Lee Soo Man first talked about the influence of Korean culture in Indonesia, saying,
"Content such as music and dramas has spread throughout Indonesia, allowing fans to experience lots of Korean culture. Once Super Junior held a concert there in April 2012, many other K-Pop groups started having concerts in Indonesia too. We [SM Entertainment] also bring our concerts to Indonesia. The internet has made it so that it is even easier to enjoy K-Pop. I also find it interesting that on the SMTown Facebook page, the most likes from a country are from Indonesia."

— Lee Soo Man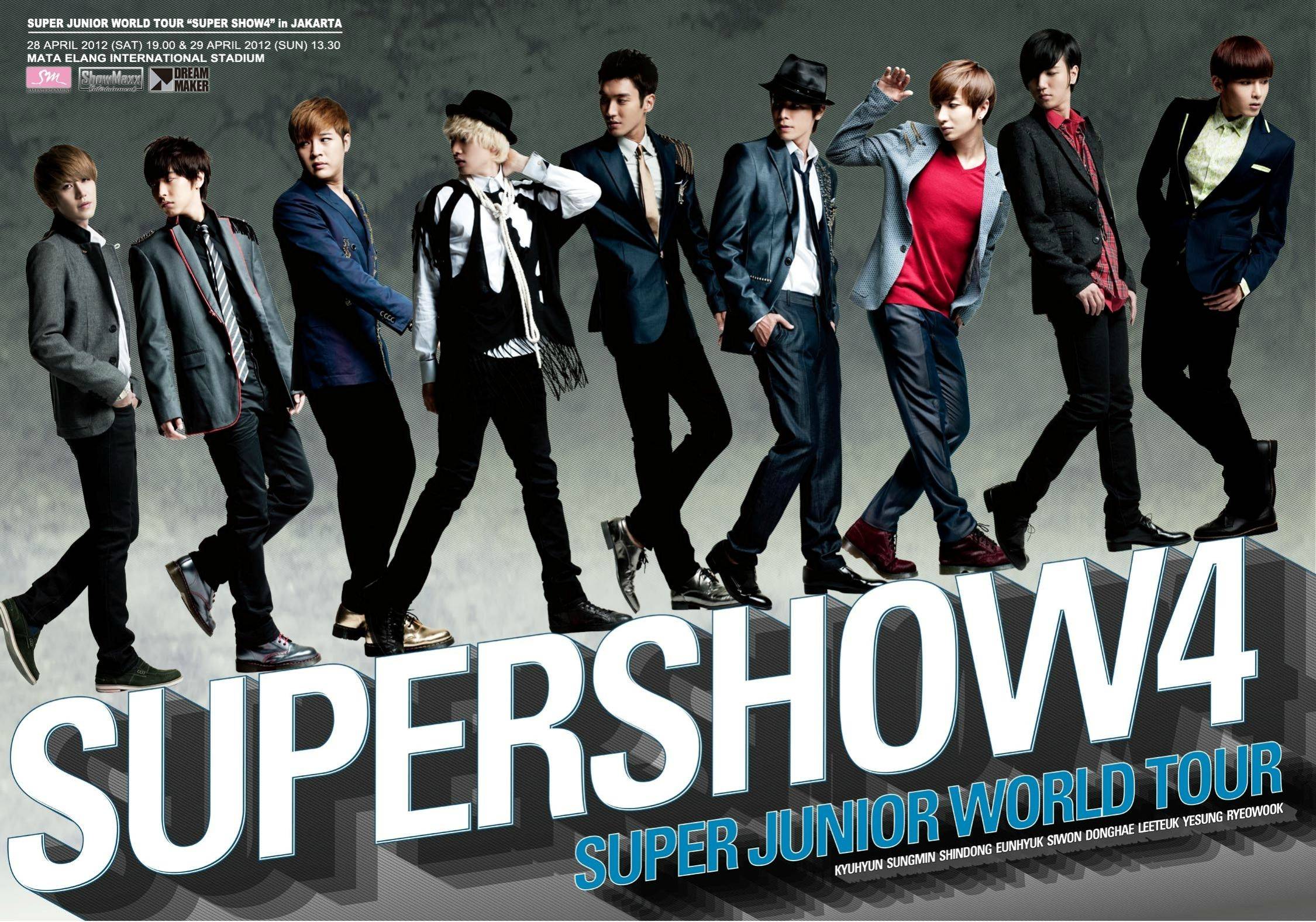 Lee Soo Man then went on to talk about the current NCT units, expressing his desire to create a unit in Indonesia.
"We launched NCT (Neo Culture Technology) in 2016 with hopes of it become a truly global idol group that will promote in cities around the world. As part of this, we will bring SM auditions to Indonesia for the first time to select members that could potentially join the NCT Asia team. We plan on utilizing foreign members to better cater to the Southeast Asia countries, including Indonesia, so that this group can truly be a world star."

— Lee Soo Man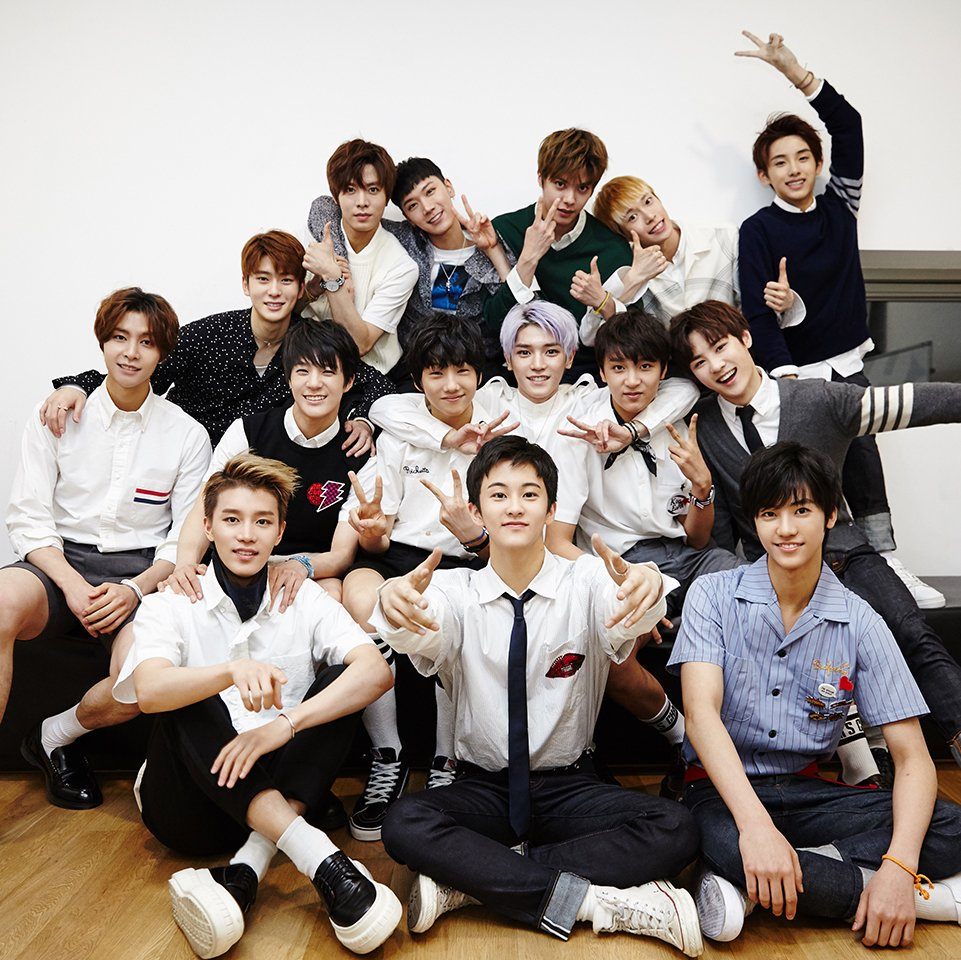 Finally, Lee Soo Man spoke about the business side regarding relations between South Korea and Indonesia.
"SM has created the concept of Culture Technology and we have transferred this idea to Indonesia and localized it. We are engaged in creating a culture that will lead Indonesia to great things. When we first decided to advance overseas, we had the motto 'Culture First, Economy After'. If our culture entered the world and was loved, then the ripple effect would be through the economy and we would see positive results. Our efforts have led to the growth of K-Pop globally. It is very economical to buy Korean products, Korean food is healthy and cheap, and visiting Korea is a good idea because of the culture and celebrities are top-notch. We have faith that producing Indonesian talent to join SM Entertainment will help create a culture that can capture the entire world. Asia will become a center of culture that is the trendsetter of the world. I would like Indonesia to also recognize the motto 'Culture First, Economy After'."

— Lee Soo Man
Watch Lee Soo Man announcing plans for NCT Indonesia and NCT Asia below!
Lee Soo Man's luncheon speech at #IKBS2017 where NCT, NCT Indonesia and NCT Asia were mentionedhttps://t.co/nZ9pPqwySO pic.twitter.com/ouADbYE2yx

— anjela▪nct taeyong (@leetaevong) March 14, 2017
Source: News1
Share This Post