Madame Tussauds Hong Kong invites Super Junior's Siwon for "Korean Wave Zone" exhibition launch
Madam Tussauds' Hong Kong branch is celebrating its 15th anniversary this month and will be opening a special exhibition that no doubt will be enjoyed by all K-pop fans.
On the afternoon of April 21st, Madam Tussauds Hong Kong revealed that it will be launching a "Korean Wave Zone" to celebrate the success of the Hallyu Wave as it has hit its peak in Hong Kong. The "K-Wave Zone" will allow visiting K-pop fans to take photos with their favorite biases' lifelike wax versions.
The opening ceremony for the new exhibition is set for the 30th, in which Super Junior's Siwon was invited to attended, where he will not only introduce the new zone but the production process of his wax figure.
In several photos taken, Siwon can be seen getting measures as well as giving his hand print.
Siwon is the fifth Hallyu star to be chosen as a model for his wax figure in Madam Tussauds exhibition. Others include Bae Yong Joon, TVXQ's Yunho and Changmin, and 2PM's Nichkhun.
On top of that, Siwon's Hong Kong Film Helios is also highly anticipated, and is set to be released on April 30th in China as well.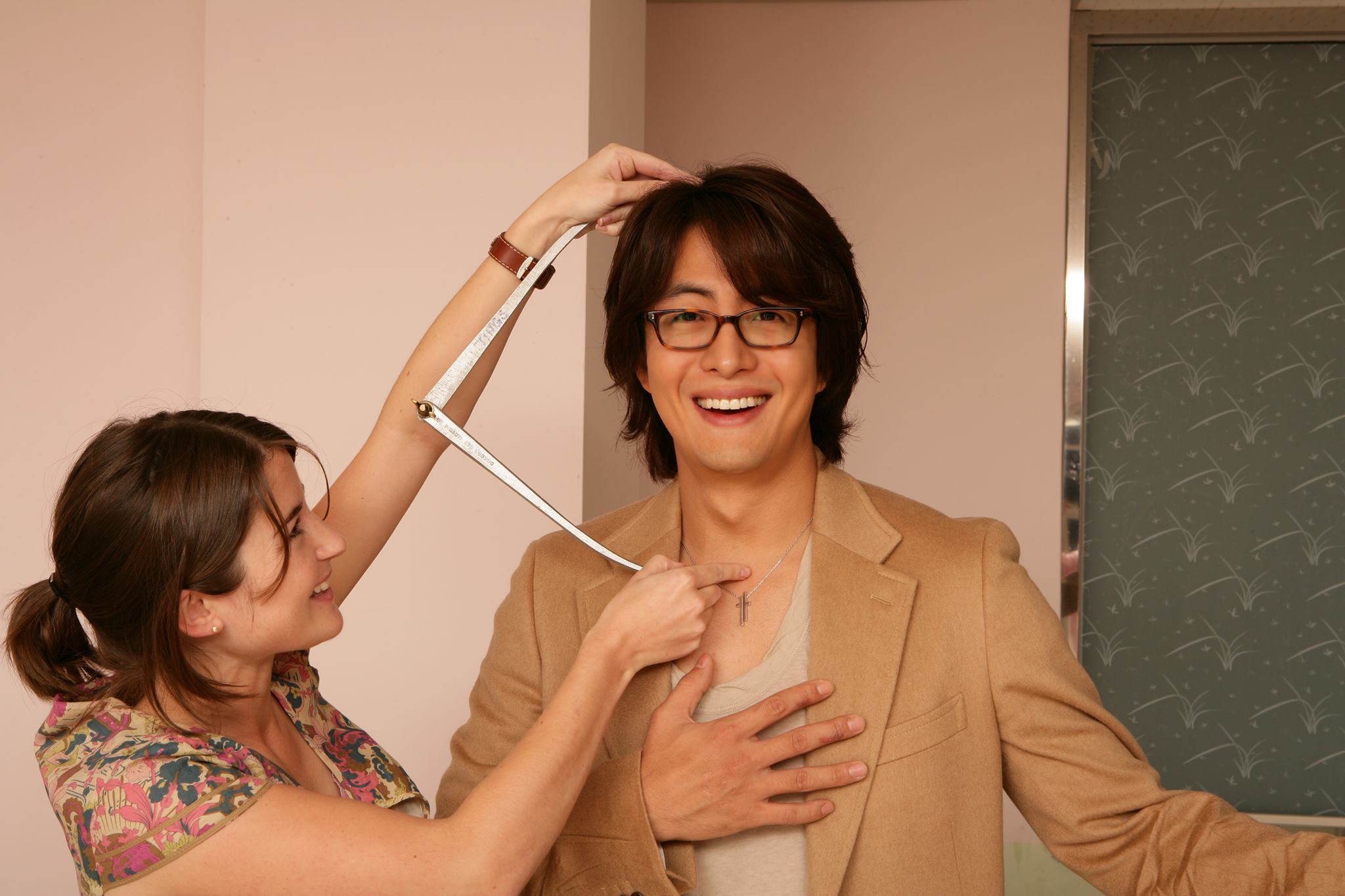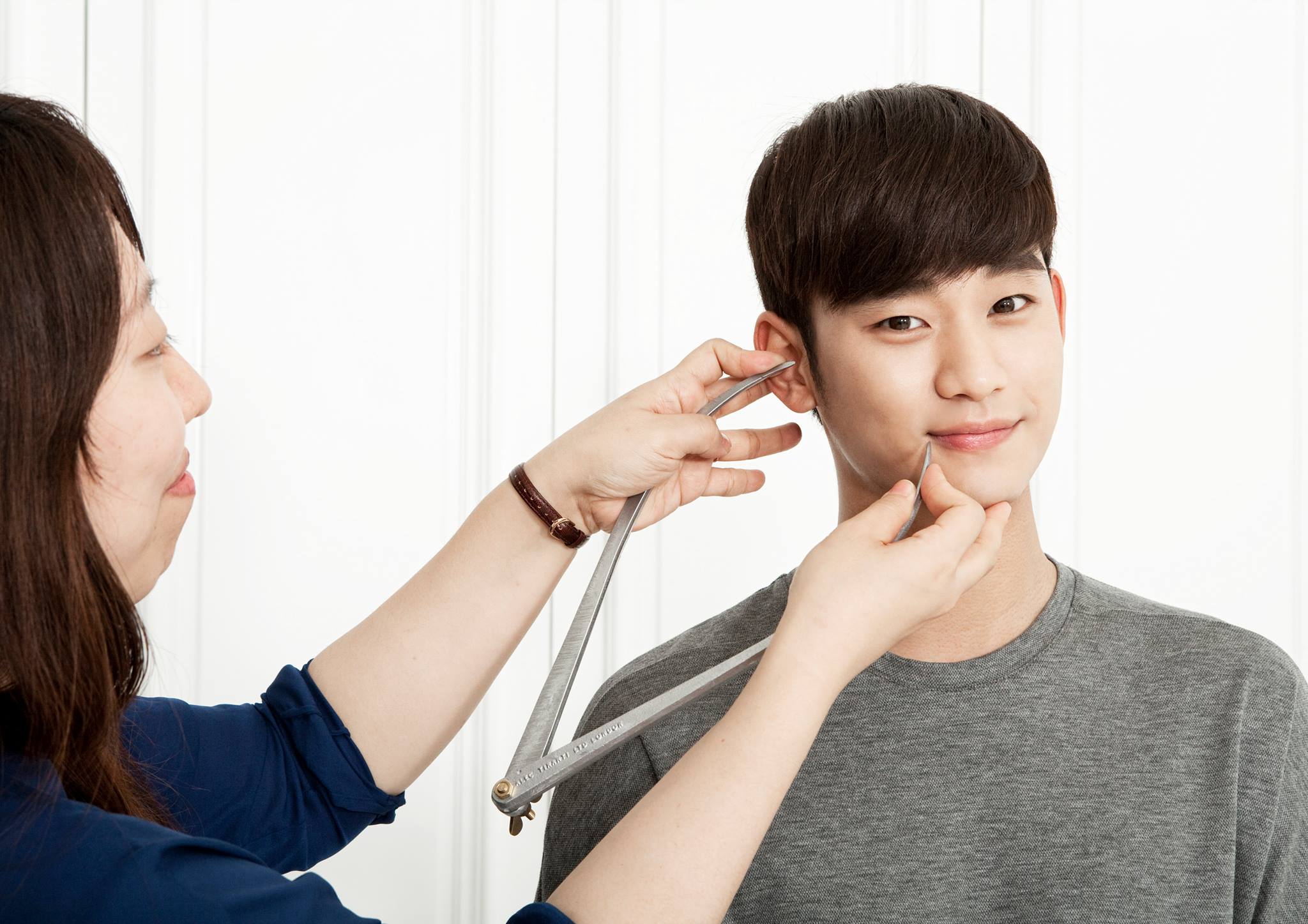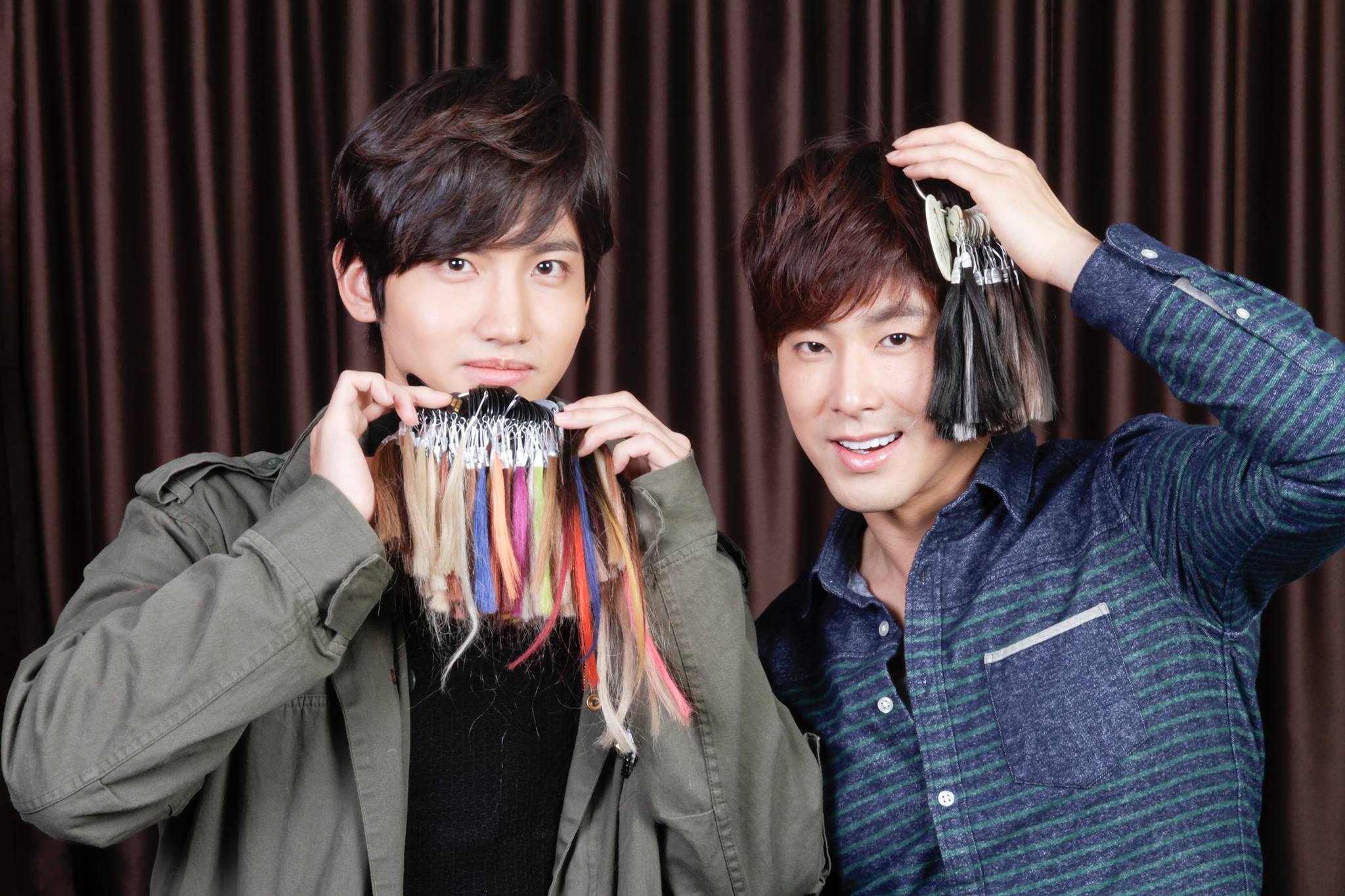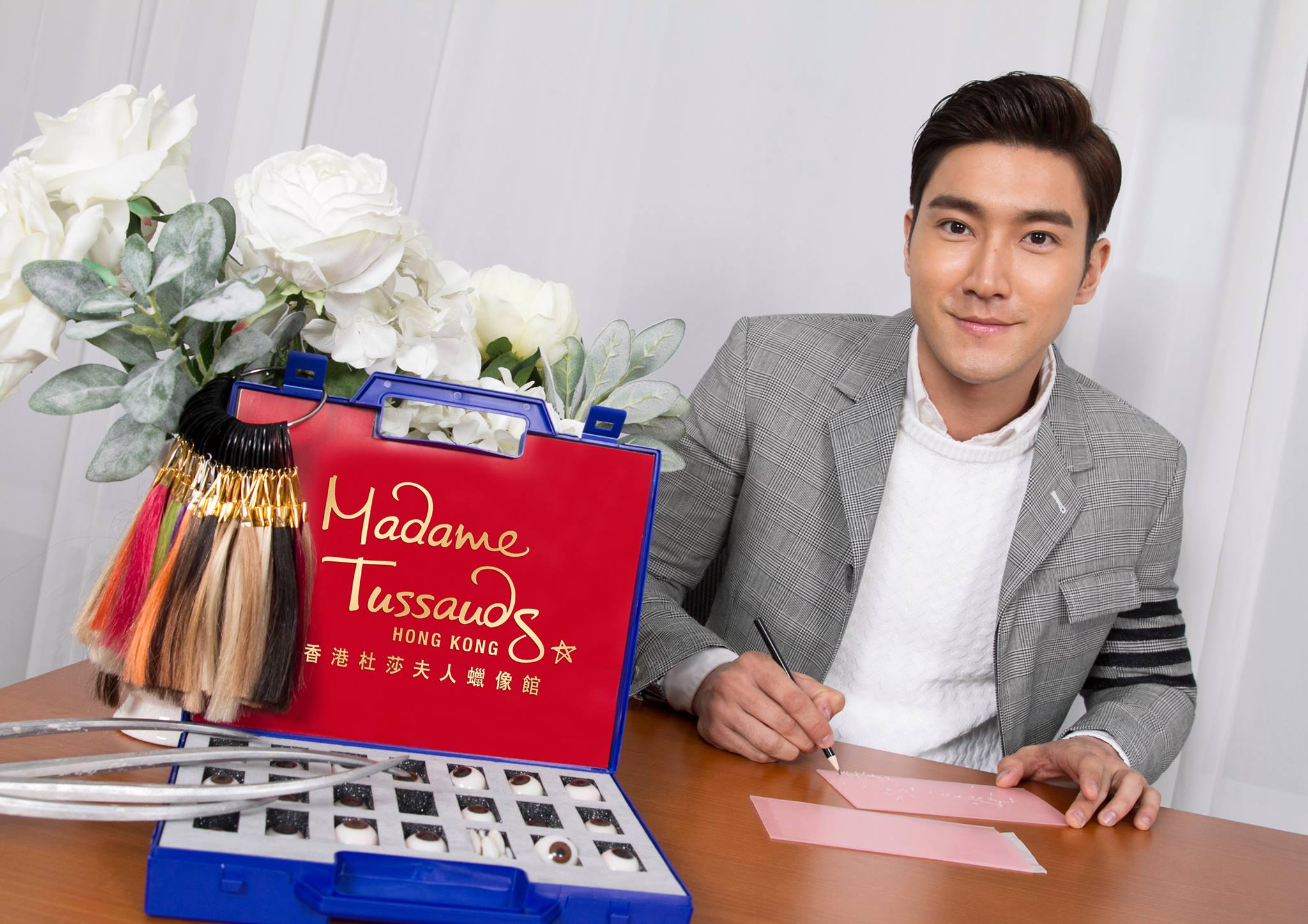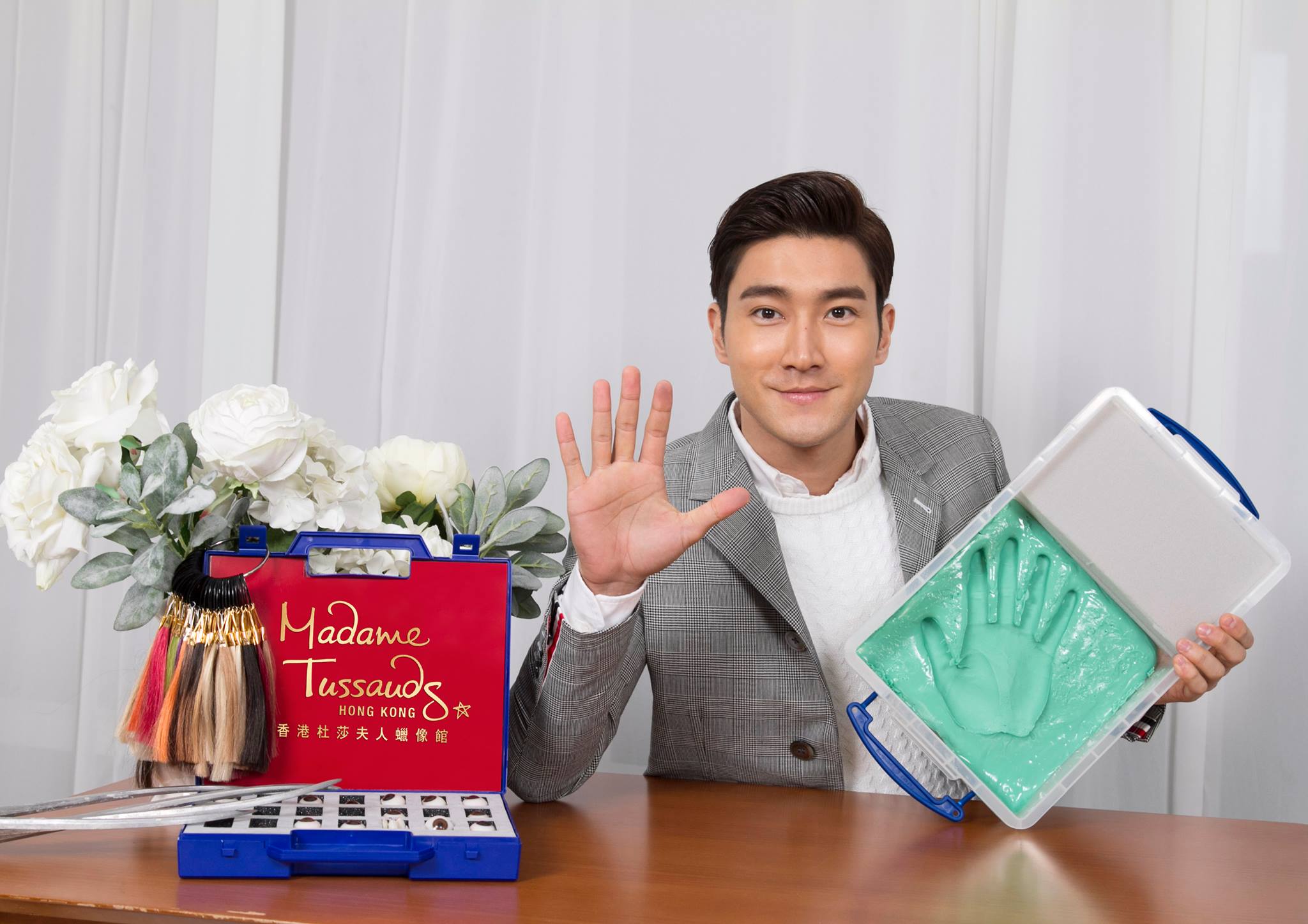 Source: Madam Tussaud's Weibo and TV Report
Share This Post