Magazine Sales Reveal Which EXO Members Are Actually The Most Popular
W Korea Magazine featured popular male group EXO on the cover of their latest issue, giving each member his own individual cover to create nine unique editions. 
And while fans celebrated the magazine's tribute to EXO when the news was announced, some have recently used the members' individual cover issue sales as a metric to compare their popularity. And while some fans believe that the sales are a good measure of the members' individual popularity, others have been strongly against such a measurement, claiming that the discrepancy in sales could be due to many factors, including whether or not certain covers looked better than others.
1. Baekhyun – 193,460 copies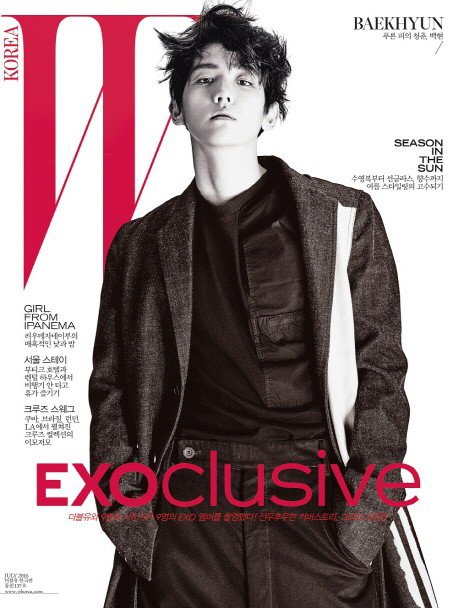 2. Sehun – 189,960 copies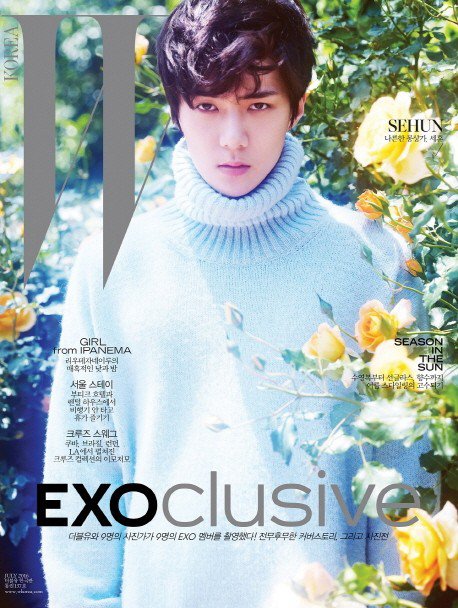 3. Xiumin– 128,770 copies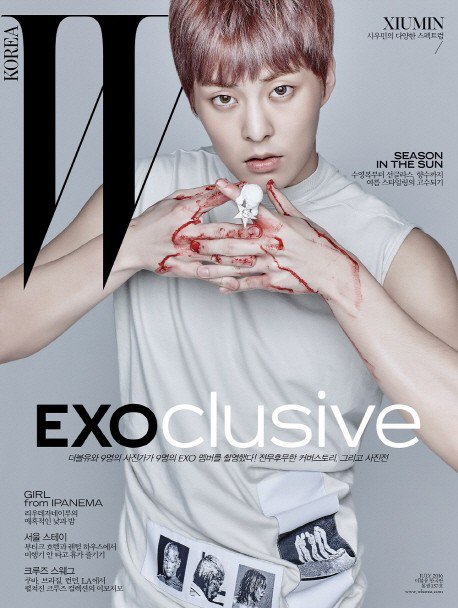 4. Chen – 95,930 copies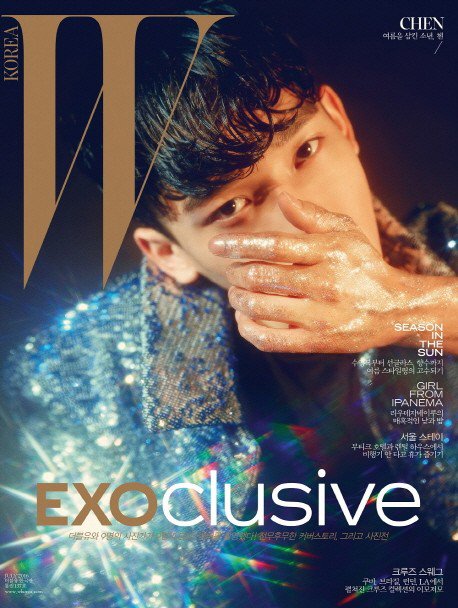 5. Chanyeol – 91,650 copies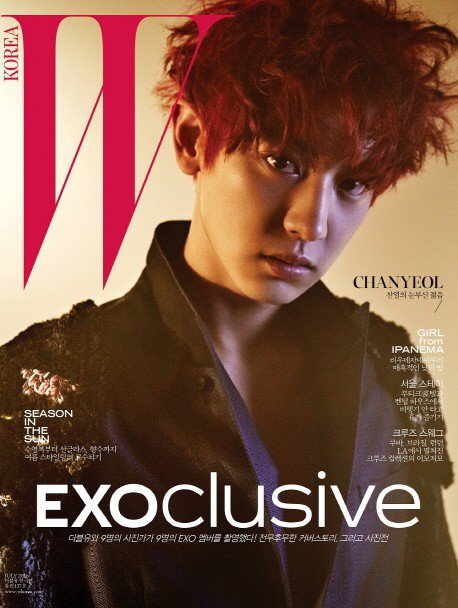 6. D.O – 91,110 copies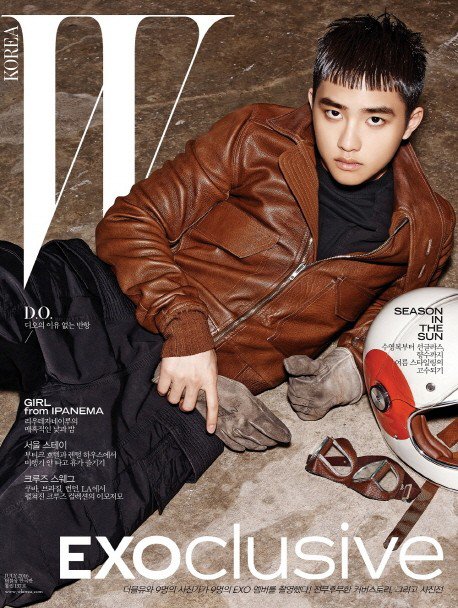 7. Suho – 74,920 copies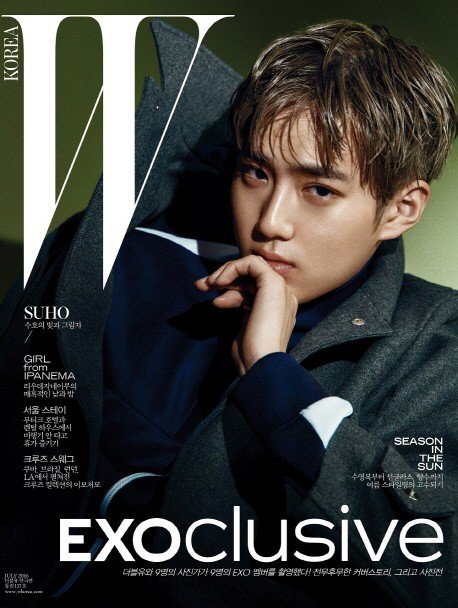 8. Kai – 65,750 copies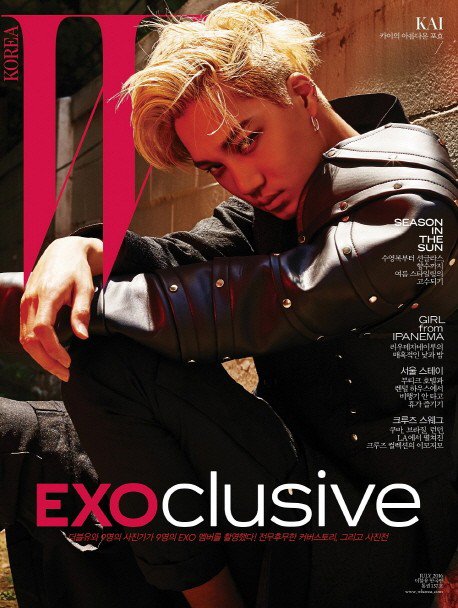 9. Lay – 51,290 copies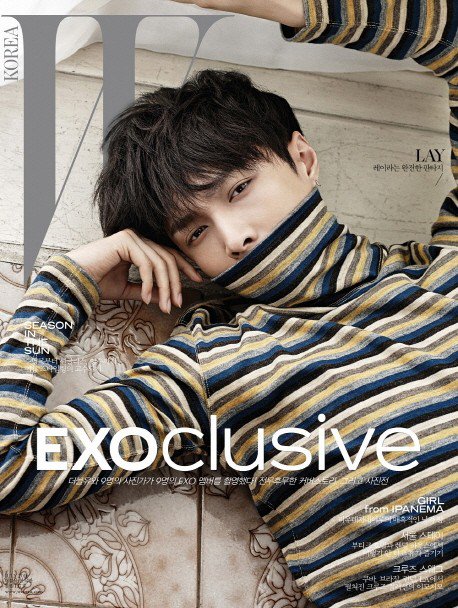 Source: Instiz
Share This Post