Male Idol Gets Assaulted By Racist Robbers While Traveling In Belgium
g.o.d's Park Joon Hyung was assaulted by a group of robbers while filming JTBC's Looking For Trouble in Belgium.
Park Joon Hyung and the show's crew were traveling to their dorm late at night when a stranger approached him.
At first, Park Joon Hyung thought it was a friendly local until the man suddenly grabbed him.
The man's friends surrounded Park Joon Hyung as they tried to steal the watch off his arm.
Joon Hyung was able to step out of their hold when the robbers started making racist comments.
Furious and afraid for the safety of his team, Park Joon Hyung stepped up against the assaulters.
The filming team calmed Joon Hyung down as the security guards safely ended the escalating fight.
At the end of it all, Park Joon Hyung had words of wisdom for his fans who also like to travel.
"Basically in whatever country you go to there will be good people and bad.

But you always need to be careful, especially at night in a new place/foreign environment that you have never been to before."

— Park Joon Hyung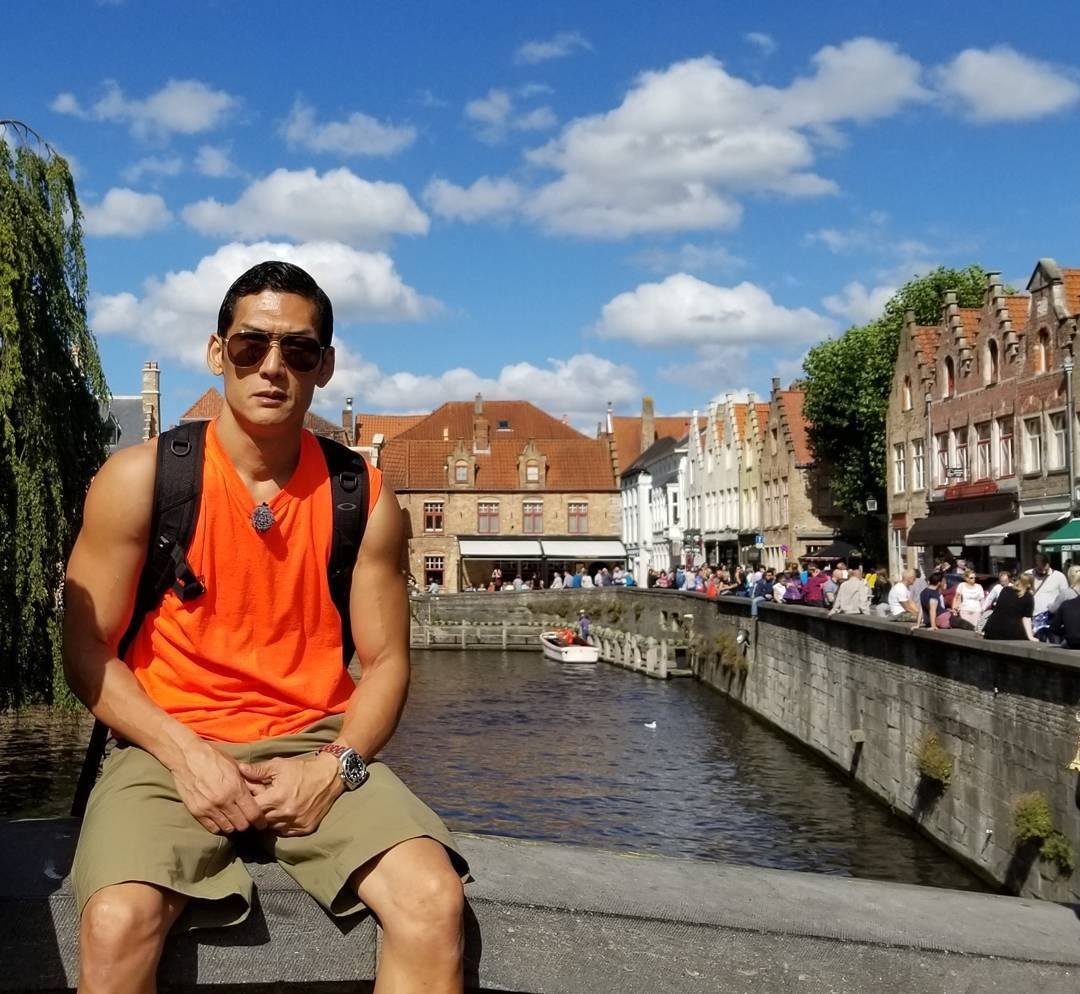 He updated his fans on his experience through an Instagram post showing the footage of the assault.
Share This Post