Male Idol Group Wins Lawsuit Against Corrupt Agency
Male idol group The Legend has won the lawsuit against their former agency SS Entertainment and have successfully terminated their contracts.
The Legend was a 5-member male idol group who debuted under SS Entertainment in 2014, but due to their agency's negligence and incompetence, the group had to disband in May 2017.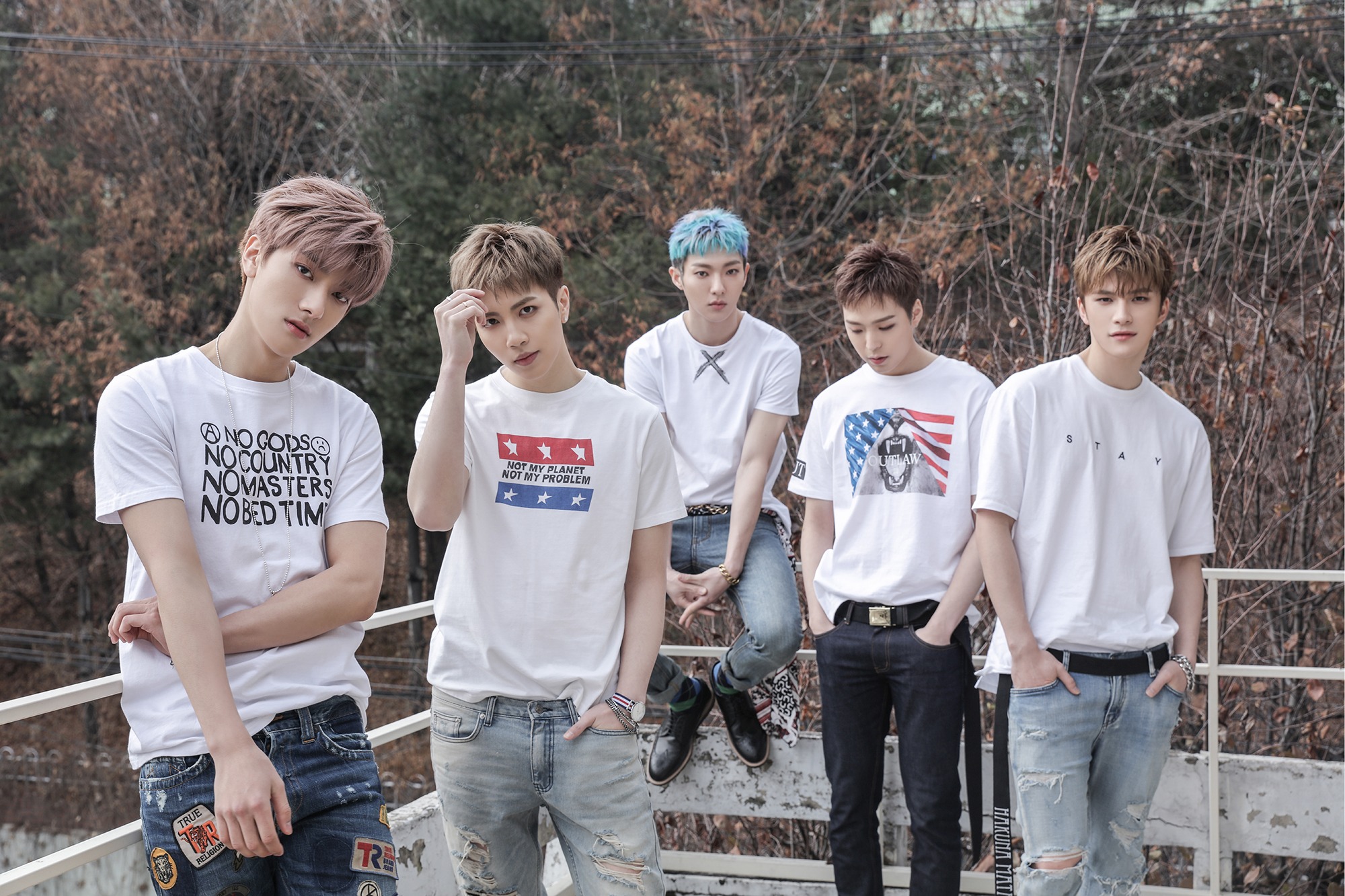 According to the members' recounts, SS Entertainment never provided the group with adequate transportation to and from their schedules, nor did they provide them with a manager.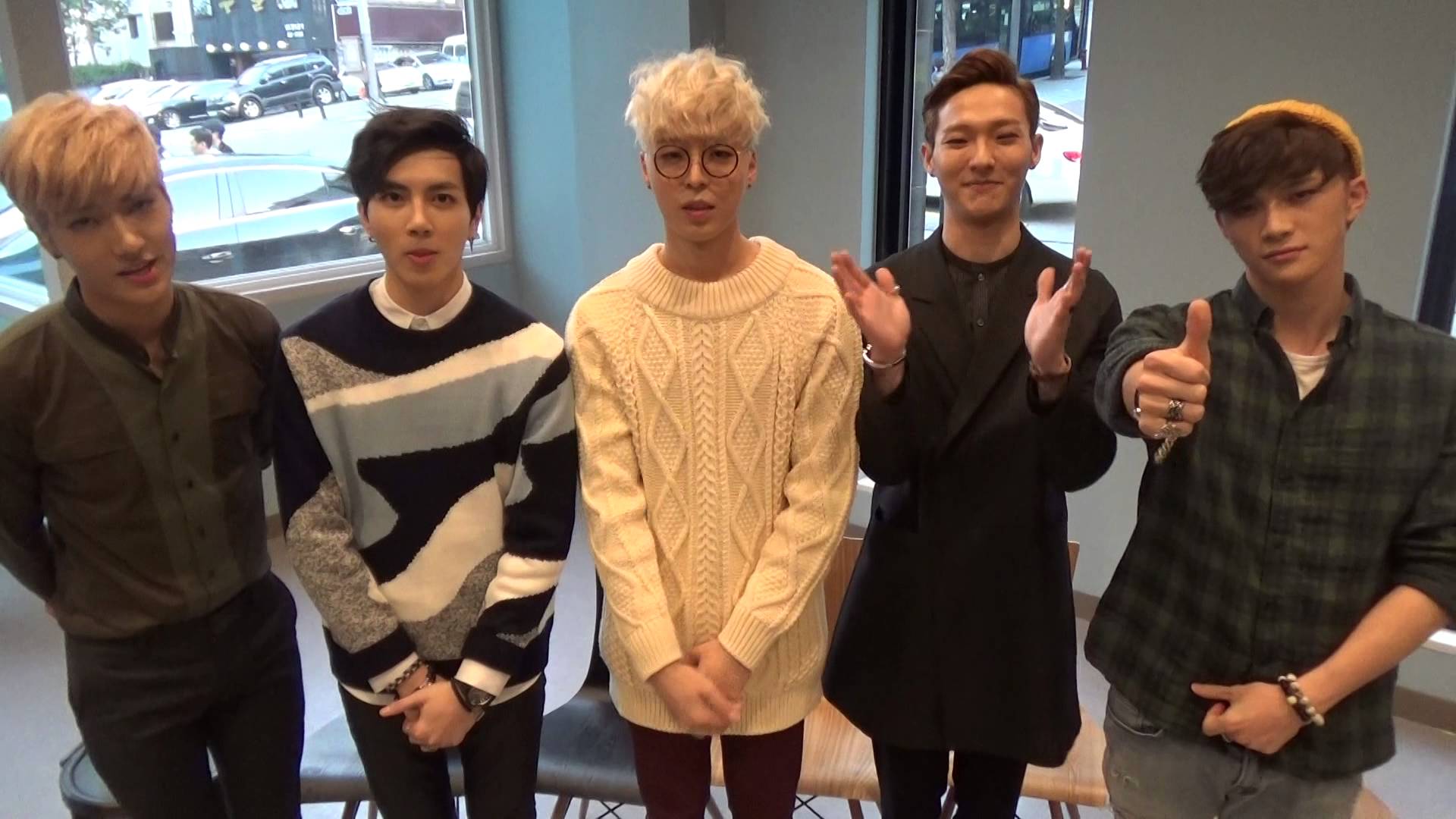 They also failed to pay the utilities for their dormitory, resulting in the dorm's gas and electricity to be shut off multiple times.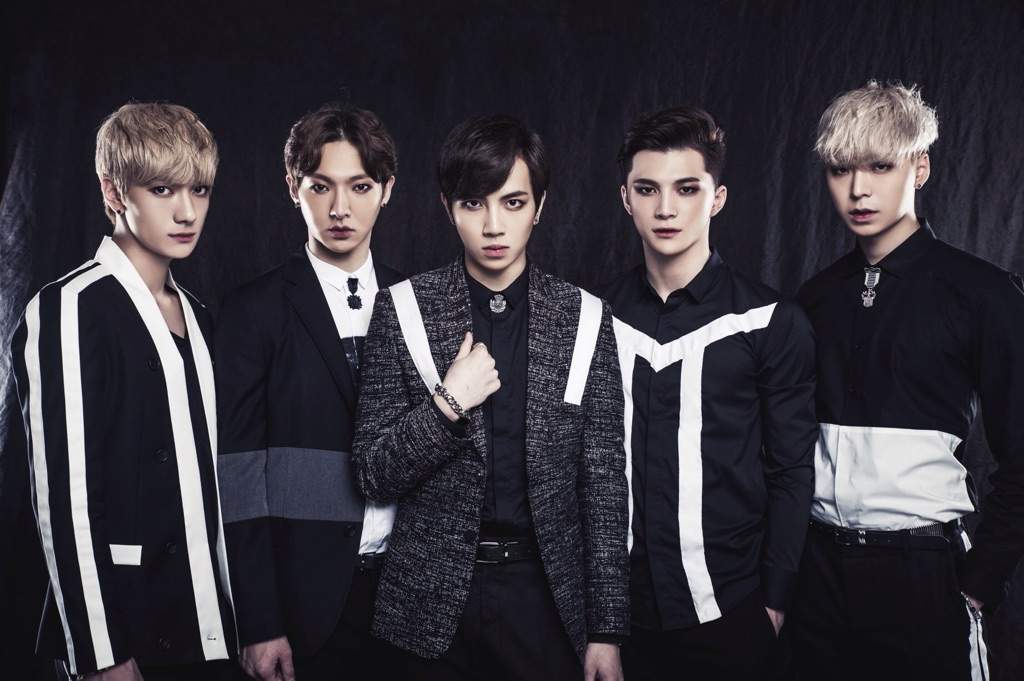 Furthermore, The Legend revealed that they never once received a financial statement or invoice regarding their contracts with the company, nor did they receive a settlement for their contracts.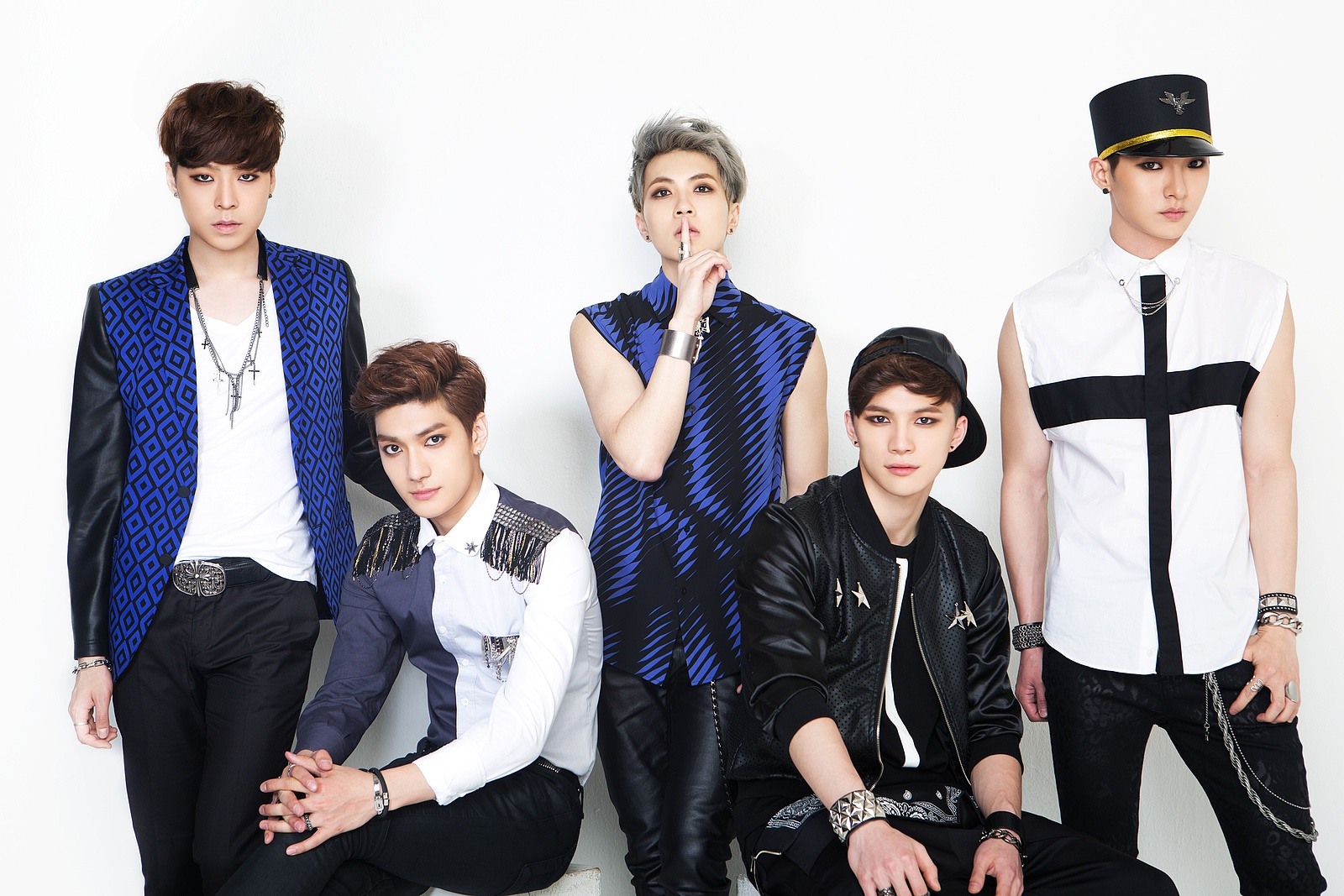 "We didn't receive the basic funds needed for our promotions, nor did we even receive the proper settlements."

— The Legend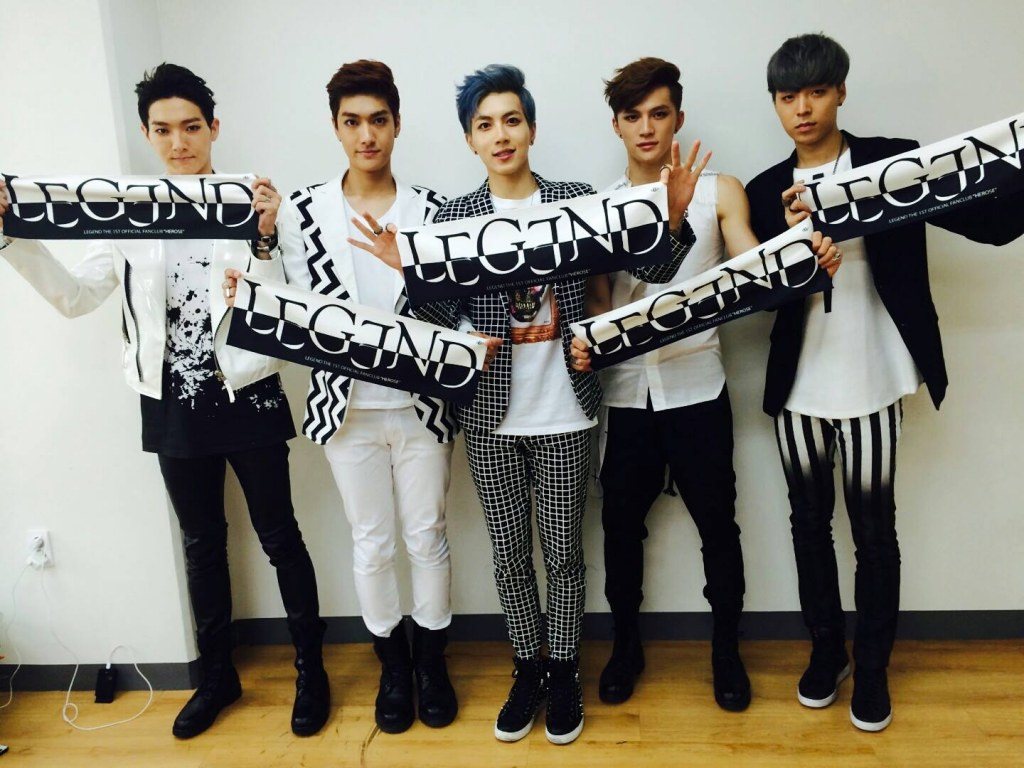 After a nine-month long battle in the courts, The Legend won the trial and successfully terminated their contracts with the agency and disbanded.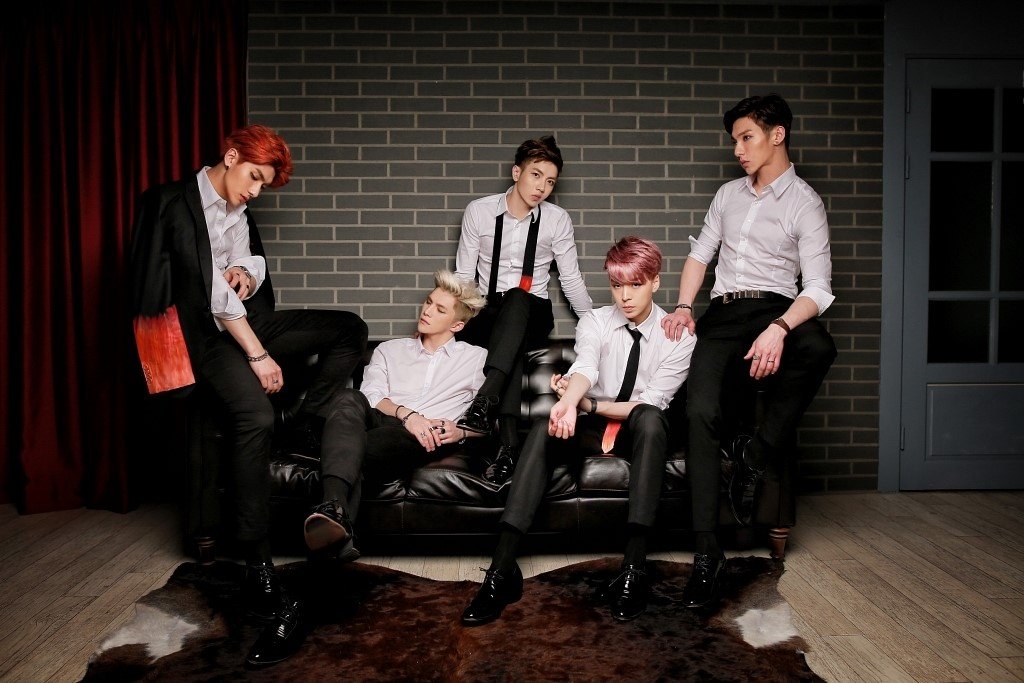 Currently, Roi has returned to China, Listen is now attending school, while Jaehyuk, Changsun, and Lito are preparing to enlist in the military.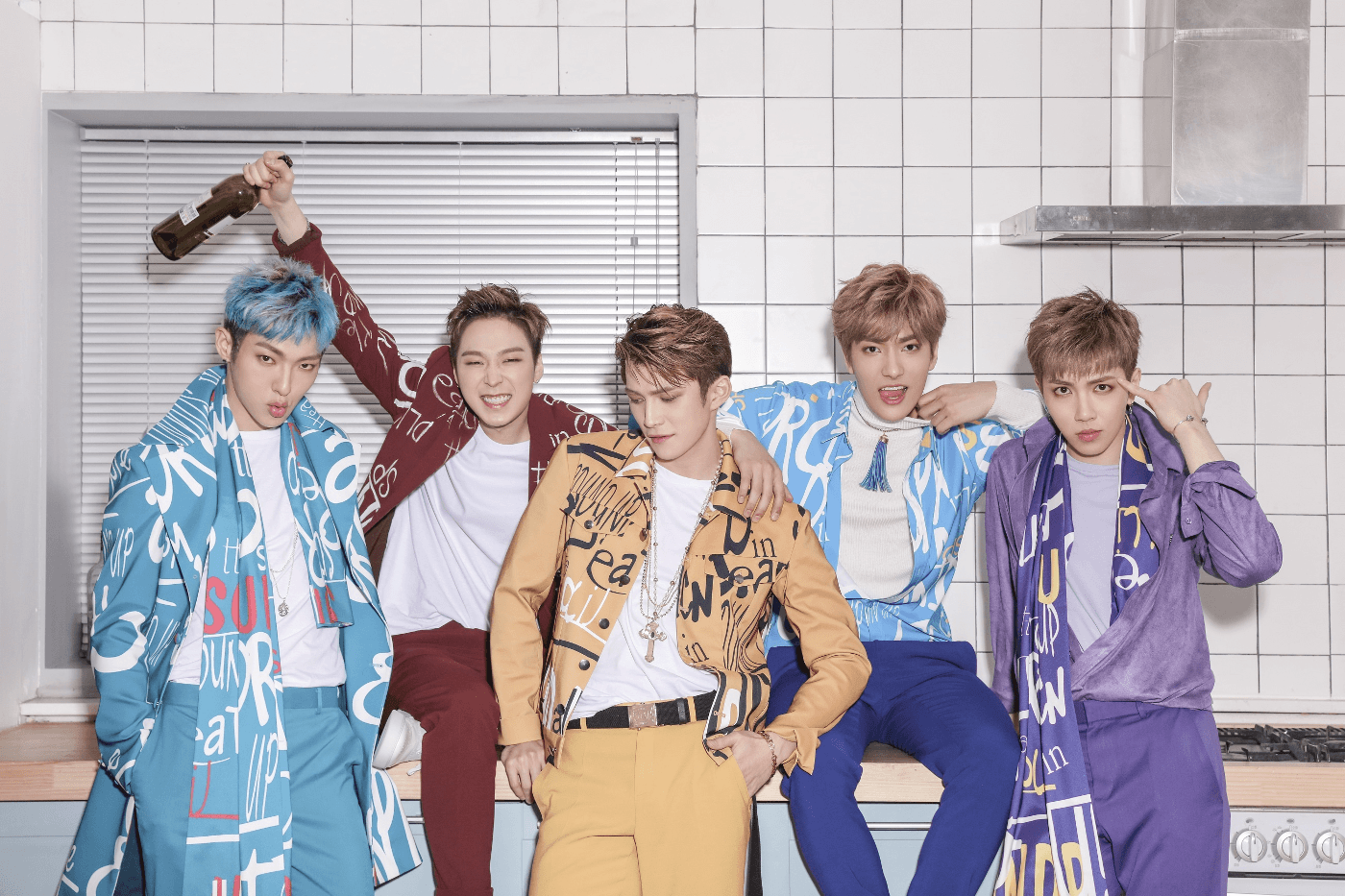 Employees of SS Entertainment were laid off without pay, and the agency's CEO, Park Jae Hyun, is currently fighting investors in court for fraudulent embezzlement.
Source: MK News, 10asia, and BizEnter
Share This Post