This Male Idol From An Upcoming Male Group Went Viral After Being Mistaken For A Girl
Just a few months before their official debut, the boy group New Ace (or, more specifically, one of its members) has gone viral for their feminine look.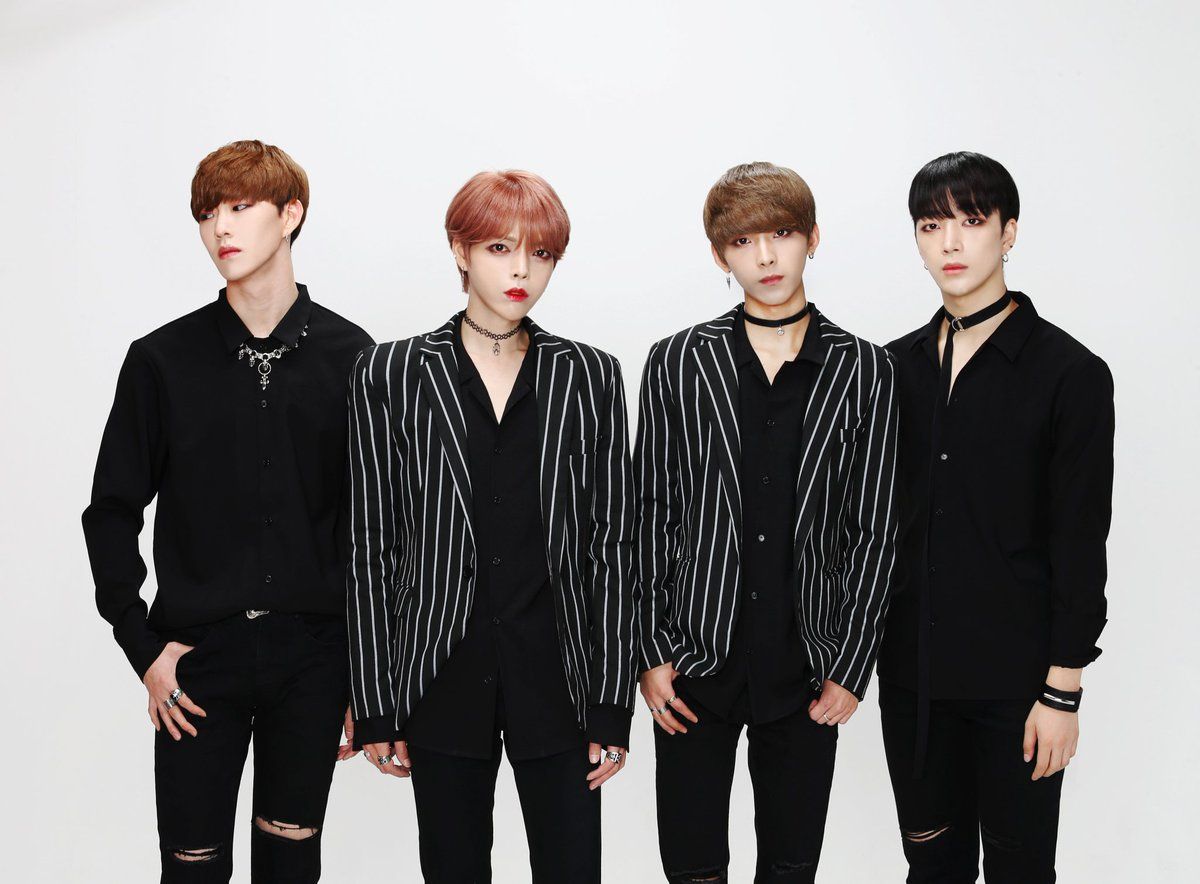 The group's leader Kim Jion captured the internet's attention for his sheer beauty, and people wanted to know who the beautiful woman was…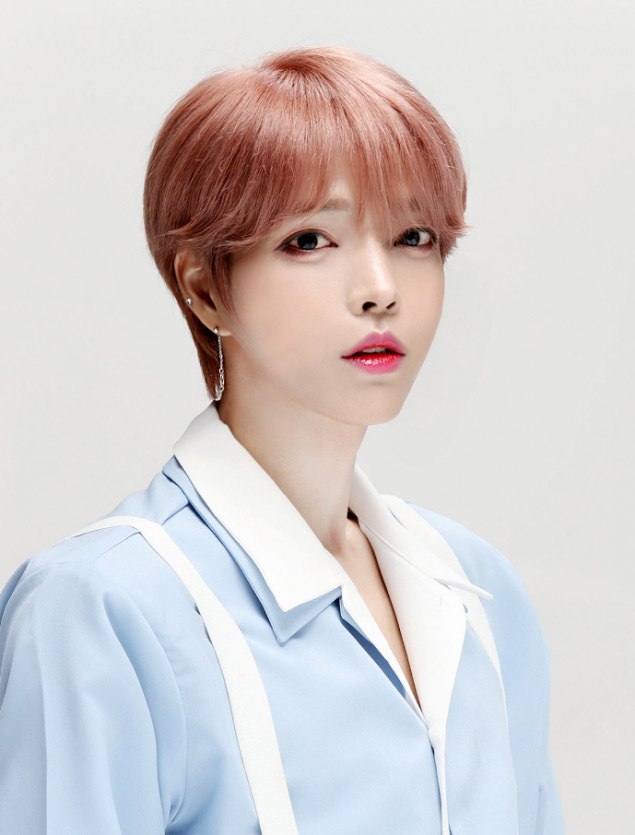 Only problem was that he is not a woman at all!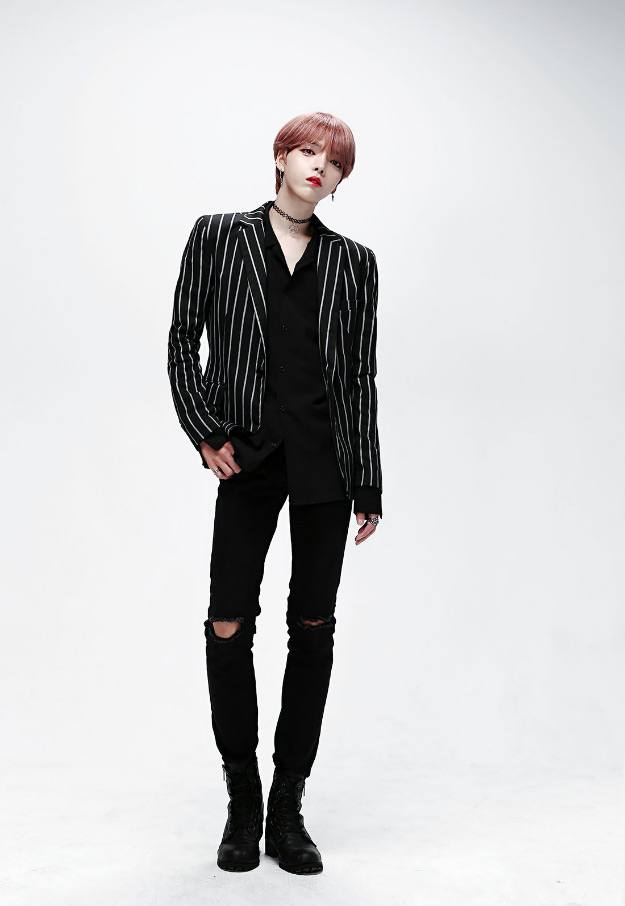 The combination of his delicate features…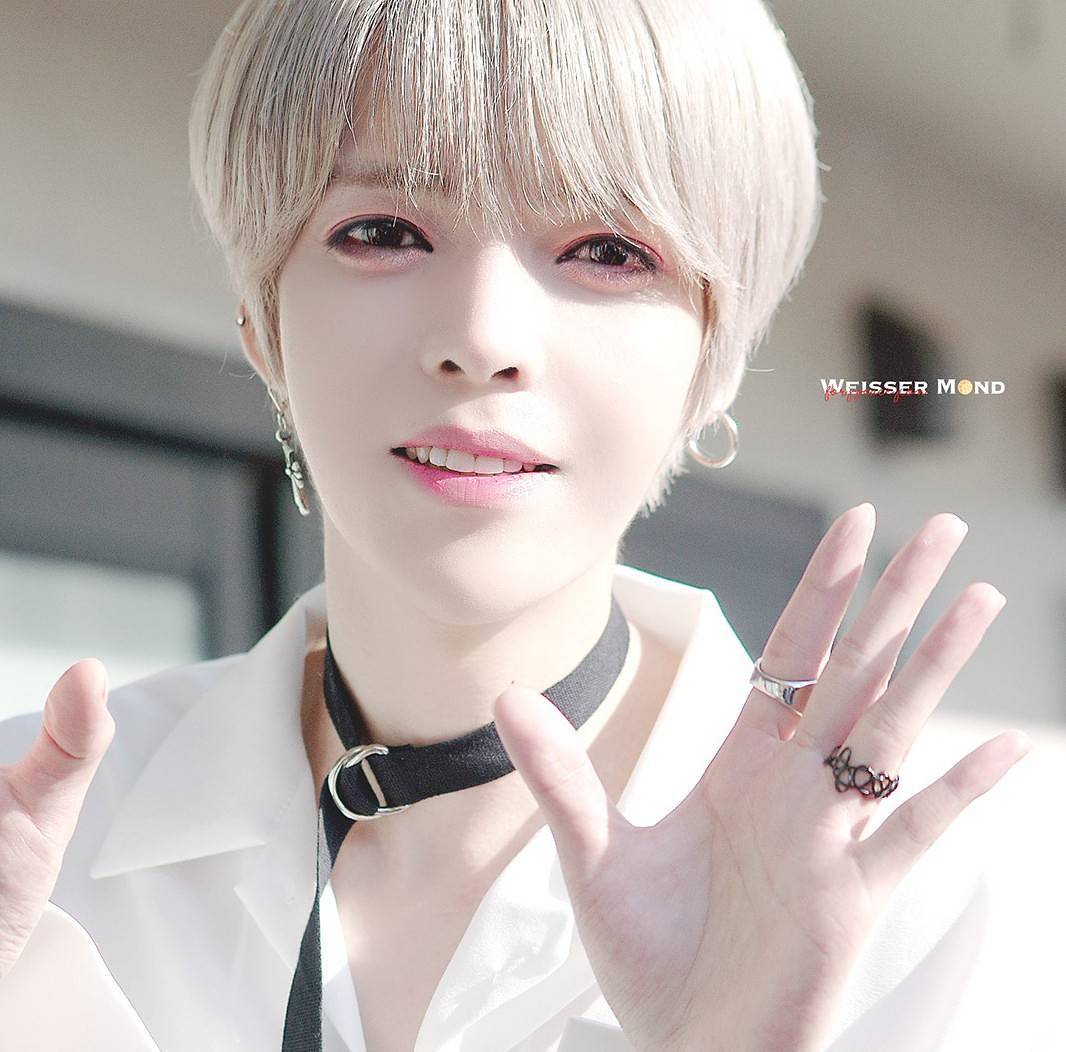 And his more feminine makeup style…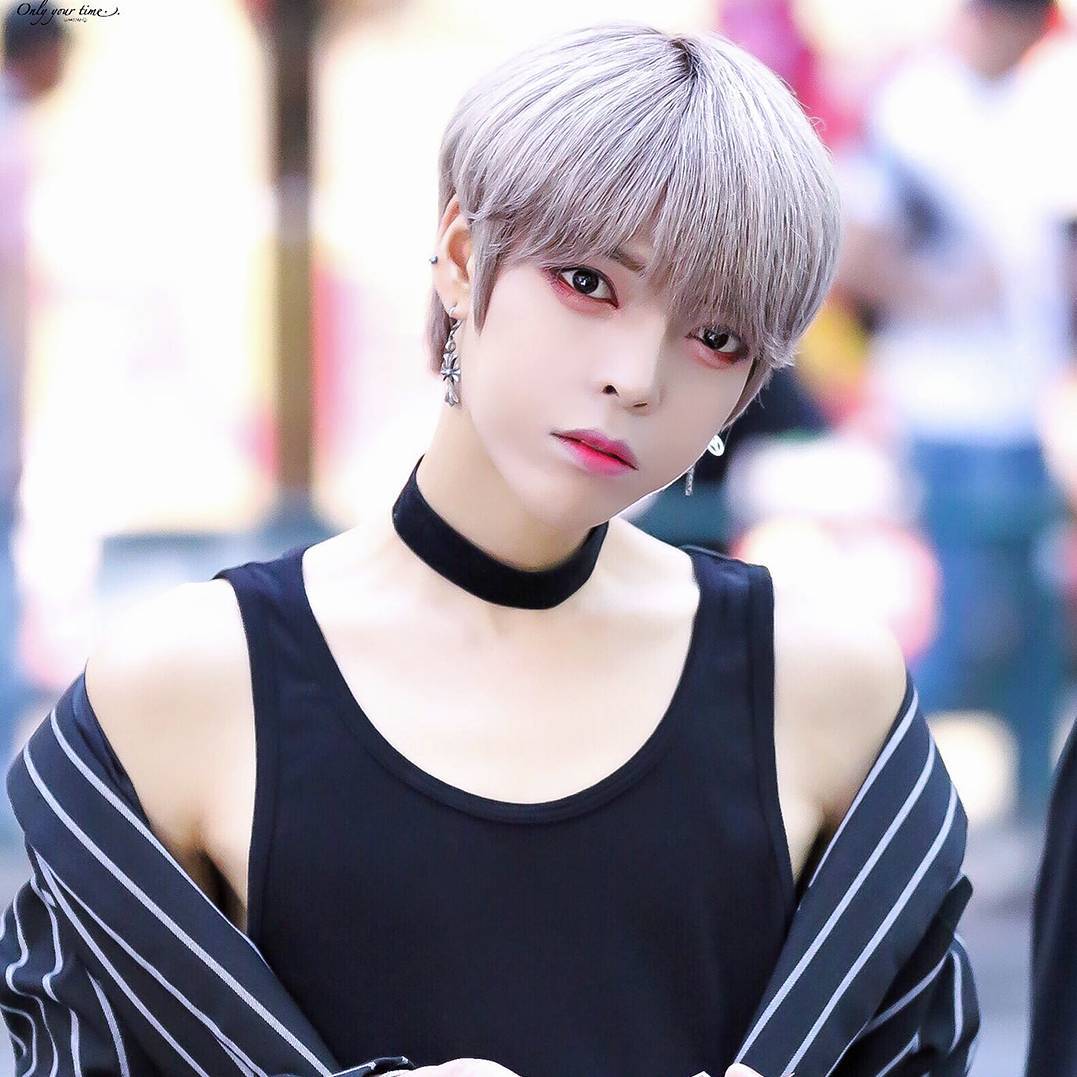 Appears to be the source of all the confusion.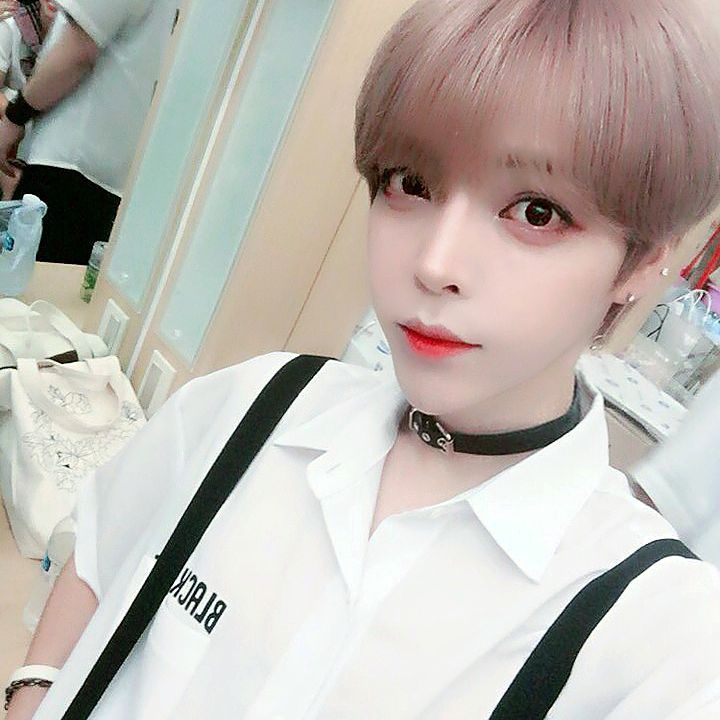 One thing's for certain, though: not only is he beautiful…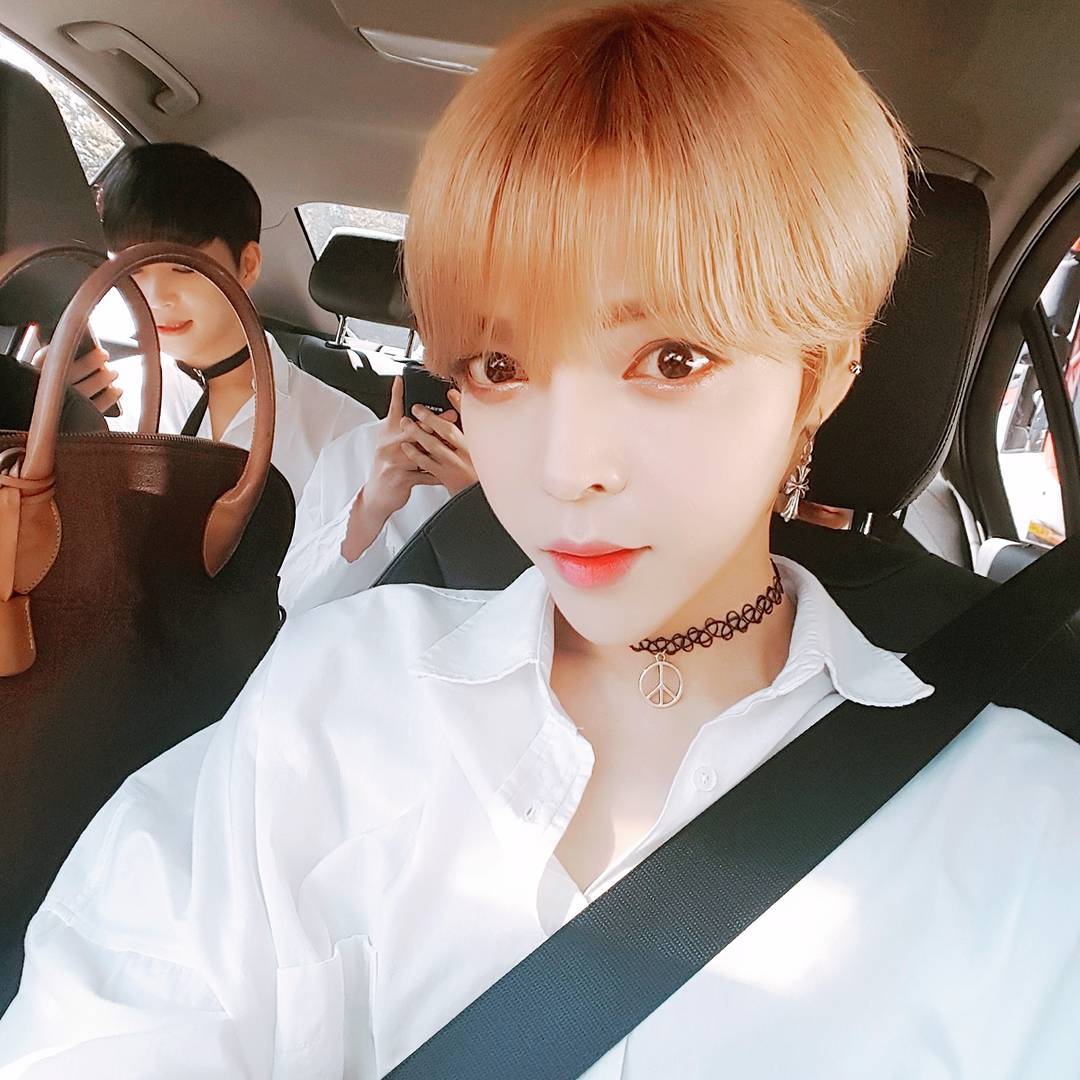 People are now talking about his idol group!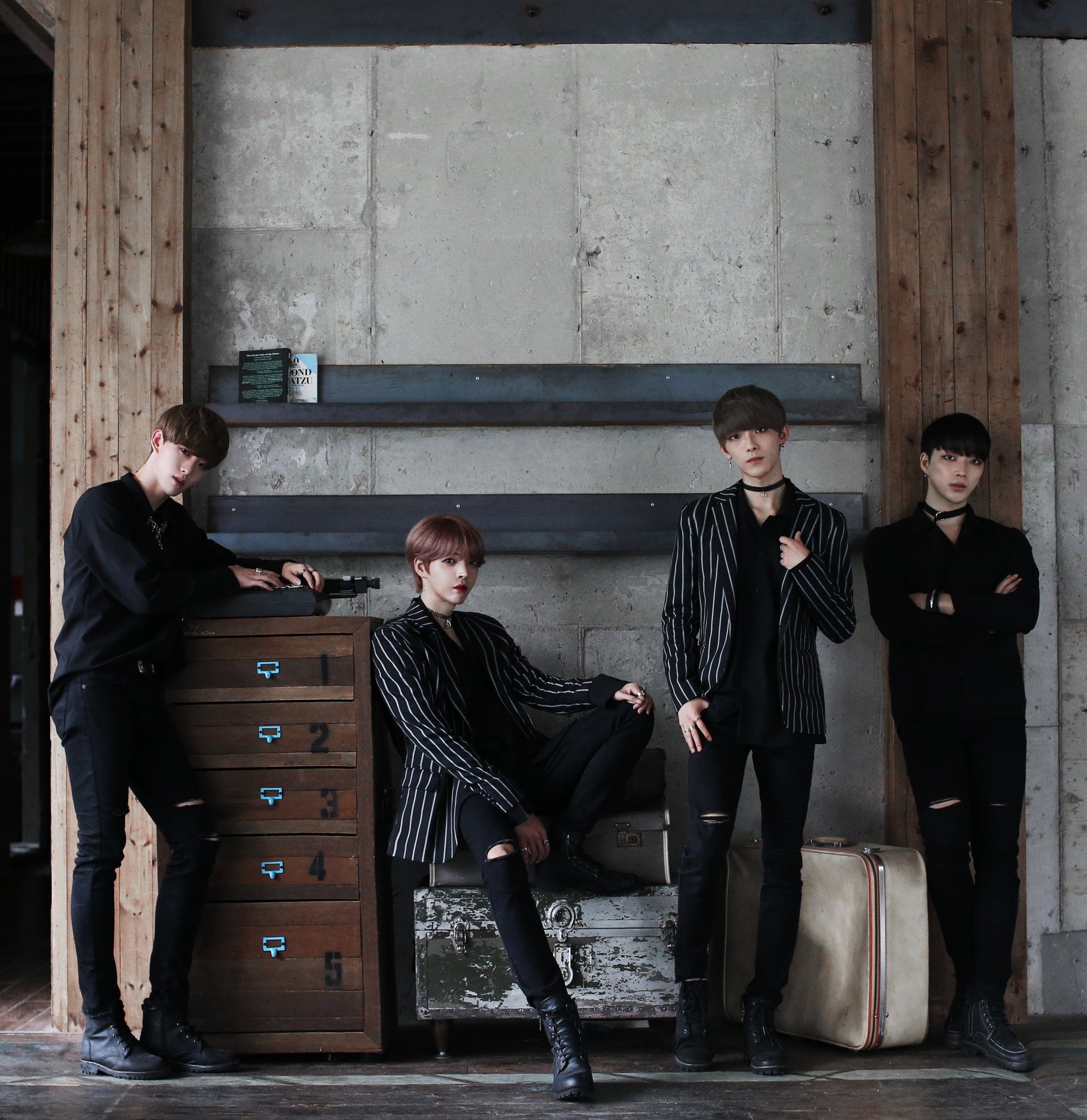 Share This Post