Netizens claims Park Bo Gum is the only male idol without anti-fans
Even though Park Bo Gum continues to gain attention from the public eye, he has yet to acquire a single anti-fan.
Park Bo Gum's charming demeanor and his renowned on and off-screen chemistry have earned him the title of "the celebrity without any haters." When asked whether or not he felt any burdens from this title, during his Singapore fan meet interview, Park Bo Gum's reply further cemented his humble and respectful image.
"Not at all, the most important thing to me is facing people head on, and focusing on not disappointing the public."

— Park Bo Gum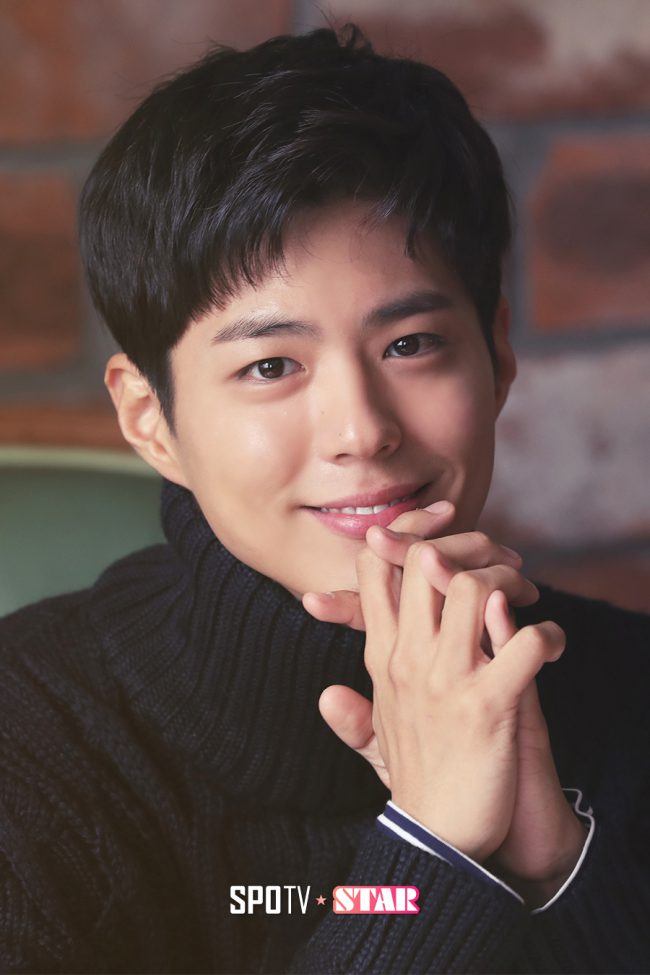 Park Bo Gum's Singaporean fans were reminded of his charismatic and kind nature during his fan meet. He took great care in preparing games and gifts for his fans and even re-enacted scenes from his drama, Love in the Moonlight, with them.
He also arranged surprise events, like singing happy birthday to a fan, and wrote a heartfelt letter thanking his fans for supporting him and wishing them happiness and good health.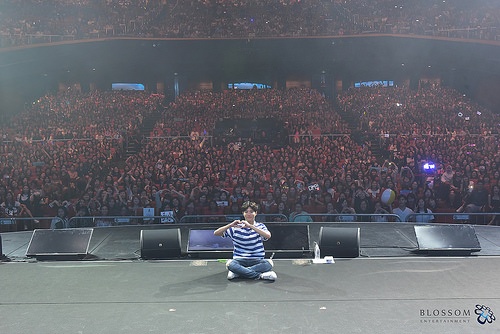 [#ParkBoGumInSG] #ParkBoGum sings Happy Birthday! @BOGUMMY pic.twitter.com/EIO7KMEXaC

— (x)clusive (@sgXCLUSIVE) February 18, 2017
Interestingly enough, for Park Bo Gum, the title of "celebrity without haters" does not only apply to his fans but to his fellow celebrities as well. His approachable personality has won over his seniors, most notably actor Song Joong Ki.
Park Bo Gum recalled that Song Joong Ki would give him useful advice and support whenever he started a new drama. And to top it off, Song Joong Ki starred as the mystery guest of Park Bo Gum's fan meet, showing how close they are.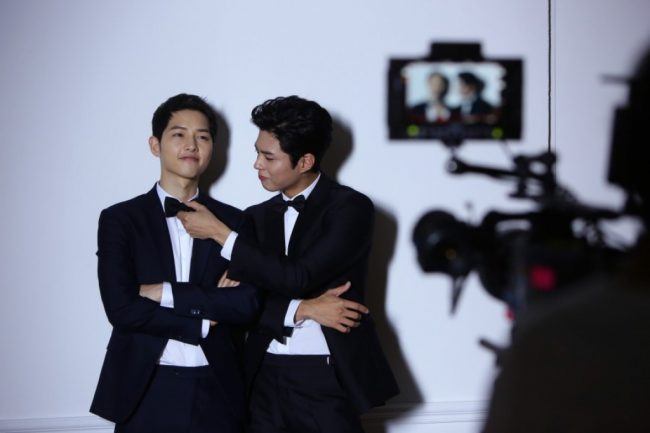 Park Bo Gum has received nothing short of adoration from his growing fan-base, as he always puts his co-workers and fans first. With his bright attitude and courteous personality, it is easy to see that Park Bo Gum is truly a celebrity without any haters.
Source: Sports Chosun
Share This Post