Male idols with the best eye smiles that melt fans' hearts
These male idols' bright smiles can make your heart flutter.
A fan-compiled list is creating discussion as it names a number of male idols who have eye smiles that warms your heart. Although most male idols are loved for their charismatic and masculine gaze on stage, these particular idols are well-known to brighten the room with their smile. For these male idols, their eyes especially make them look extra adorable as they form crescents, or "eye smiles" when they smile. One look at them is sure to make girls' hearts melt! What do you think?
Check out these idols' sweet eye smiles below!
SHINee's Onew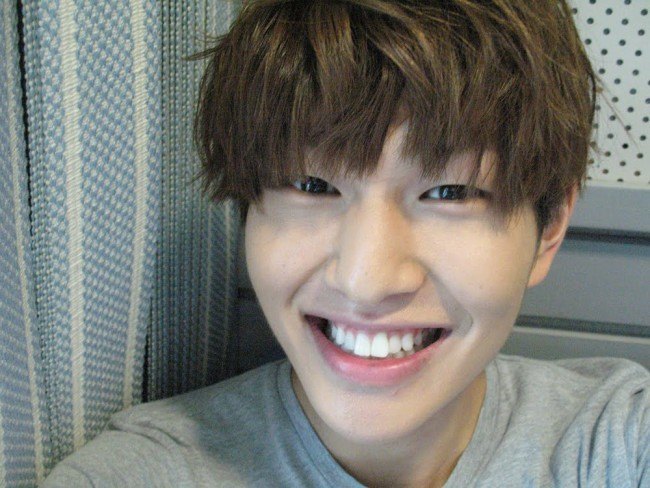 BTOB's Hyunshik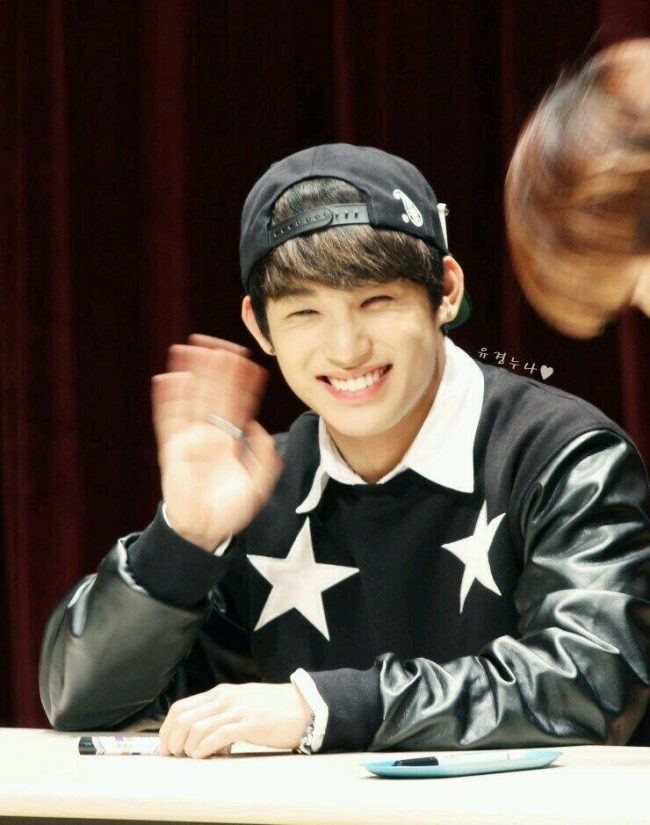 EXO's Baekhyun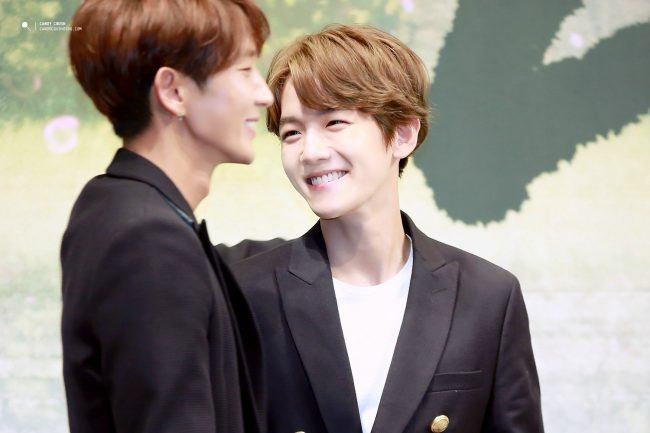 GOT7's JB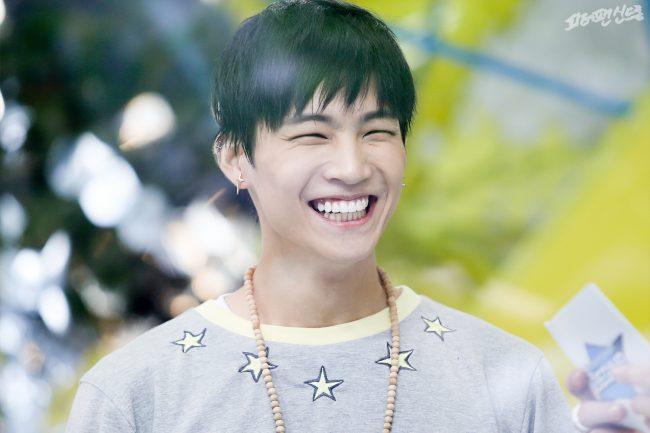 SEVENTEEN'S Dokyum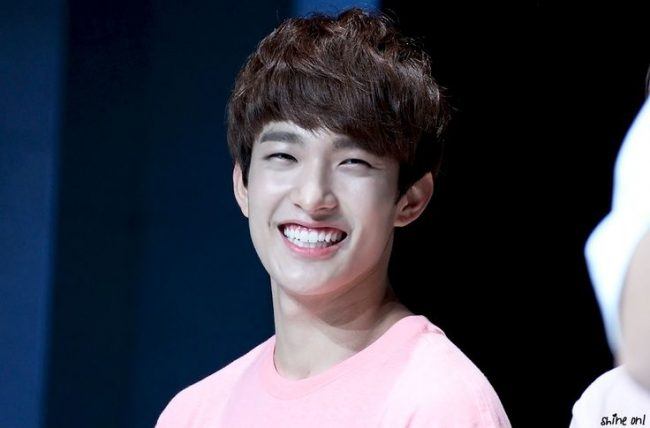 INFINITE'S Woohyun
VIXX's Hyuk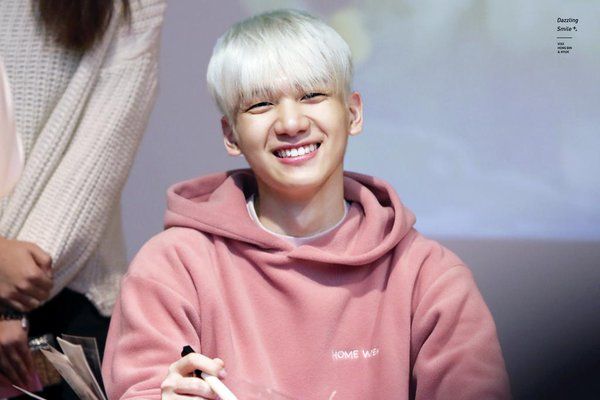 Source: Pann
Share This Post