Male Idols Are Wearing Flower Crowns And I'm Not Even Mad
It's a common misconception that only females love flowers. What's not to love about flowers?! These 7 male idols break the stereotype and show how fabulous they can be.
Whether it's just holding a beautiful bouqet or wearing a crown of flowers, we love idols who step outside their comfort zone!
We first noticed this trend of male idols wearing flowers when finding this absolutely gorgeous photo of MONSTA X's MinHyuk: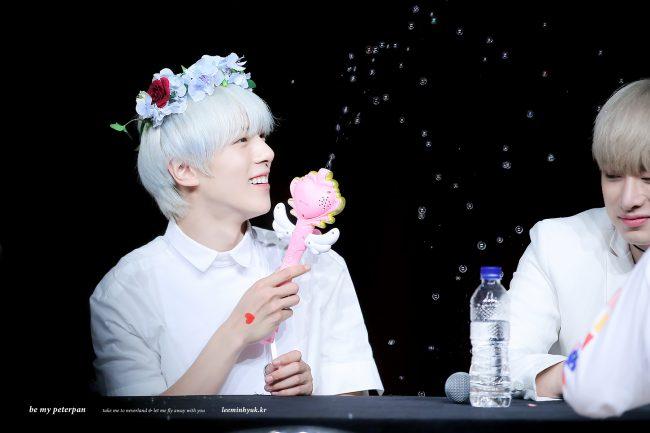 Let's just appreciate Minhyuk for a second, actually, before moving on: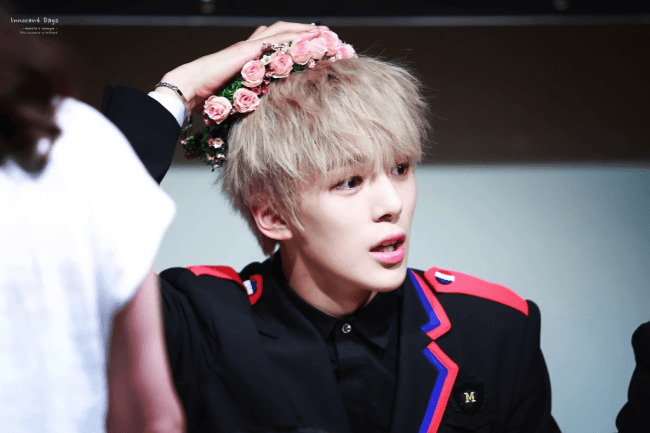 I can't move on just yet.. one more: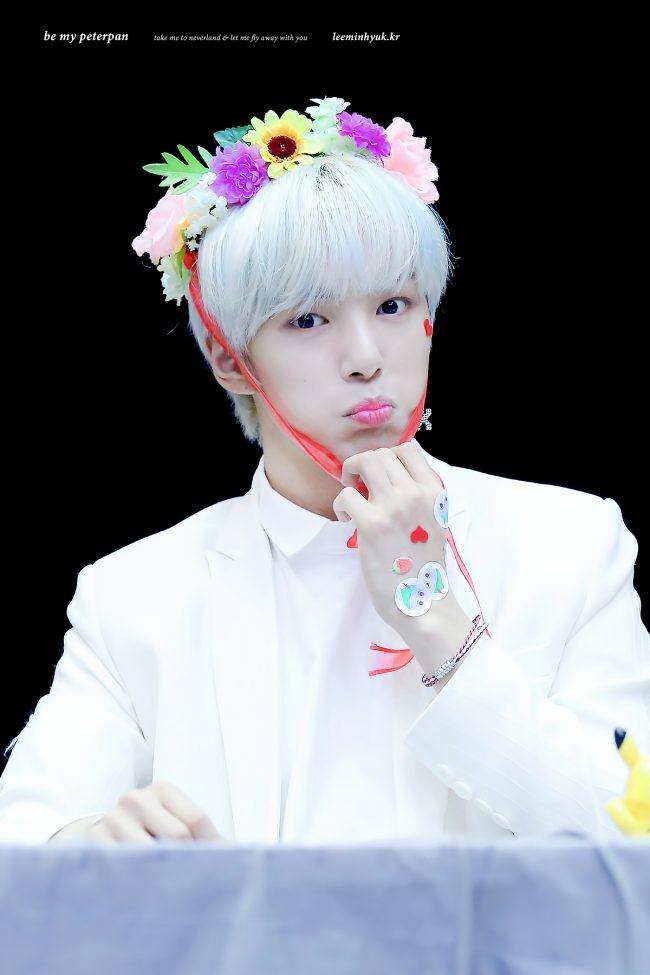 Let's move on to B.A.P's Daehyun, the ultimate flower boy: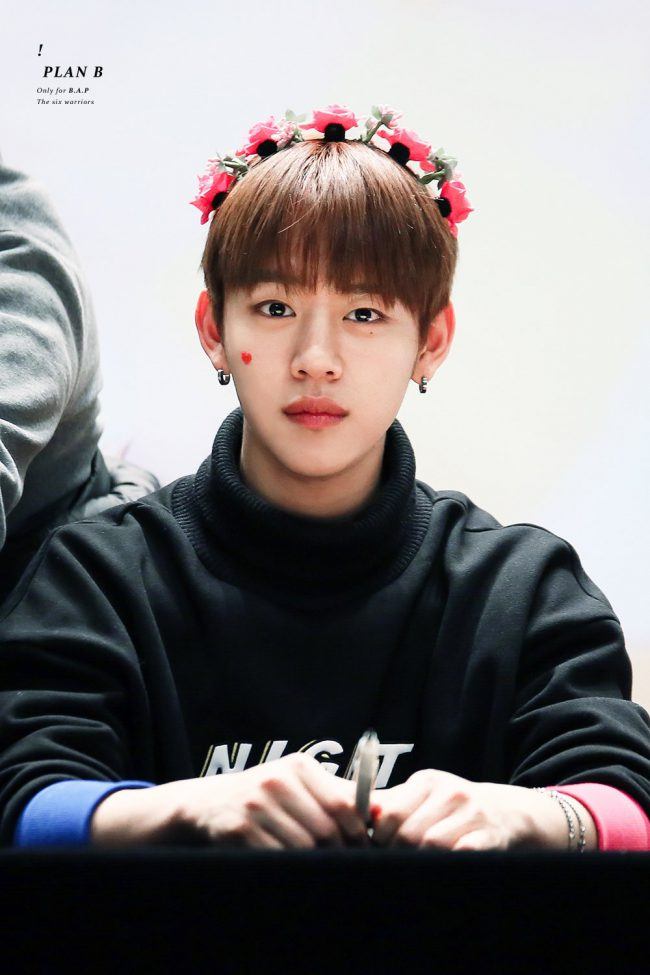 I mean, how is he possibly this cute: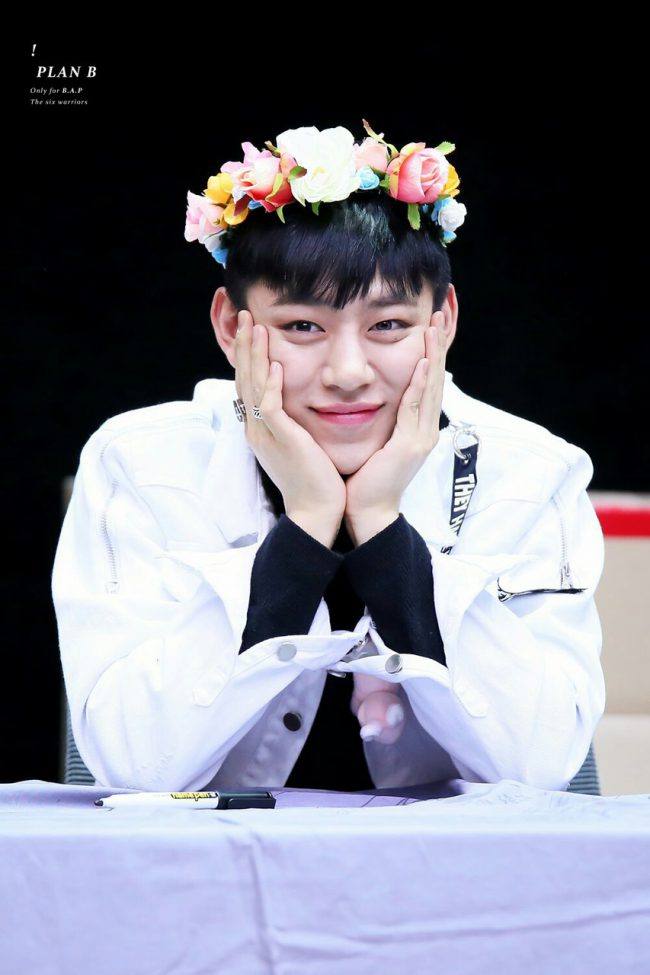 This picture was just too ridiculous not to share. Fans are seriously the best at capturing their bias doing the best poses and faces!
Before we move on from B.A.P, let's talk about how adorable member Youngjae is as well: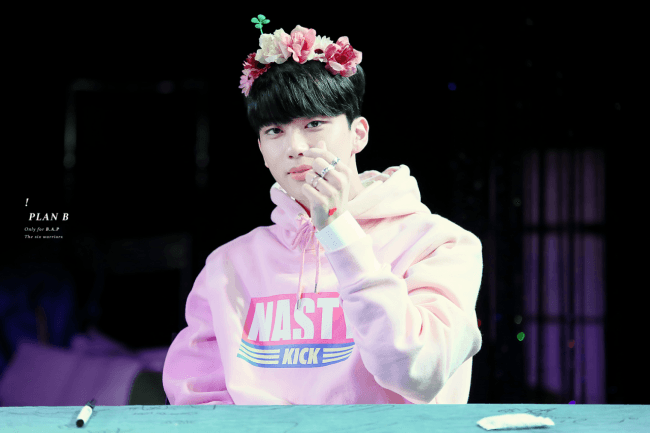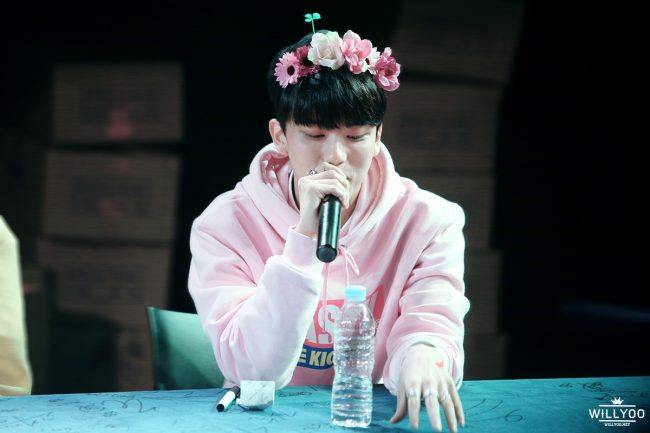 The next group of boys show that this isn't just a small trend. It's happening everywhere! Male idols are just being taken over by these flower crowns and as one Tumblr blog says, turning into "Flower Crown, Flower Boys".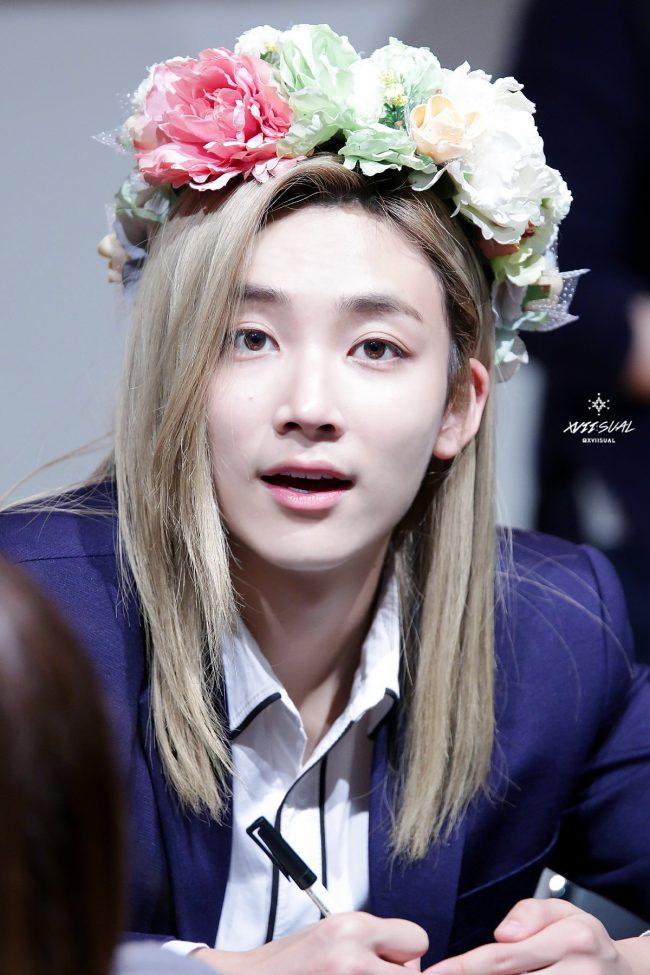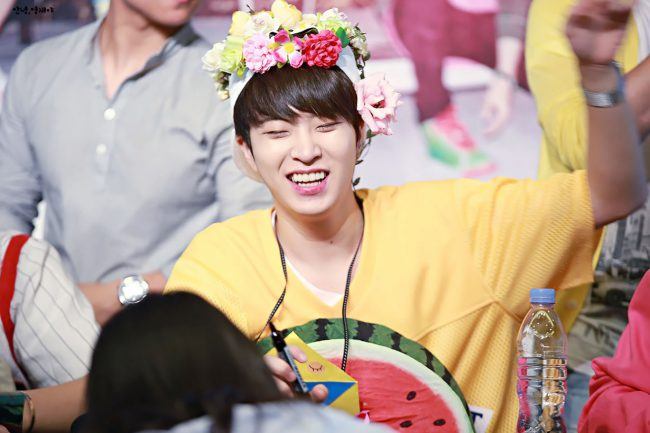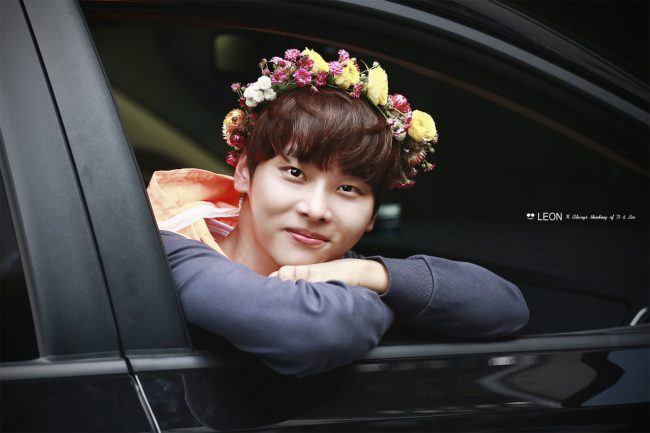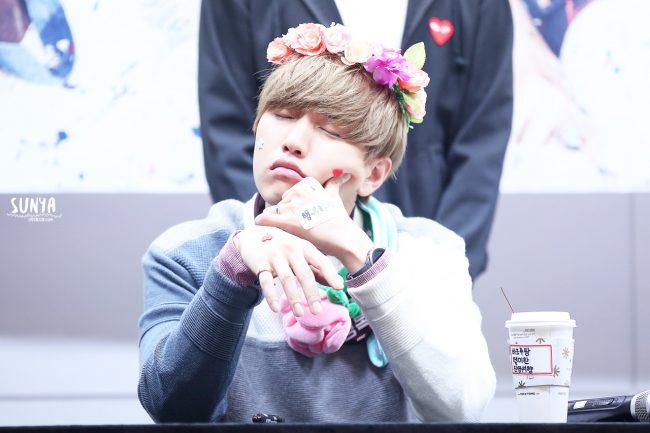 We just couldn't get through all of our favorite photos of these idols and their flower boy poses! Share in the comments some of your favorite photos of idols wearing flower crowns!
Share This Post