Male K-Pop Trainee Steps Forward, Reveals His Experience With FEMALE Sponsors
Netizens discuss the experience of this male trainee as he explains his story on a program.
Sponsorship isn't a new topic in the K-pop industry between idols and sponsors who pay for 'sexual' favors. Although sponsorship is often more referred to female idols as it was proven that female idol C was guilty for her prostitution charges last month, does it also occur to male idols and trainees as well?
Originally posted on Pann, netizens discuss the experience of this male trainee who explains his story with sponsors.
Titled "Shocking Male Trainee Sponsorship," here is the direct translation of the post and comments below.
"I've seen many girl groups and female celebrities with sponsorships but
I guess there is also sponsorship for male idol groups as well.
TV Title: PD Notebook: Golden Age of Idols, Trainees' Tears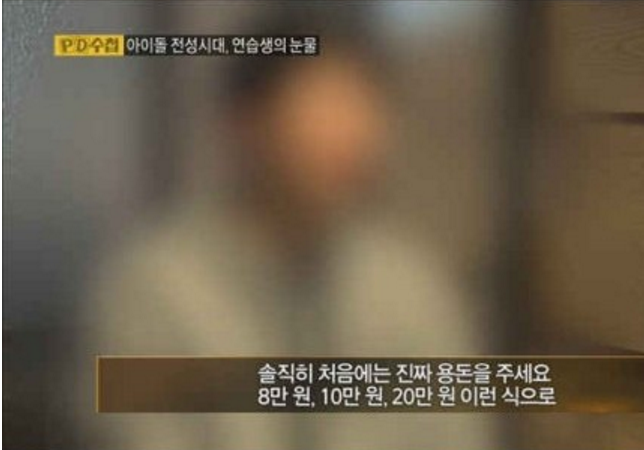 'At first she gave me allowance starting from 80, 100 and 200 dollars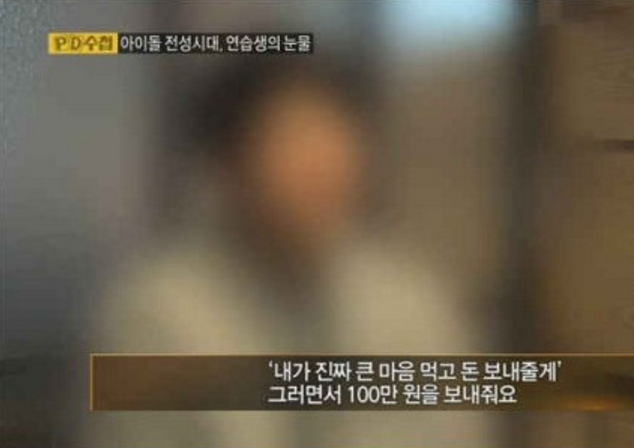 and then sometimes she will say 'I'll send this by making a big decision on my part,' and would send me over a thousand dollars.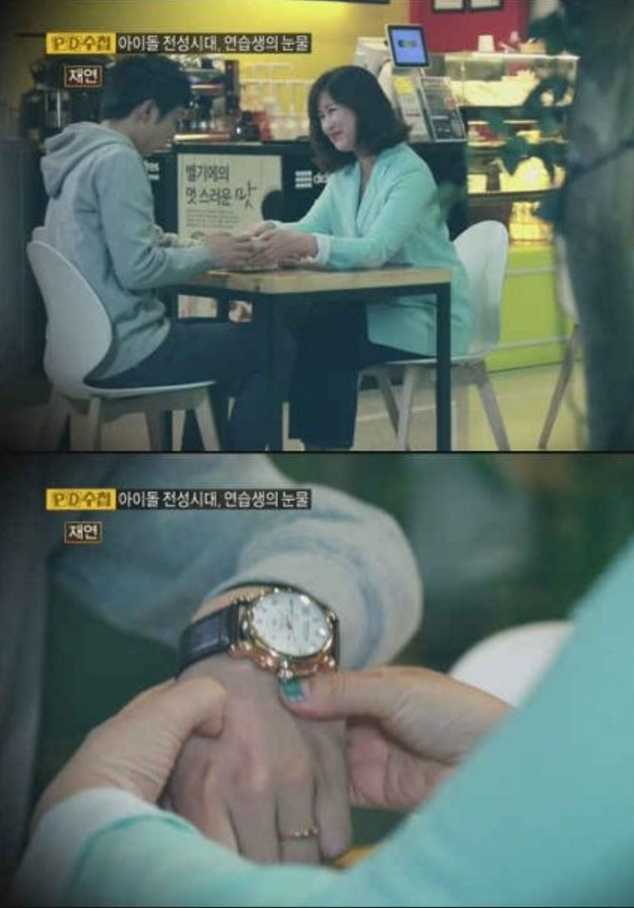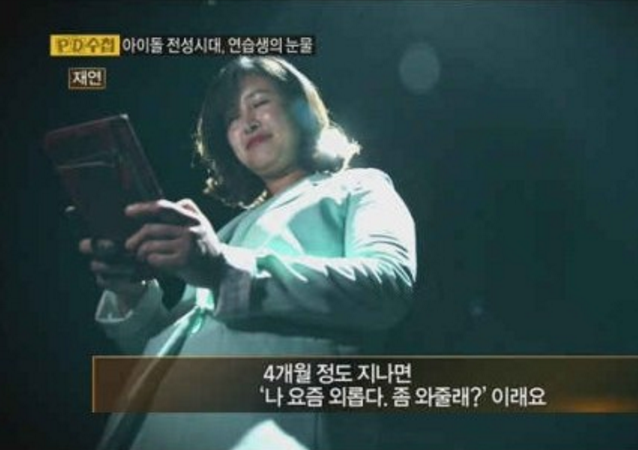 And then after about 4 months, she would text me: 'I'm lonely these days. Will you come?'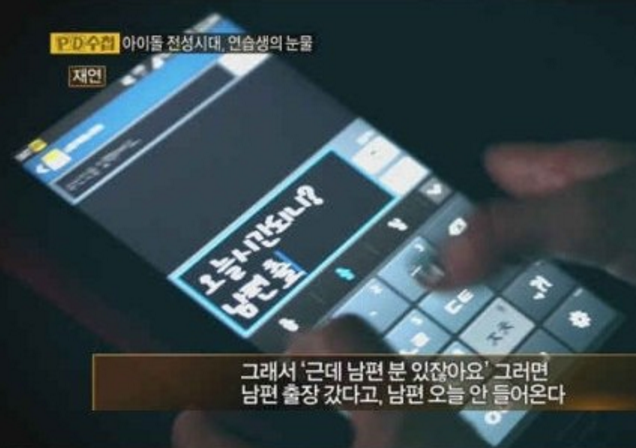 When I ask her about her about her husband, she would say that he is on a business trip and that he would not be home.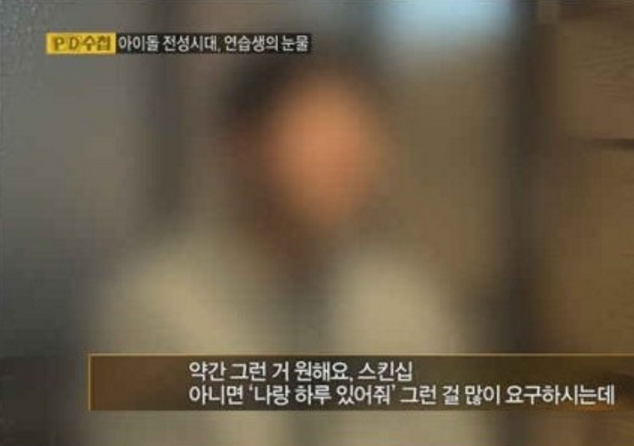 She requested those things including touching of some kind. She would also request that I stay with her for a night..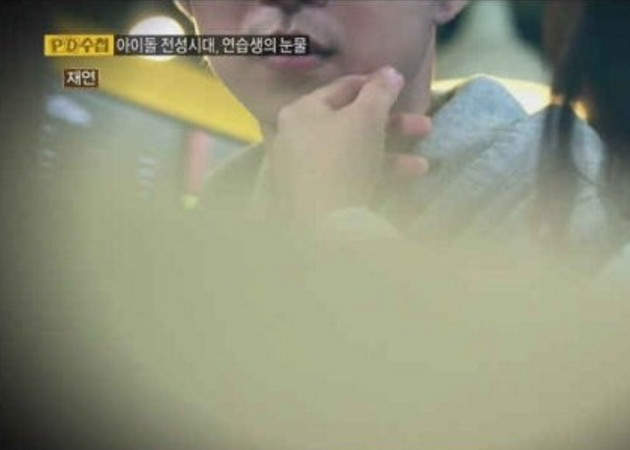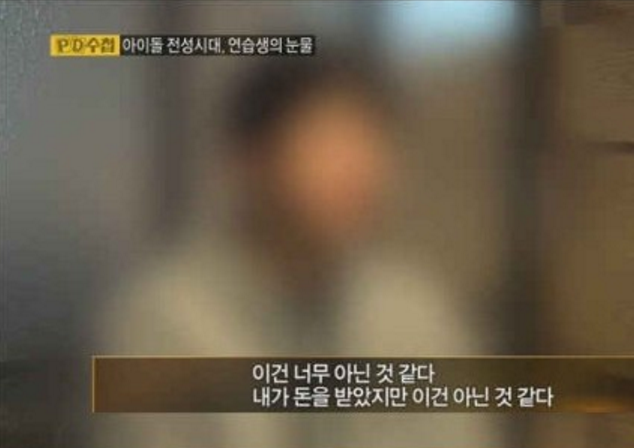 Although I received money from her, I told her I didn't think this was right.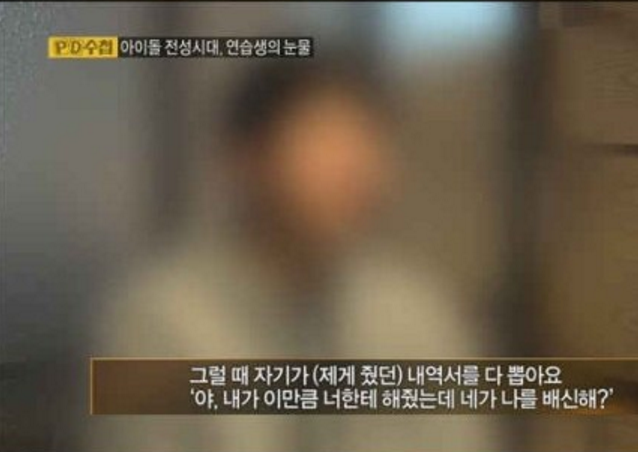 Then she would threaten me with all of the receipts of the payments. 
She would say: 'Hey, I gave you this much money and you're going to betray me?'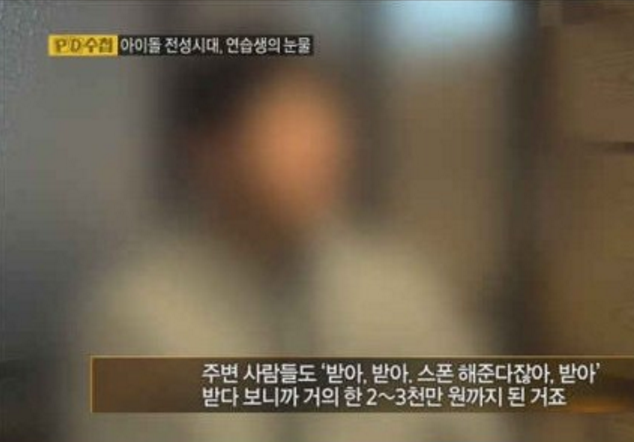 Everyone around me was also encouraging me to take sponsorships by saying:
'Everybody takes sponsors man, take it take it.
It ended up being around 20-30 thousand dollars of cash I received at the end.'

---
NETIZEN REACTIONS
Koreaboo has collected reactions from Netizens who commented on the original article from our Korean source. The below comments are the most popular comments at the time of this article being published.
---
[ +123 / -2] He received and used 30 thousand dollars?
[ +101 / -3] People who receive money have problems too
[ +90 / 0] In this world, there is no such thing as free
Source: Pann
Share This Post