MAMAMOO see double revealing teaser images ahead of their November comeback
MAMAMOO is set to join the pack of November comebacks, teasing fans as they release new teaser images from their upcoming music video.
On October 26th and 27th, the group took to their official social media pages to reveal teaser images and official comeback date set for November 7th.
The teaser images reveal the members appearing in their respective sub units. "Angel line" members Solar and Wheein tease a new feminine concept as they wear matching red dresses, while "Rap Line" members Hwasa and Moonbyul appear to reveal a dapper concept by wearing matching black suits.
The group's comeback will follow previous successful tracks "You're the Best" and "Taller Than You," which saw the girl groups popularity skyrocket at the beginning of the year.
Are you excited for MAMAMOO's comeback? Take a look at the groups official teaser images below.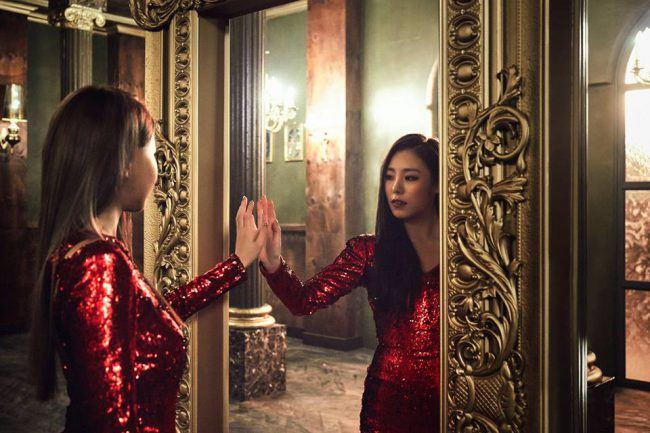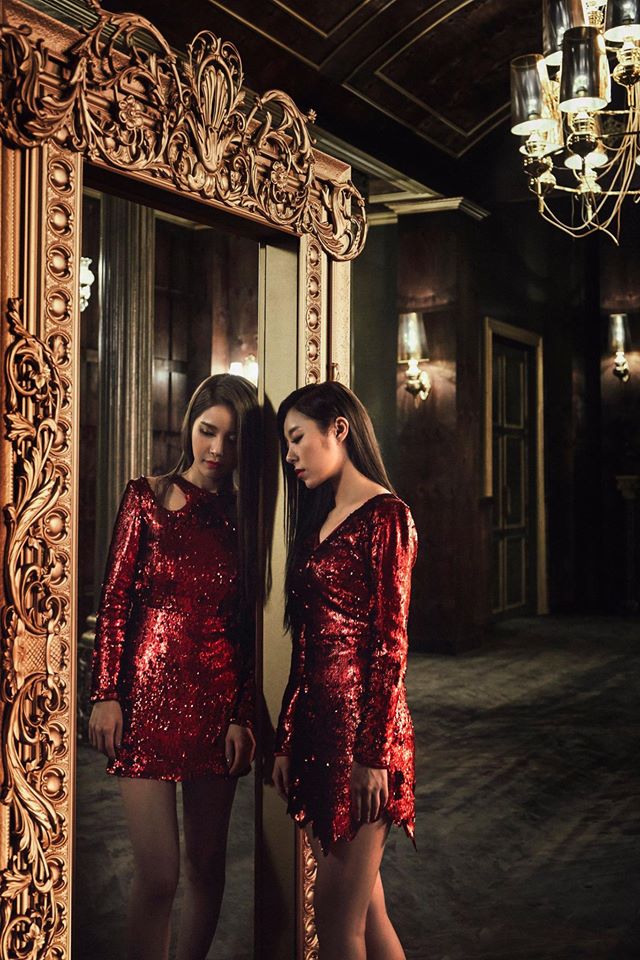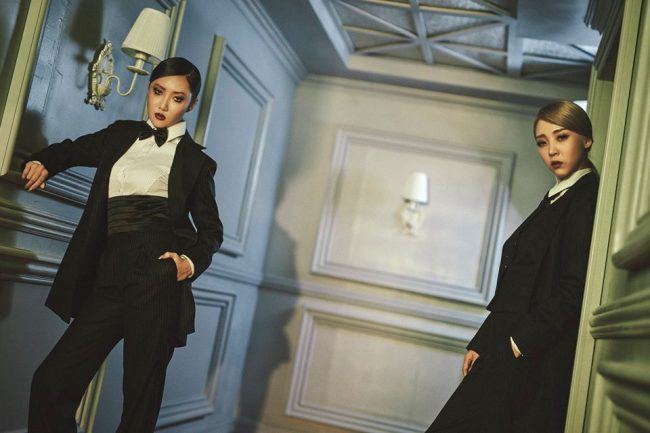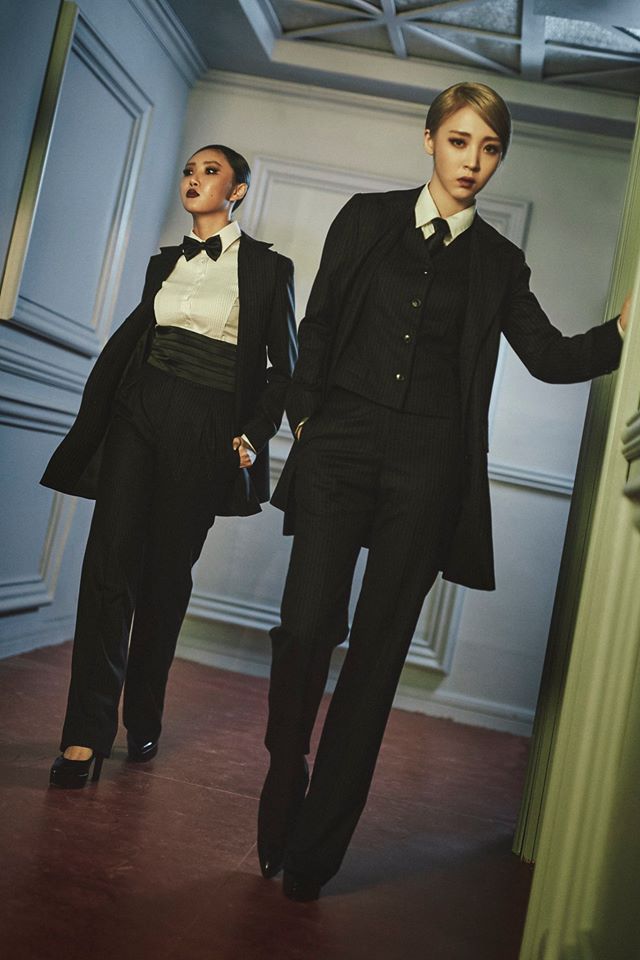 Share This Post