Man Caught Selling Fake Block B Tickets Has Been Arrested
A man in his 20's has been arrested by local police for selling fake Block B concert tickets to unsuspecting fans.
Police say the scammer, known only as Mr.A, joined an online selling community and posted that he would be selling tickets to Block B concerts. He ended up selling these fake tickets to 16 people, taking away a total of ₩2 million KRW ($1,771 USD).
The police confirmed his actions through an analysis of Mr. A's account activity, Kakaotalk messages, and surveillance video. The man was spending the money he received from his fake ticket sales at online gambling websites.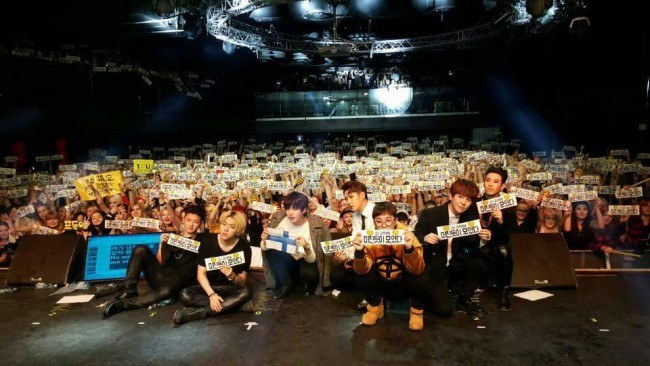 Buying from non-official sites comes with an inherent risk, as there is no way to guarantee the validity of a ticket, which is exactly what Mr A took advantage of. While K-Pop's widespread and passionate fanbase is one of the things that makes it so great, it's also what conmen like Mr A hope for in order to sell their fake goods.
During BIGBANG's MADE World Tour, 3 Hong Kong residents were arrested for selling ₩40 million KRW  ($35,420 USD) worth of fake merchandise and tickets.
Share This Post